Newberry Regional Mental Health Center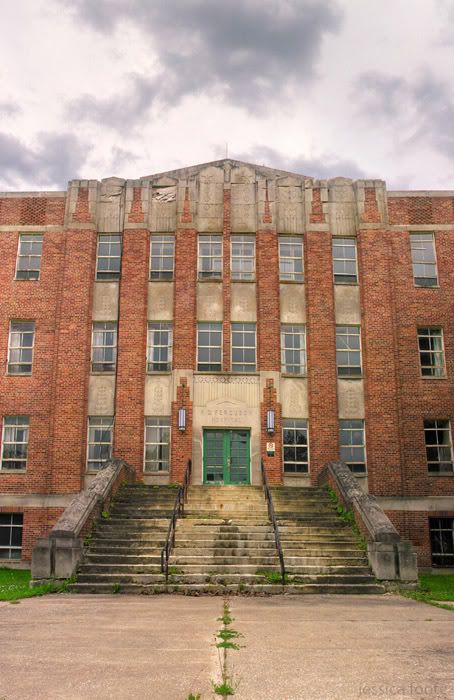 R.G. Ferguson Hospital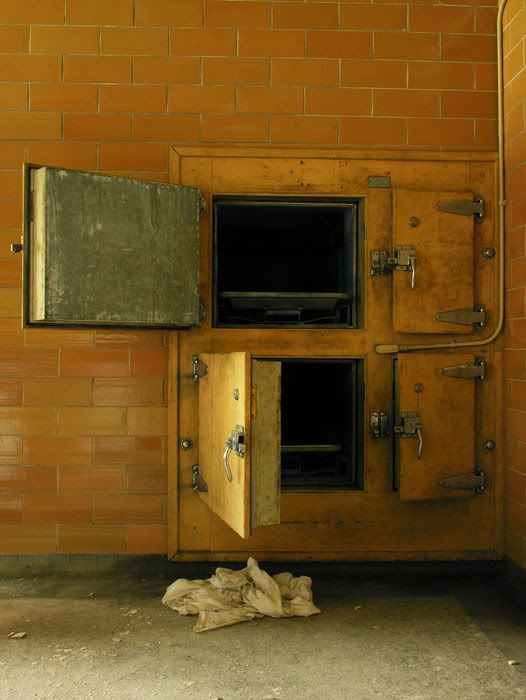 2 - Morgue coolers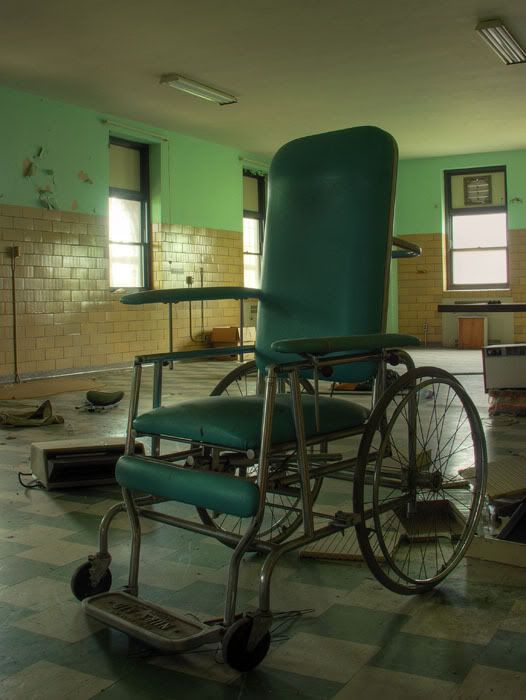 3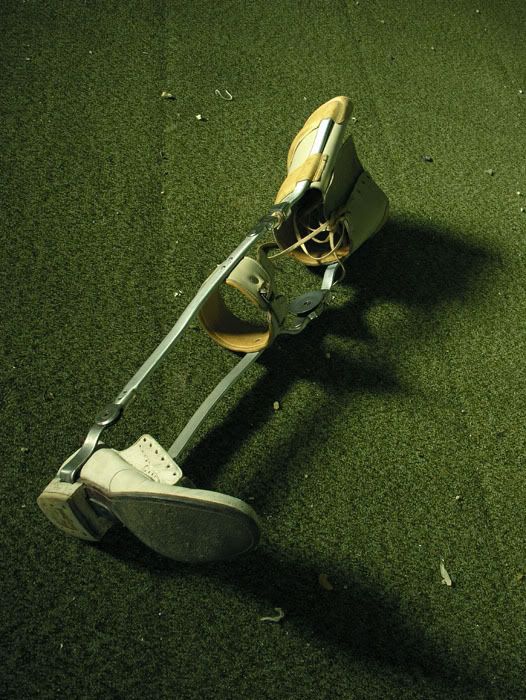 4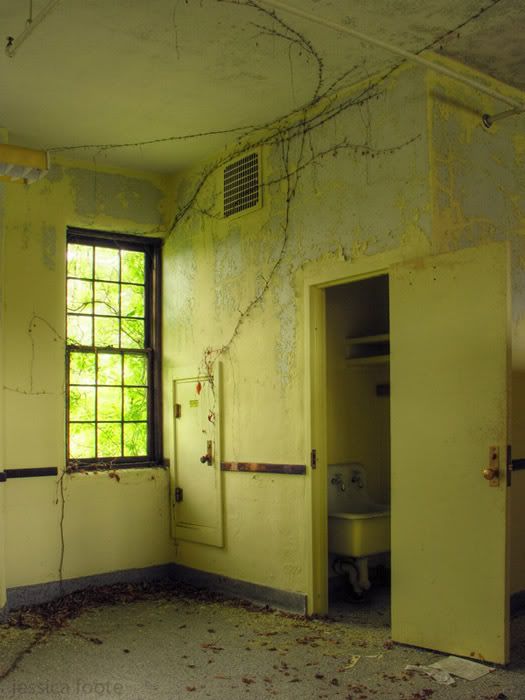 5 - Vines came in through this window and crept almost everywhere on this level






6






7






8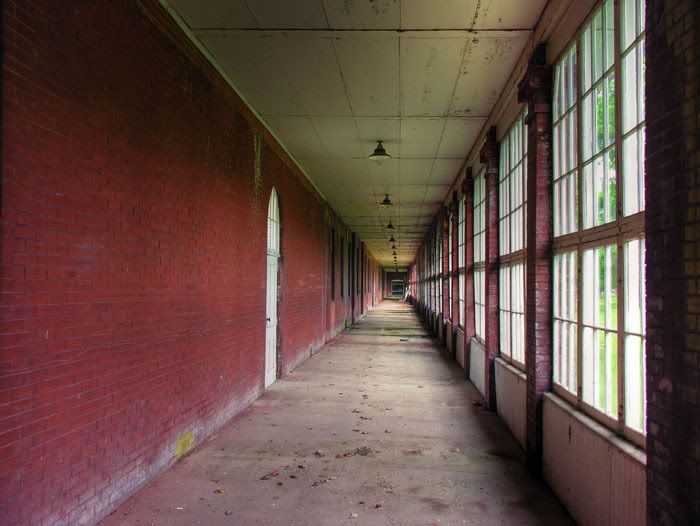 9







10






11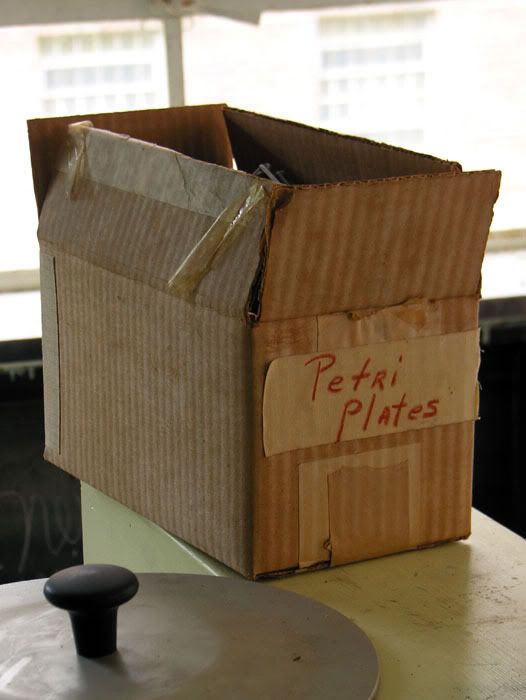 12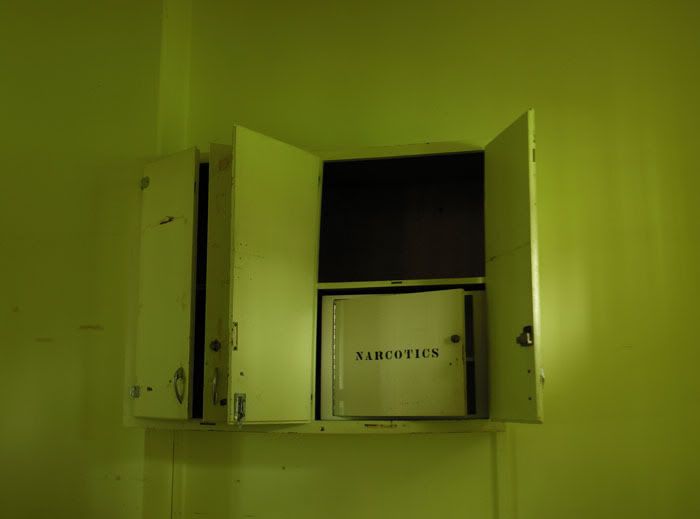 13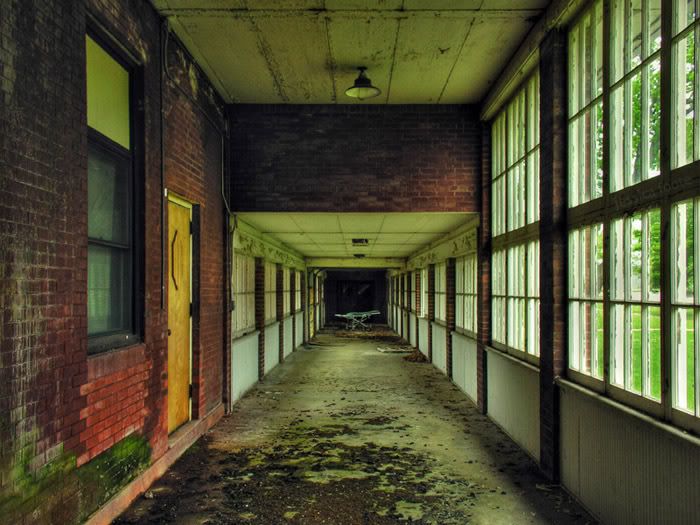 14 - Gurney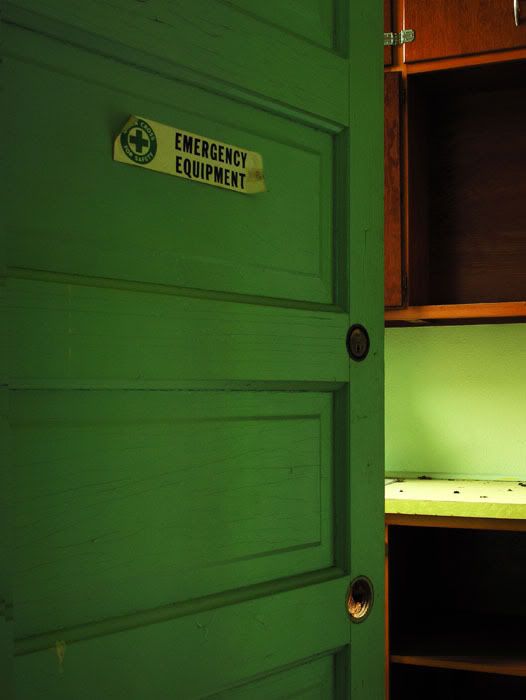 15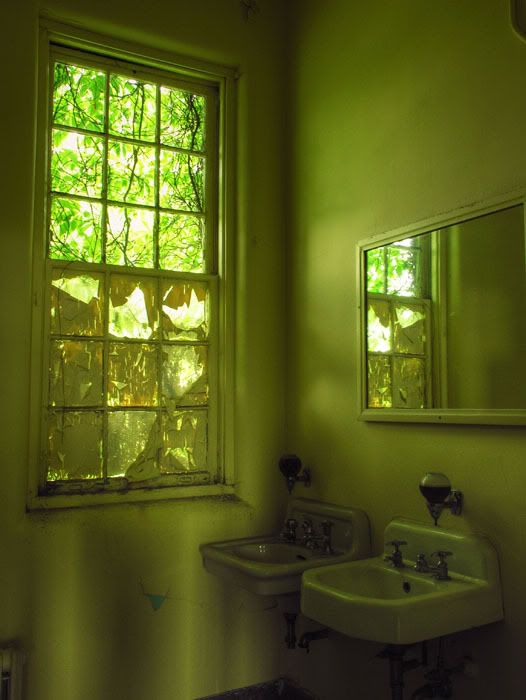 16






17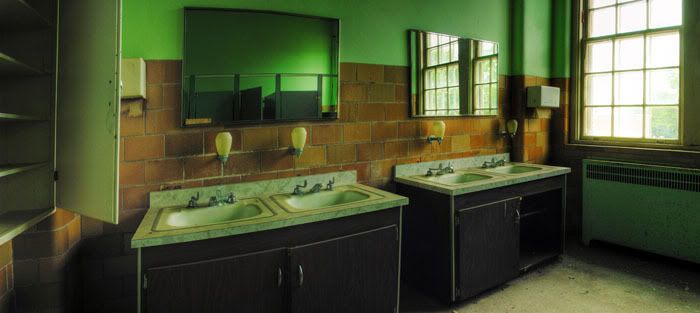 18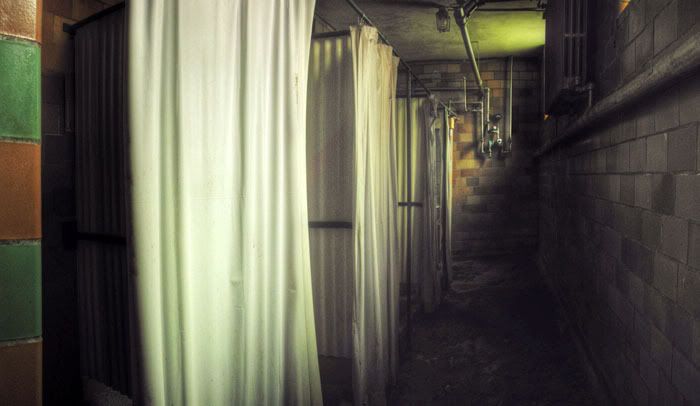 19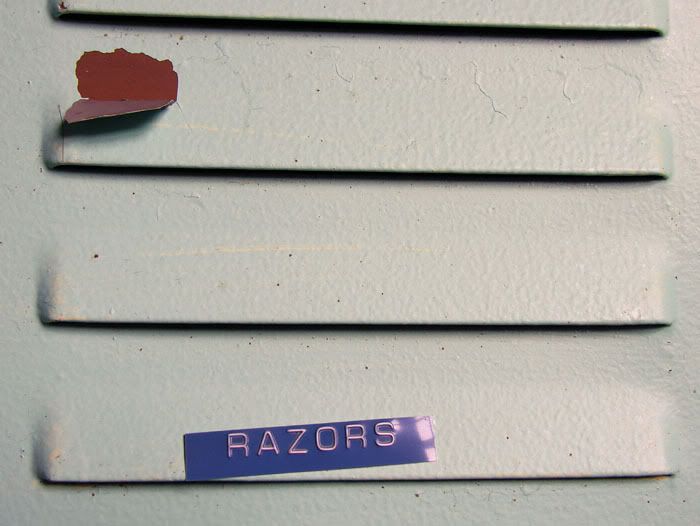 20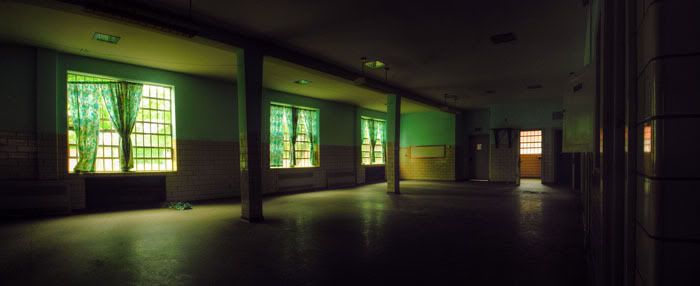 21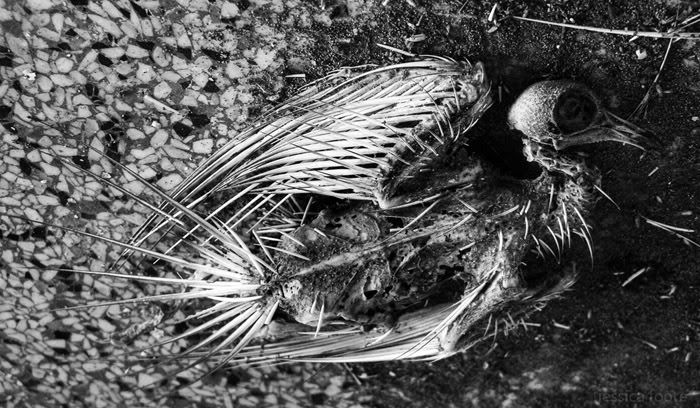 22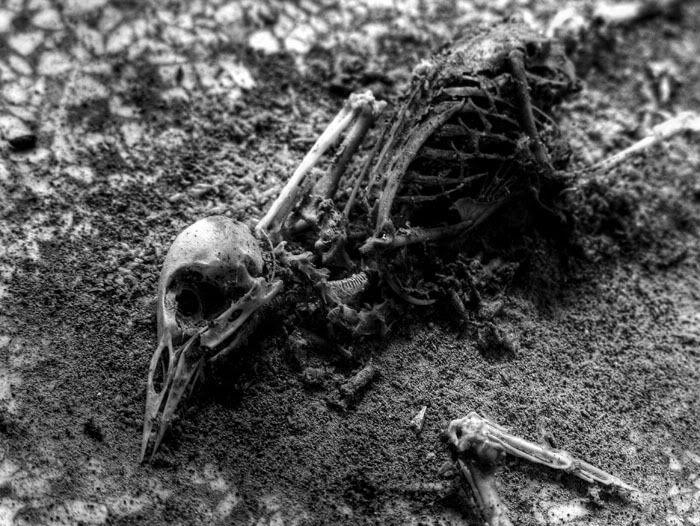 23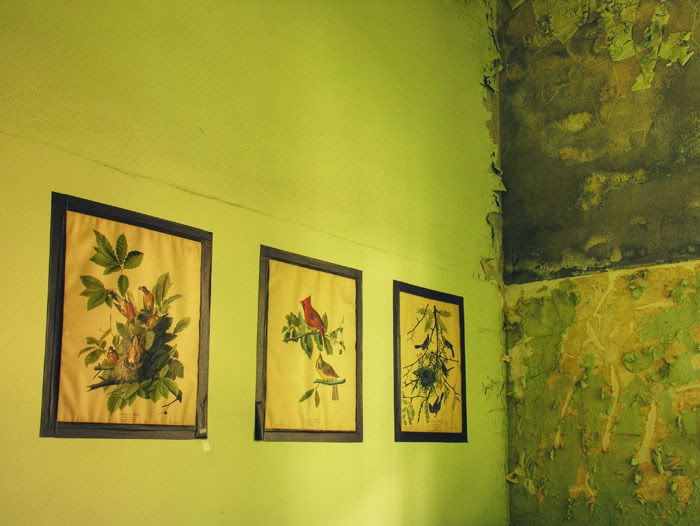 24






25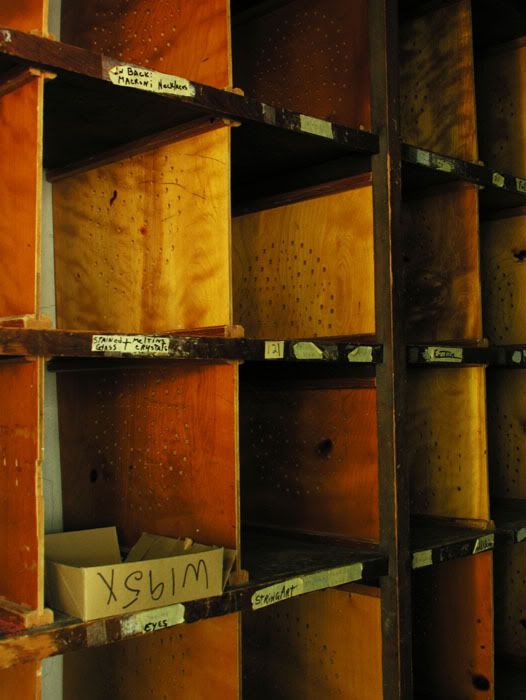 26 - Shelving in the children's area. Labels for macaroni necklaces, stained glass melting crystals, google eyes, string art....






27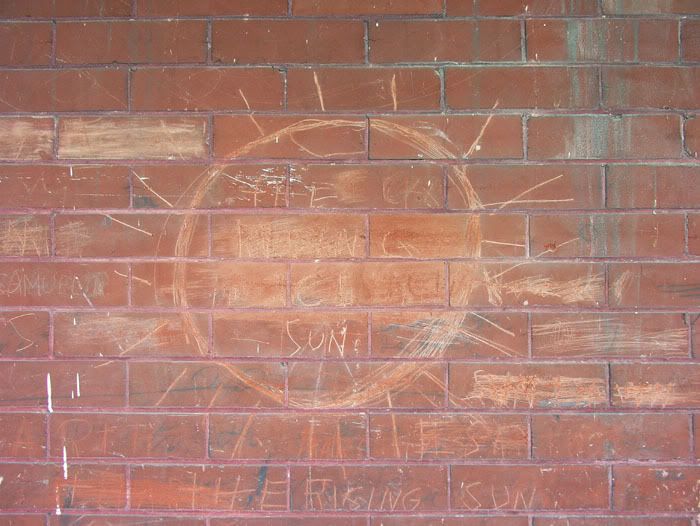 28 - THE RISING SUN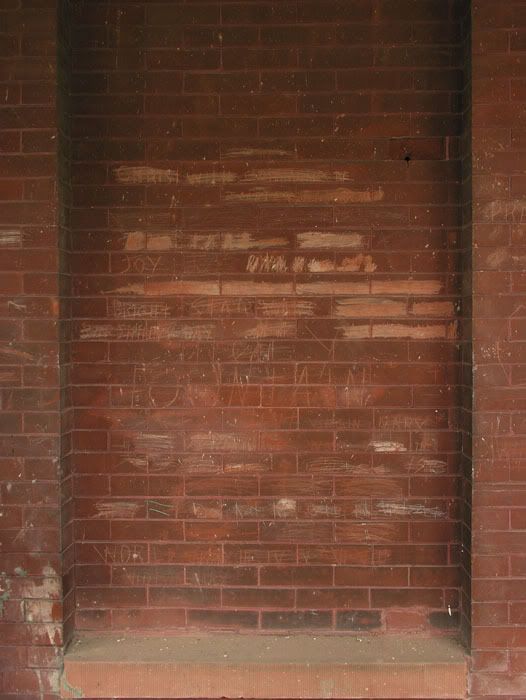 29 - JOY JOY BRIGHT STAR WARS SUN SHINNY DAY FOUNTAIN VIRGIN MARY WORLD WAR III IV V VI VII VIII VIRGIN MARY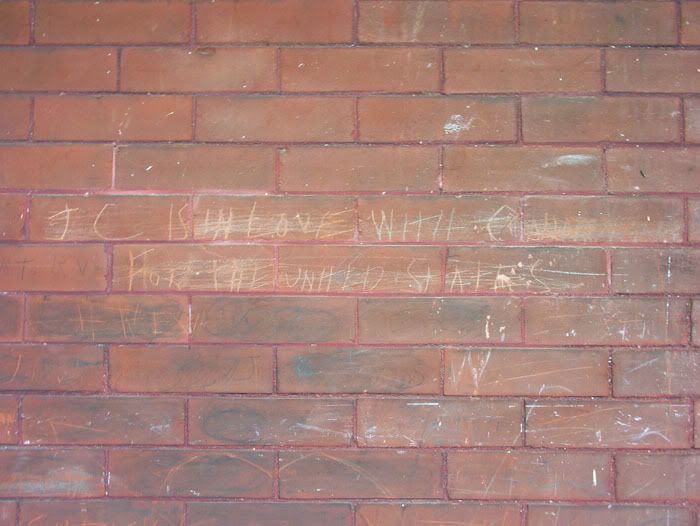 30 - J.C. IS IN LOVE WITH COMMUNISM FOR THE UNITED STATES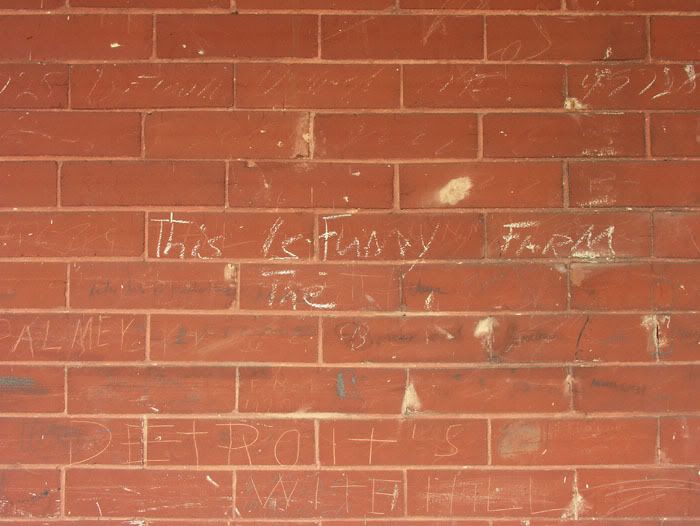 31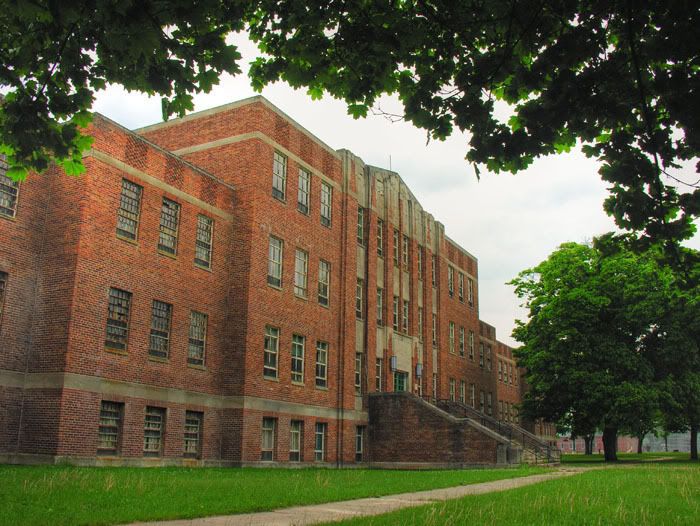 32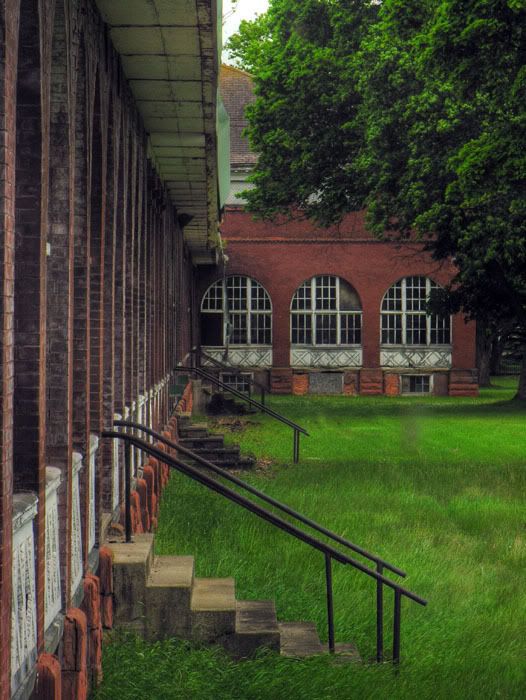 33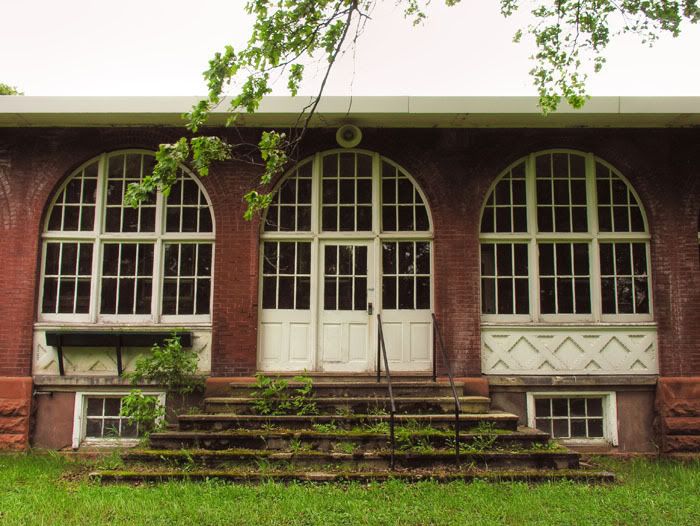 34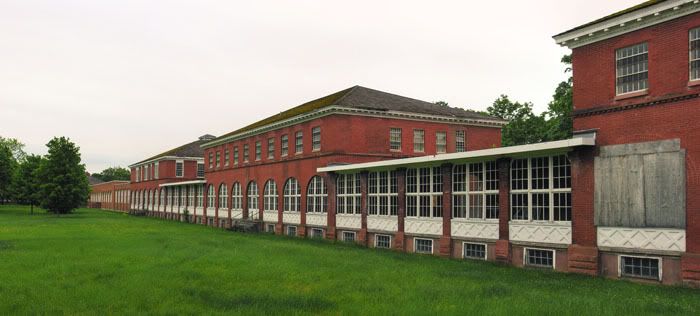 35






36




The Newberry Regional Mental Health Center is located in the small town of Newberry in Michigan's Upper Peninsula. After deinstitutionalization, the property was put to use by the Newberry Correctional Facility (opened in 1996). Many buildings have been renovated and maintained by the Correctional Facility - except the one photographed. The
long corridors
form a U shape connecting living units, labs and offices, as well as the R.G. Ferguson Hospital. Patients not allowed outside could still be active and get some nice views by walking down these hallways. Of course, they also scratched writings into the brick walls.
Video attempting to show the scale of the large U-shaped building.
It is risky business to trespass with all of the correctional facility staff watching this place. I wrote a letter requesting permission to photograph the grounds and was given possibly the final tour by the assistant of the warden. More photos and information can be seen in
heinrick's post
.
Comments {68}