The name is something of a misnomer, as it isn't a small hospital you might associate with a country village. Rather, the 'village' in th etitle refers to the way the hospital was laid out, with lots of 'villas' (essentially self-contained wards) accomodating about 30 patients each.

Bangour was opened in 1906 as the main lunatic asylum for Edinburgh and the surrounding area. During WW1 it was taken over as an emergency war hospital, reverting to its former status as an asylum in 1922. During WW2 it was again taken over as a war hospital. Such was the demand that a new annex had to be built at the top of the hill. This became Bangour General Hospital, world famous for its specialist burns unit. Yhe general hospital was demolished many years ago, but the last patients only left the asylum in 2004.

Bangour now stands empty and very securely boarded up. These are photos of one of the 3 largest buildings on the site, the complex that makes up Villas 1 & 2 and the Admin section. The building is right under the crosshair on this aerial view.

I'm very glad I was able to explore at least one of the magnificent buildings before I head off, travelling round the world for a year. Bangour has fascinated me since I first saw it a couple of years ago.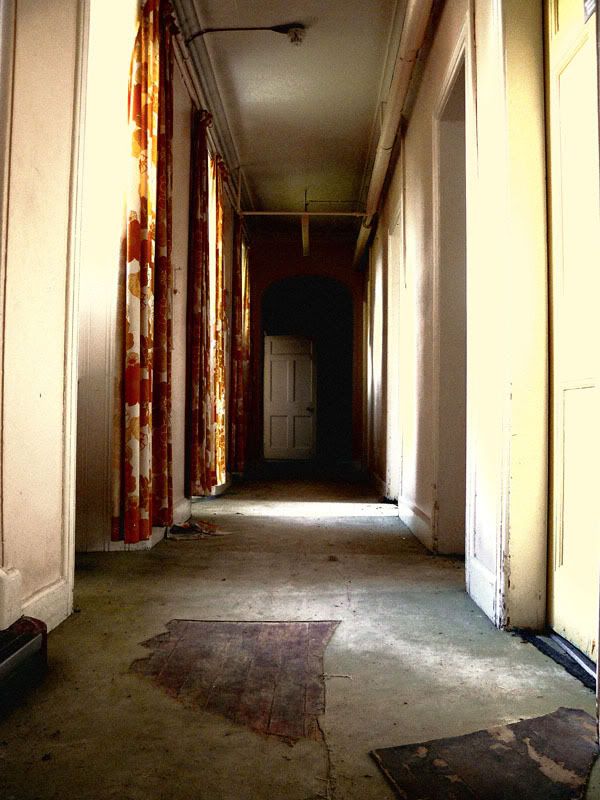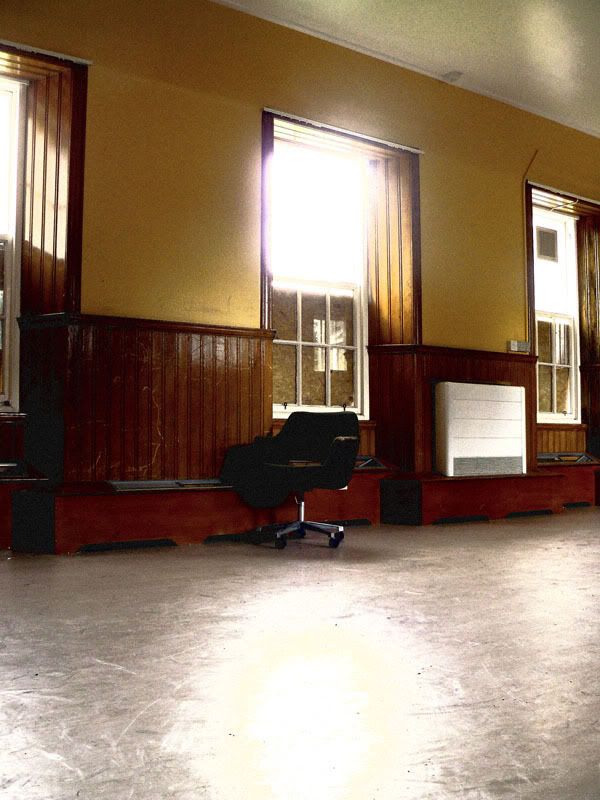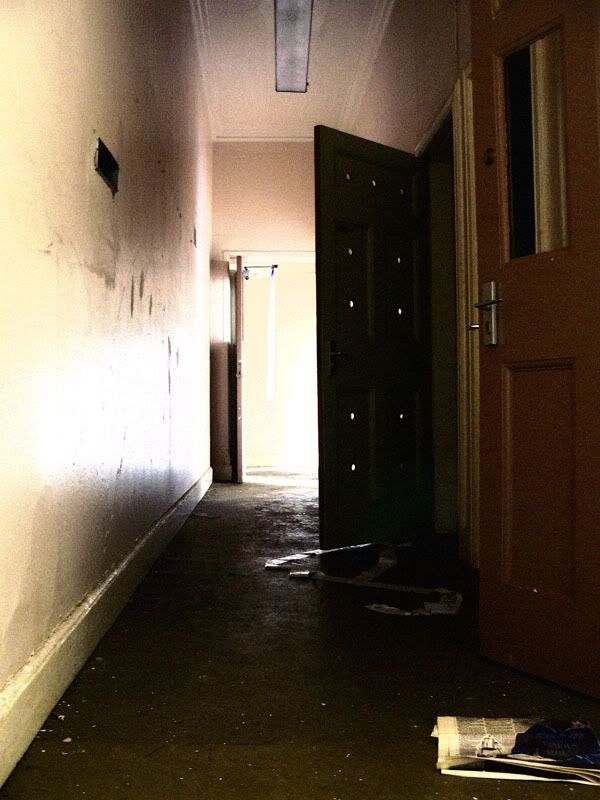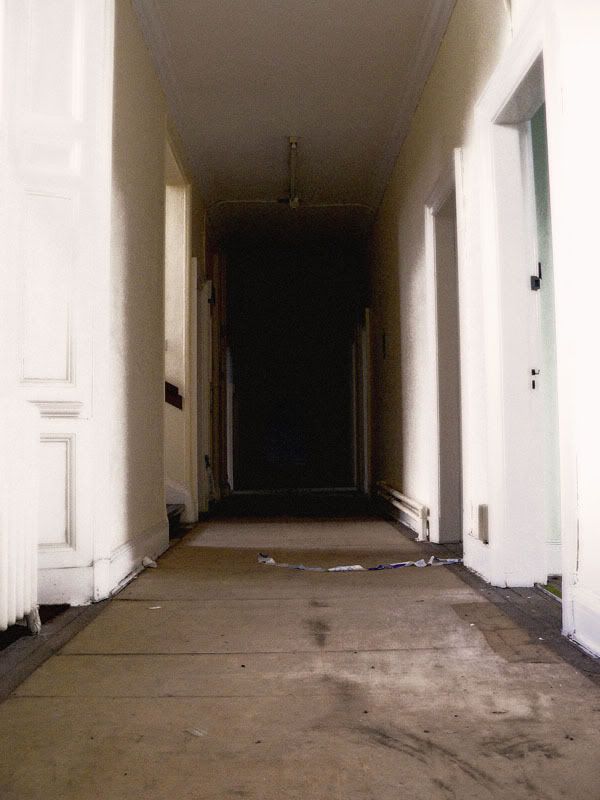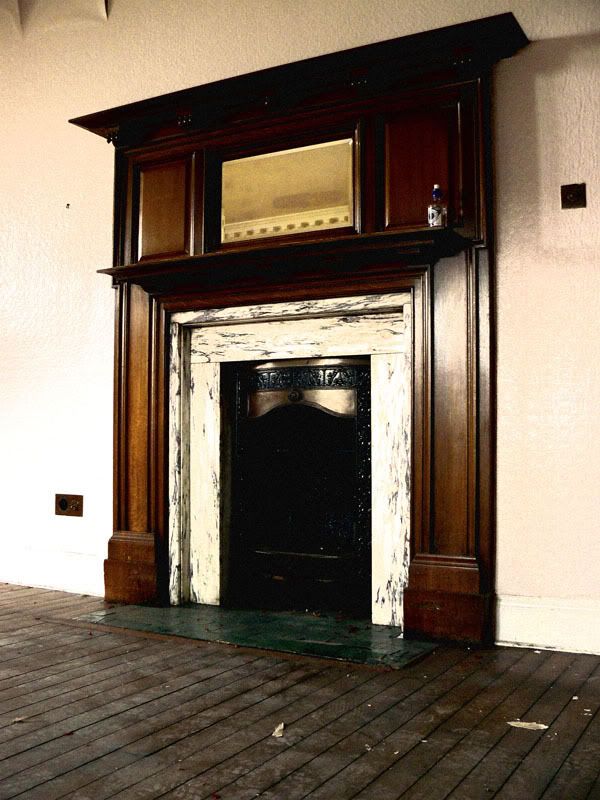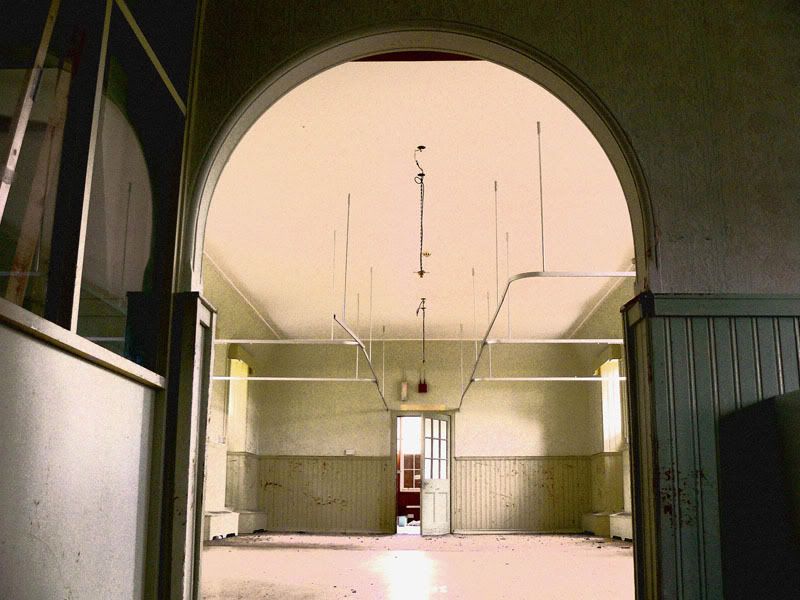 Cheers