Hey,

Just some pictures of a deserted building I found at the weekend (more under the cut).

It used to be a place they stored a horse drawn hearse at and a cemetery gate house, but as you can see - it's not in very good shape anymore.

Fancy exploring it? Its in a little village called Cowshill in County Durham, England.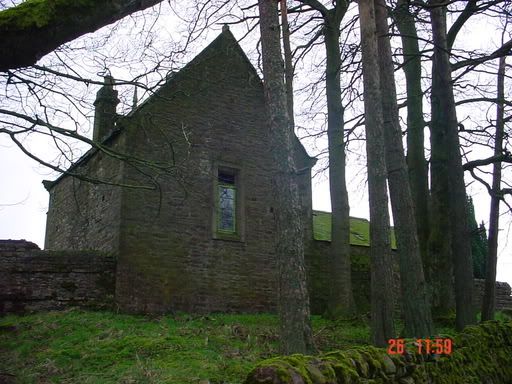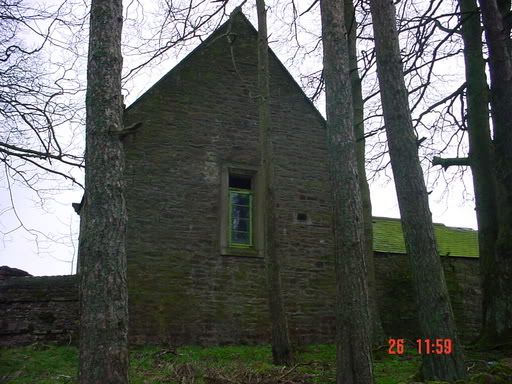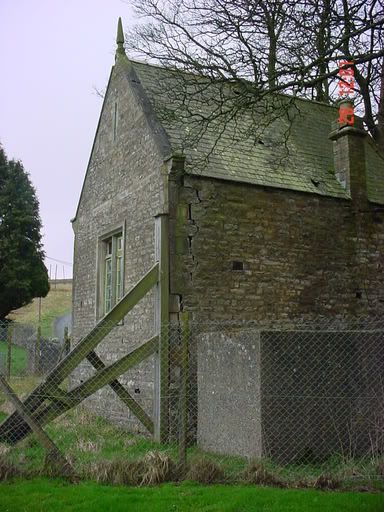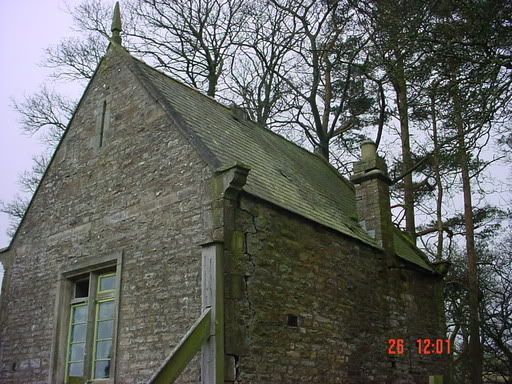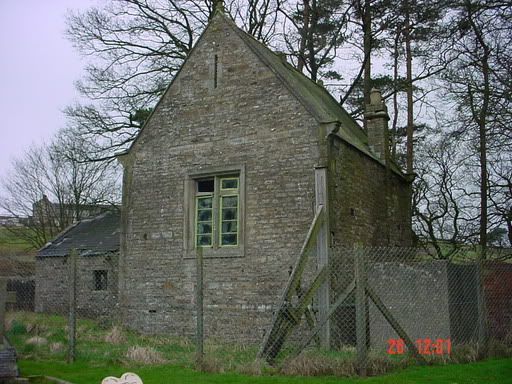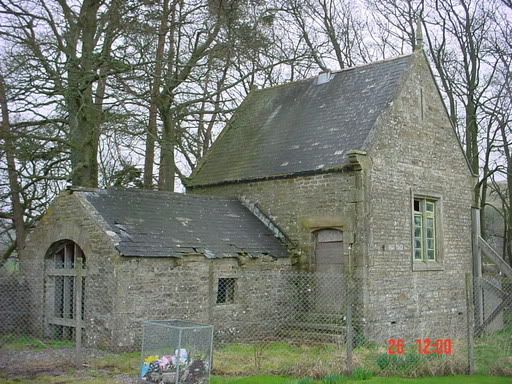 Does anyone know of any good places to 'explore' in the UK?