Union Street, Plymouth (the UK one)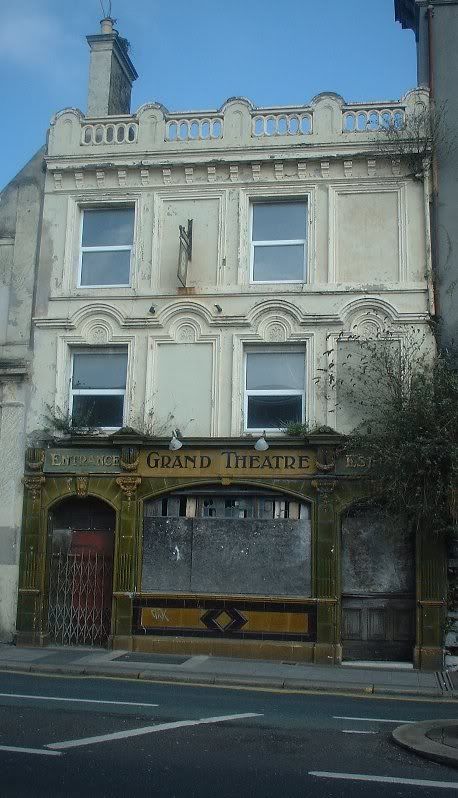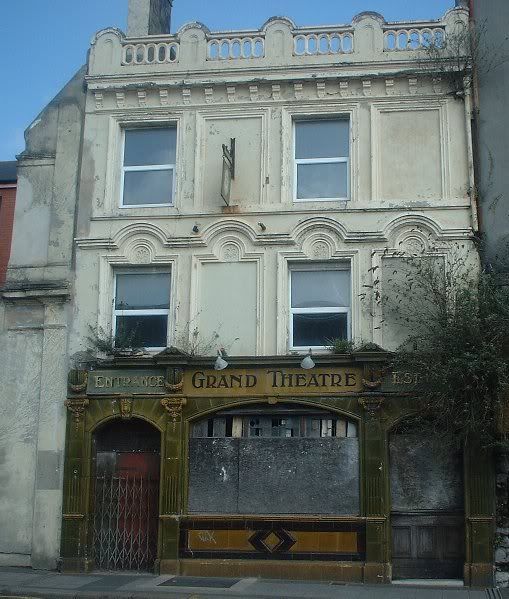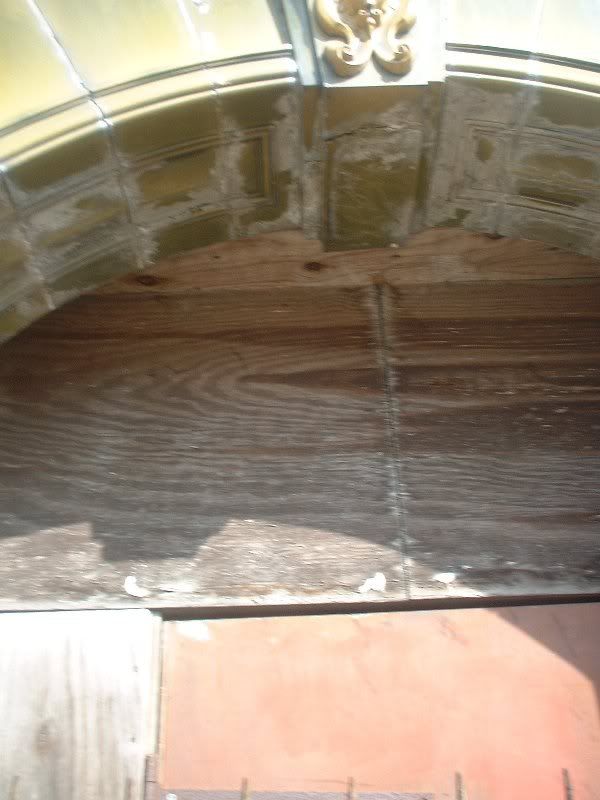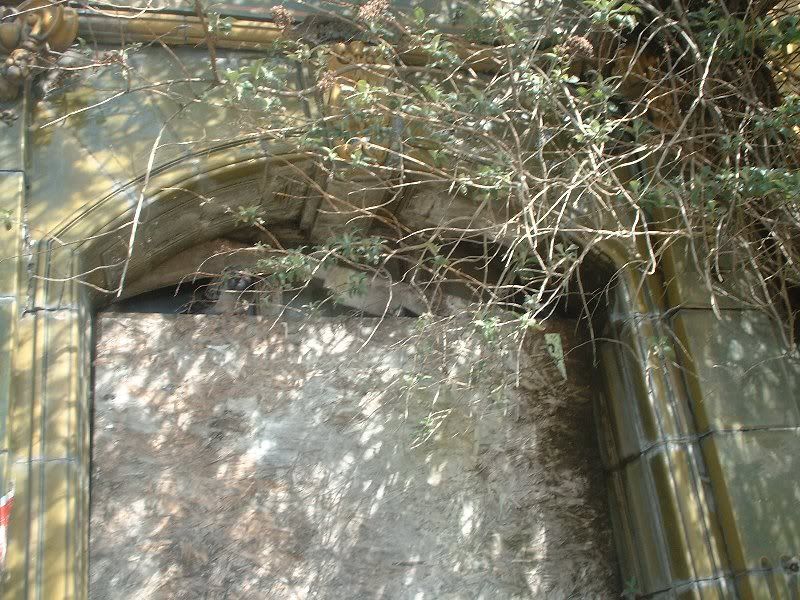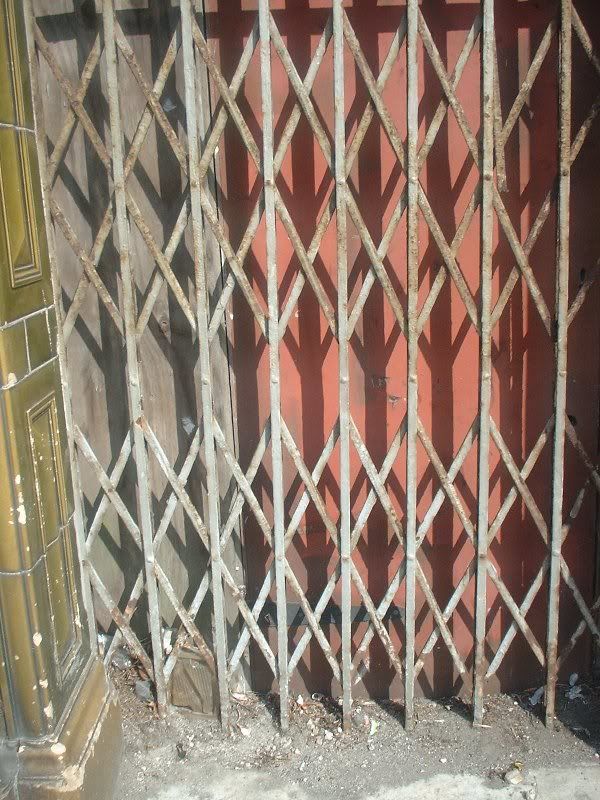 While I was photographing this two old men came along and started talking about how they remembered drinking here. Then one of them asked if I spoke English because he'd thought I was French for some reason. Odd!




There was also this, sitting there sadly while the building next to it appears to have been removed.

Union Street is the clubbing capital of Plymouth, and there are actually some facinating buildings down there, including the New Palace Theatre which is now a Dance Academy club. I'm assuming the pub was named after that as it's almost opposite.