Went and found an old abandoned asylum in Georgia called Brook Run today and took some pictures... it was interesting to say the least. Slamming doors and deep howling winds were the creepiest part, but I'm pretty sure it was only the wind. Didn't take a flashlight, so some of the hallways were pitch black and scary, so we're gonna go back soon to explore further.

The first hallway, which was completely dark, taken with a flash so we could see: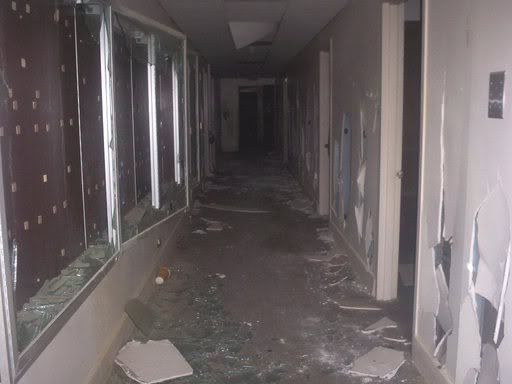 a door to one of the patient rooms: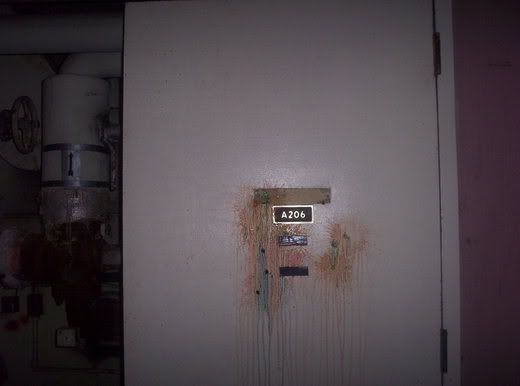 This room was pitch black until the flash went off: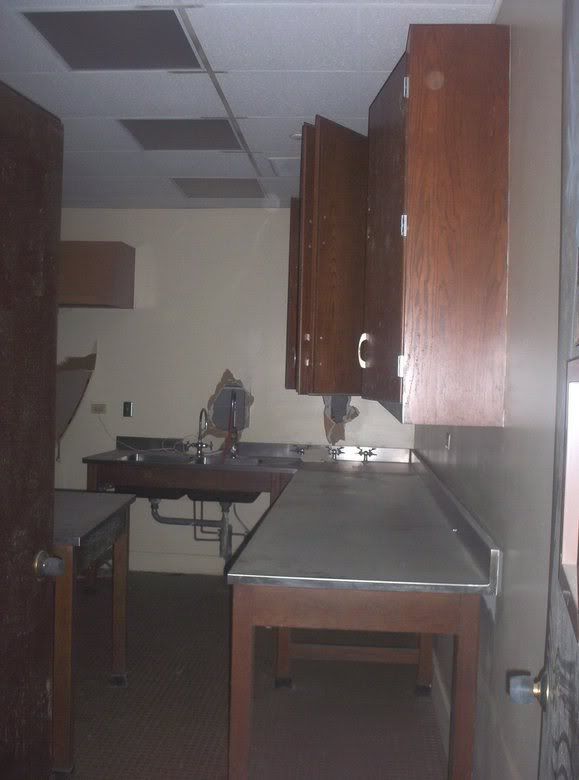 another room that was pitch black: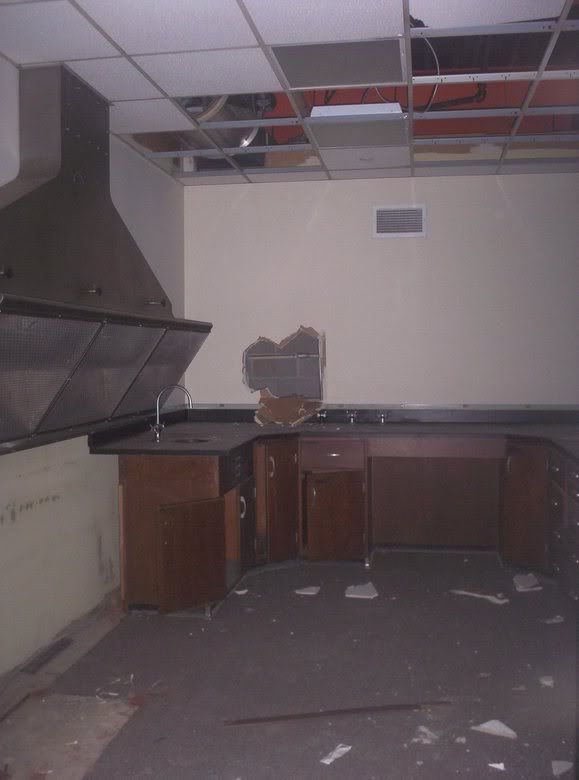 One of the rooms had the wall busted out so you could see through: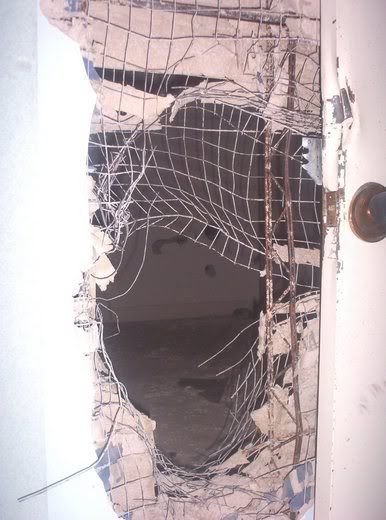 Creepy door on the second floor connecting two hallways: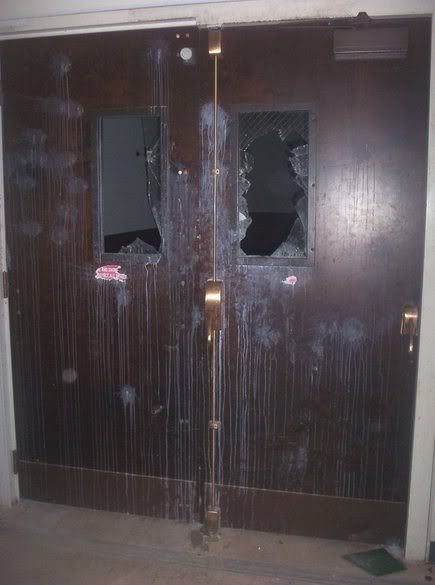 Not quite sure what this room was used for, or what that equipment is: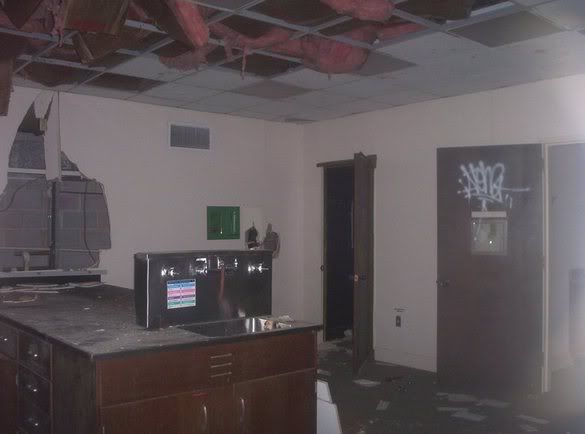 Oops somebody left a cart: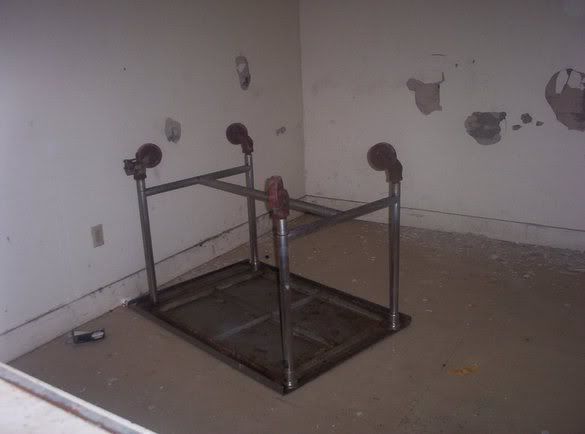 the Cafeteria - good thing we weren't hungry: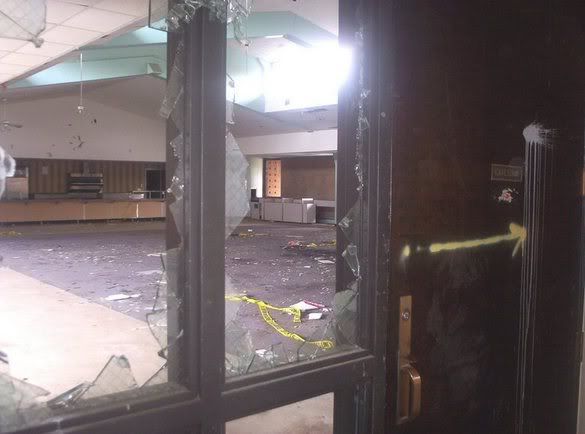 The soiled linens chute: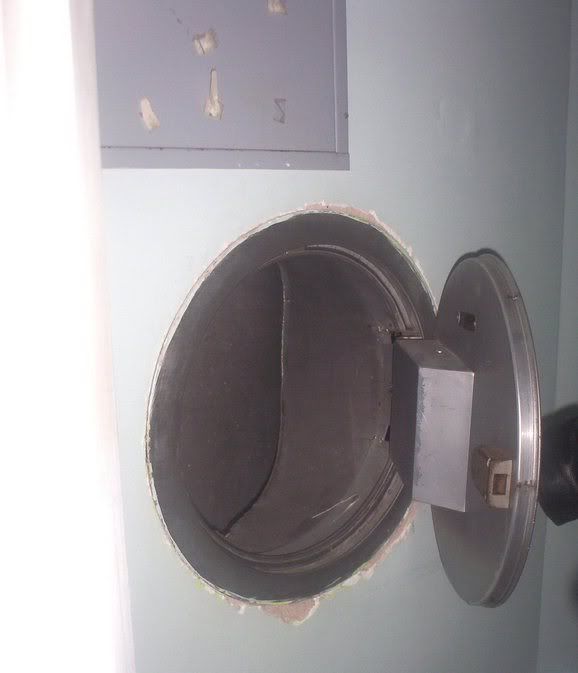 Upstairs there were rooms that still had the curtains hanging from the ceiling that separate the beds: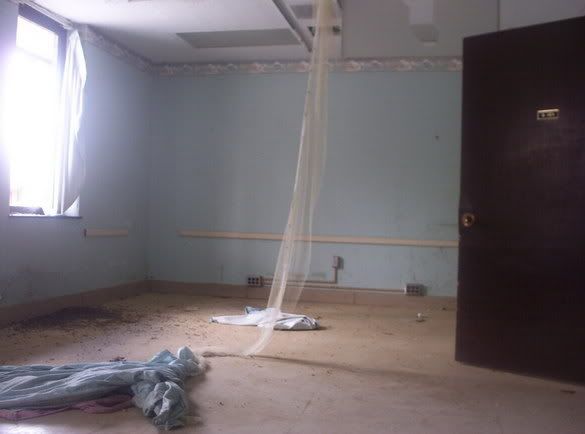 Another patient room - the curtains kept blowing out of the busted window: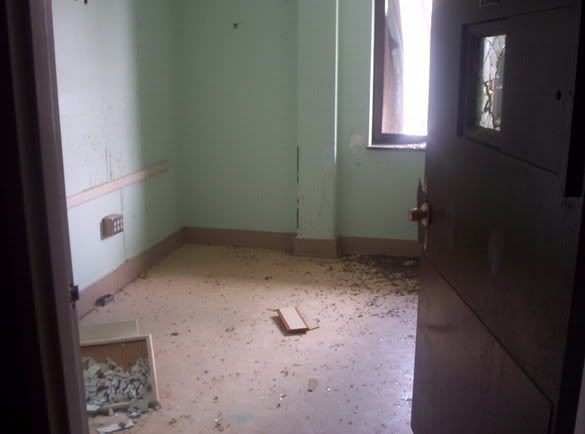 The sign says it all - and check out the wall tiles: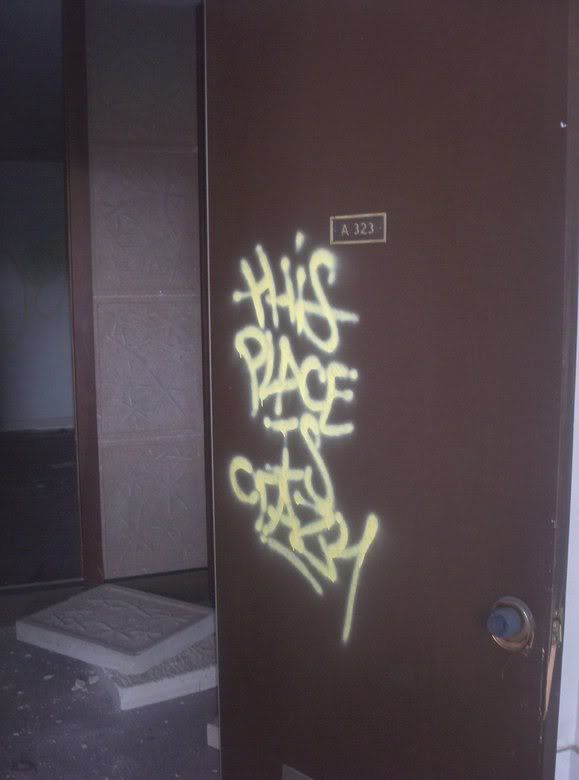 Heading into the first stairwell: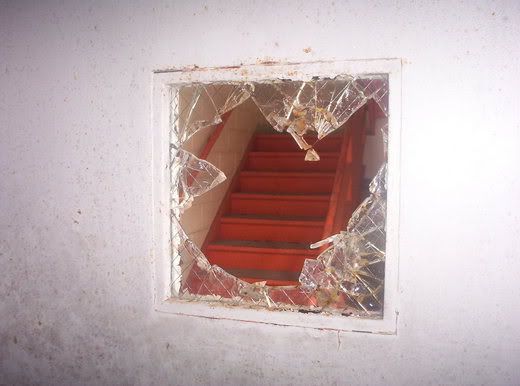 Police Line - hrm?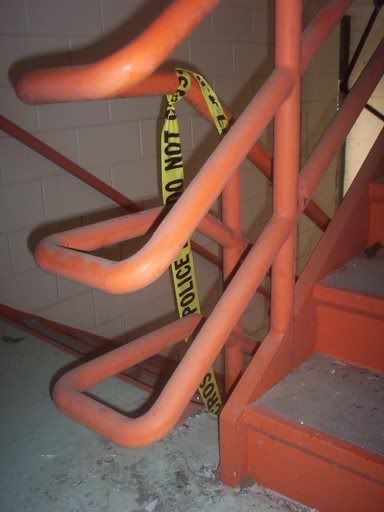 Not sure what this is:



View from inside the third floor looking down into the second floor: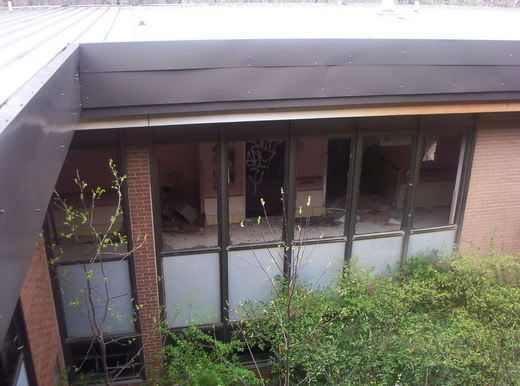 The boiler room?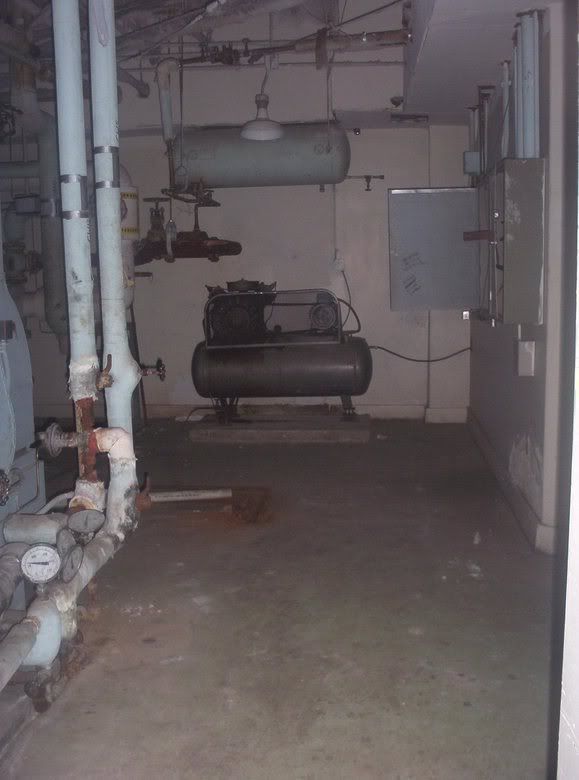 One of the many stations inside the wards that appeared to be nurses stands or something: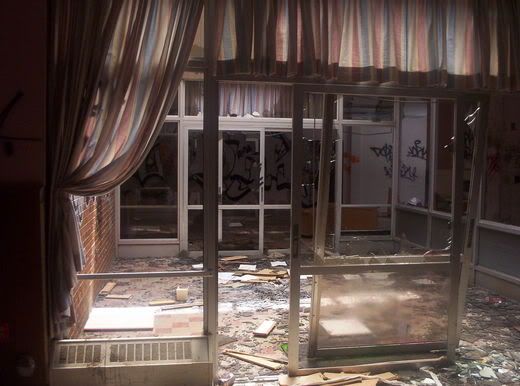 Latrine area inside one of the wards: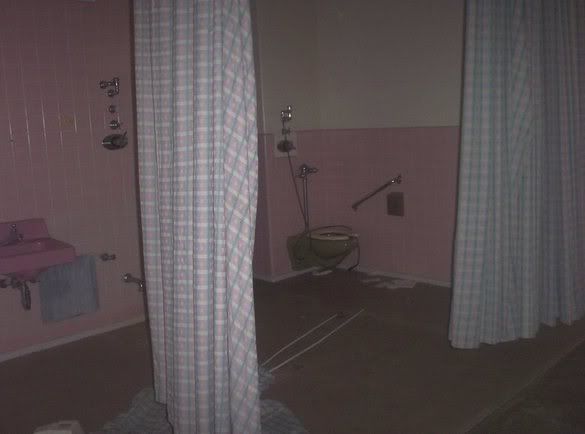 That's all for now, will post more soon.