In the 1950's & 60's, the Antelope Valley was full of ranches, farms and dreams. Some dreams last, others fade, some turn to nightmares. This 1950's era ranch home was one my kids and I found on a random prowl this past January. I'm just getting around to posting it due to available time. The house was huge and appears to have been expanded several times over the decades. Unfortunately it appears to have been the site of a forcible eviction.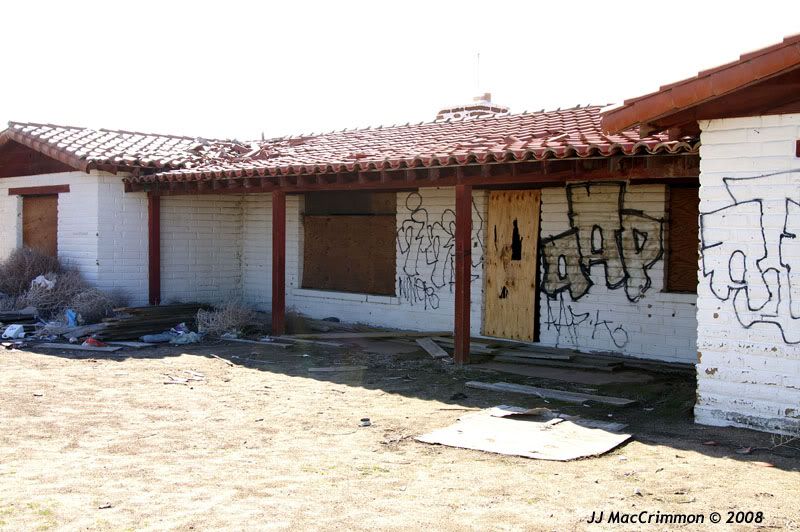 As you can see, there is the remains of personal possessions casually tossed onto the concrete driveway slab. There was more surrounding the house.



Inside (no records found)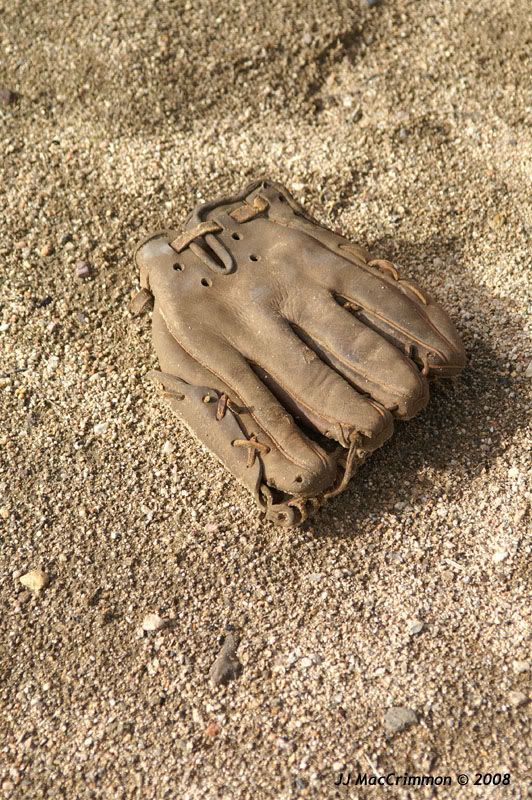 They definitely had children



The bunny's front was soaked and merely added to the depressing feel of the place



A children's cowboy hat (from Knott's Berry Farm)



This had been part of a vanity. A shattered TV lay nearby. All were thrown casually out of the house into piles and ruined by the elements.



"We're sorry but this line has been disconnected.."




Inside tomorrow

BTW, thank you to everyone who offered support and didn't freak out too much about my previous LJ Advisory Board vote request. More to follow on that too.