A few weeks ago, I was walking in rural Cheshire, UK, when I stumbled across this old farm and out buildings.
Obviously I was vastly unprepared and had no tripod with me, but I thought I'd snap a few pictures off for you to see!

Opposite this site there was another building which looked as though it was occupied, so it put me off opening the actually house part of the farm as it faced directly towards the occupied property.


I saw this corner from the road and practically ran to investigate!!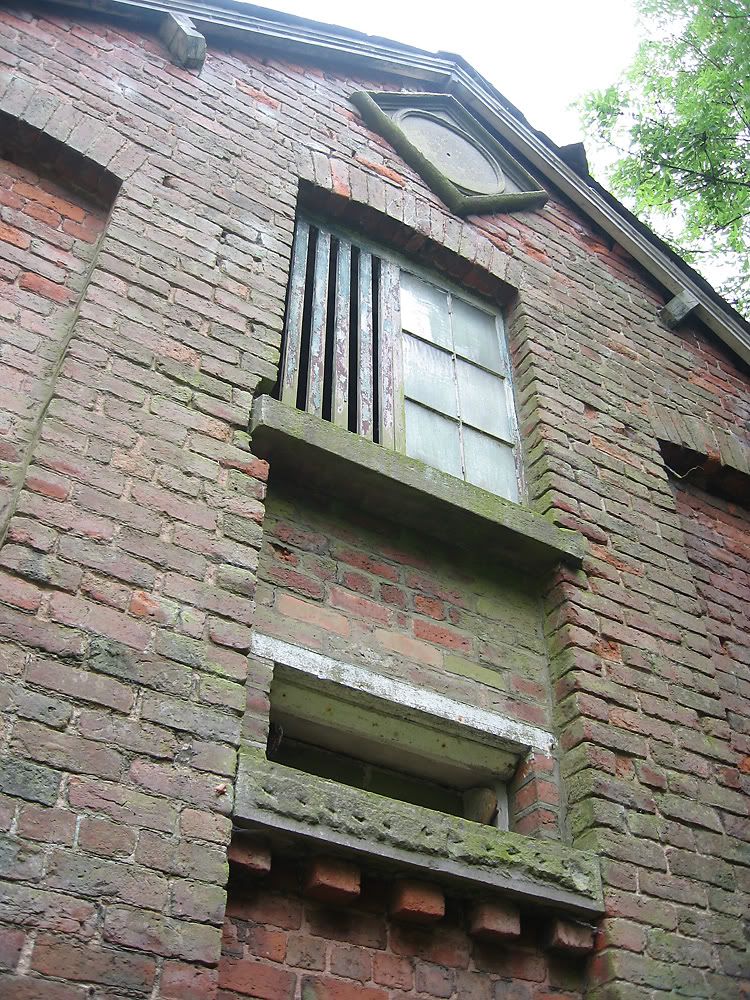 I couldn't get into any of these doors.





I'm assuming it was a cattle/dairy farm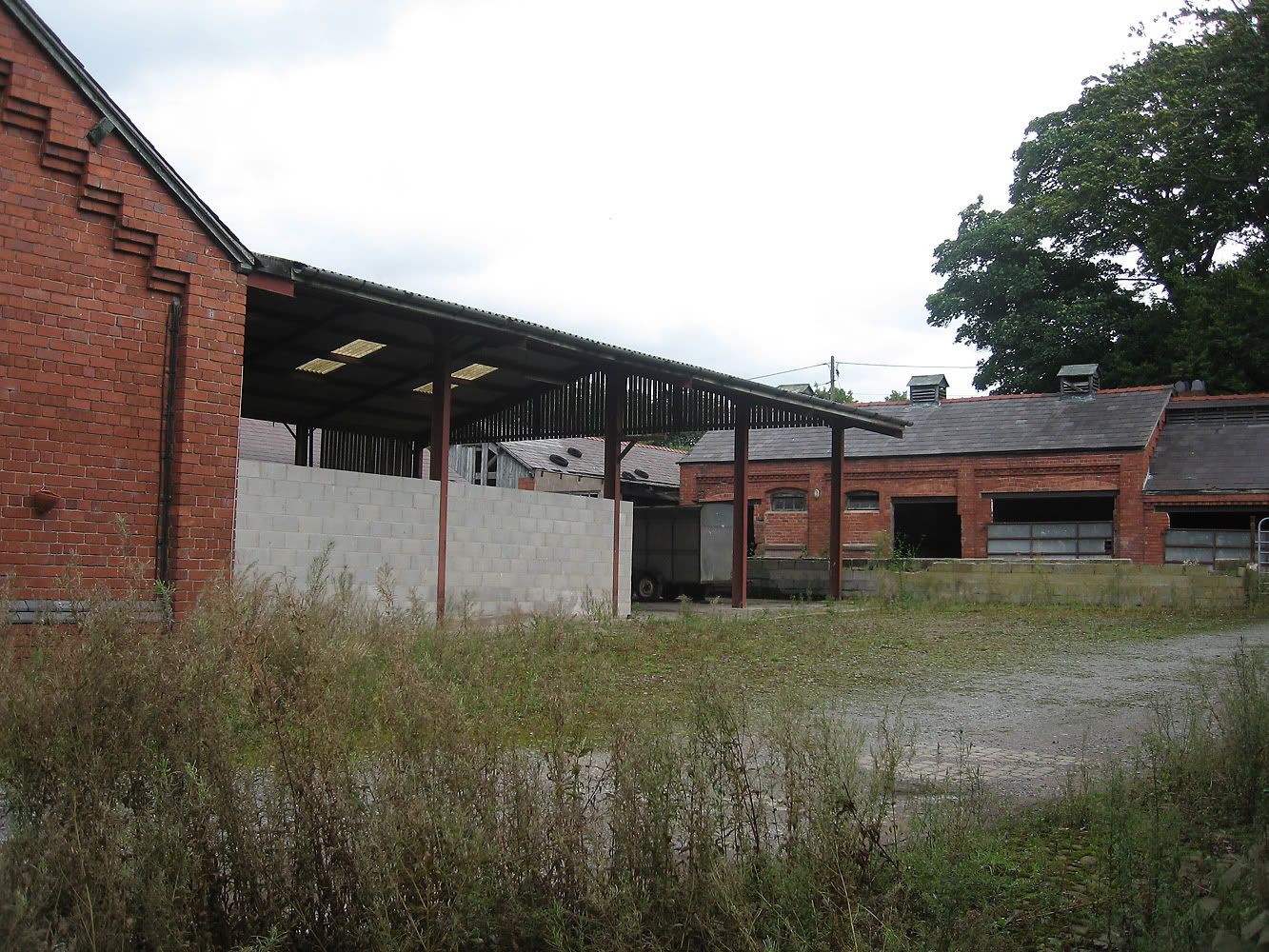 Possibly milking sheds?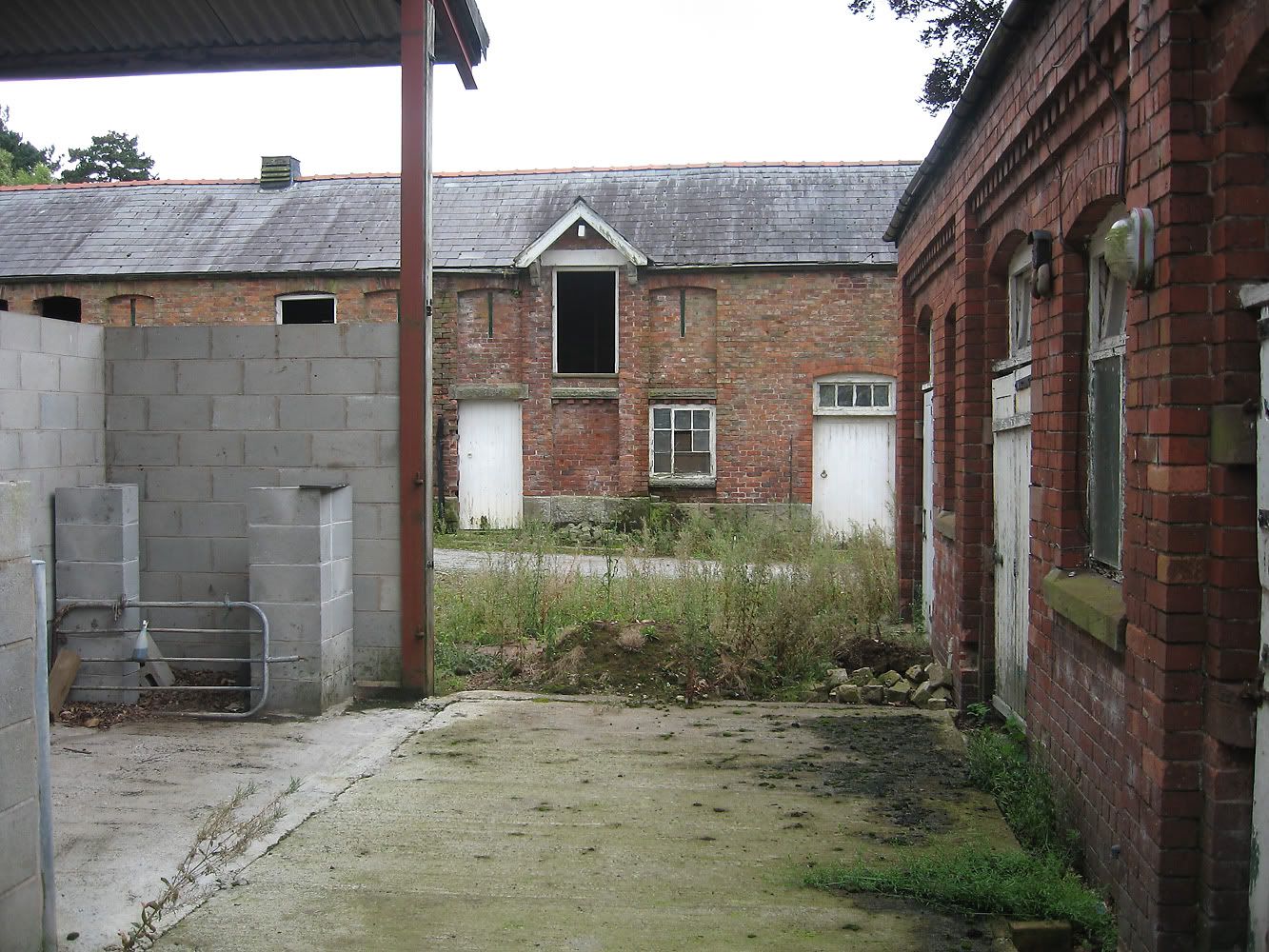 Old barn for the cows?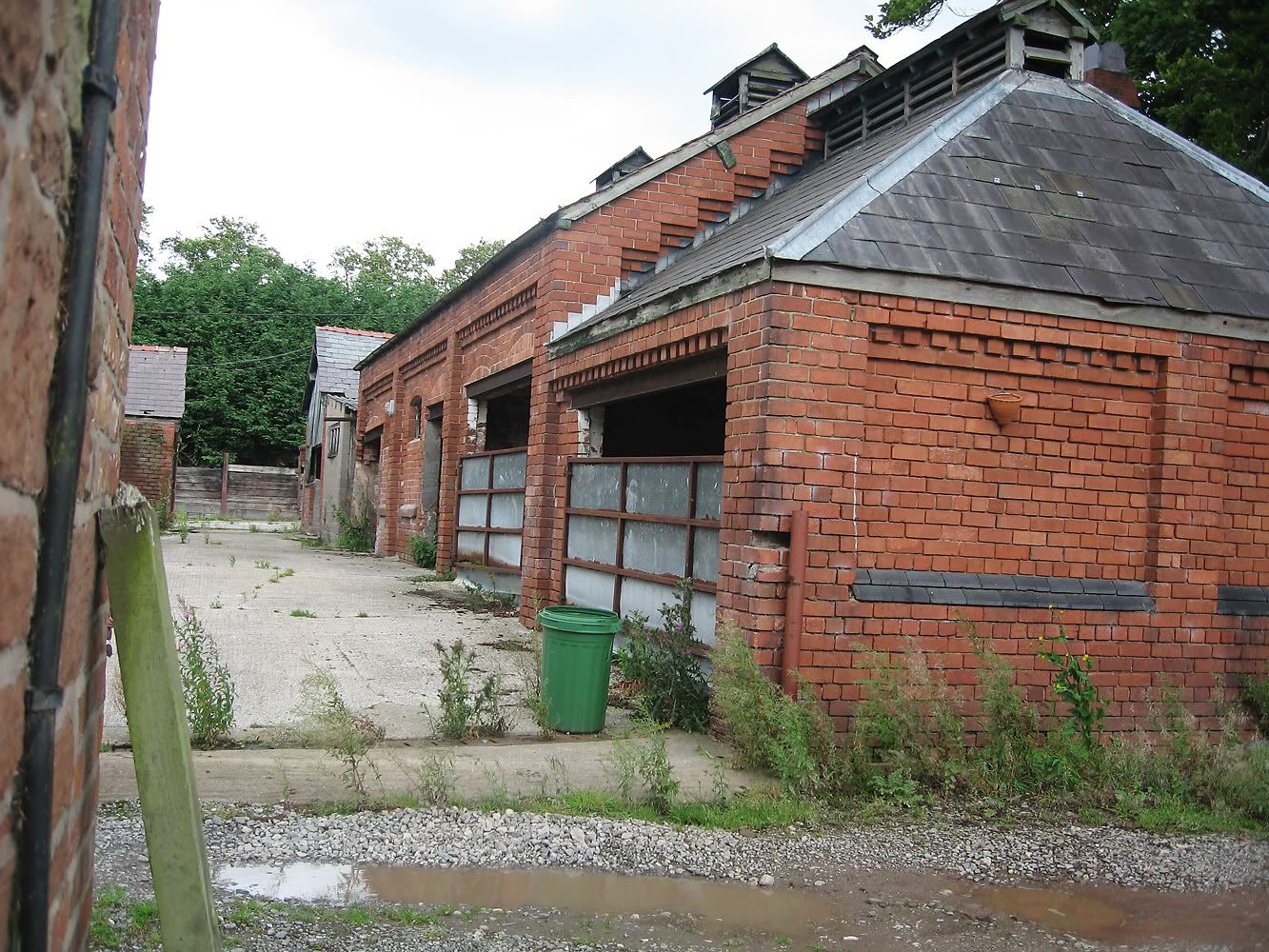 Lovely old door...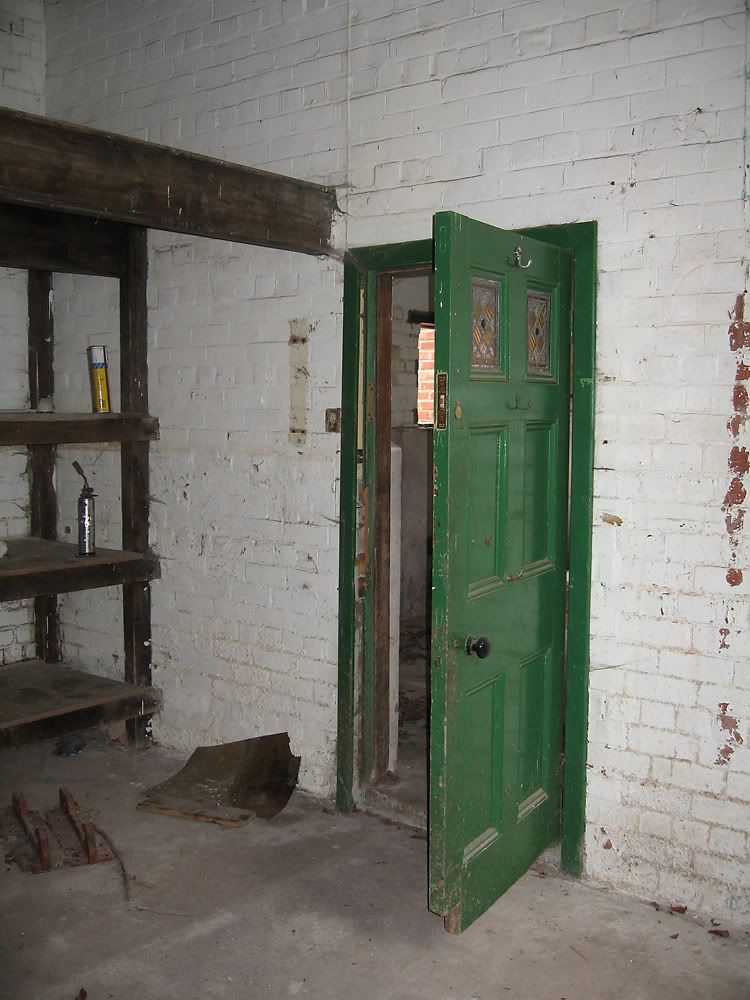 ...with pretty stained-glass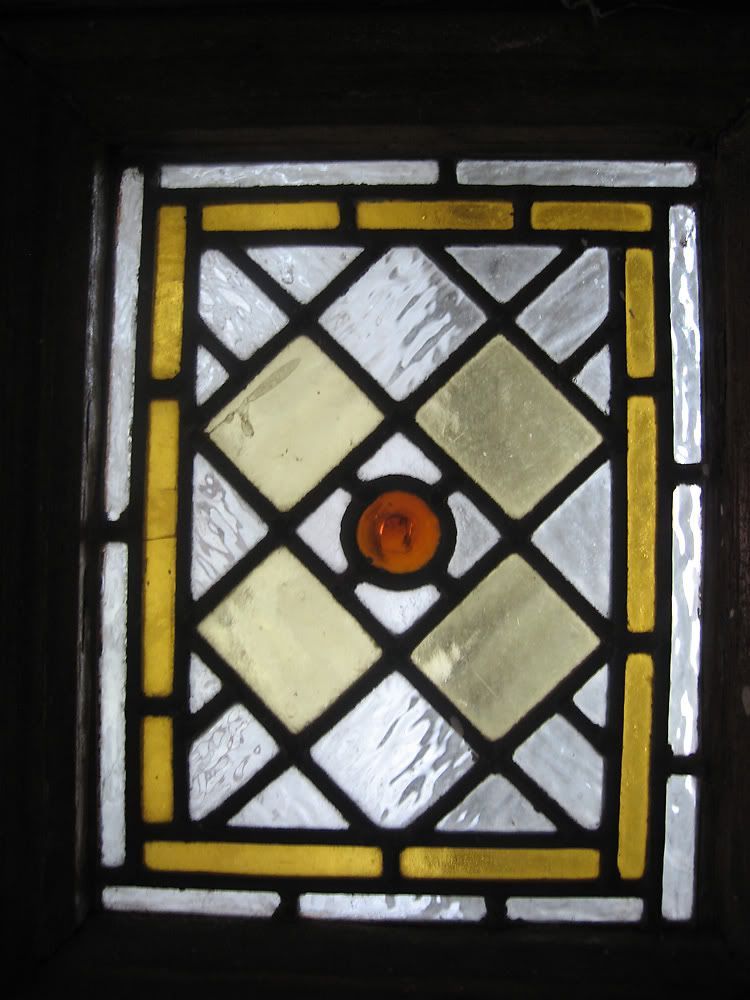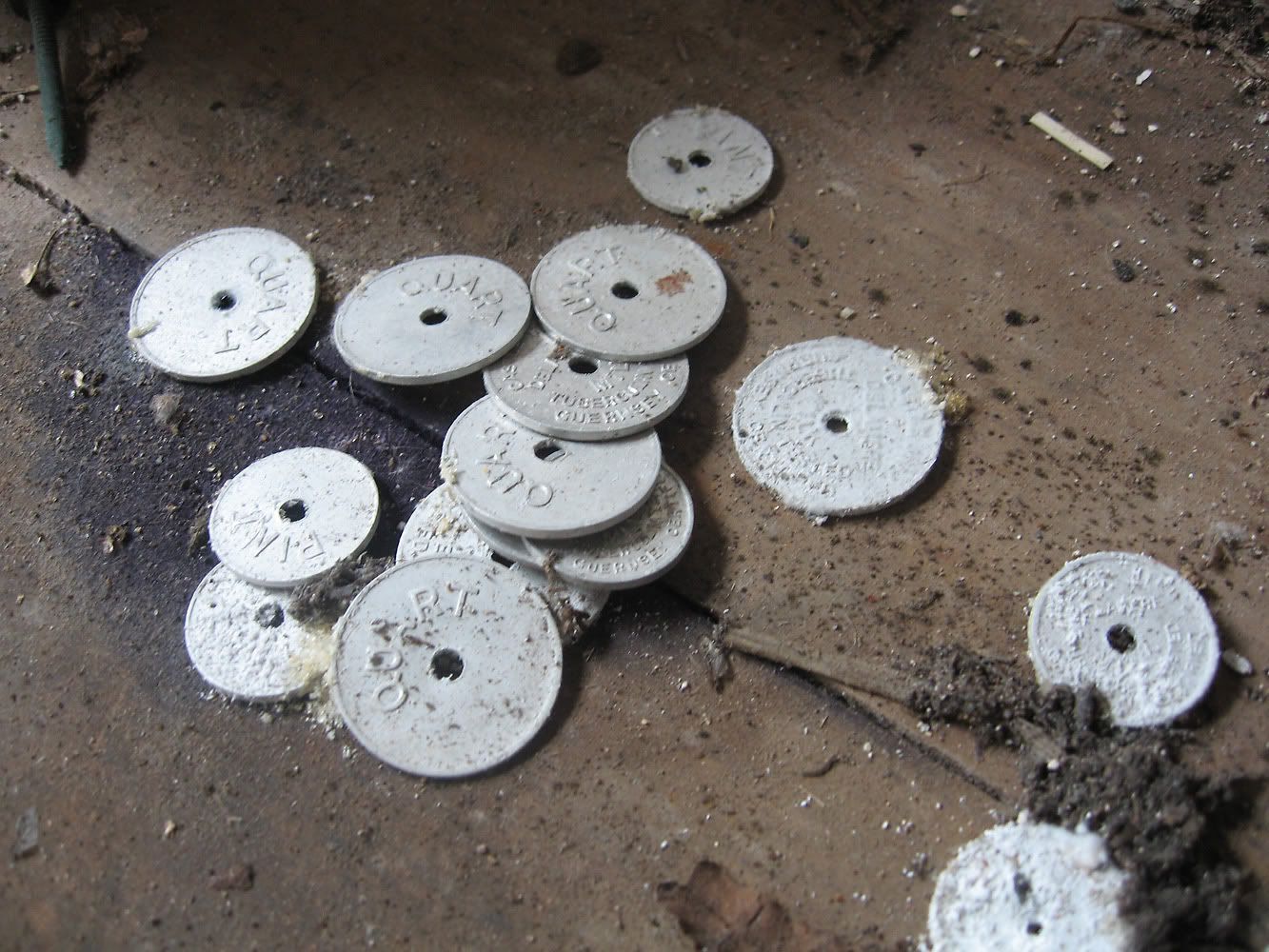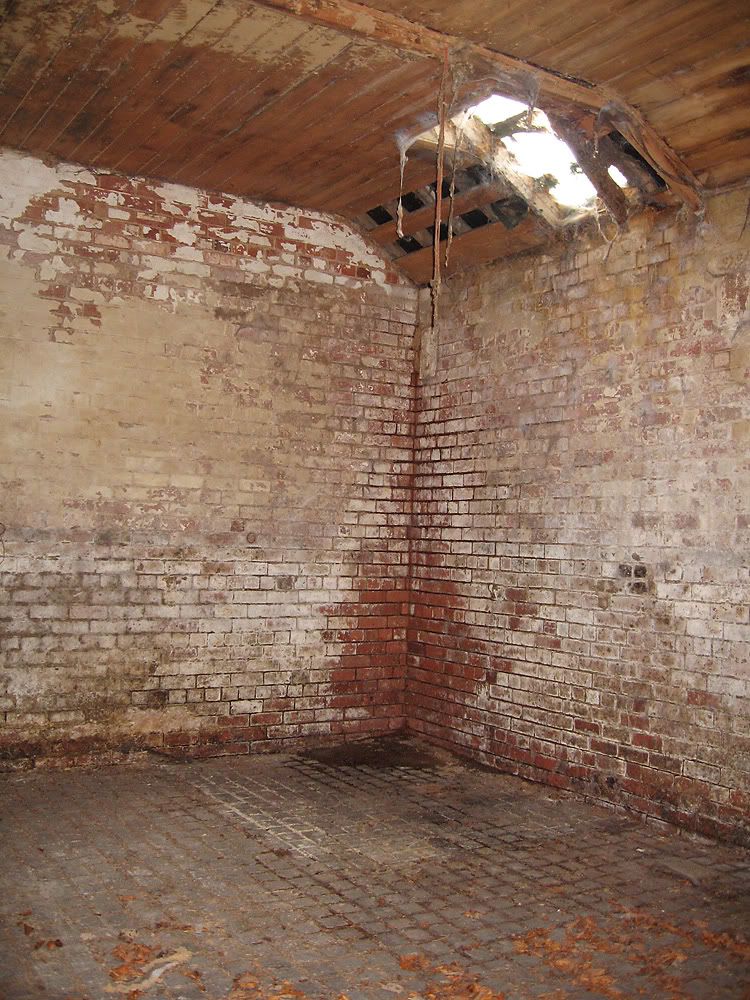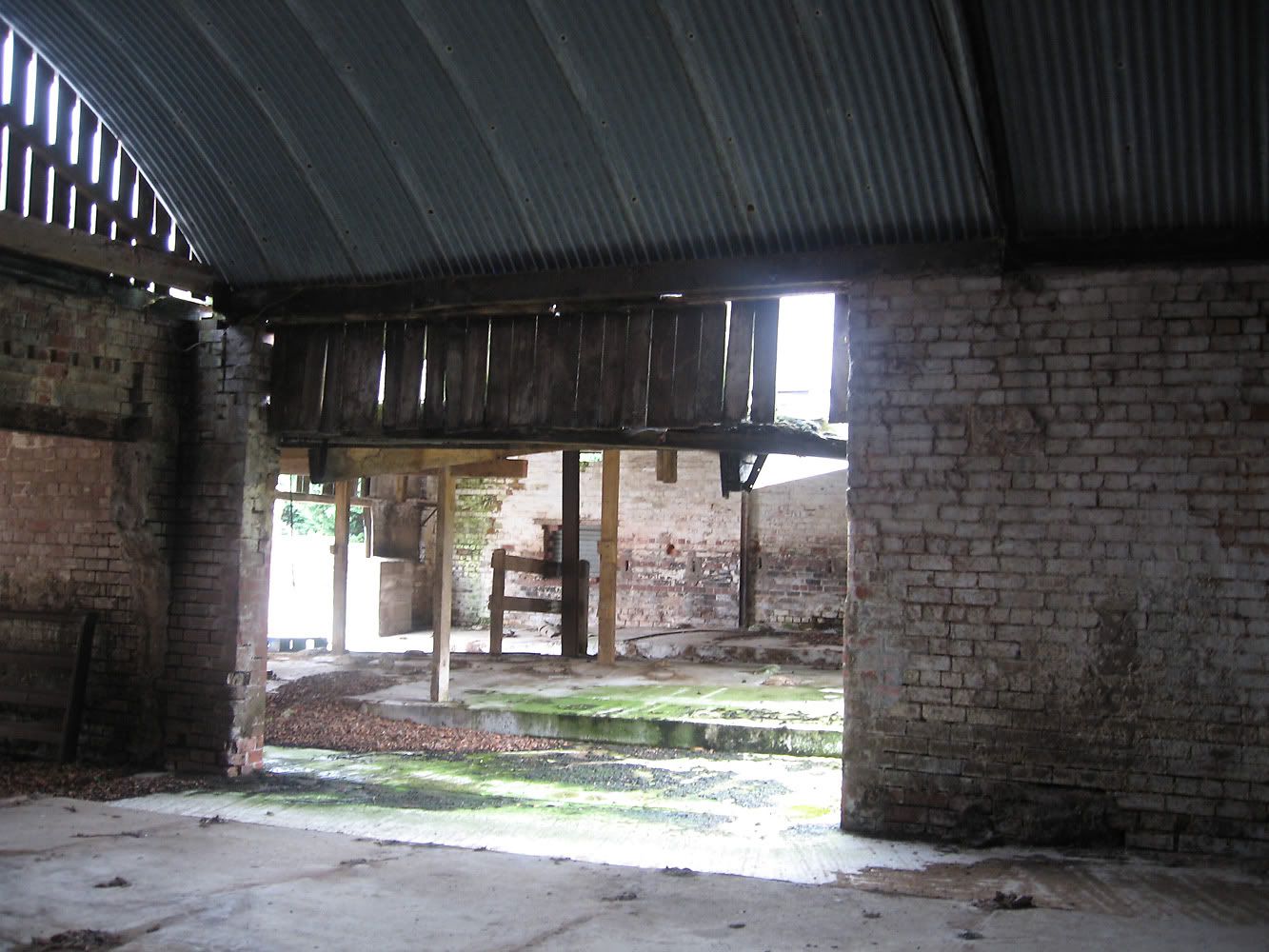 Roofing feature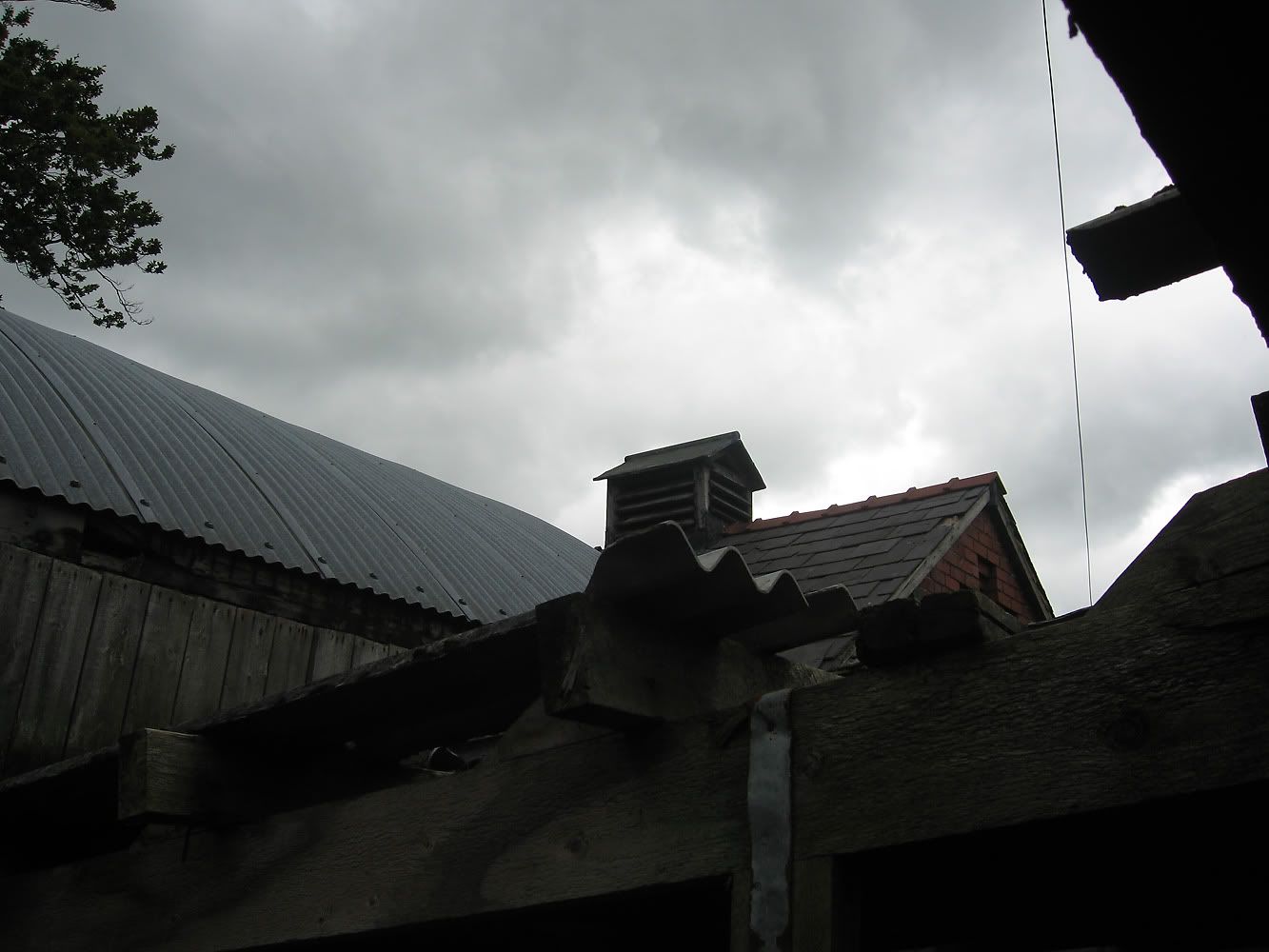 Someone left their lunch...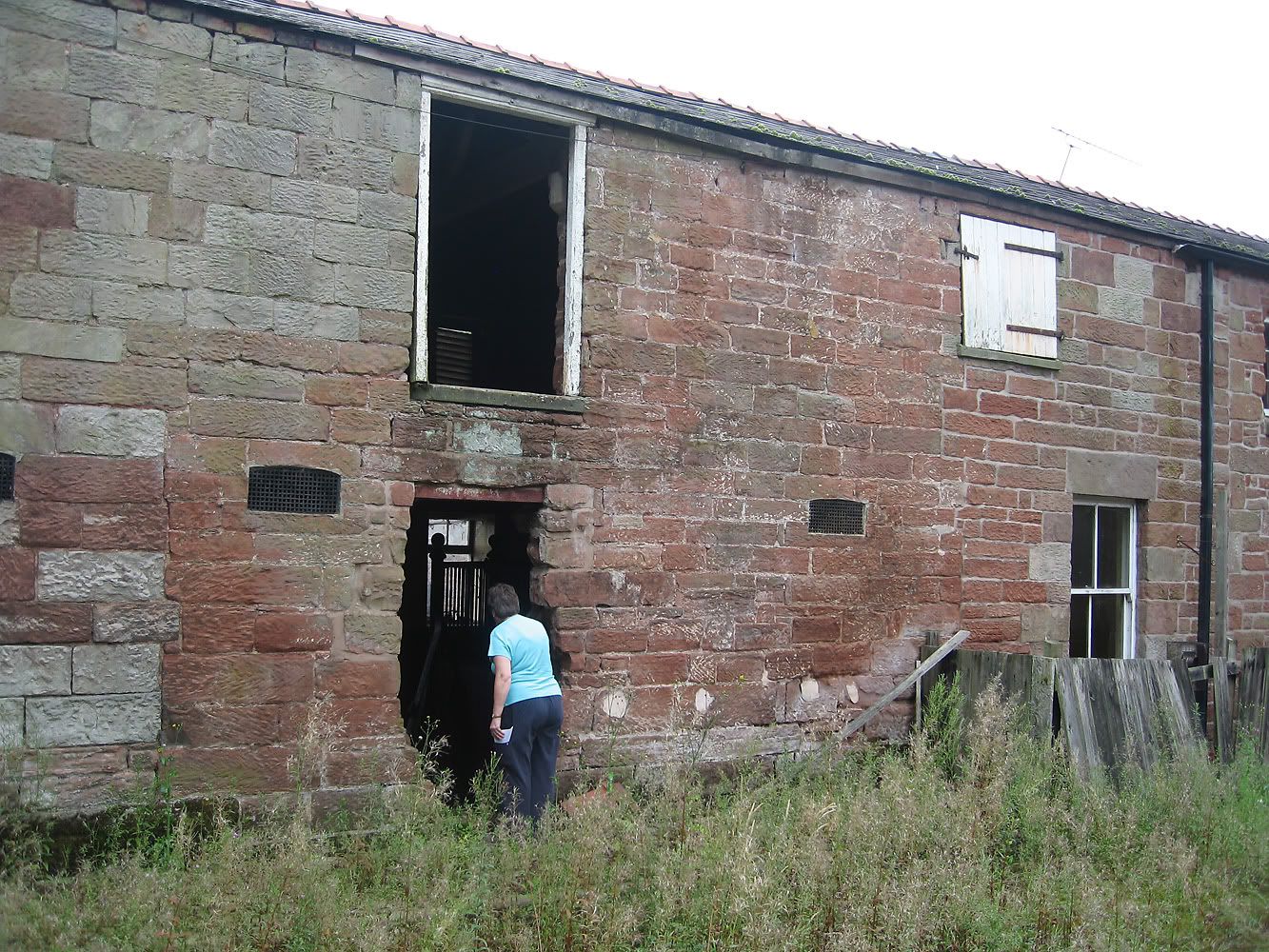 Through the hole in the wall was an old games room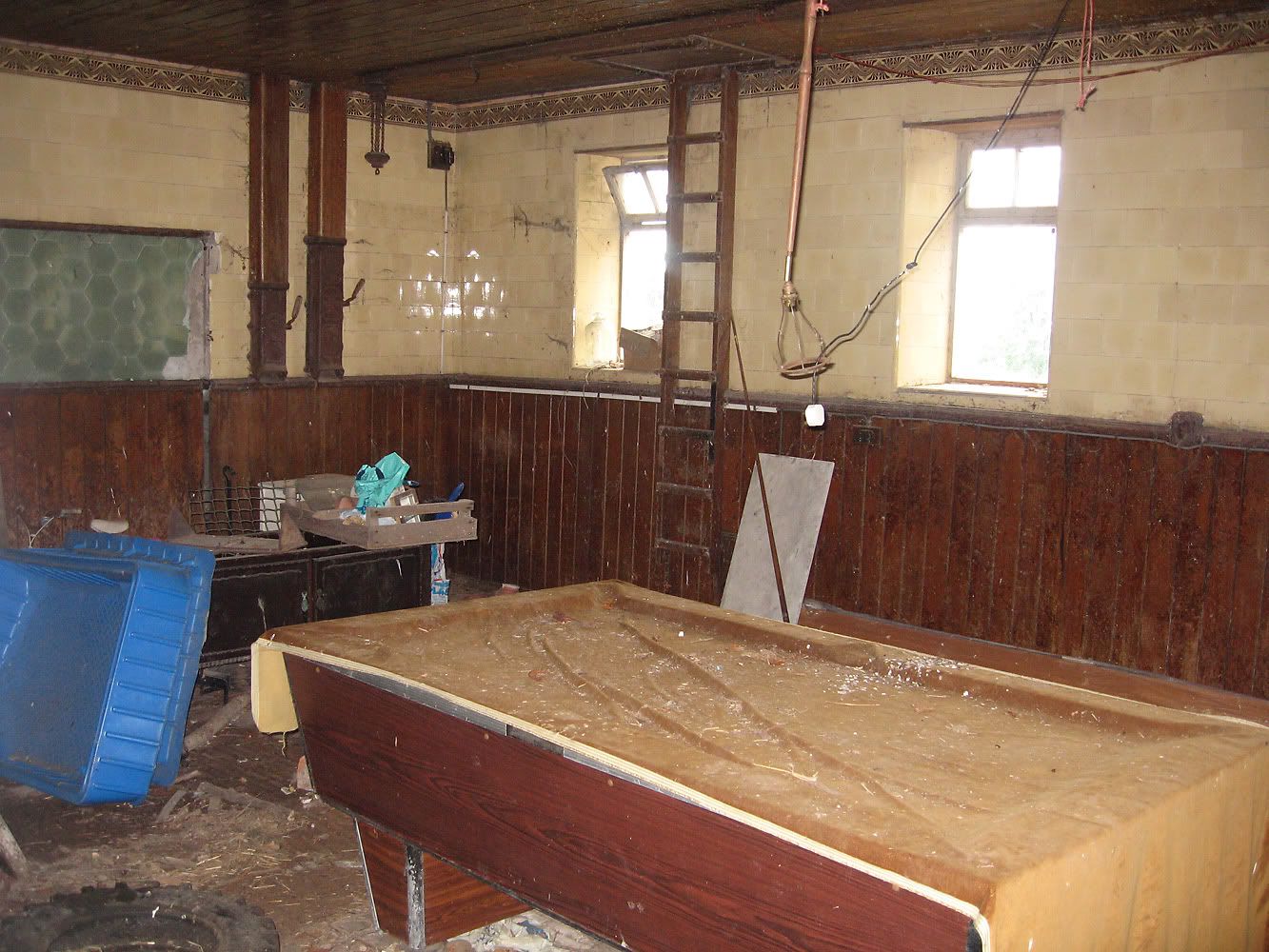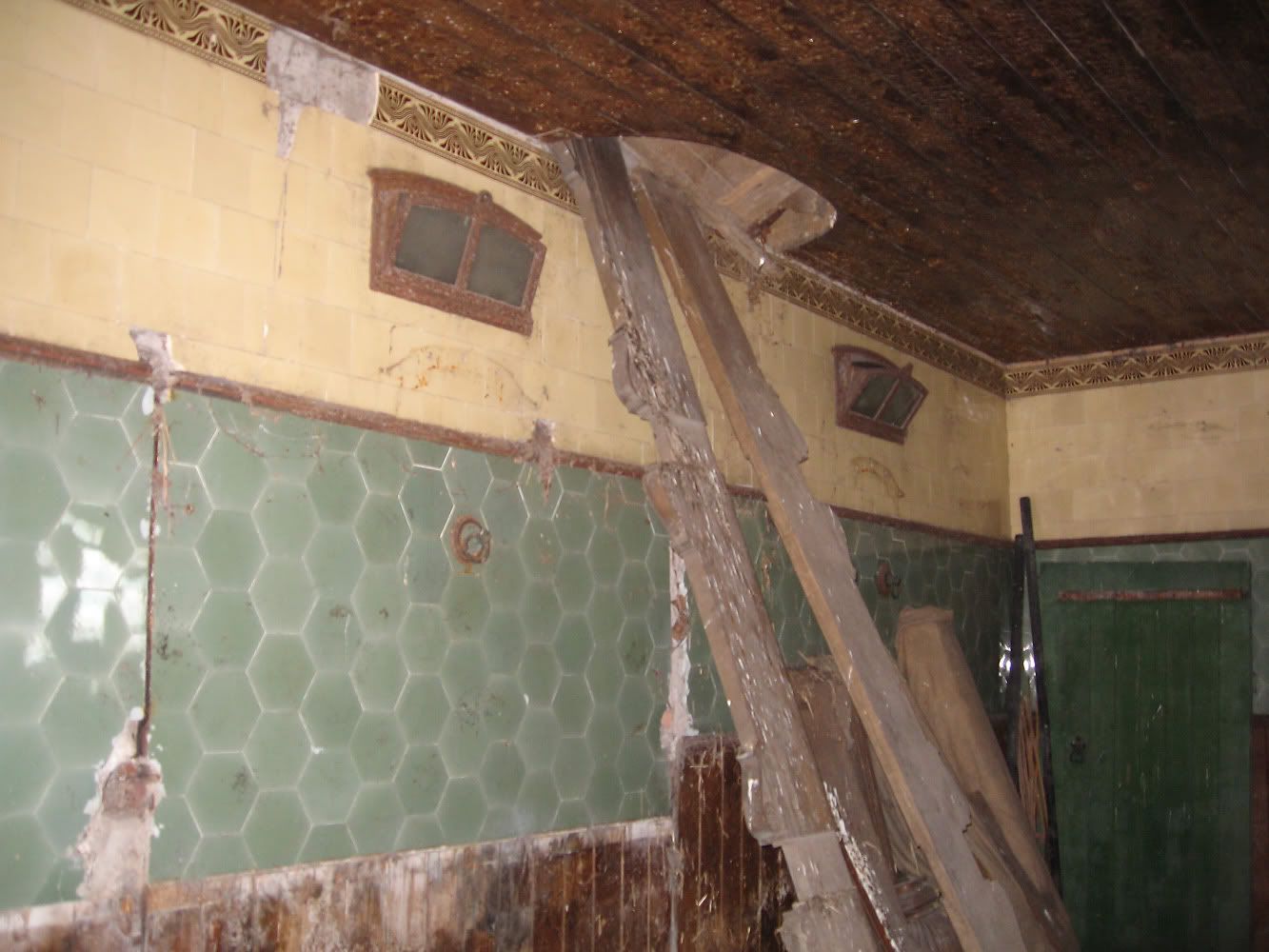 I loved that it still had old fixtures and fittings...





...and an old carriage light!





I'm assuming it used to be a stable.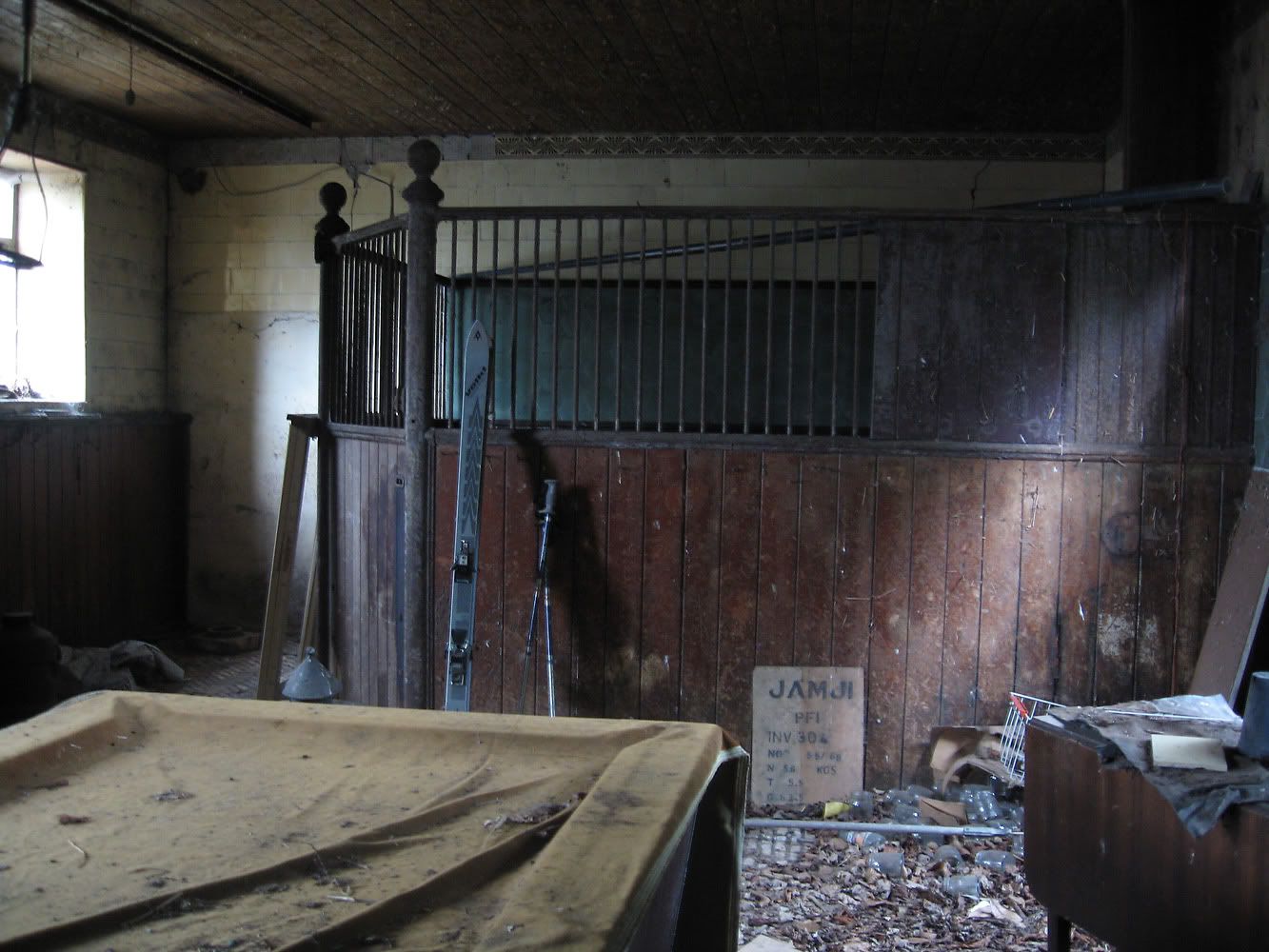 The house attached to the side of the games room/stable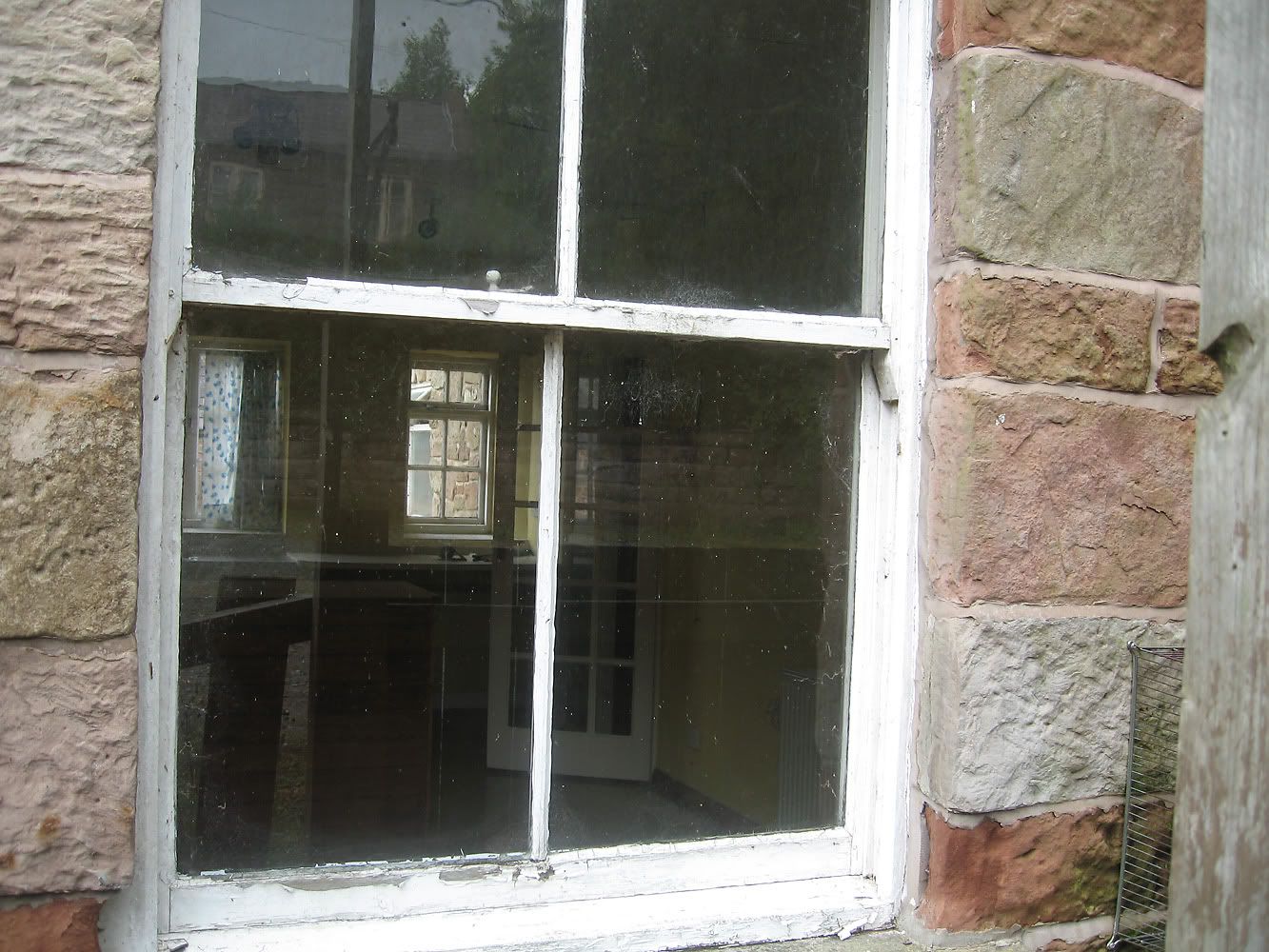 I could have untied it and gone in.





But it faced this house which looked like there was someone home.





My guess is, it hasn't sold!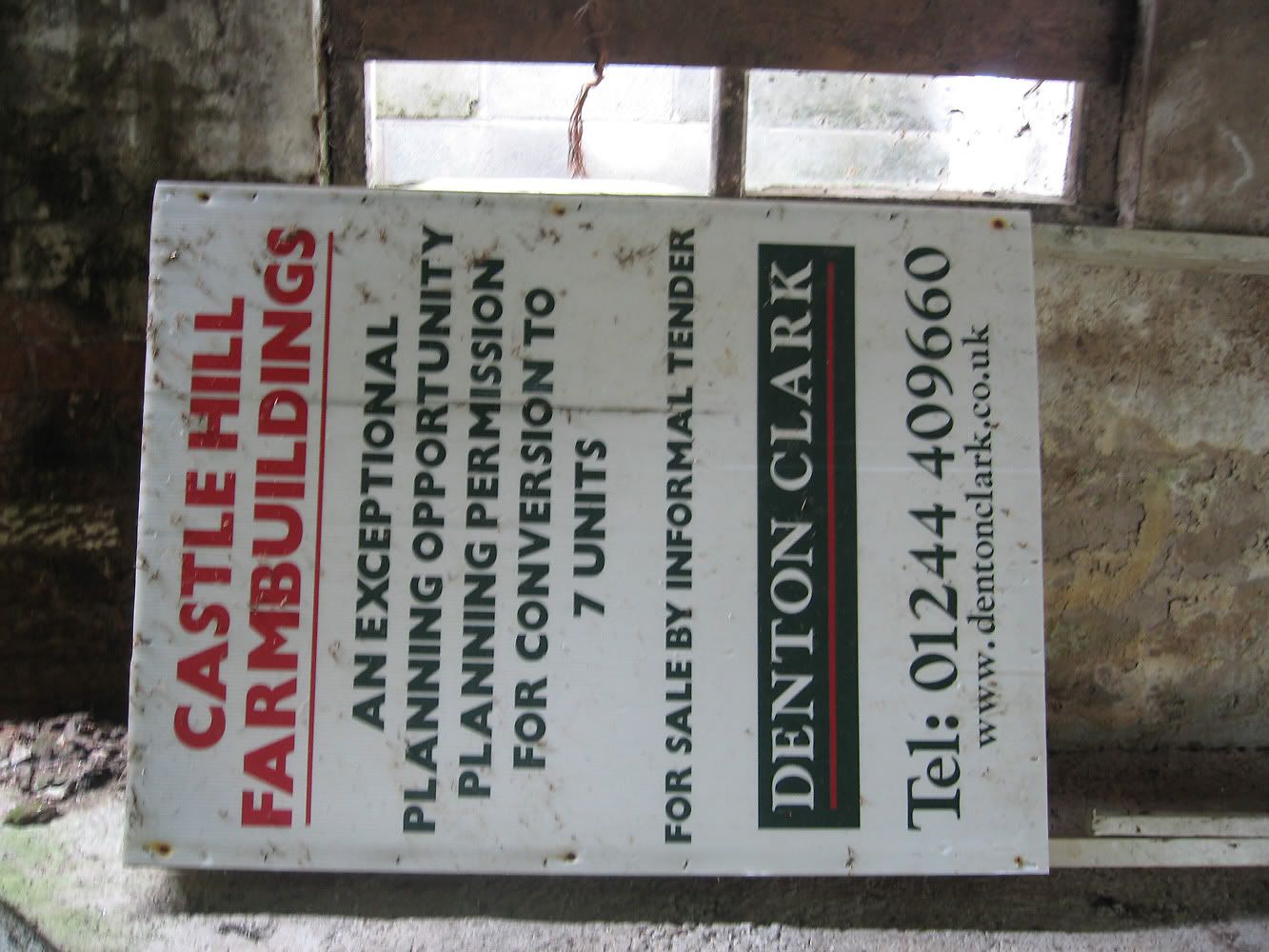 Thanks for looking!

It turns out that this place is used as a film location here, look. It has a bit of the site's history on there too.