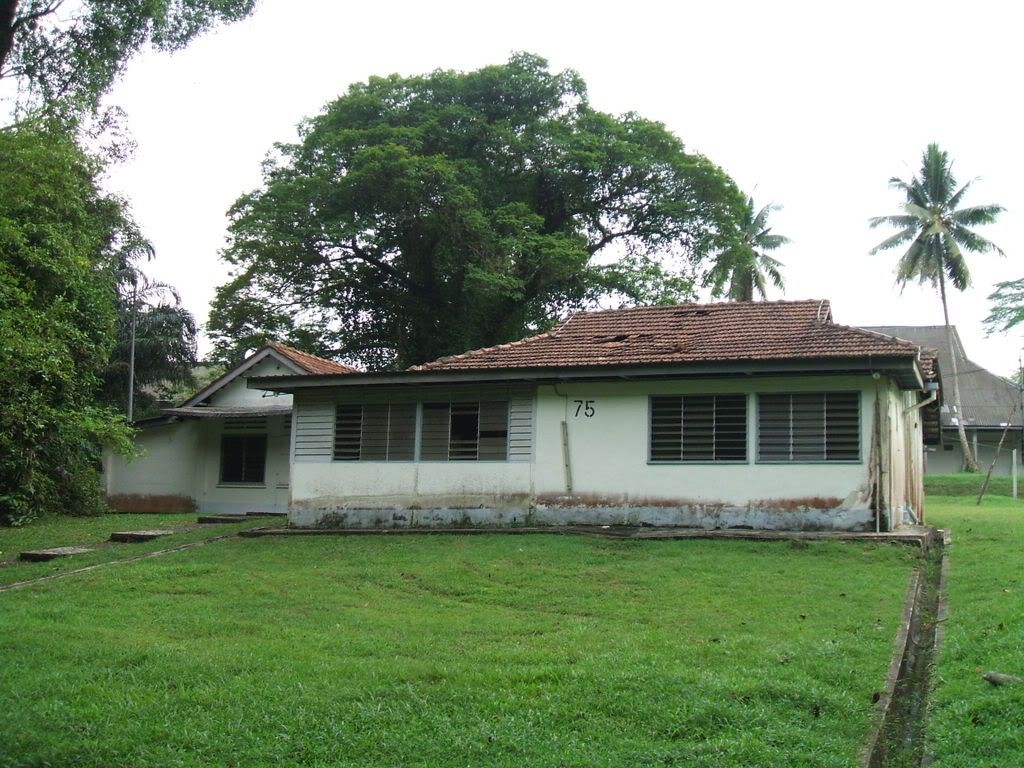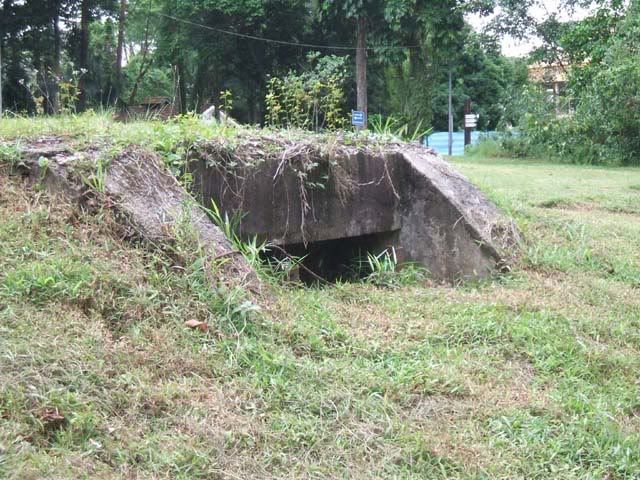 This is one of the many series from the Tanglin Camp / Village explorations. As I walked along the road, I stumbled upon this single storey house. Based on the design of the house, it looks like an office or medical centre. Interesting, there is a bunker beside it. The entrance is sealed. What a pity.
More of the photos can be seen at
http://s151.photobucket.com/albums/s133/zer-zer/Tanglin%20Blk%2075/
Guess photos speak for itself.