Located in Philadelphia, an old power station. The front portion of it is still in use, and since these photos have been taken half of it has been demolished.

I went back tonight after not going for awhile (somewhere around 5 months maybe). I wanted to see if it was still possible to get in, and it was a success! but no photos because 1. my camera is with a friend of mine (and im getting a new one within the week!) and 2. it was too dark..

I love how this whole building has it's own climate. The turbine hall has small stalagmites forming on the floor. It's pretty funny..



turbine hall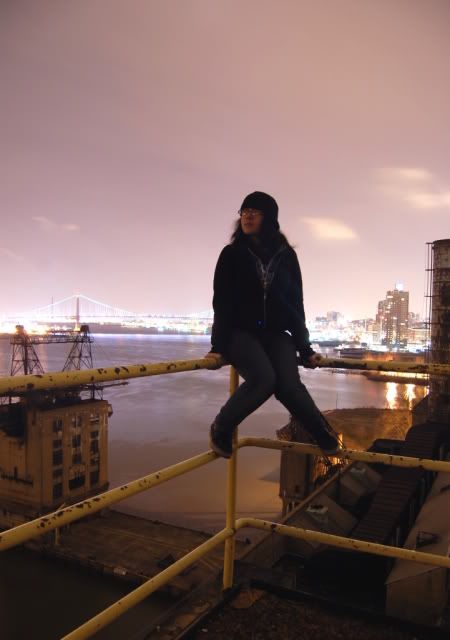 sitting on the part that is now demolished :(