Hi all! I'm a new member, thanks to the LJ spotlight. I don't think this has been posted yet, so I thought I would share my photos. I live about 45 minutes away from an abandoned amusement park in Ohio and have visited twice. Behind the cut are photos from each of my visits.



My most recent visit - summer of 2008




First, we have the ballroom which fell victim to arson in the early 2000s.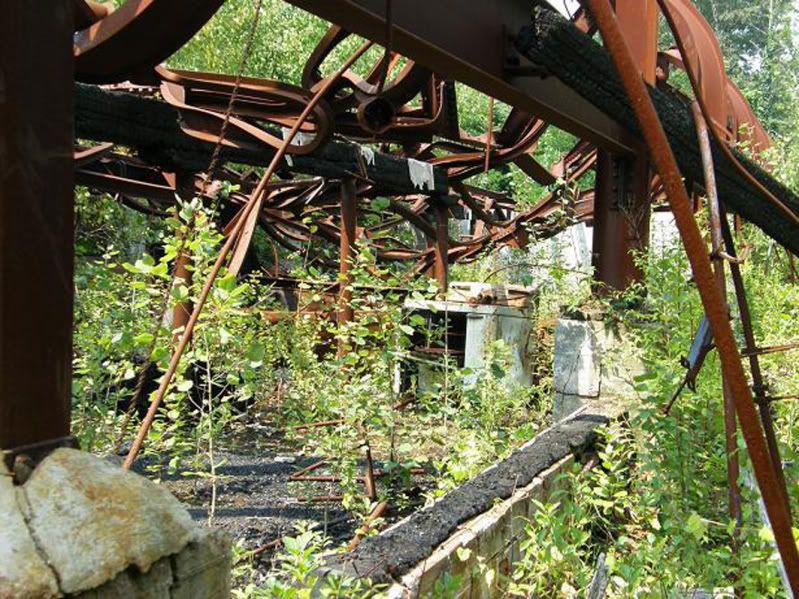 Next is the old burger patio or whatever you'd like to call it.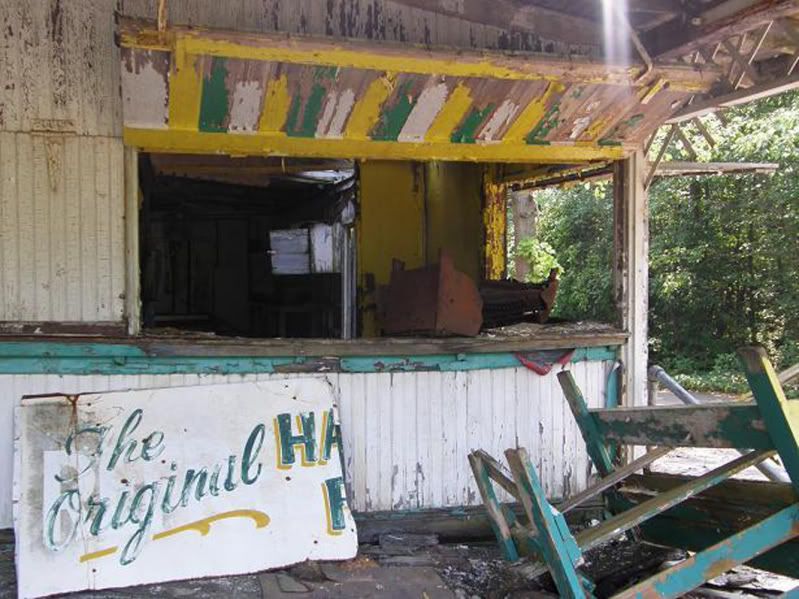 And the old putt-putt course. It was cleared out because of a movie being filmed at the location at the time.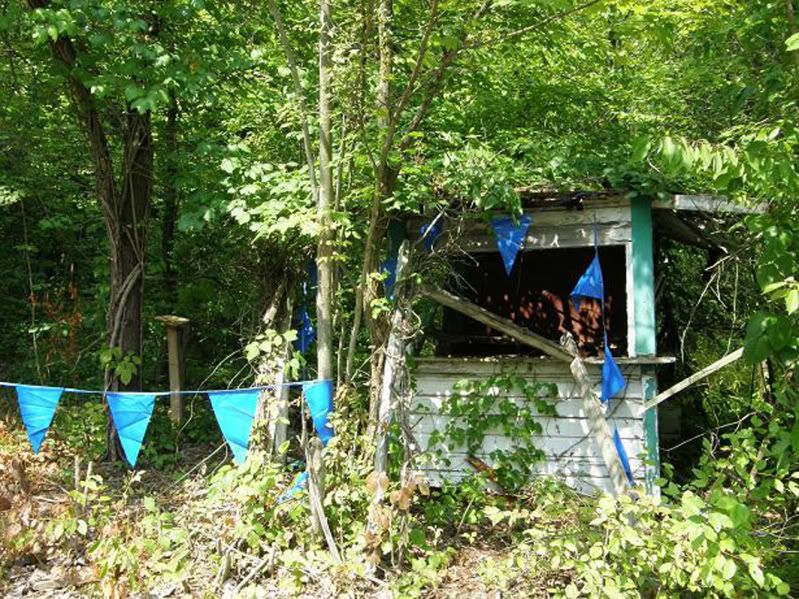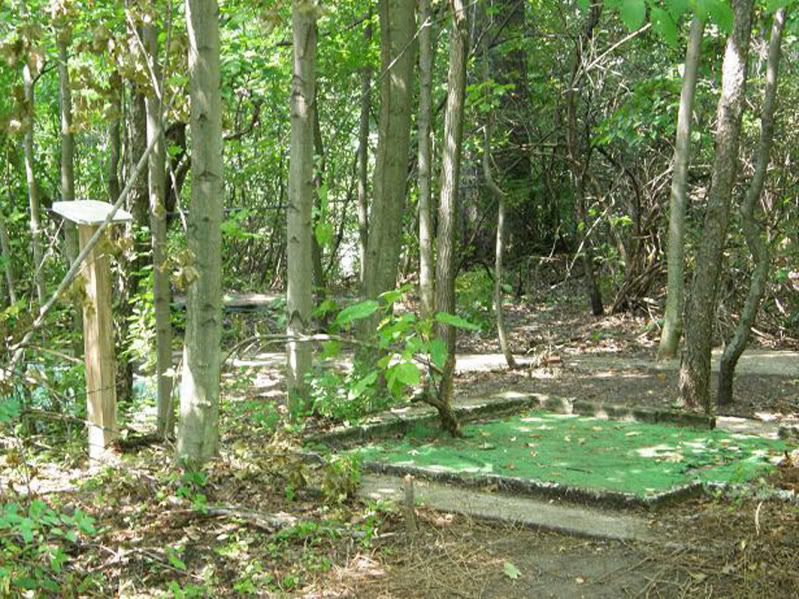 Finally, a few photos from my first visit in the summer of 2006 -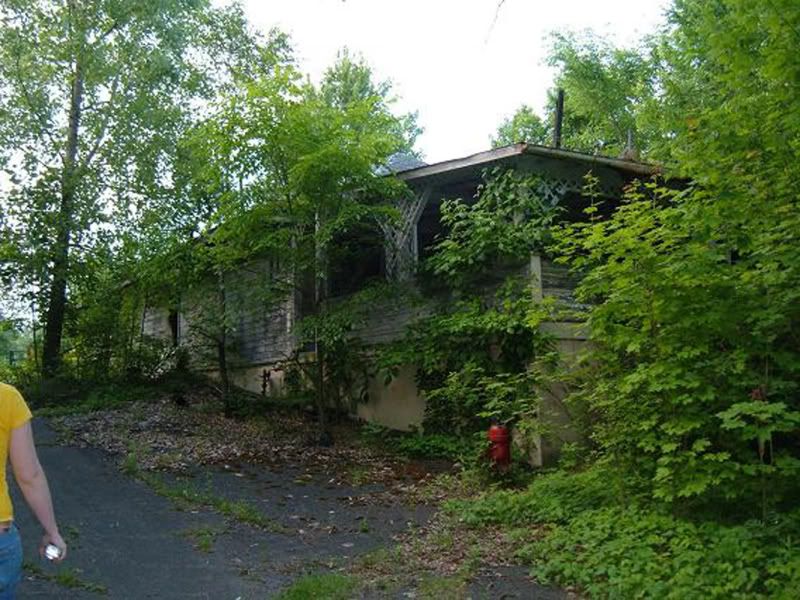 The old swinging cages. The cages have been removed but the structure still stands. My mom remembers riding these when she was really young.



The ferris wheel peeking through the trees.




Aaaand one of the rollercoasters. My pictures aren't that great and I wish we could have made it over to that part of the park this past summer, but we didn't want to run into any trouble.