Hi there everyone! I just discovered this place via a new LJ friend, and was thrilled to find it! I've been exploring abandoned farm houses, and hospitals since I was 14 years old. Unfortunately, I only have a few pictures (taken while I was doing a Project 365 back in 2007) that I can share with you today.




The story behind this hospital isn't as exciting as I would like it to be. It's the simple tale of an old hospital in a small Saskatchewan, Canada town being closed down due to age.



- Front -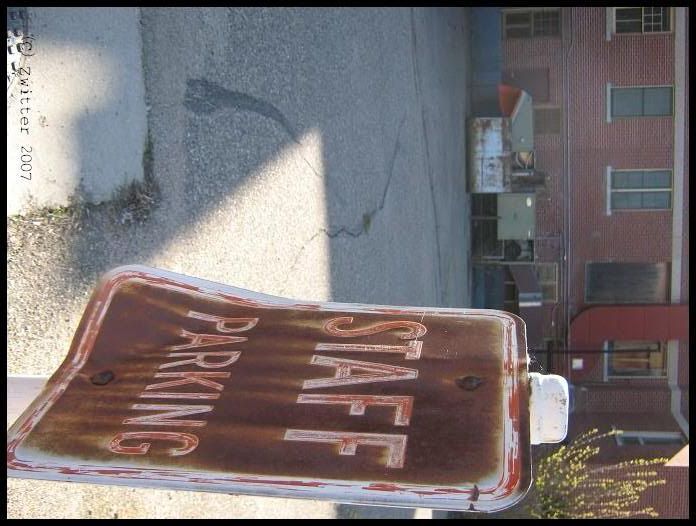 - The crematorium -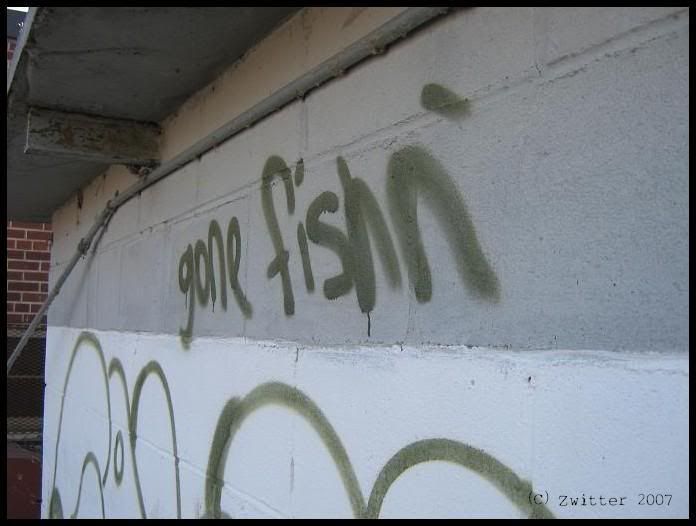 - This one was taken through a locked chainlink gate. This door was actually underground, we walked across the roof of it without knowing what it was... and wondered why the ground felt so... springy. We were very lucky we did not fall through -



- These little areas were behind the hospital -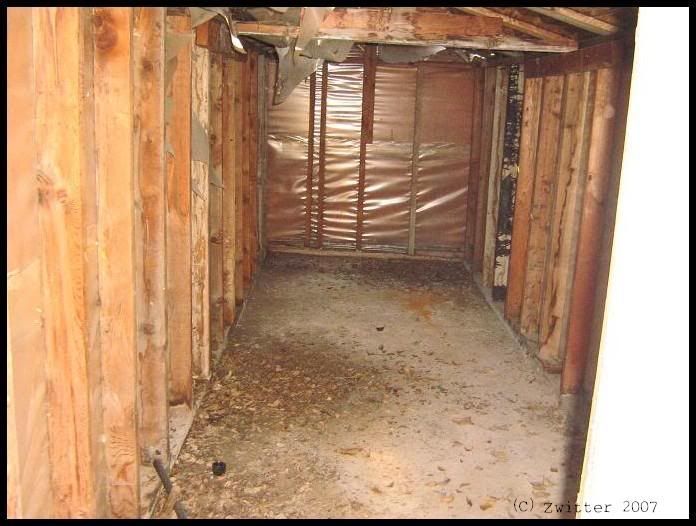 - We opened them with extreme caution! -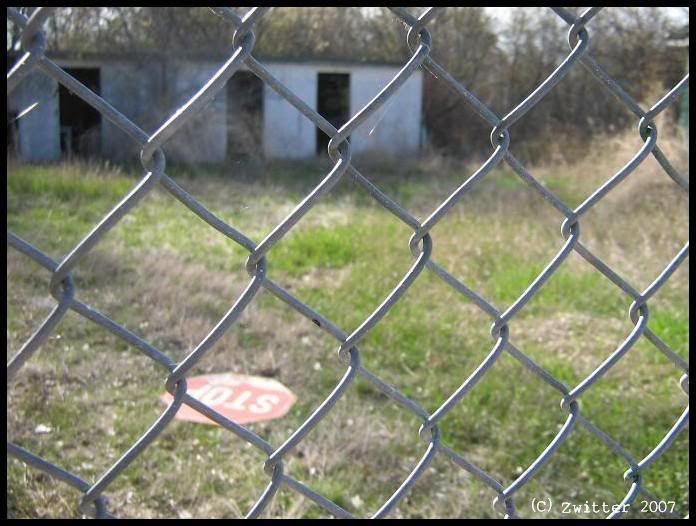 - More little room-things behind a chainlink fence -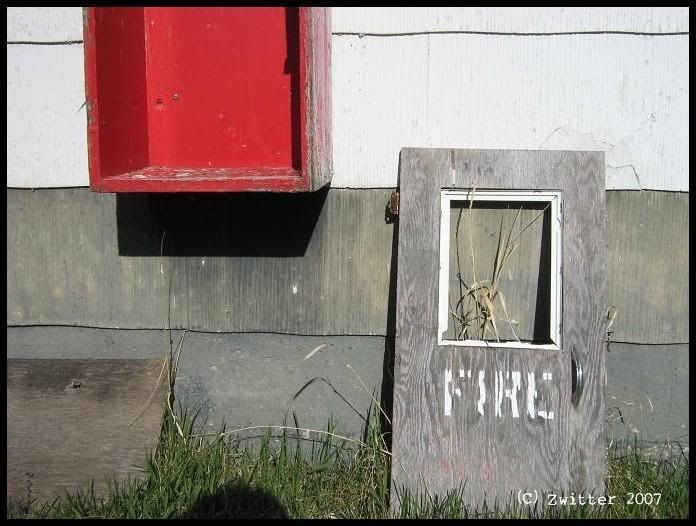 And that is all I have of the hospital. I used to have more, but when I was doing my Project 365 I only picked the ones I liked to use.



Now for the second location. Unfortunately it is illegal to enter the premises of this building. While it is no longer in use, they still have a guard at the front entrance, who lives there.

It's the old Fort Qu'Appelle Tuberculosis Sanatorium. It was used up until the 1960's. Not only is it now abandoned - having been used for some time as the Saskatchewan Summer School of the Arts, and as the Echo Valley Conference Centre - but it is also the most haunted place in Saskatchewan, Canada. If you'd like to read more, here is a link.

Since I was not able to get INTO the buildings to take pictures - though I would DEARLY love to. I did climb a hill BEHIND the San to take some pictures.



- One wing and the crematorium -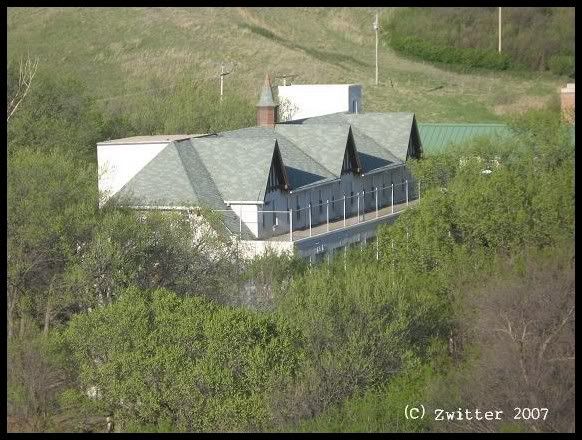 - The patients quarters. Everyday the patients would be rolled out onto those balcony's for fresh air, to try to clean the mucus caused by TB from their lungs -



- Another of the patient buildings, but the backside. -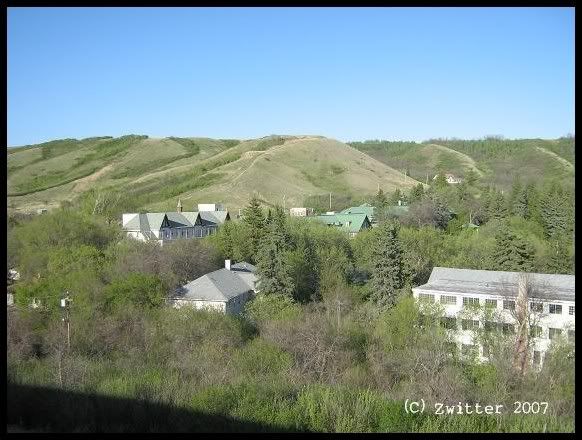 - As many of the buildings as I could fit into the frame -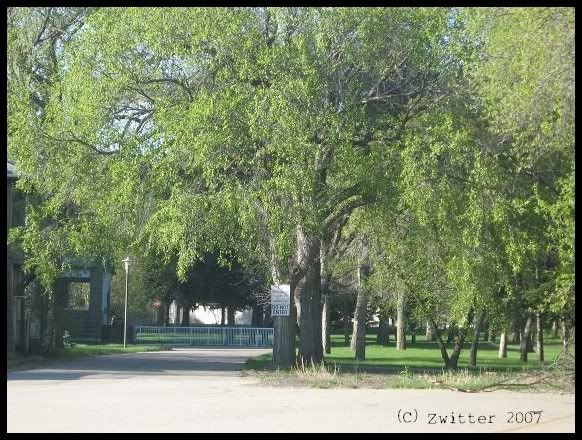 - The front gate. You have to walk past a house in which the guard lives to get in... so I decided to not risk getting arrested for trespassing. -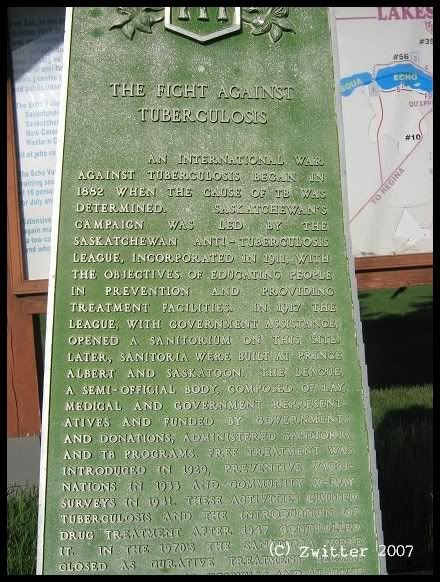 - The sign -



I really wish I could have gotten better/more pictures of The San.

I'm hoping this summer to go back out to Fort Qu'Appelle, and do more grid road drives searching for abandoned houses. Only this time I'll have a camera - not like when I was 14.

I hope you enjoyed the photos I did have! And I look forward to viewing everyone else's abandoned place photos!