This is an abandoned hotel in the middle of downtown. It was called the Sun and Sand even though it's miles away from any sand. The state is using the parking lot for employees, so I'm assuming that's why the hotel itself is boarded up so well. But the hotel across the street is wide open. I'm assuming they were part of the same hotel, but I'm not sure.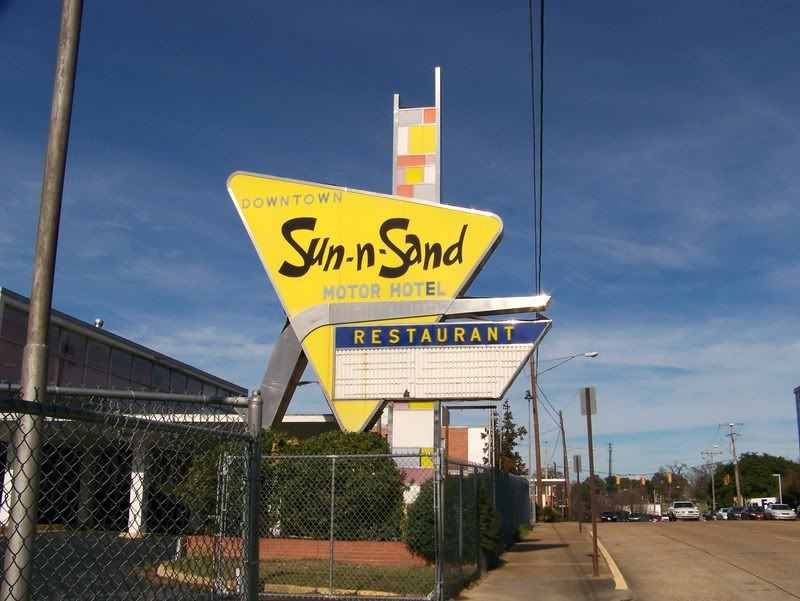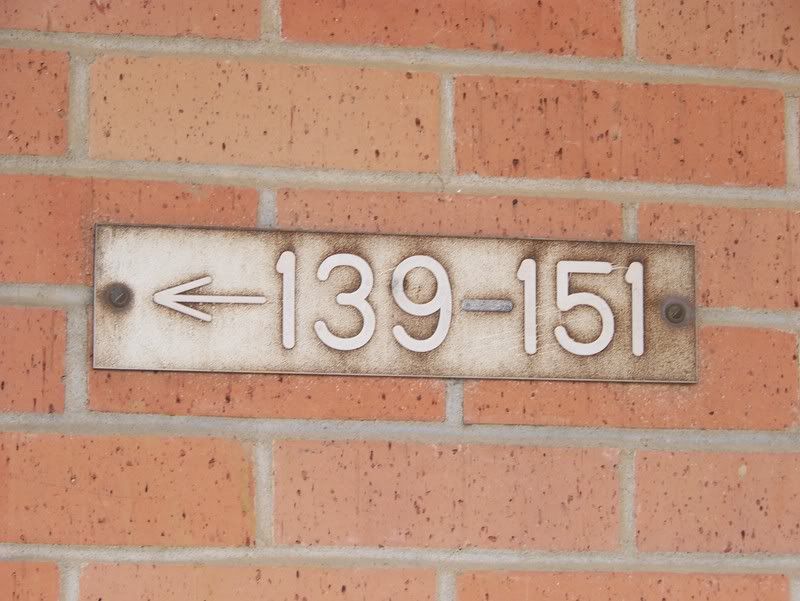 I loved how the doormats were left behind even though everything was boarded up.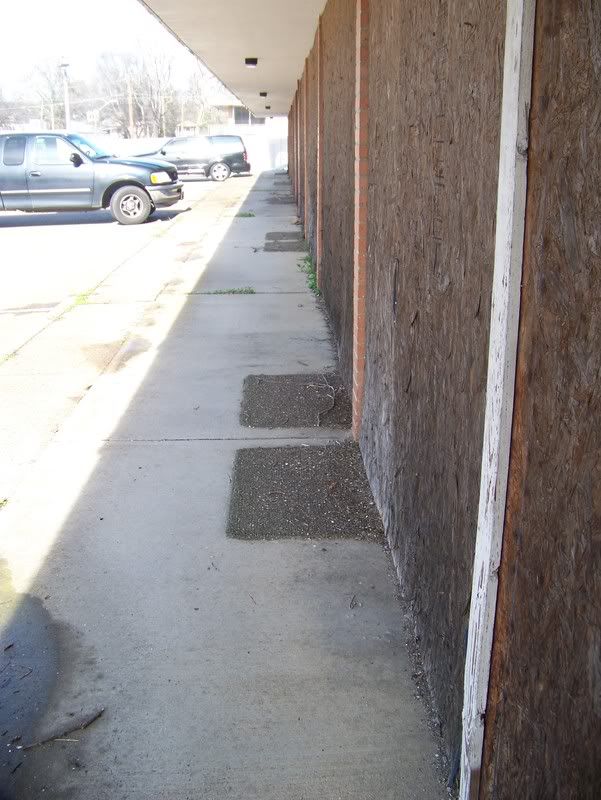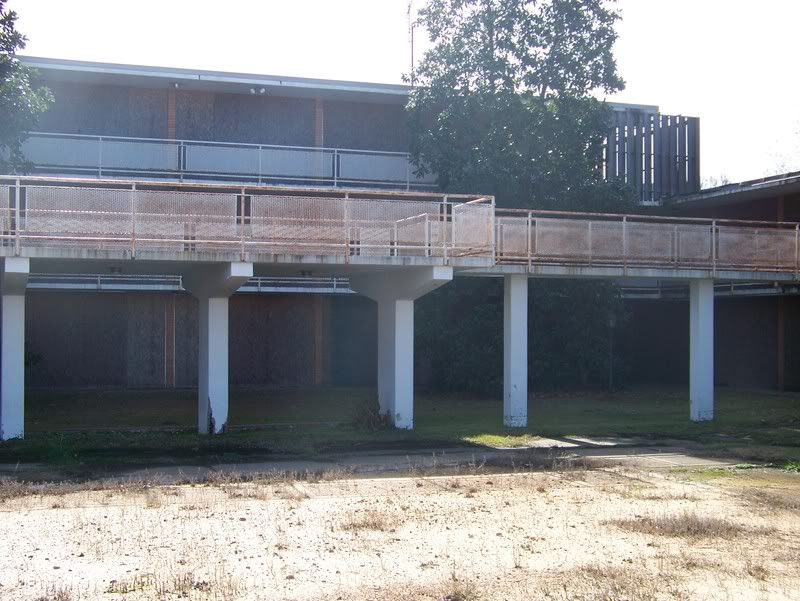 I was afraid to enter the hotel after seeing this. I was alone and in a dangerous city.