Hello! This is my first post here.

This is a psychiatric hospital. Most of the buildings were abandoned, the hospital was in the final stages of being shut down and the patients moved to a new hospital.

It's in Essex, England.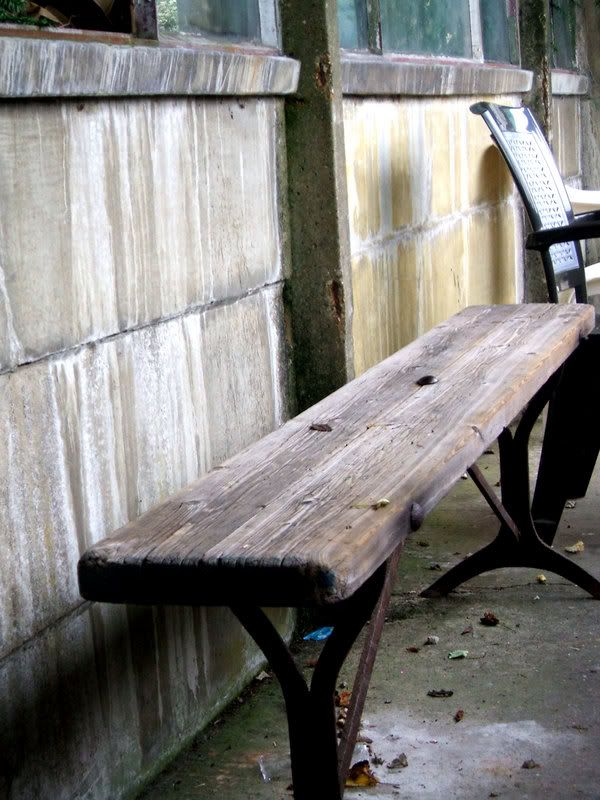 A hut where patients used to smoke.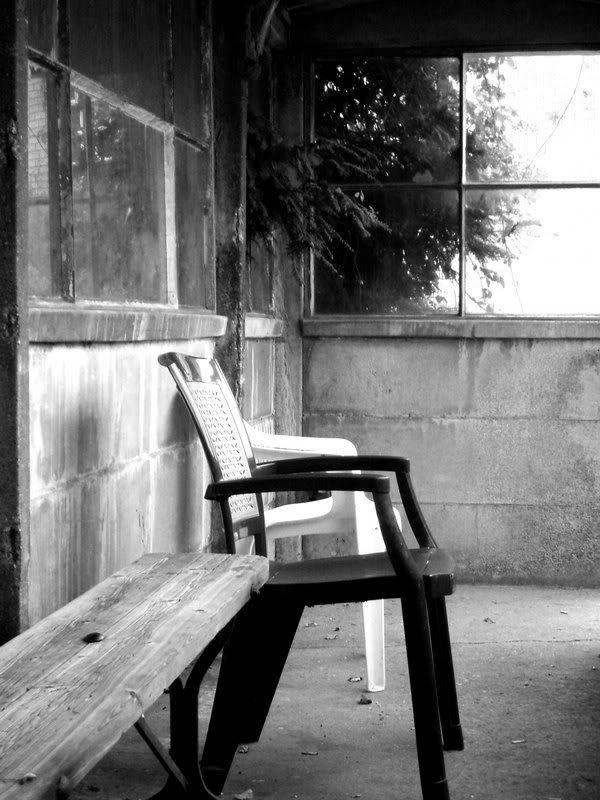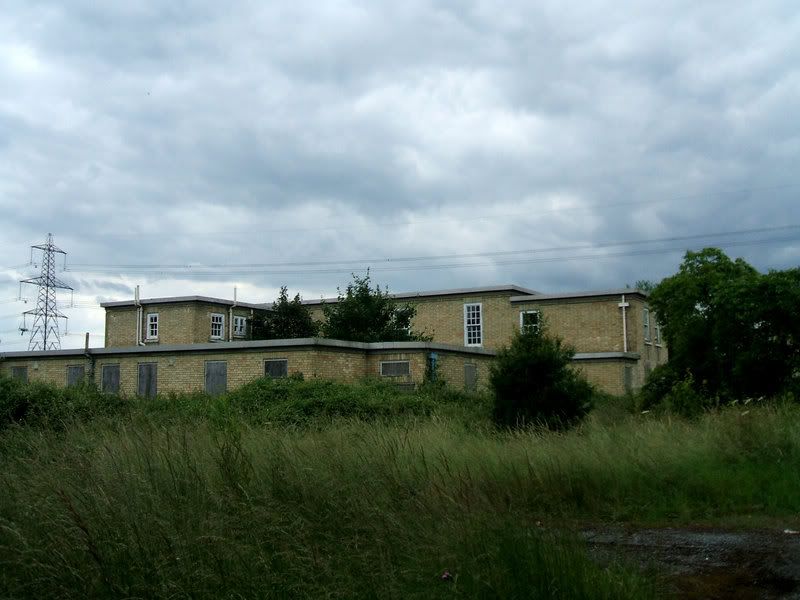 Abandoned wards.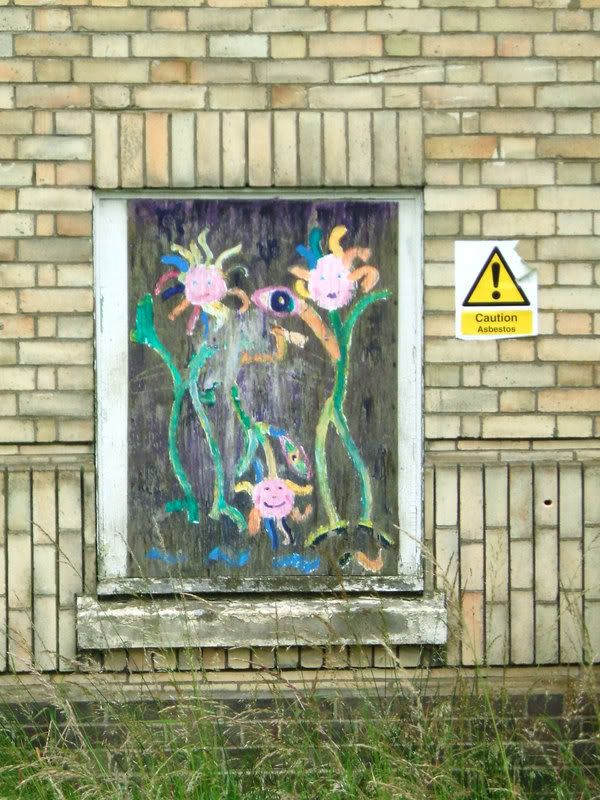 Not sure if this was graffiti or an attempt to cheer the place up.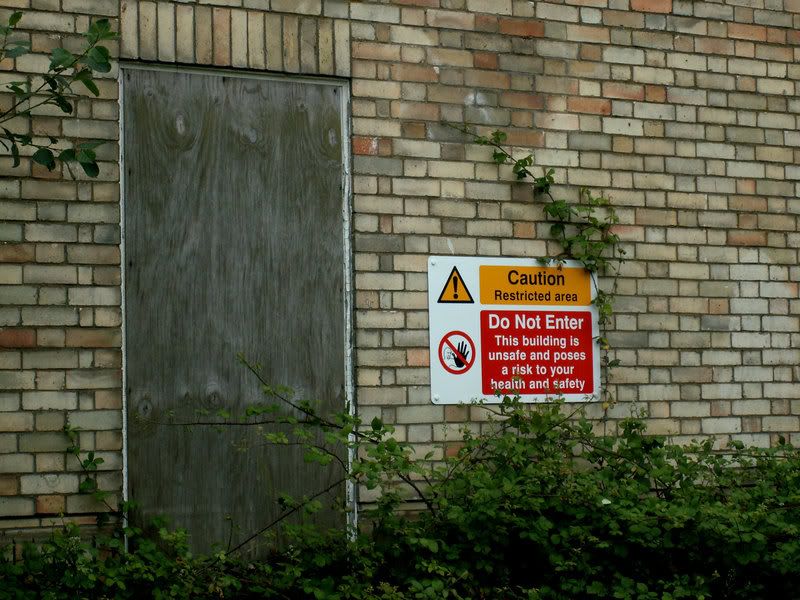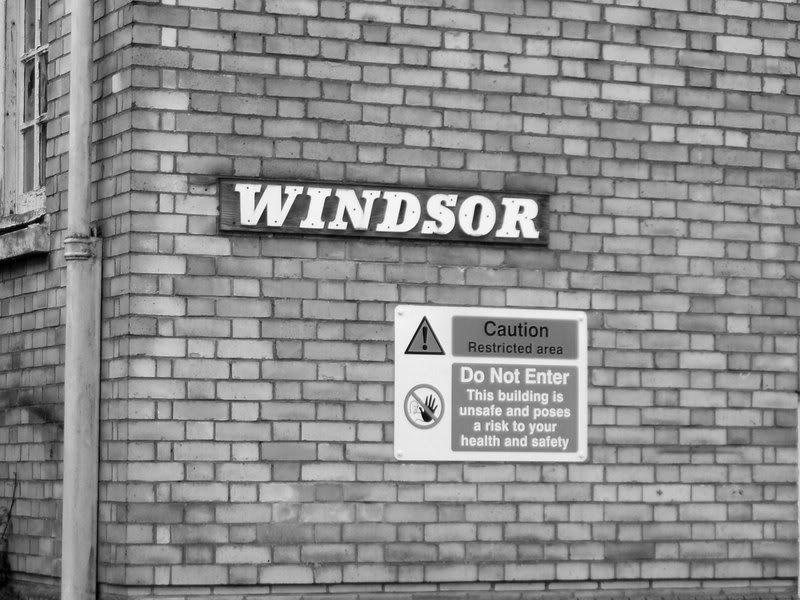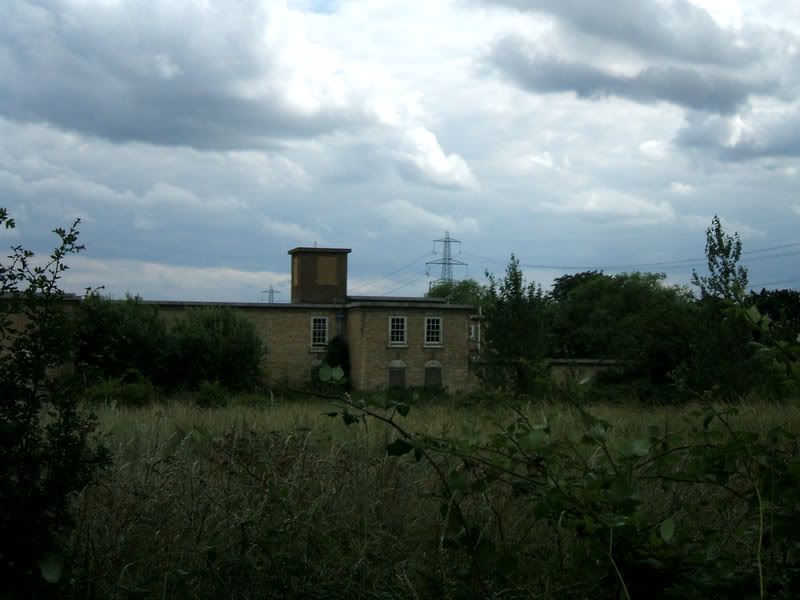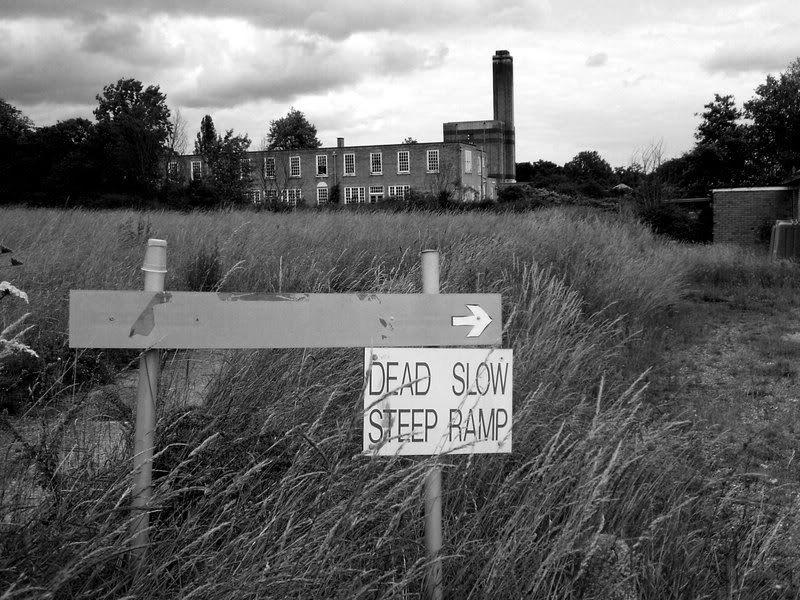 I think this is my favourite.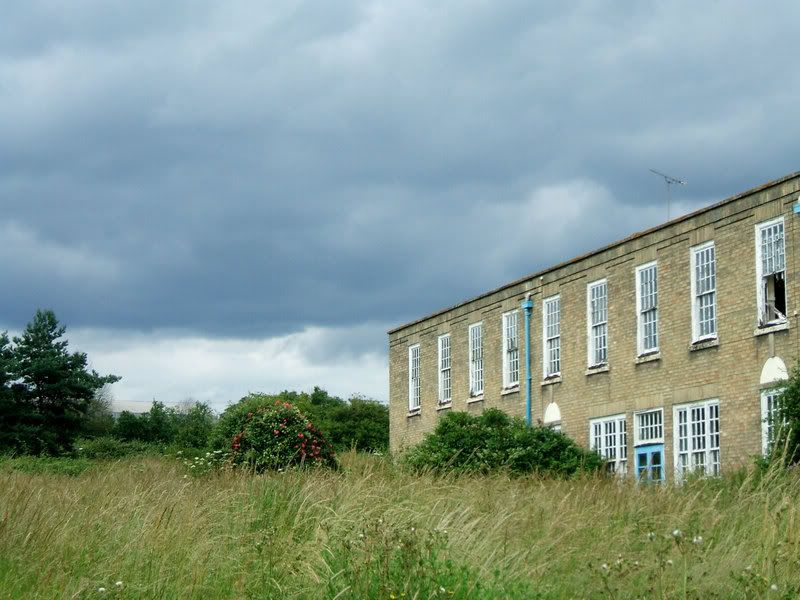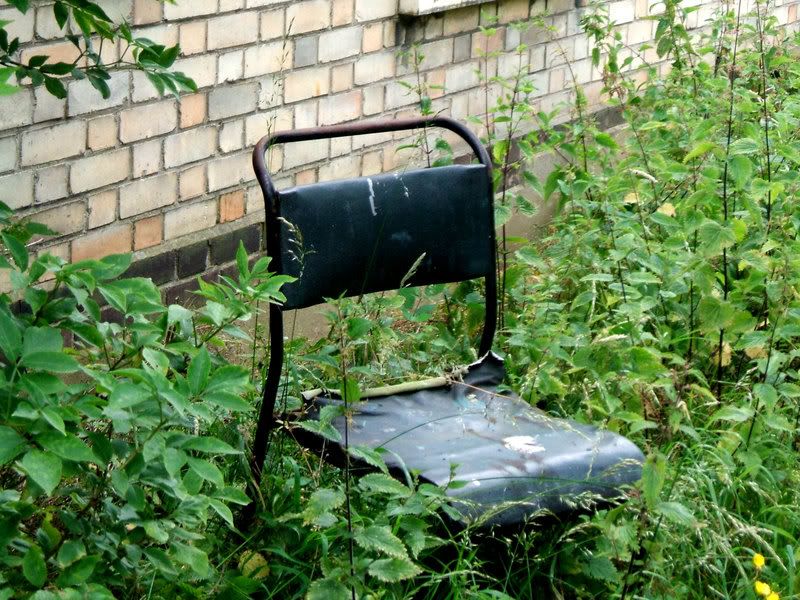 The chair was left there for some reason.