Hello, first time post.
I'm in an area of extremely rapid developement just North of Charlotte, NC.
My 'mission' is sort of to explore all of the abandoned areas I can before they are torn down and made into strip malls and neighborhoods.

I'm sorry if my pictures are too large *-*
A school that... I didn't actually go inside since it was broad daylight and they still use the detatched gym for kid's sporting events. I could only walk around it and try to get pictures. Note: not the best pictures in the world.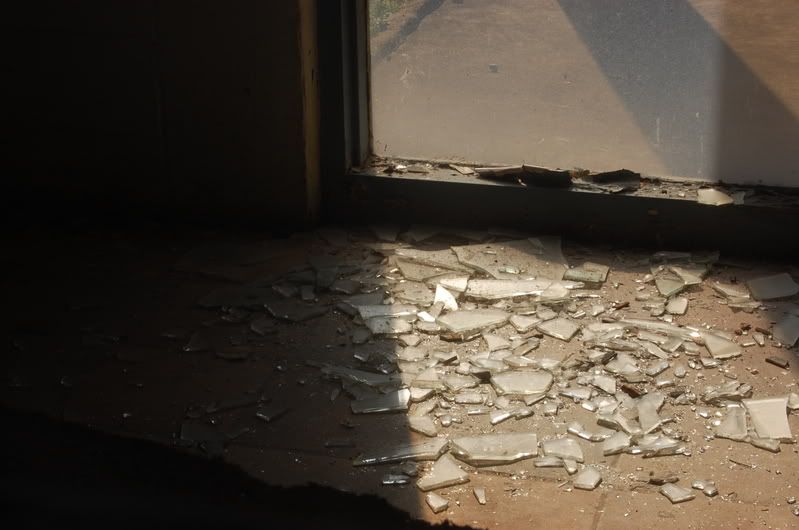 A house that was unfortunately torn down last week.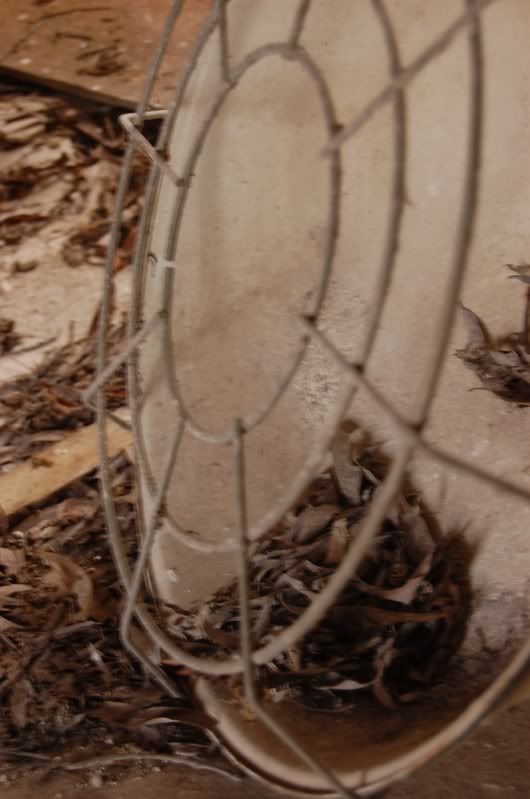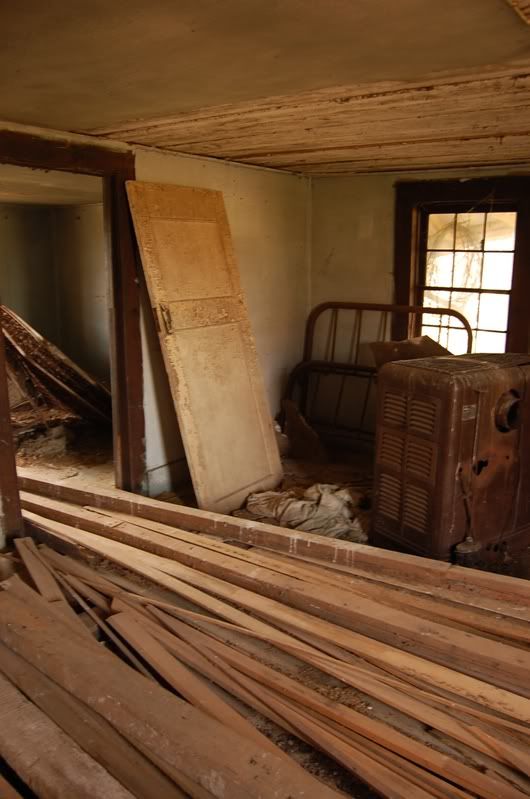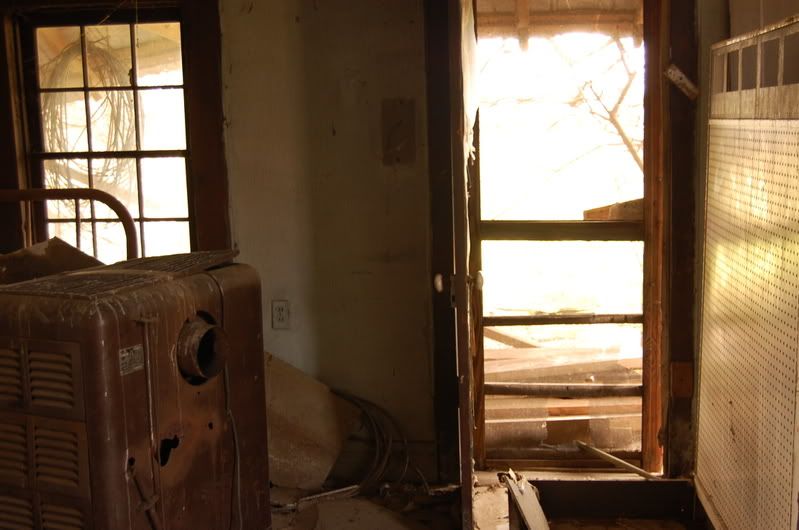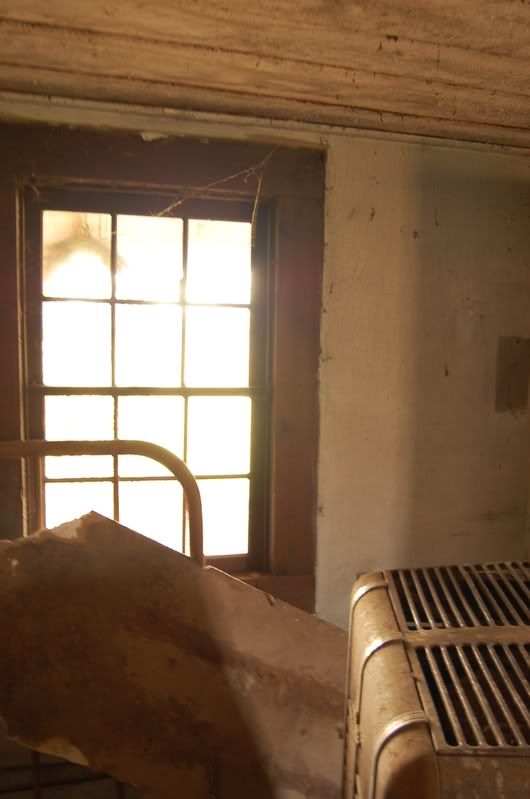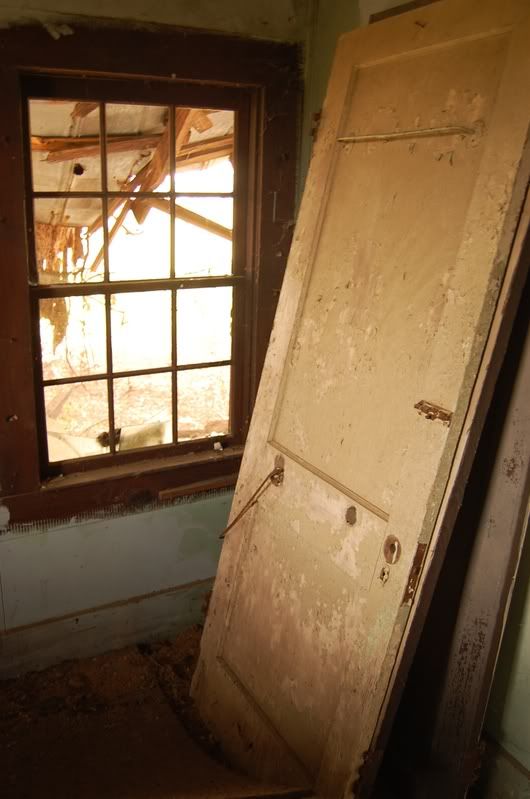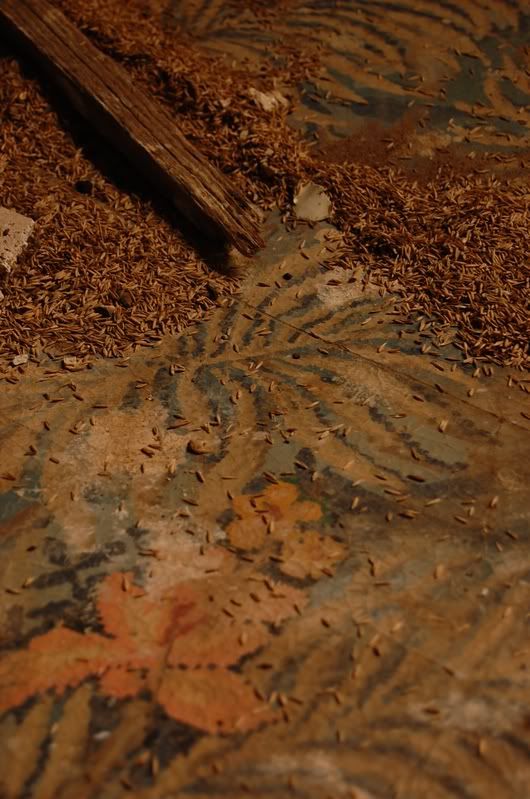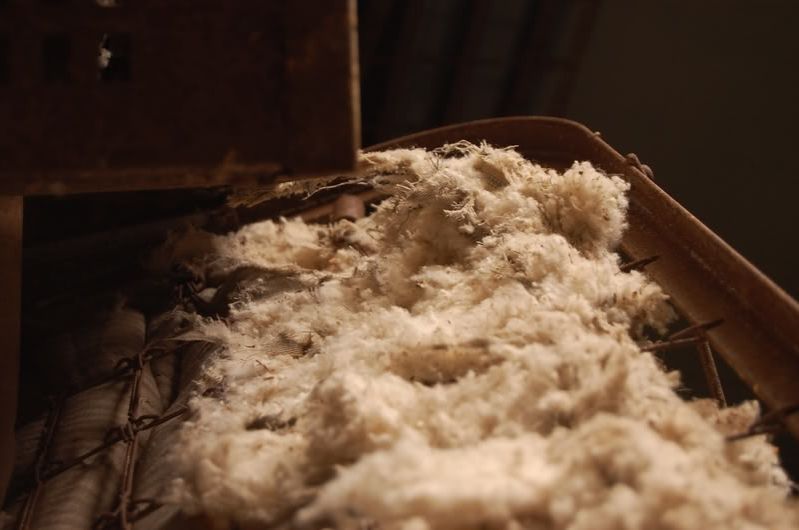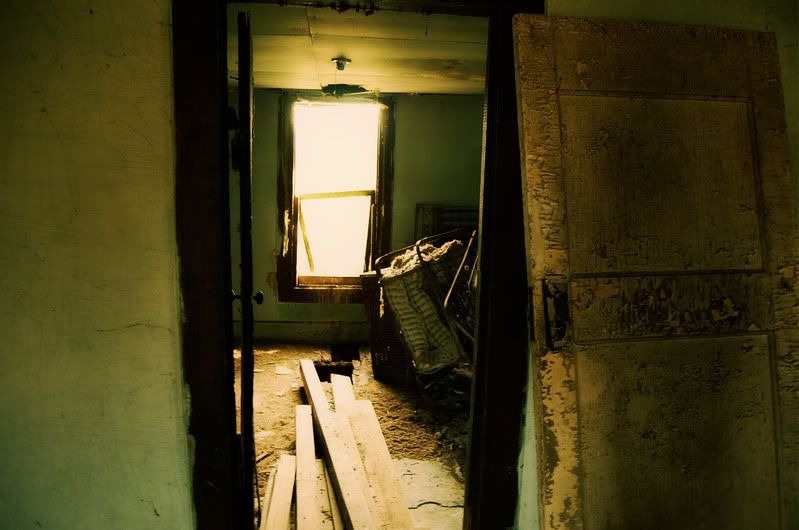 Sorry about the photo dump, hope I didn't wreck your computers.
Better photos were sadly taken with my 35mm, and scanning is sometimes a major hassle.
Sometimes as in all the time, haha.

Also, a question- does anyone know of more places in the Charlotte Area that are abandoned/explorable?