I am loving this site, and would never have known about it if not for the spotlight.

This is my first post here. I am passionate about photography, and I seem to gravitate towards the abandoned and decaying.

I do not know the history of this church, or maybe it's a chapel really, or why it was abandoned, but I find it very beautiful. It is right on the main Cirencester-Stroud road, and every time I pass it, I want to stop and take more pictures.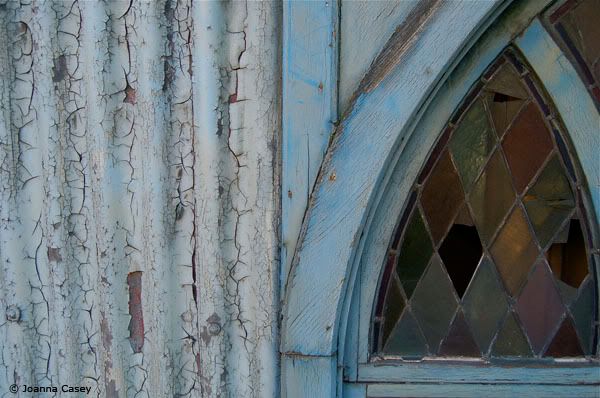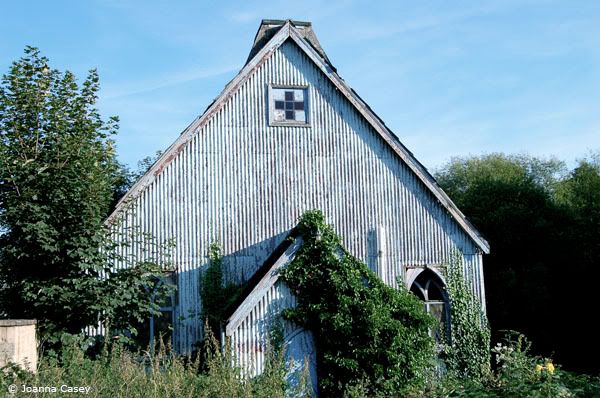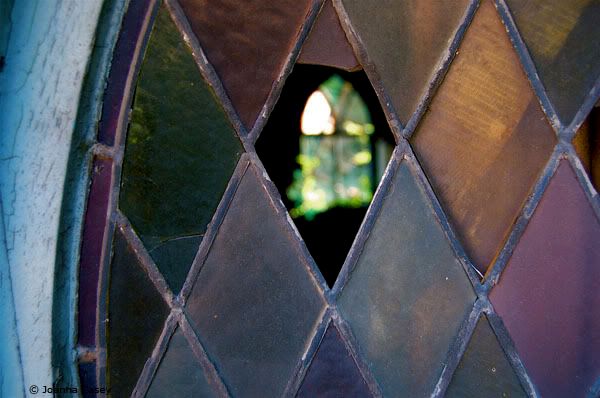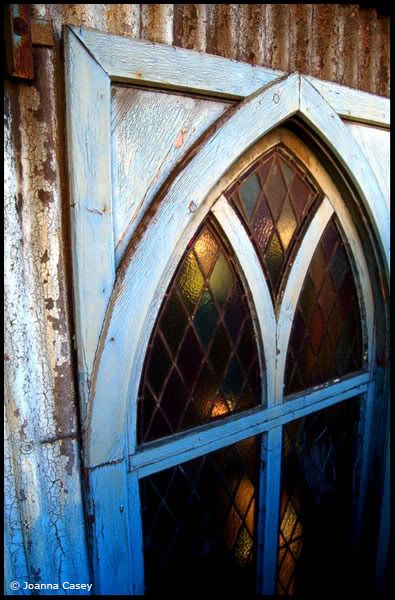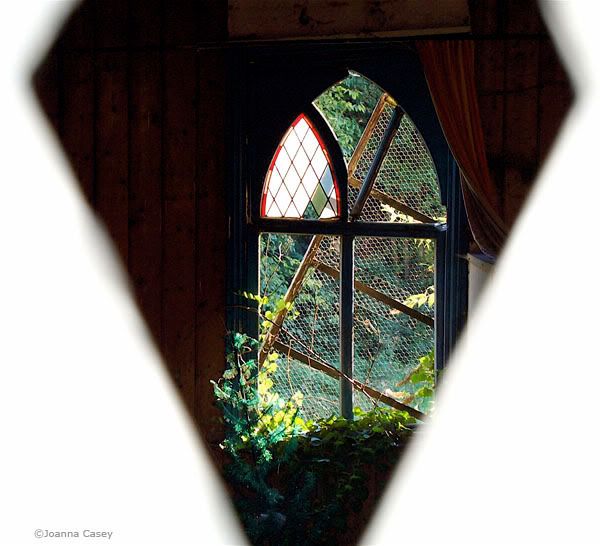 The second building, Woodchester Mansion, was built by a wealthy man commencing in the 1850's. He died in 1873 and it was never completed. His family lived in part of it, but eventually left it. It started to deteriorate badly for lack of funds. It is not exactly abandoned, as now funds have been raised to restore some of it, but a lot of it is still in (very photogenic) ruins, and there is no glass in the facade windows. It is open to the public occasionally and used for photoshoots and exhibitions. It is said to be haunted.