Hudson Valley, New York, middle of September. Namely the hamlet of Kerhonkson. I've passed by these two houses every time my friends and I walk to Stewart's shop down 42nd St. Unfortunately, 42nd St connects 209 to Rte 44/55 so it's pretty darn busy, and there are numerous apartments across the street from the first house that make it impossible to get into.
I did not grow up in Kerhonkson, nor is there much information on the hamlet, but it's pretty much fallen into ruin. Main St is pretty desolate as it is, and it's been a breeding ground for immoral activities. All of that aside, I'd love to get inside of the first home at some point -the second one scares me too much, haha.
Please pardon the bad lighting, it was getting dark and I tried to fix them up. (My Sony Cybershot began to hate me after 6 months.)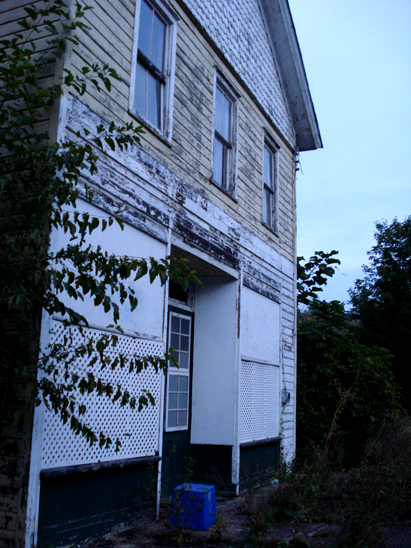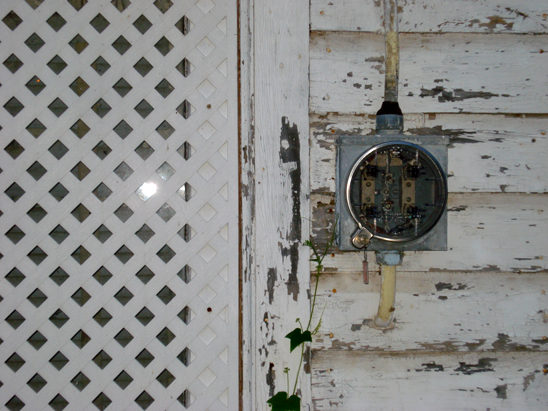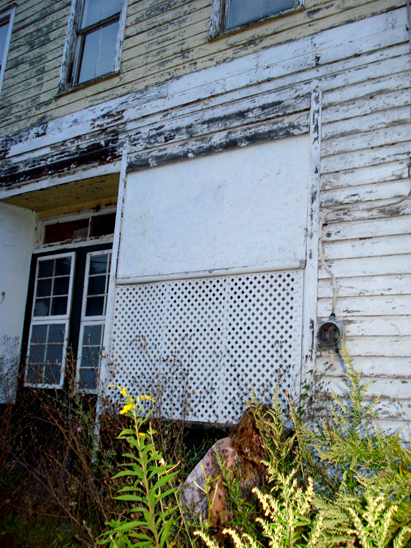 Forgive my friend, we were being silly.

Across the bridge...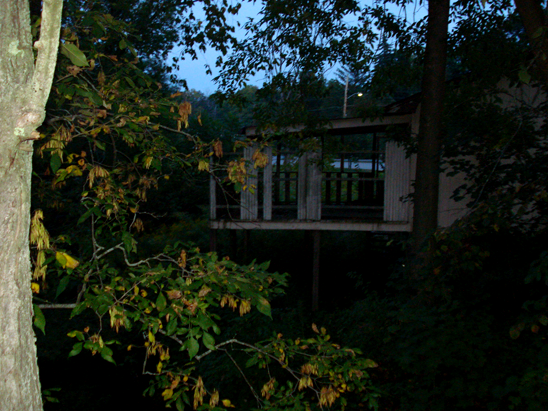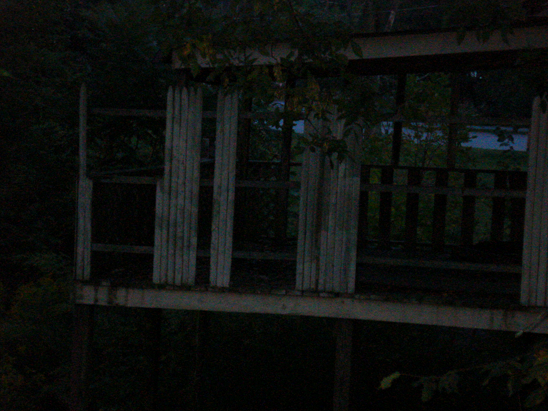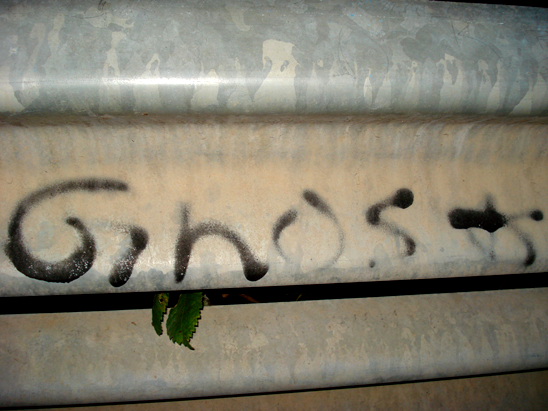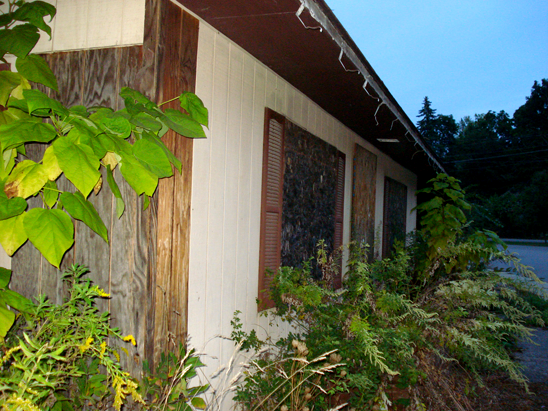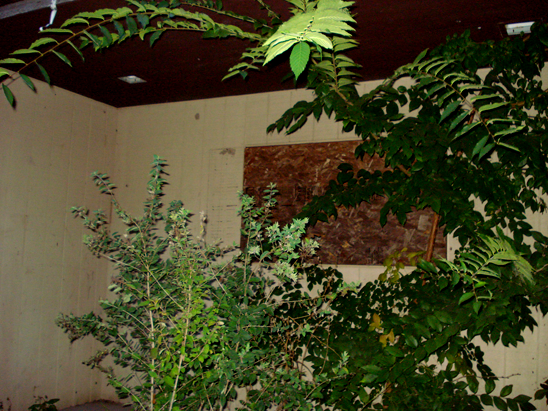 I had made a post a while back about the abandoned Rosendale Cement Factory and plan on taking a trip back there again this coming weekend, so I should have the pictures of the insides of the silos coming soon.