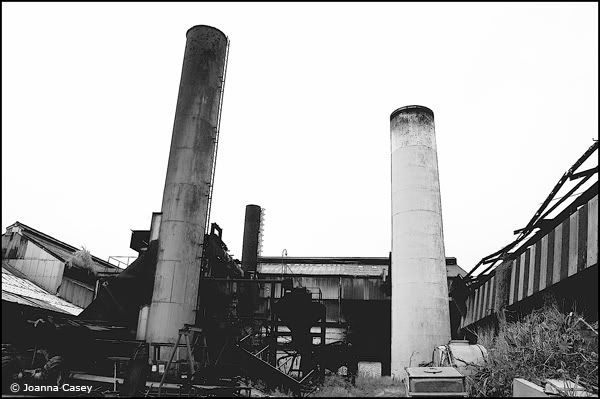 I have a lot of pictures of this derelict sugar factory on the island of St Kitts. This will be the first of 2-3 posts. (If you want more that is!) I first took photos there in July 2007. It had only ceased being a working factory on 22nd July 2005 ( http://www.caribbeannetnews.com/2005/07/25/factory.shtml). From 1912, the individual owners of the sugar cane estates stopped processing individually and took all their cane by railway to this factory. The railway now takes tourists round the island instead. The mainstay of the island since the mid 1600's was always sugar cane .. now, due to falling sugar prices, it is tourism, which is unreliable in these tough economic times.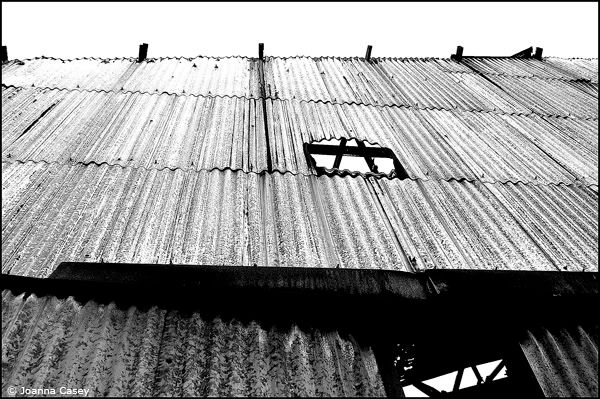 After only two years of disuse, the building was already in quite an advanced state of decay, but things deteriorate fast in this climate. When I went back recently, it had deteriorated quite a lot more. I have a feeling it will be demolished soon so I must get in there more often while I can. The building was open the first time I went, but now it is all fenced off so I had to climb through a small hole in the fence to get in. (And dodge a security guard who appeared when I was about to leave. I did not want confrontation so I tiptoed away quietly.)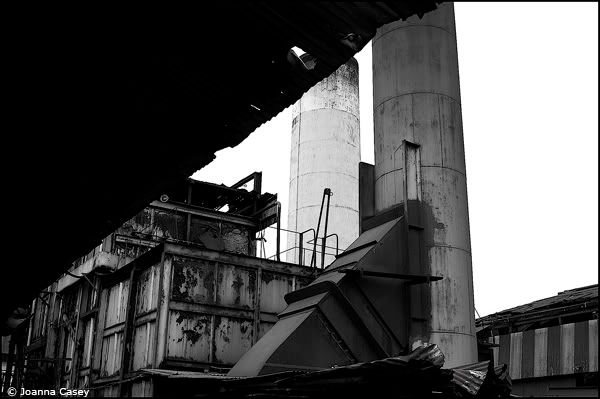 I'm planning to do a photographic book of this place and hopefully a photographic exhibition, so I need access. I met the prime minister recently at an art exhibition and told him about my project. He is a supporter of such things and is arranging for me to have access. So that is good.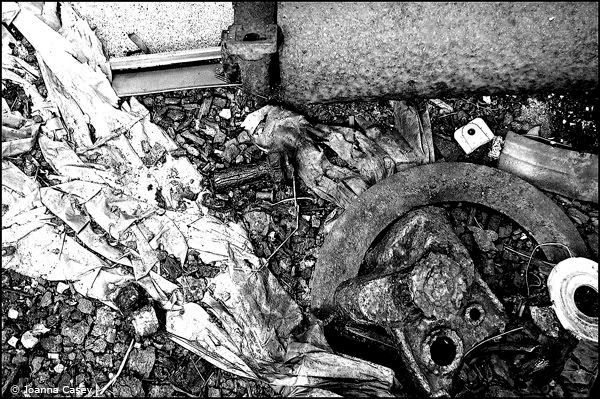 These pictures were taken when I had only just discovered editing toys and got carried away with the 'sharpen' button! It is one of the best and most fascinating places I've ever photographed.