I meant to post these last week, but I was still too busy with community MX and watching the amazing posts many of you put up.

After Lincoln Mill ceased use as a missile and rocket research site, the building continued as an office complex, a light industrial complex, and storage site. In more than a few cases, goods and equipment were long forgotten.



Lights



Start recording




Nearby, we found these items thinking they'd been forgotten and lost. I later discovered a local museum had stored an enormous collection of materials here while a warehouse on-site was being built and weather sealed. These items have now been cleared out of the building.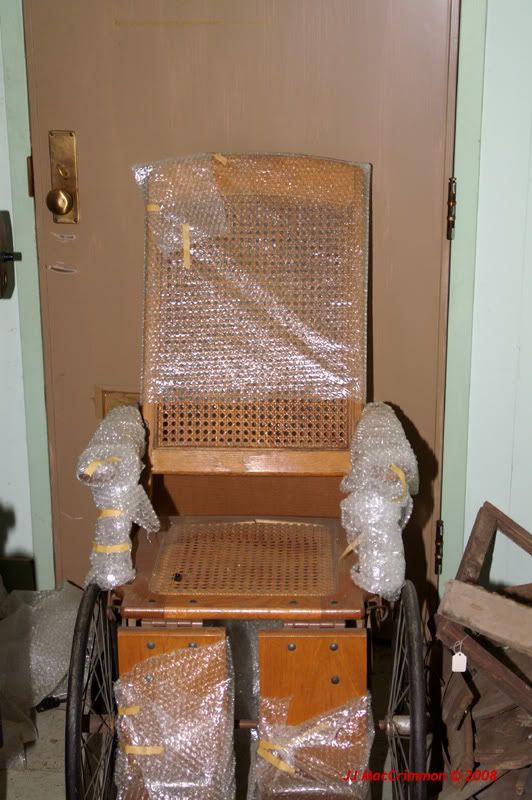 These four previous items came from the personal offices of a very well know doctor in Huntsville.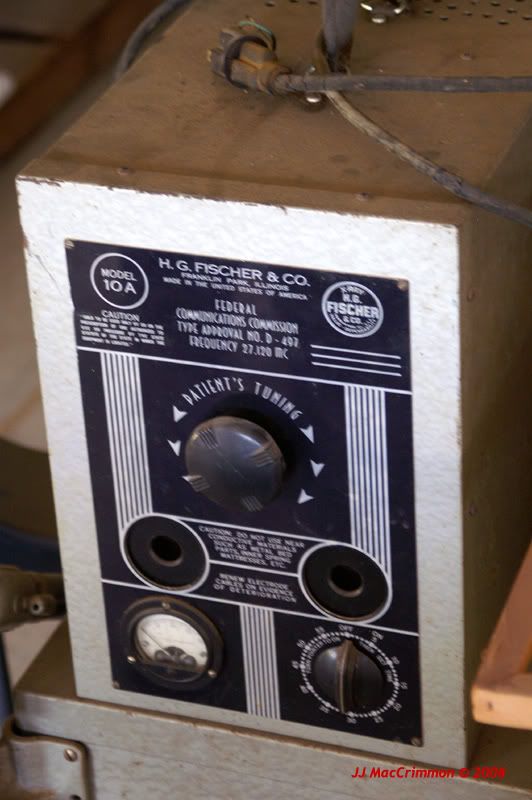 Detail



Medical gear wasn't the only thing in the collection



Not all was cheerful and light in the 'lost' collection



But there were light hearted endings..

Next: The best in 1980's technology