Hello everyone (:
I'm sharing some pictures of an abandoned railway track/bridge in my country, enjoy and please comment :)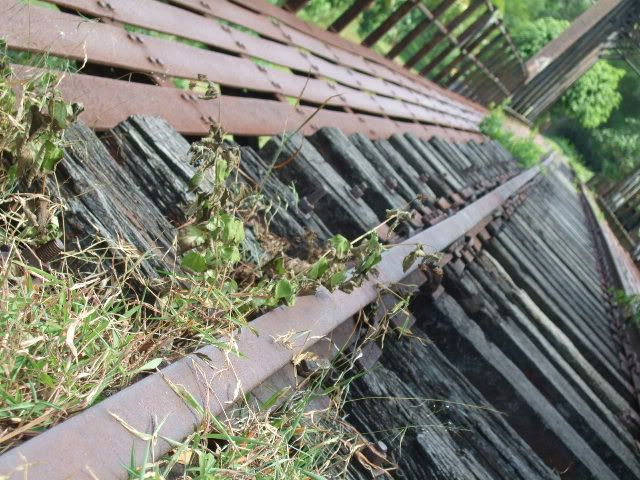 More under the cut!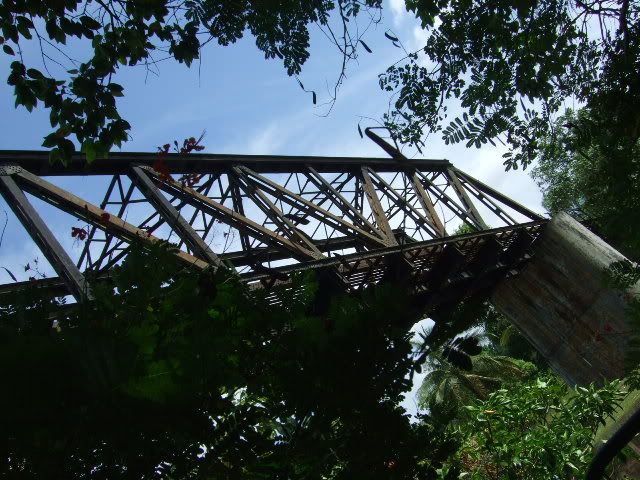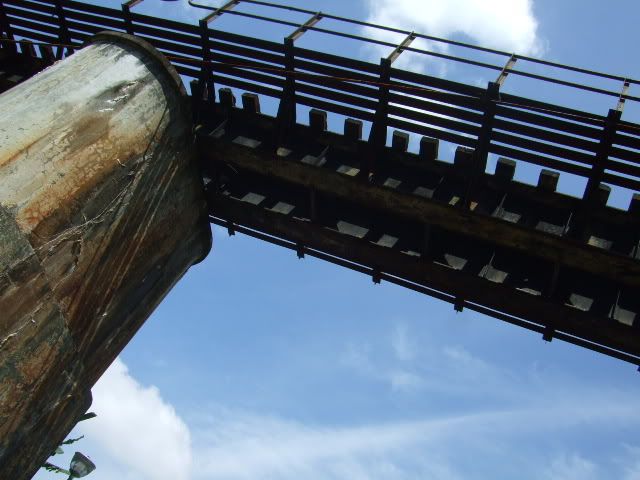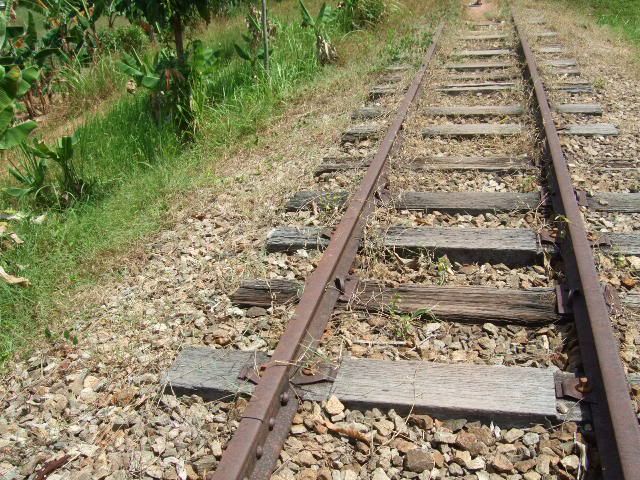 the track leading to the bridge...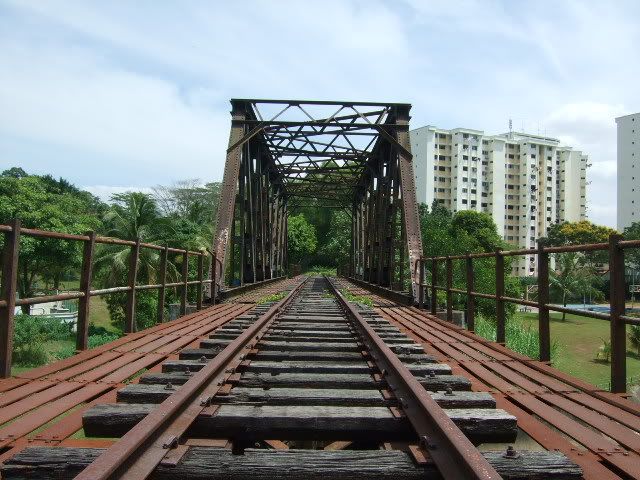 chipped and rusty.




and nice vandalism :)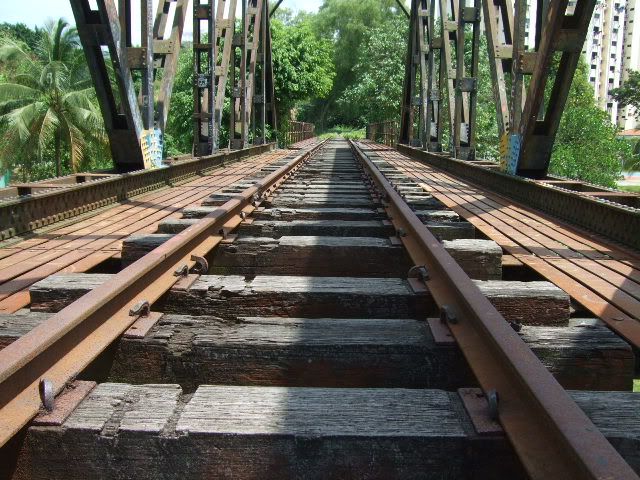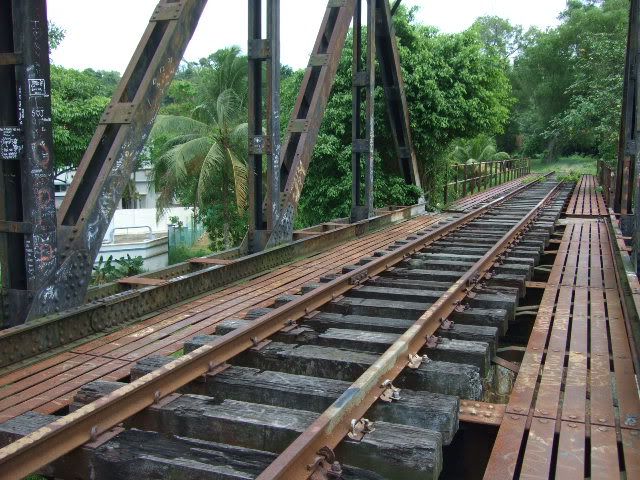 Walking on the bridge was really scary because there were little support on the sides plus there were these big gaps you could fall into if you weren't careful enough, and drop into some canal wayyyy below the bridge. oh yea and the planks were really old and creaking :O




hehe(: hope you like the pictures.