I'd love to see this Flak tower from the inside, but that seems to be impossible. Up until a few years ago there was a guy who did illegal guided tours, but he seems to be retired now, and as the apparently mostly wooden interior was heavily damaged in 1947 when part of the tower was demolished, that's probably a good thing.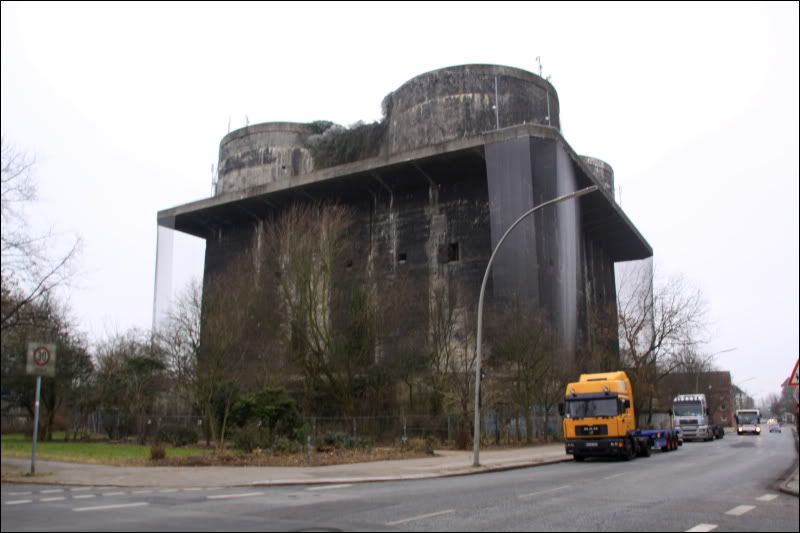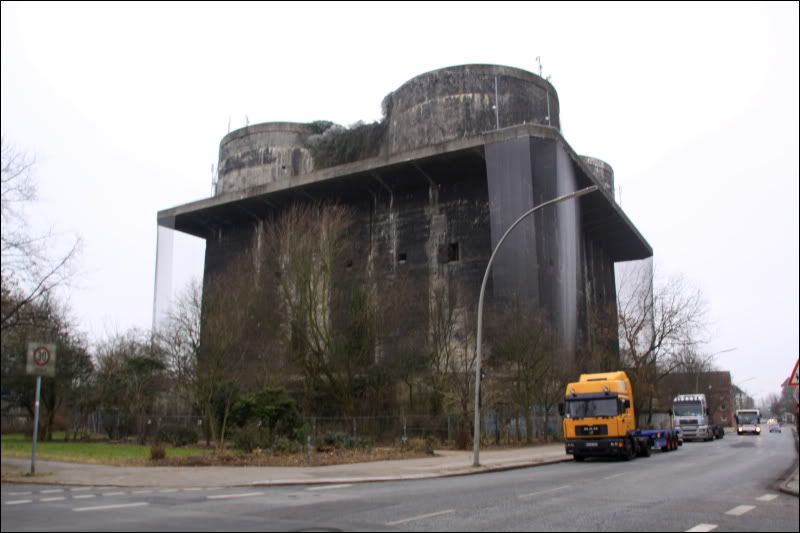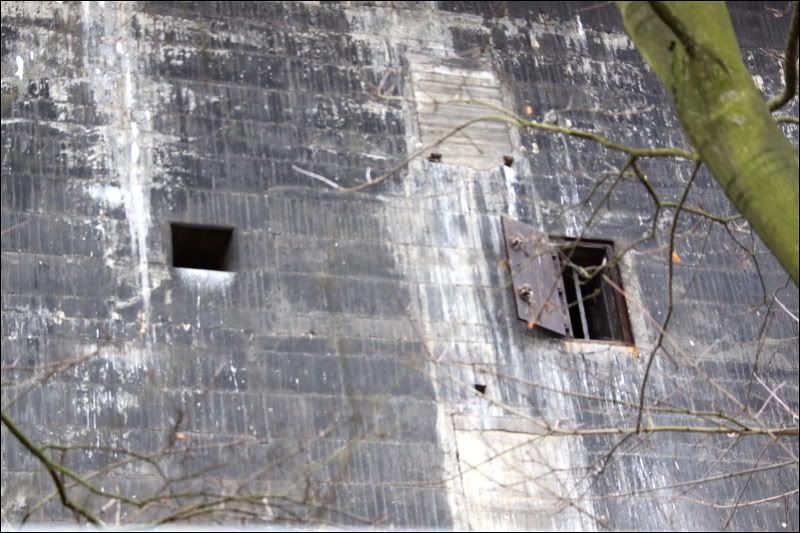 Incongruously, there is an adventure playground on the Southern side of the tower. Access to the walls and doors of the tower is prevented by several high fences and warning signs to prevent people from getting too adventurous.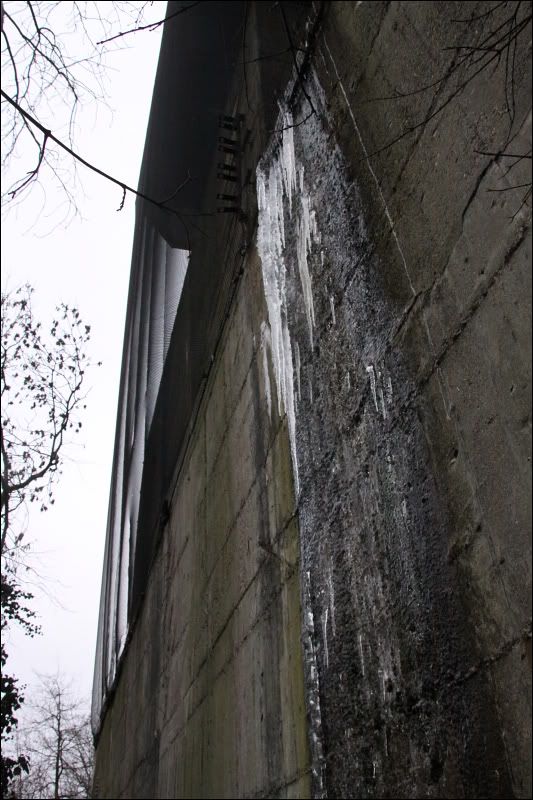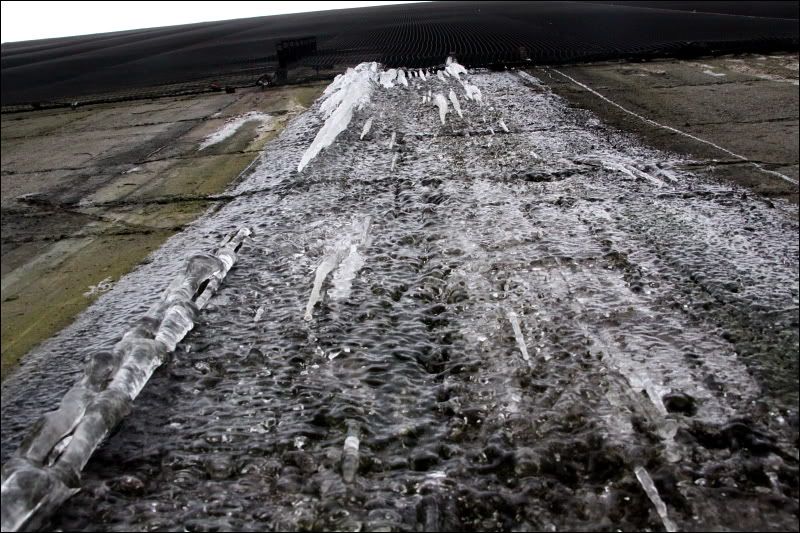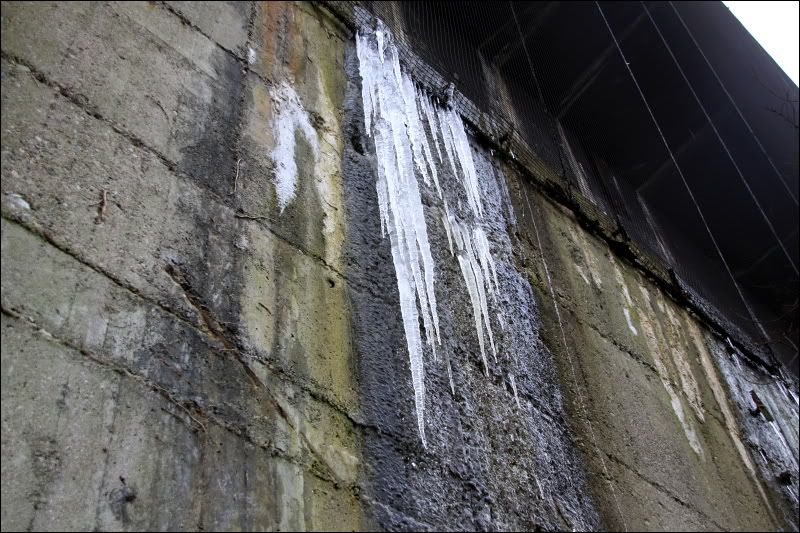 The net is supposed to keep the curious with long ladders off the windows in the upper storeys, I suppose. I can't blame them, I was tempted.



The doors don't even have handles or door knobs. That and the fact that there are signs every couple of meters saying that it's forbidden to enter the premises make it clear that they really, really don't want anyone to go there.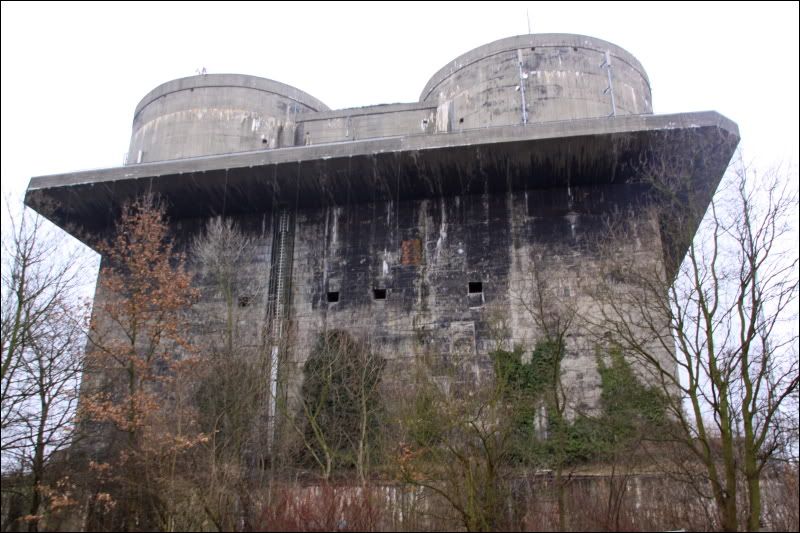 A map of the interior, courtesy of Wiki:



And seen from above, courtesy of GoogleMaps: