I've been watching this community for awhile but only now have joined because I finally have something to share. I'm not a great photographer, and I don't have the best camera in the world, but I've been taking tons of pictures in an attempt to develop at least marginal skills.

This set was taken in rural Page County, Iowa a few weeks ago. I thought the structure might have been an old school but my grandfather (native to the area and 89 years old) says it was a church.







I didn't actually go inside as there were broken and uncovered windows I could safely photograph through into both the basement and the main floor.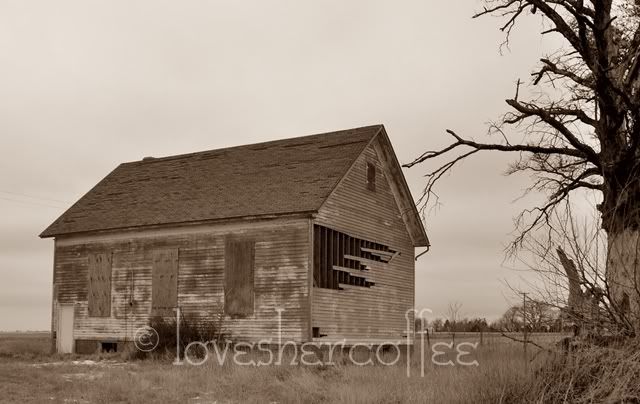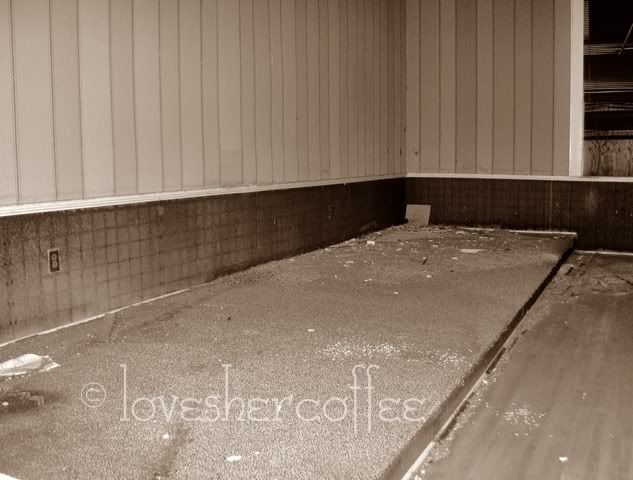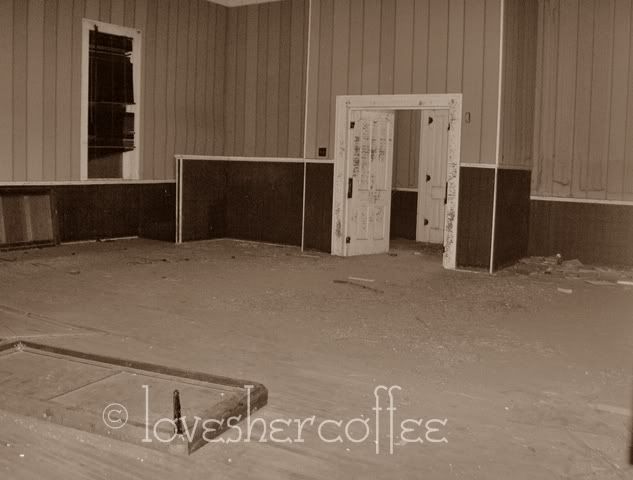 The following photo isn't quite as definitive as I'd have hoped for - it's a pile of rusted refuse among the overgrown brush. I'll have to stop by in the spring to see if any of this turns green as there are very old, and very large dead trees on either side of the building that really add to the abandoned feel of the place.