Apologies for the large images.

After seeing another user post their images from Bodie I felt compelled to share. But first I'd like to share something new from my journey through Nevada this summer as well as a warning. Weed Heights is the sketchiest piece of sketch to ever exist. It doesn't matter that there's an awesome abandoned mine.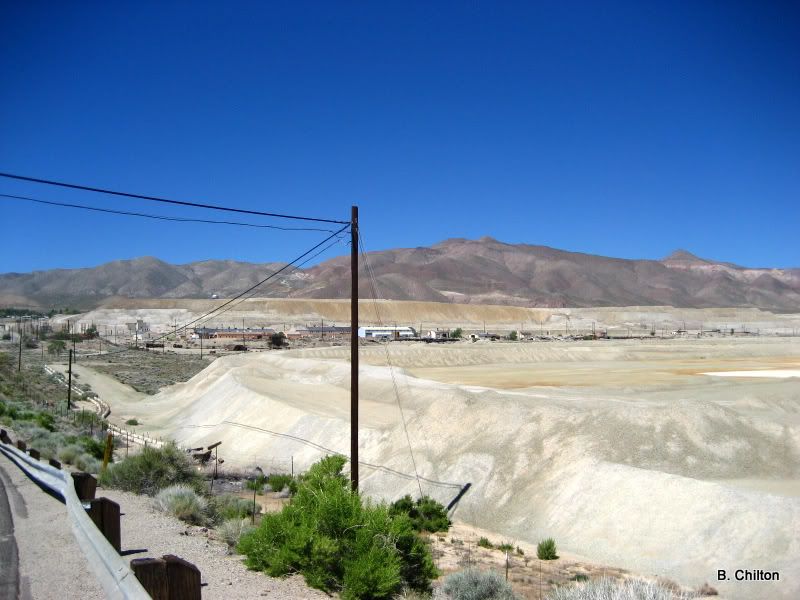 This abandoned refinery and mine is located just outside of Yerington, NV. Which is a lovely town and just before Weed Heights a tiny community. The mine itself is called the Empire Nevada mine and it was an open pit copper mine.







The mine itself is pretty innocent and securely locked up. My coworker and I contemplated attempting to scale the fence to go into the factories.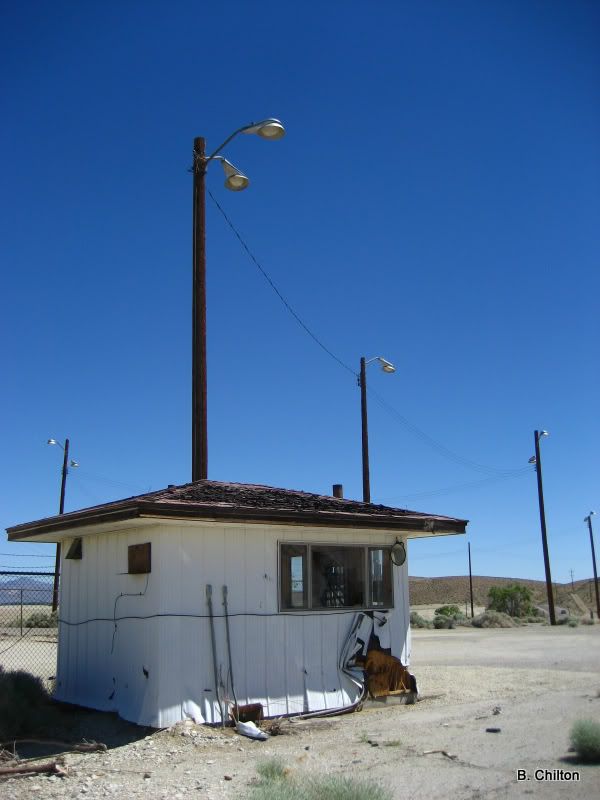 We are glad we didn't however. After stopping here we noticed a shiny new pick up truck following us down the road to Weed Heights. We ignored this, and it peeled away once we got to this eerily quite community.





We stopped at a tiny plaque in a dirt lot with details about the mine on it and read with interest only to have the friendly pick up pull in behind us with 6 of its largest and shiniest friends. The windows were tinted and the trucks were definitely pulling into the lot in an attempt to circle us.




To get away we had to risk the new wheels on the jeep to take off through the sage brush and we were followed well past the mine and onto the main road. Has anyone else been here?


Our visit to Bodie was much less eventful and highly recommended for anyone in the area.
I apologize for the quality of several of the images, many had to be taken through windows.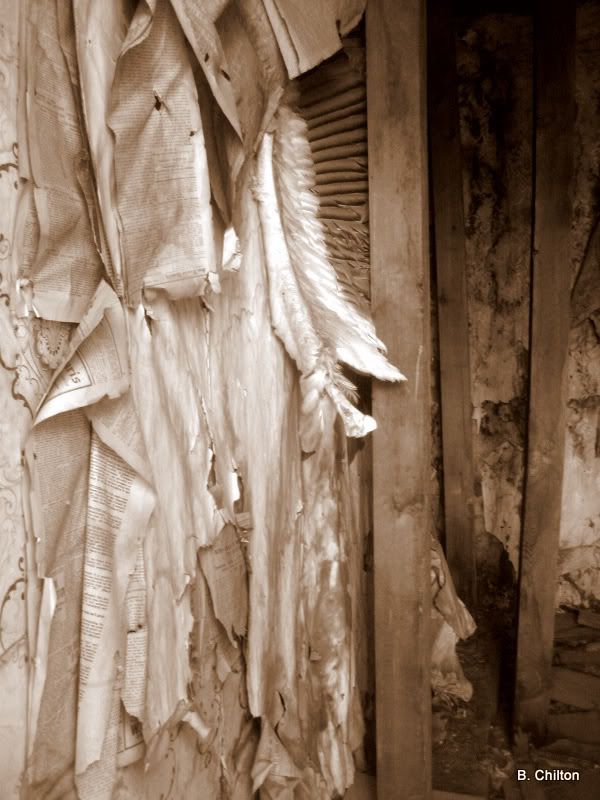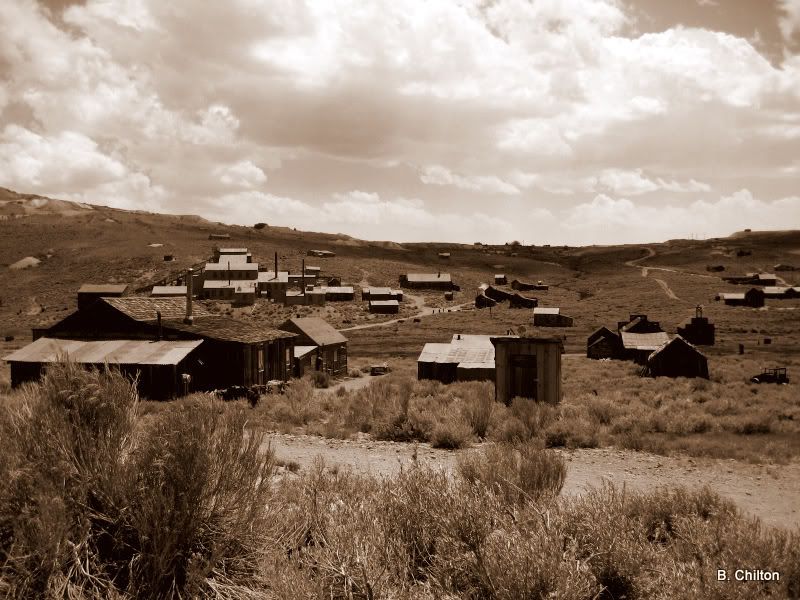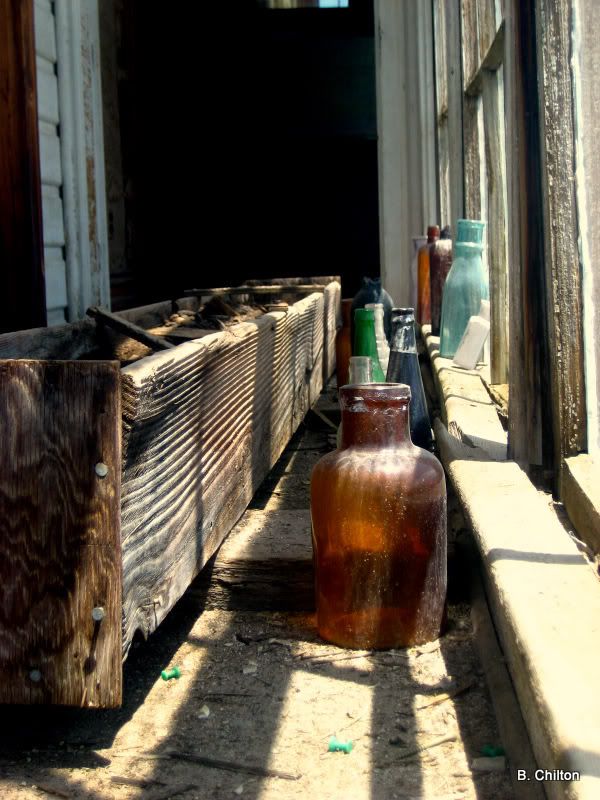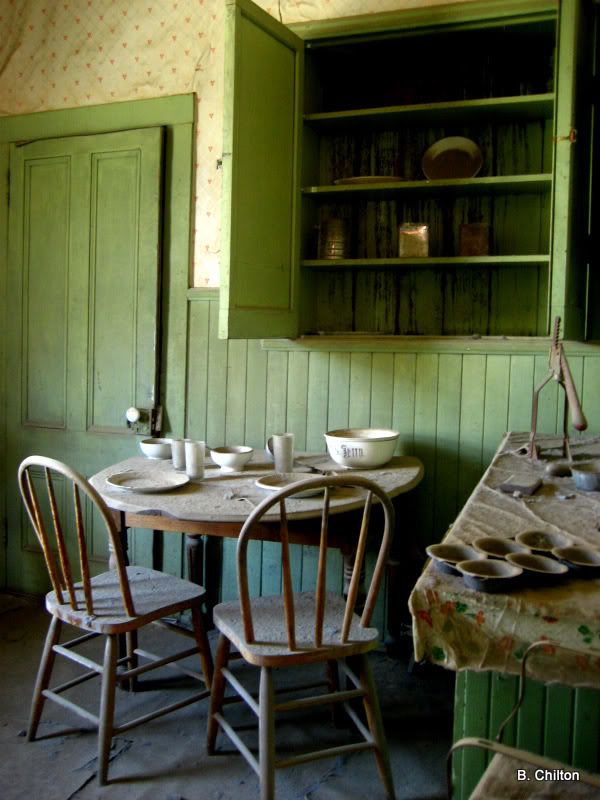 Anyone else ever read "Out of the Dust"? This room reminded me of it.