Bicknell is another small town dying from the center out.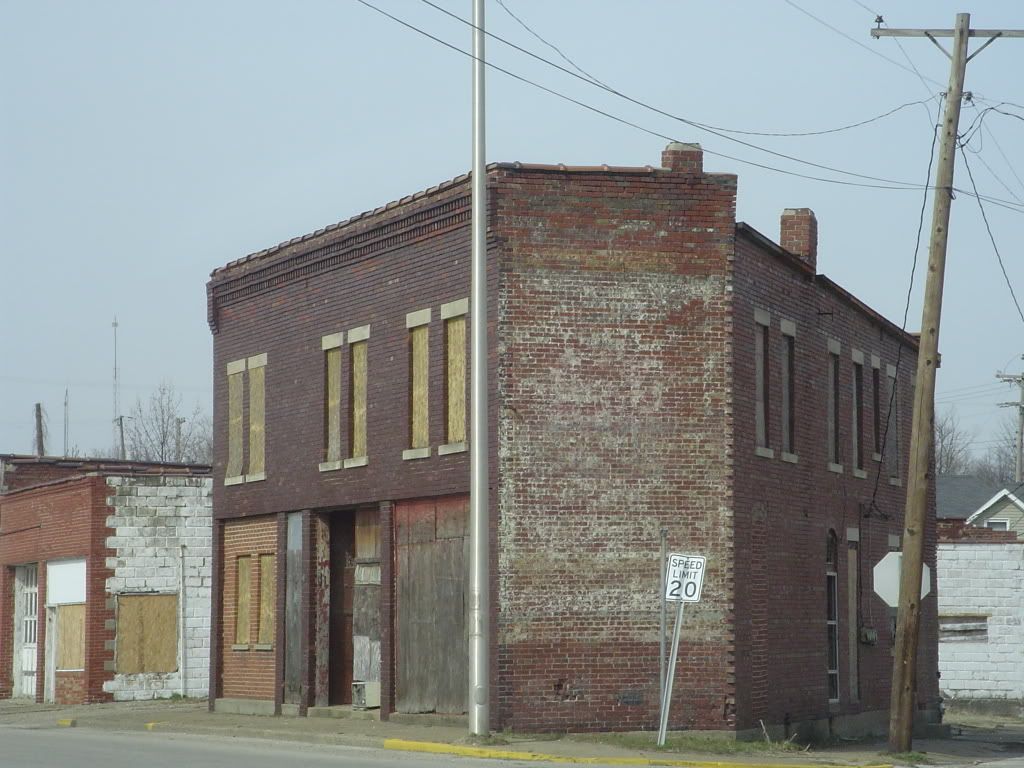 Welcome to Bicknell. Except for a couple of bars and a grocery, the downtown is pretty much decayed. There are a few other businesses hanging on by their fingernails, but they won't last long, probably.


---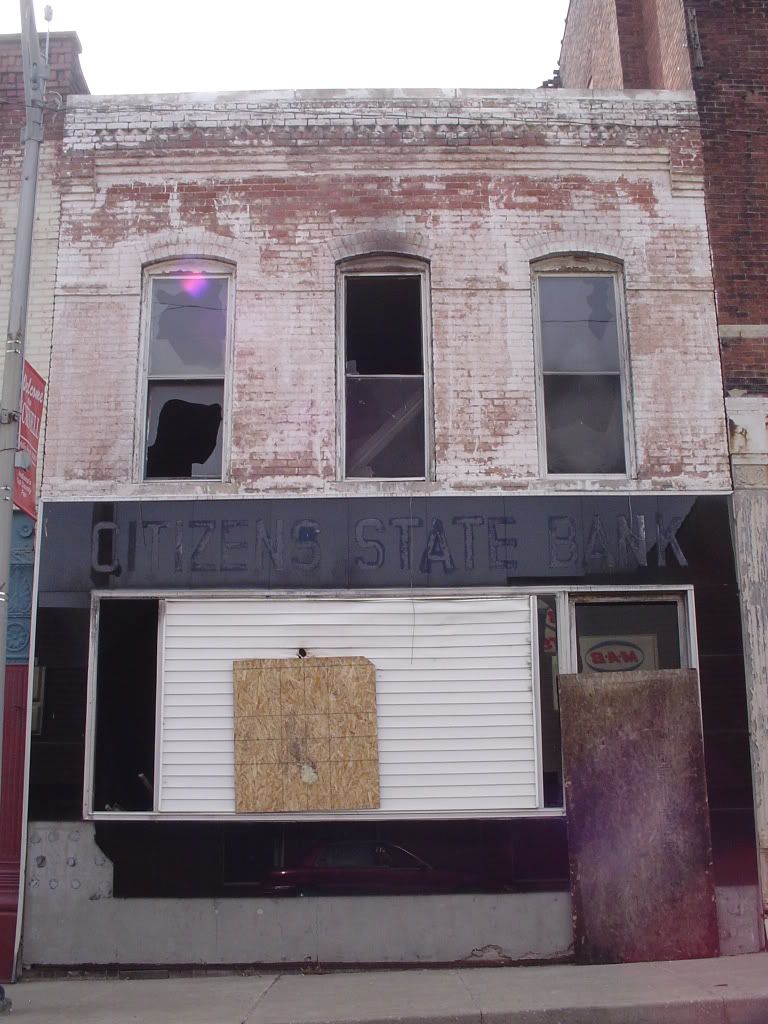 One of the banks fled some time ago.


---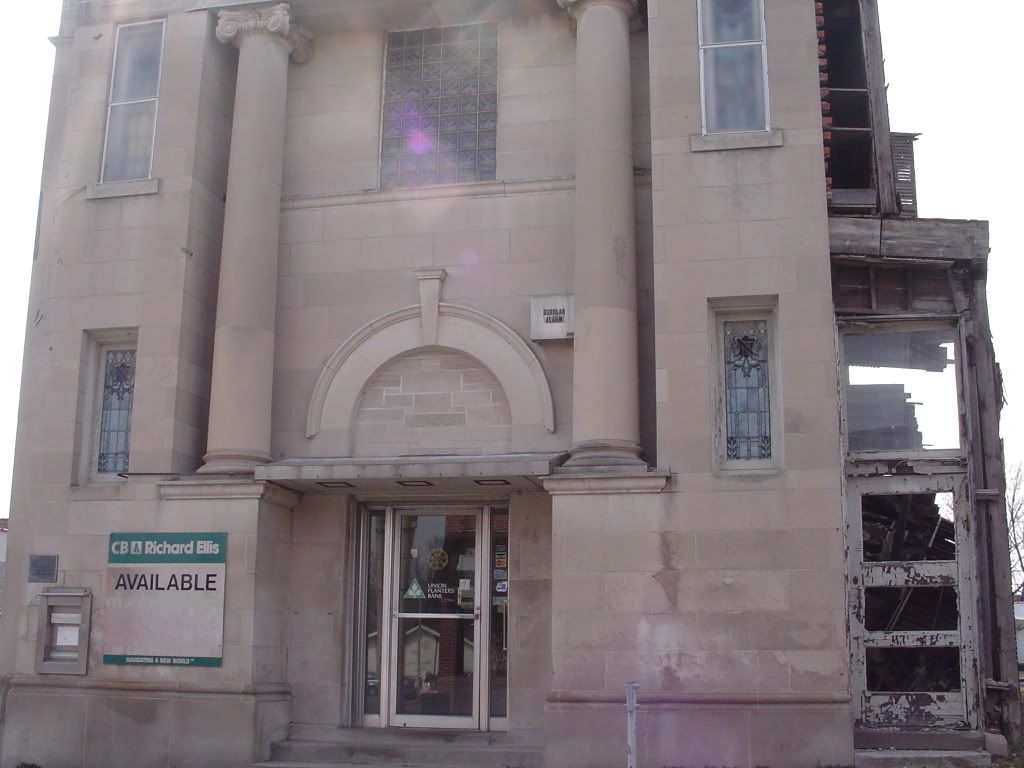 So did the other. Want to buy it?


---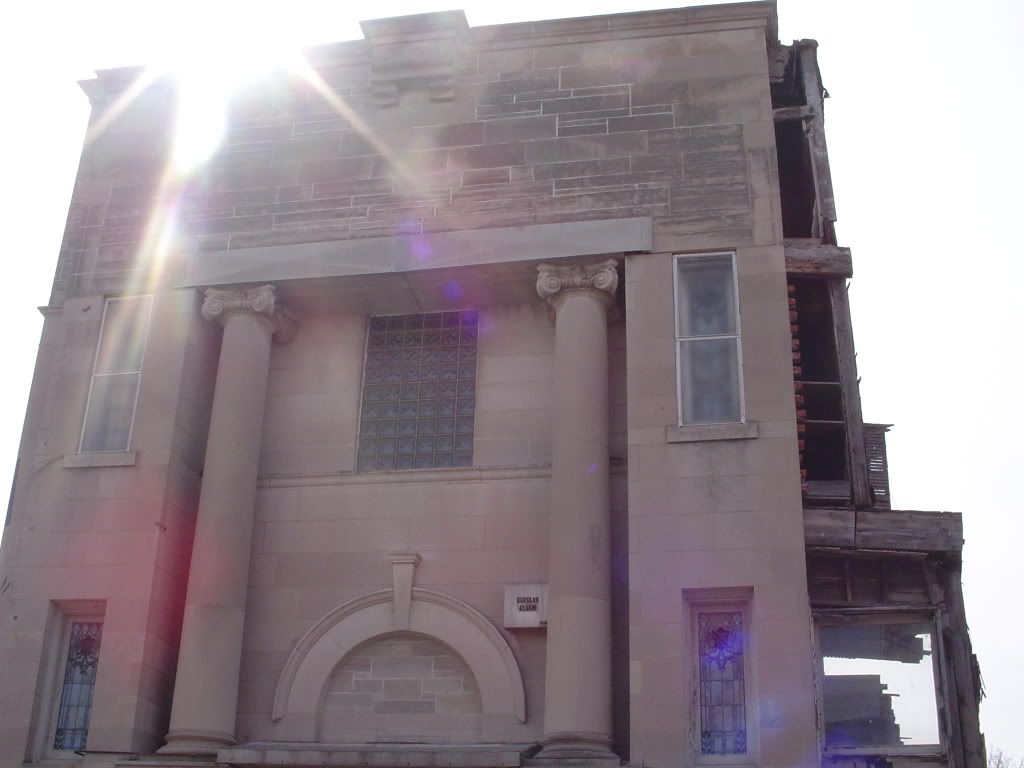 The majesty of Great Green God Money shines through.


---


Needs a little work, though. Don't worry. You now own a bank. Money is no longer a problem, right? Right? Um, never mind.


---


Most of the town is shuttered, boarded up, and for sale.


---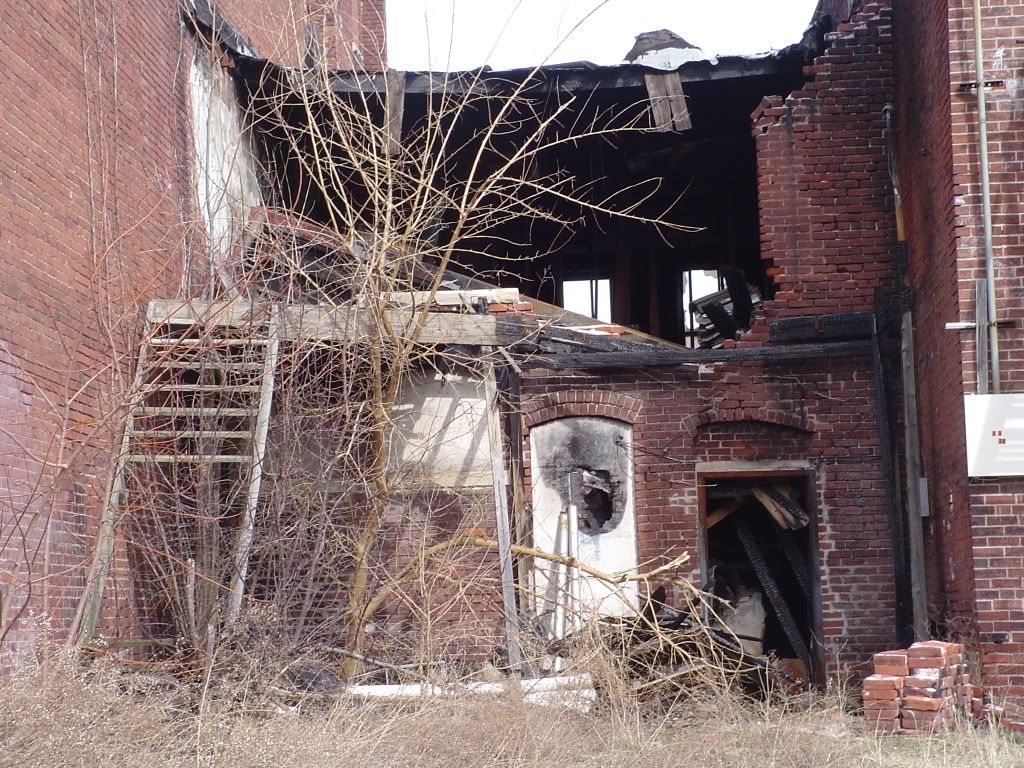 There appears to have been a fire. The town is so lethargic no one's bothered to clean it up.


---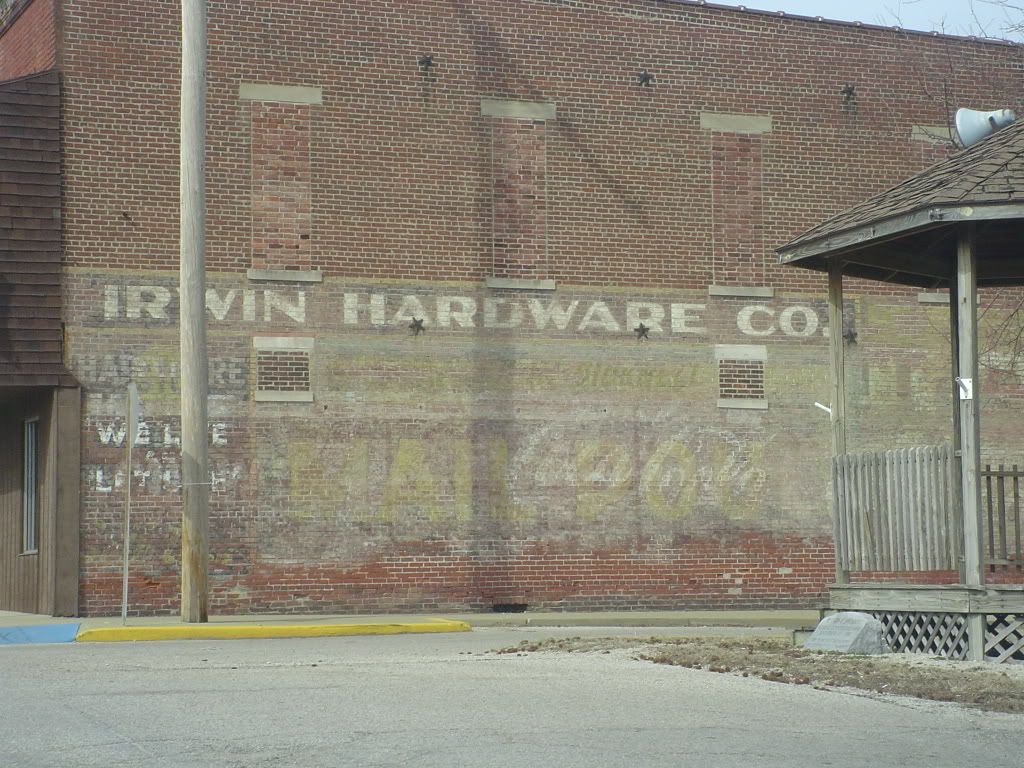 Generations of ghost signs sigh wearily.


---


Ever since our earthquake almost a year ago, this building's face has been peeling. Every few weeks another layer of brick falls away and the town closes the street to clean it up. Someday the whole thing's going to come crashing down. I hope I'm nowhere near it when it does.


---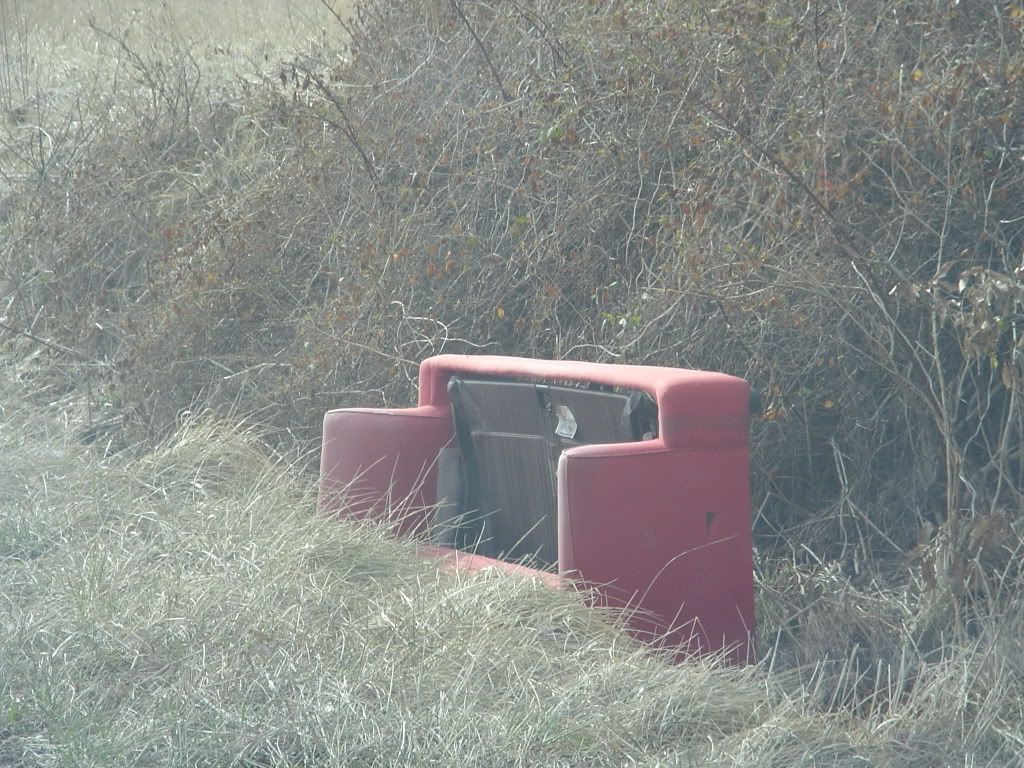 Welcome to my parlor. Would you like a brandy?


---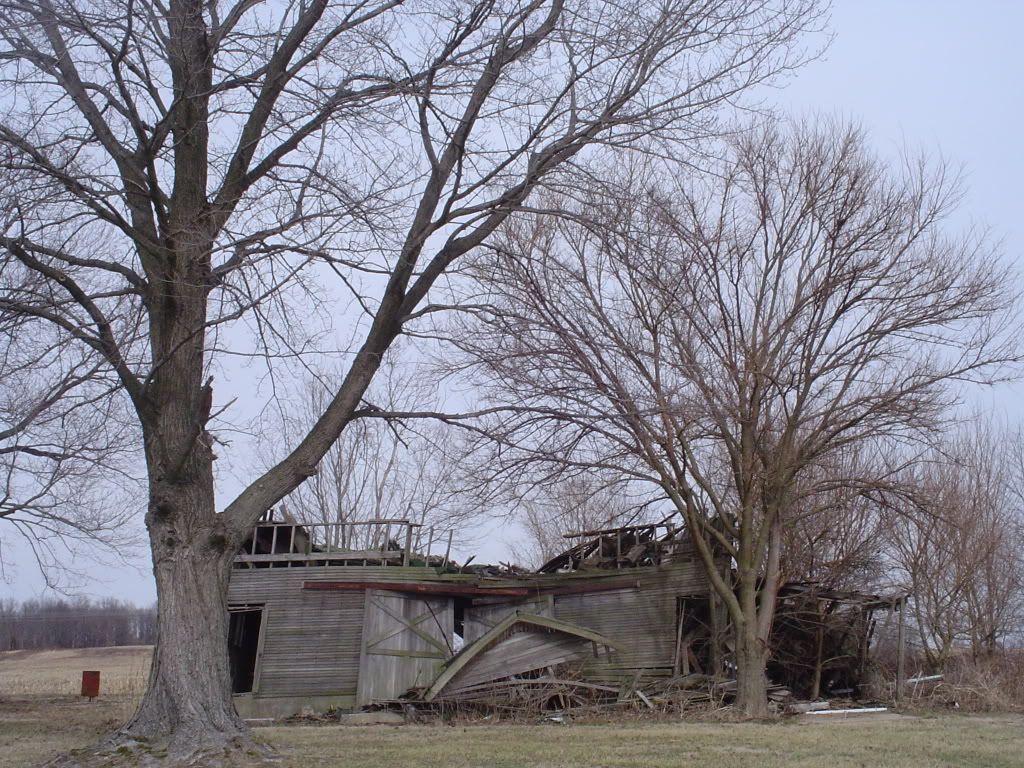 This barn has seen better days.


---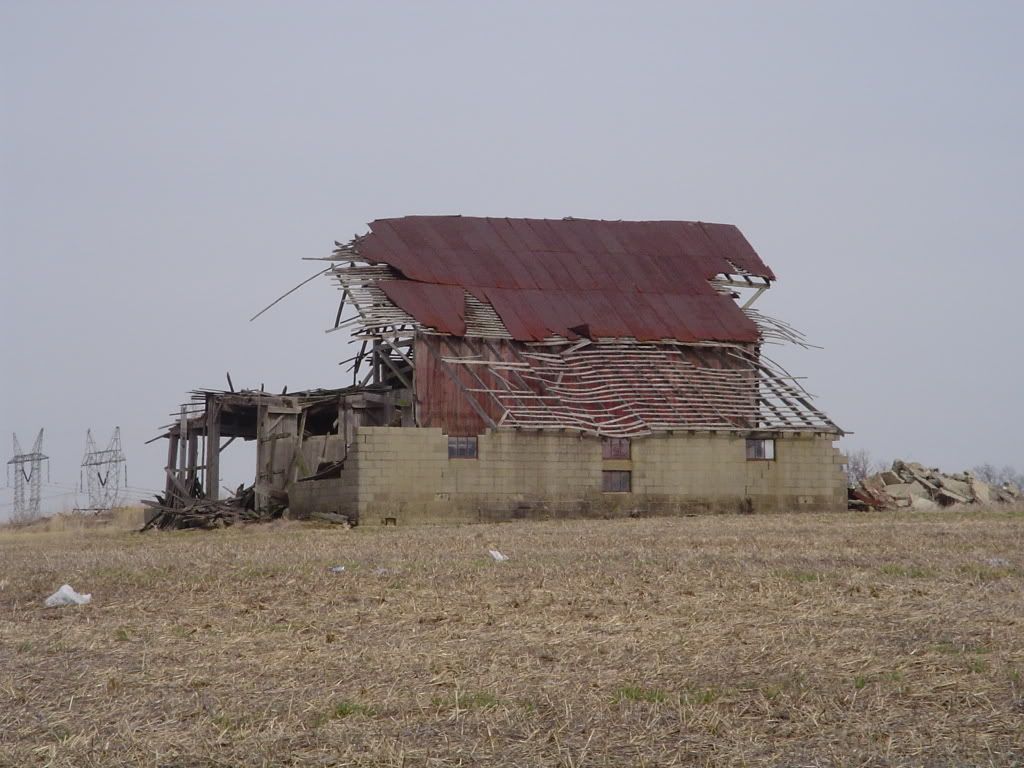 And so has this one.