Hi everybody! Let me introduce myself: My name's Zeno! I'm Italian, but I live in Spain right now; I'm new around here ... so, please, be patient. ok? ;) BTW, I hope you'll forgive me if my english is not perfect! I'm doing my best. :P

I found this interesting community and I thought to share a couple of photos with you. =)
These are the ruins of a medieval castle with a baroque church nearby. The castle was built in 976, unfortunately there's not so much left to see ... just few walls and the main tower (around 15 meters - 50 feet tall); however, you can still visit the old church (XVII century if I remember correctly), it's a very relaxing and interesting place.

The whole complex stands on a rocky spur, probably 60 or 70 meters (195 or 230 feet) from the ground level.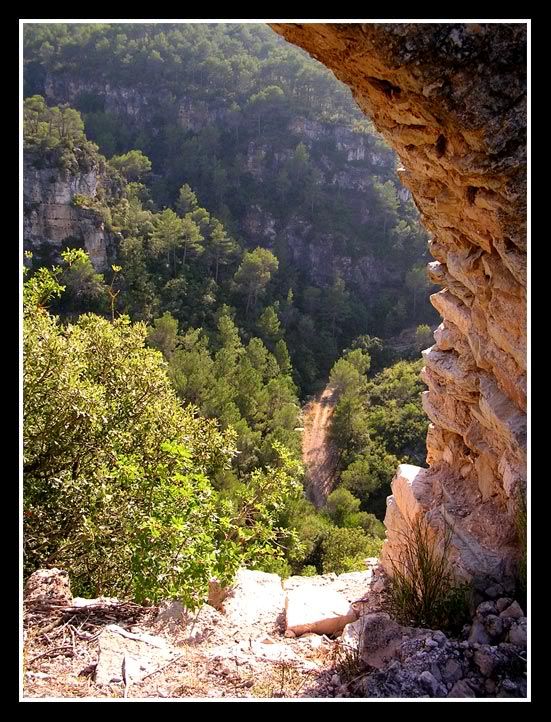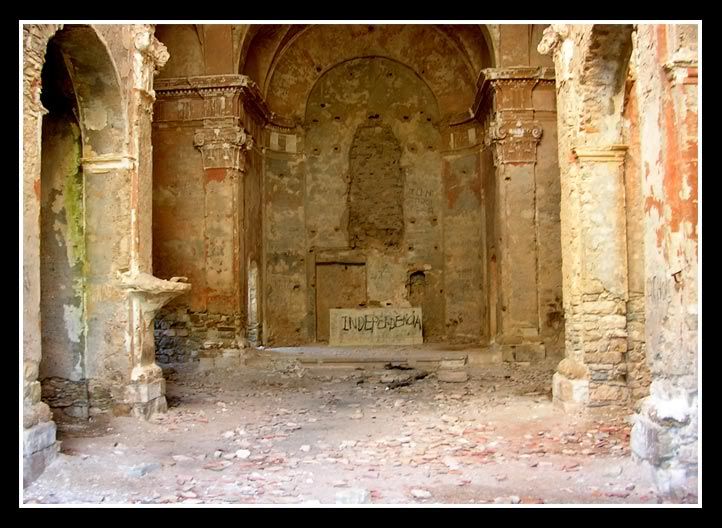 Copyright 2008 - Zeno Campedelli
Please, don't use or redistribute

Now, I'm curious to read your opinions! =D