In late April, between the many storms that hit the region, we went out on several wanders to see what we could. Along a major thoroughfare were several sites points out to us by friends so off we went.

Carpet Warehouse
Before even leaving Huntsville, we stopped off at a former retail carpet warehouse. Business was slow, so they let us wander around.



Shopping anyone?..




It looks a bit run down from the outside



Big, open doors or is that walls?



Business hours..



I didn't think to check the alarm for whether it works still



With such huge holes in the walls, they even included ventilation fans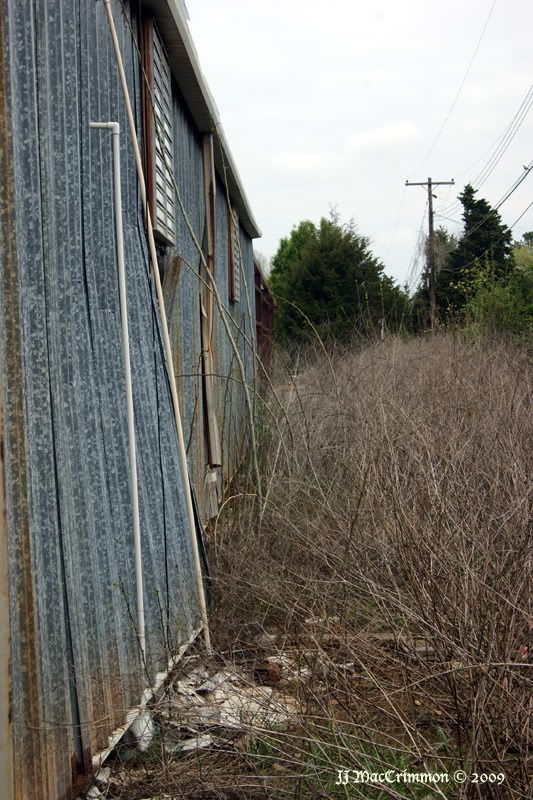 Out back needs to be mowed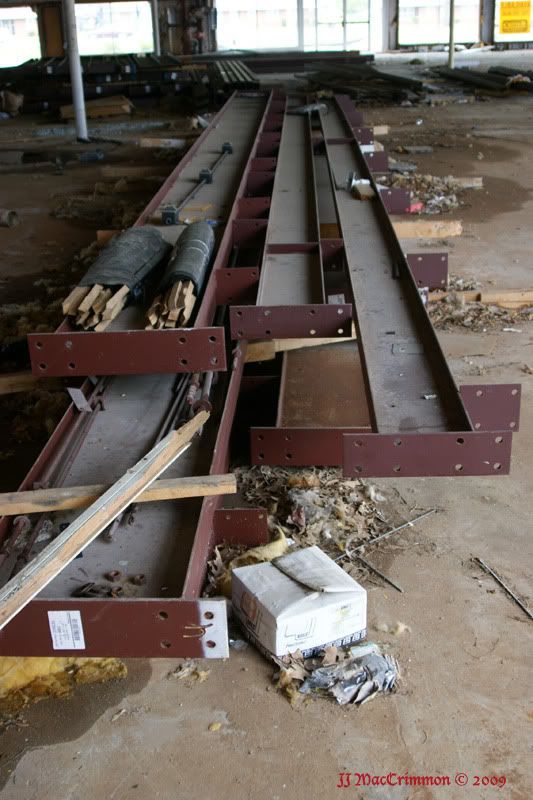 Renovations coming soon!



Humanity paused..



Passing through?..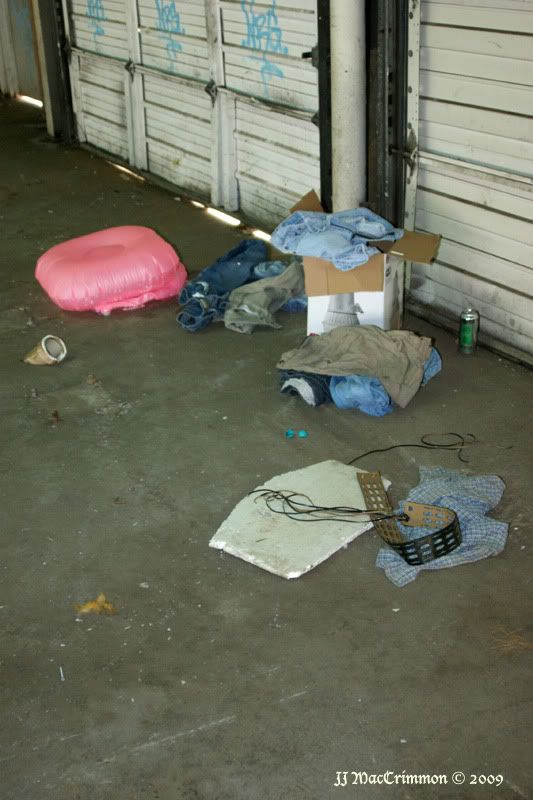 Soft landings?..



Betterment