Founder's Hall at Girard Collegewas designed by Thomas Ustick Walter who also designed the Capitol's dome. When it was completed in 1847 it was the second most expensive building in the country, next to the Capitol itself. The building originally housed classes, but proved incredibly noisy and impossible to effectively heat due to the soaring 25 foot domed ceilings. While the building itself is still in use (you can take free tours), these rooms on the third floor, never before open to the public, have been virtually abandoned for decades. However, the top floor was opened as part of Philadelphia's Hidden City art festival which "brings Philadelphia's best unknown historical and architectural landmarks back to life through original works of art." I've always wanted to see the inside of this building so I jumped at the chance to go last weekend.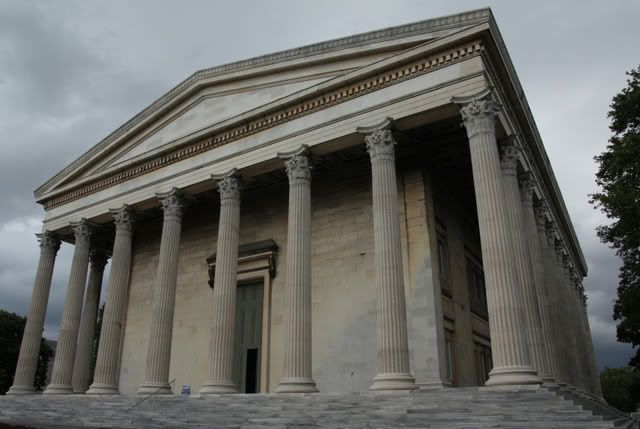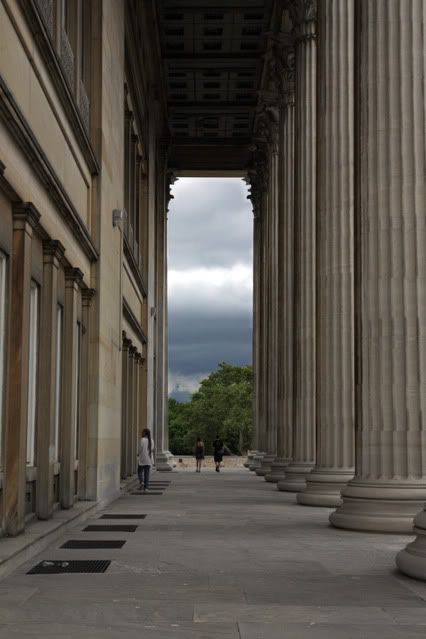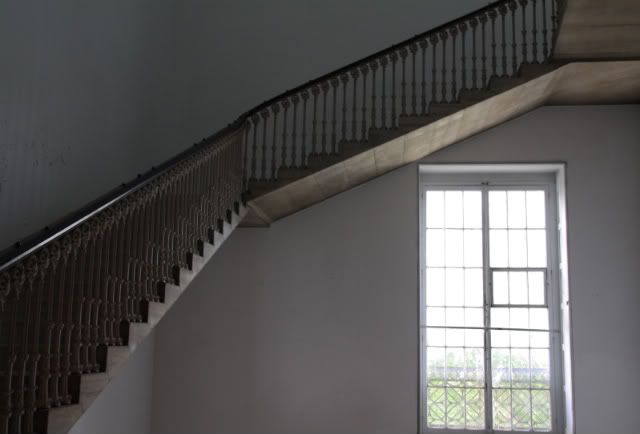 floating stairs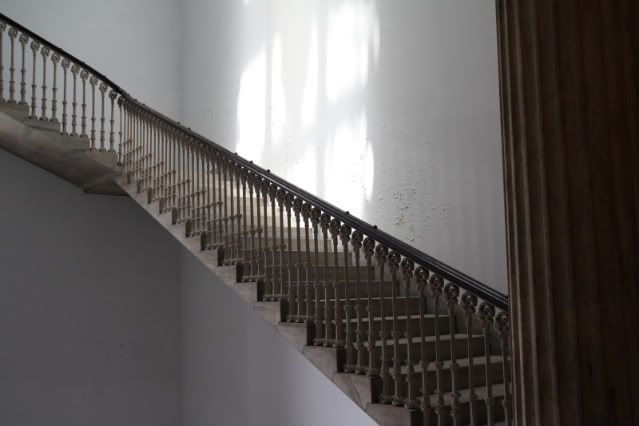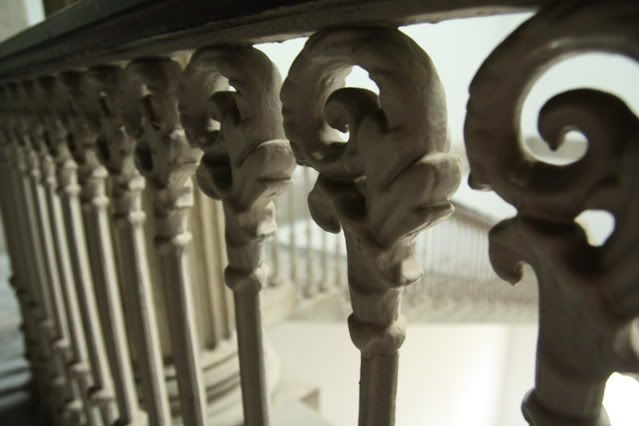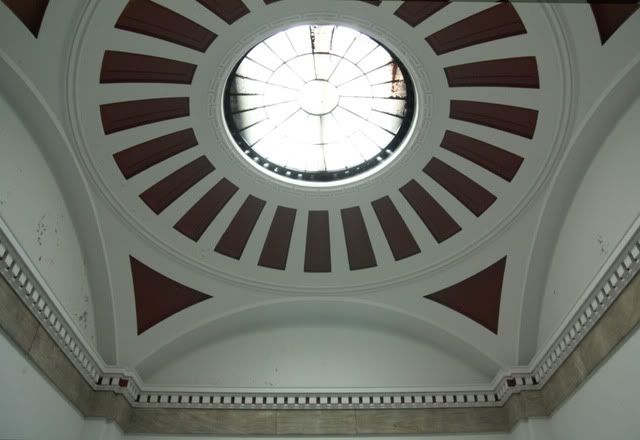 above the stairways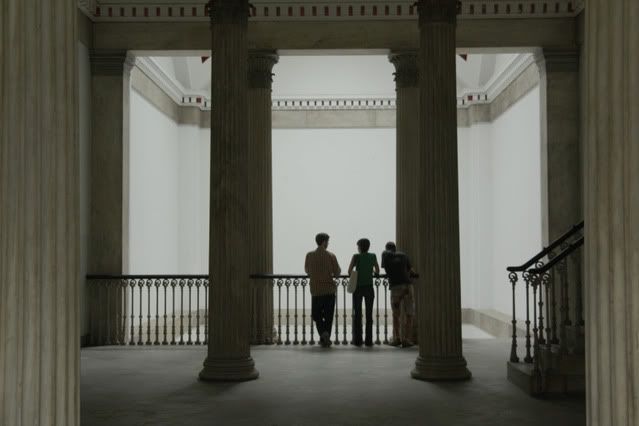 third floor foyer area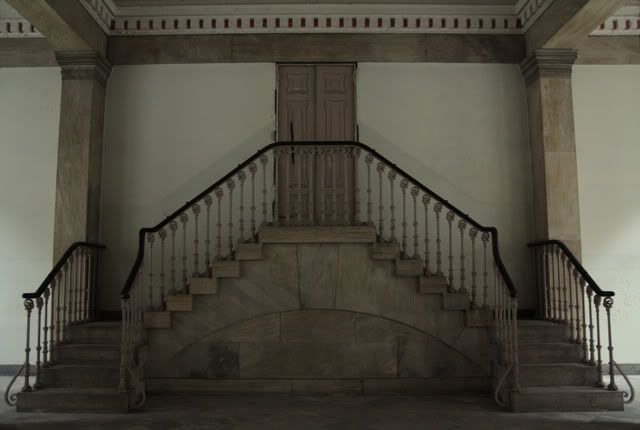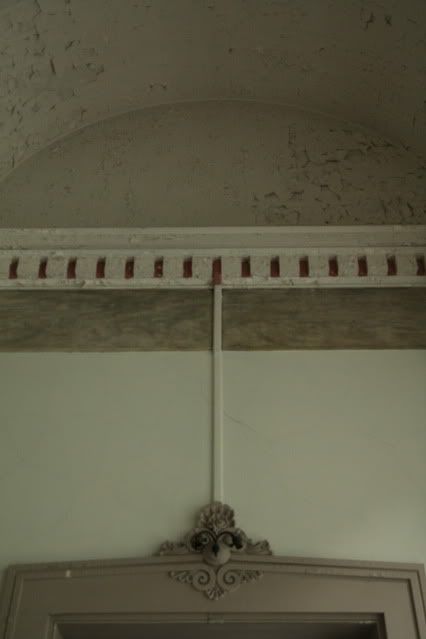 doorway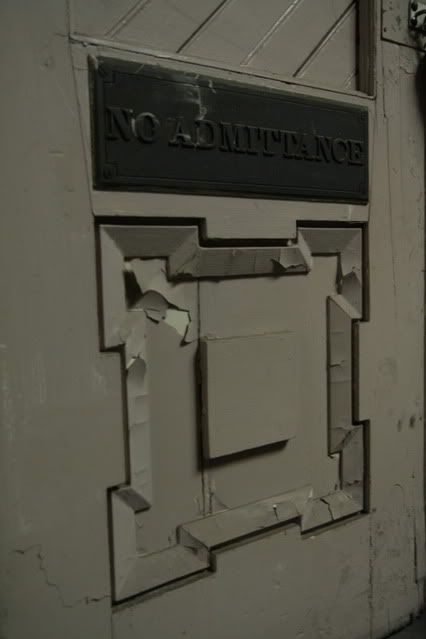 archive room's door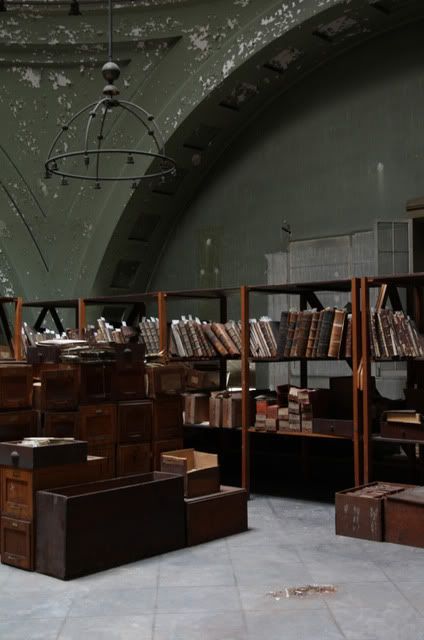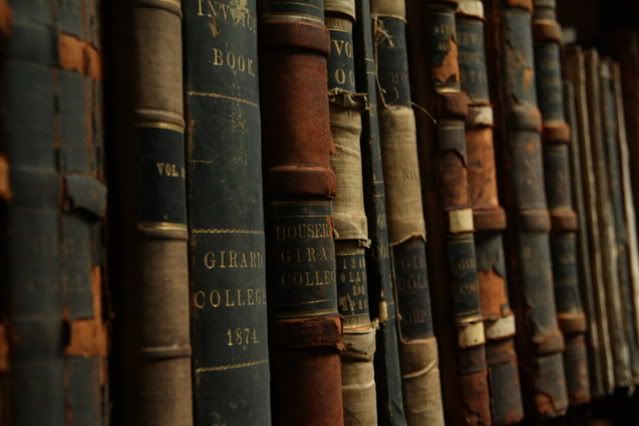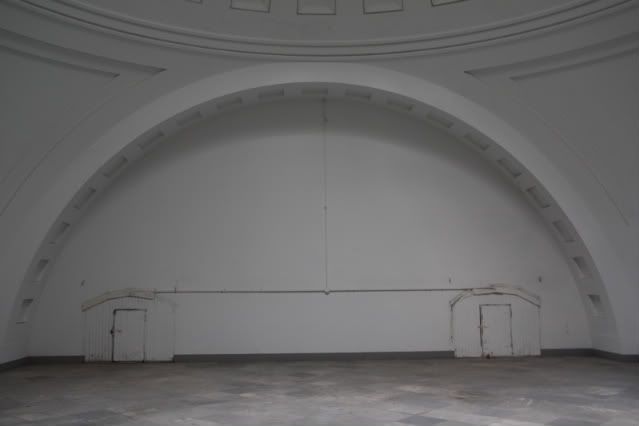 first room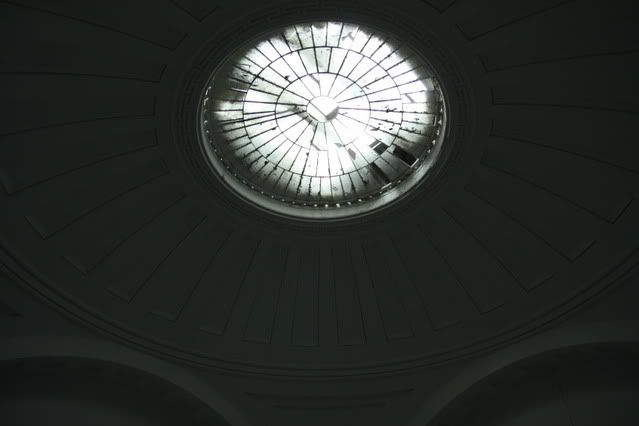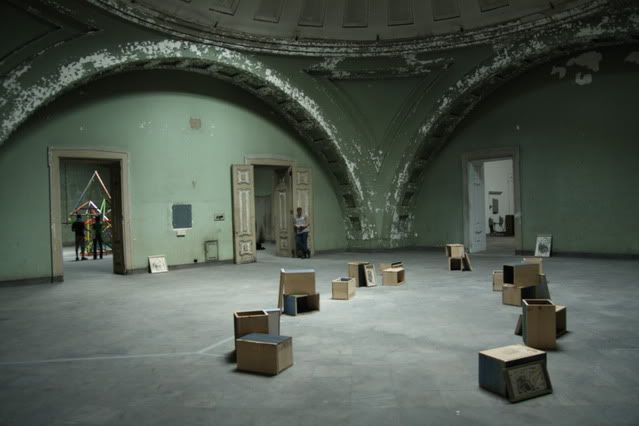 second room, full of paintings on recreated shipping crates (founder Stephen Girard was a wealthy sea captain and merchant)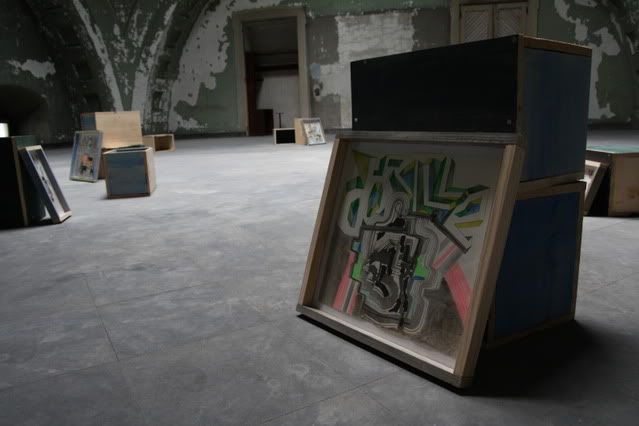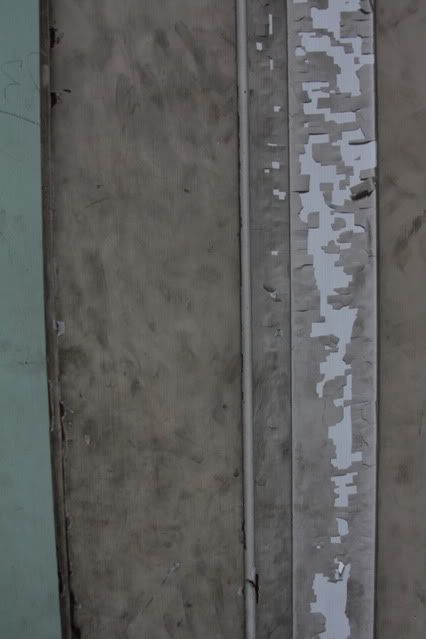 dirty fingerprints on the door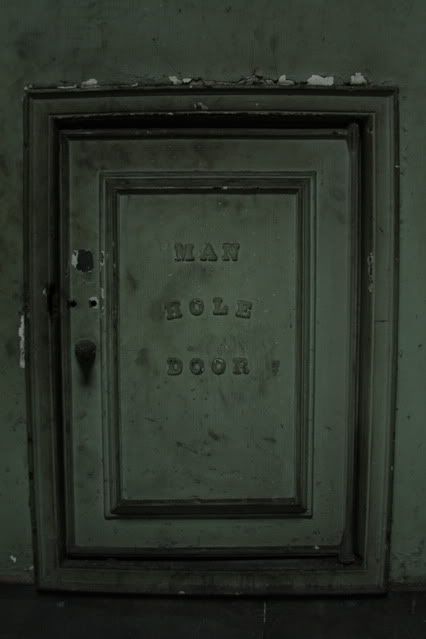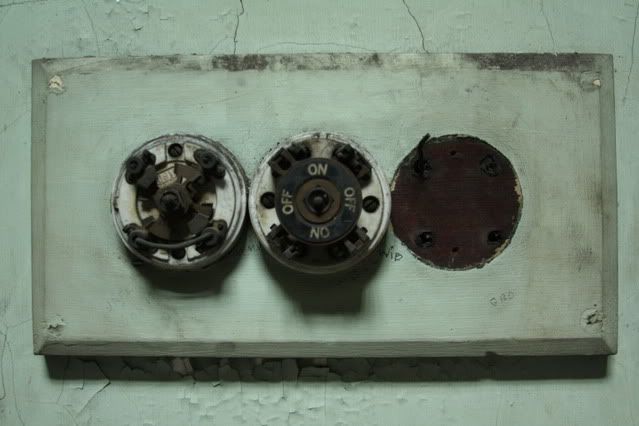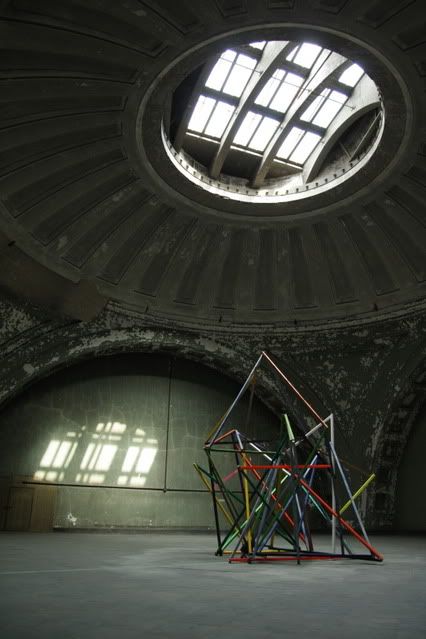 awesome sound and sculpture installation in the third room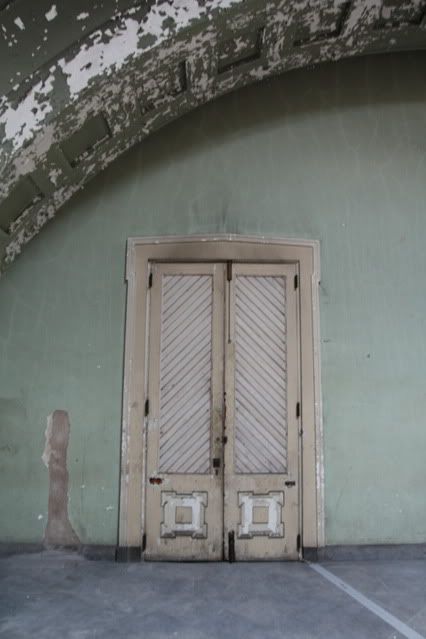 Because no trip would be complete without some illicit exploration... we snuck through these doors into an identical foyer area, up the small staircase pictured above, through the unlocked door at the top (how silly!) and into the attic area where we found this...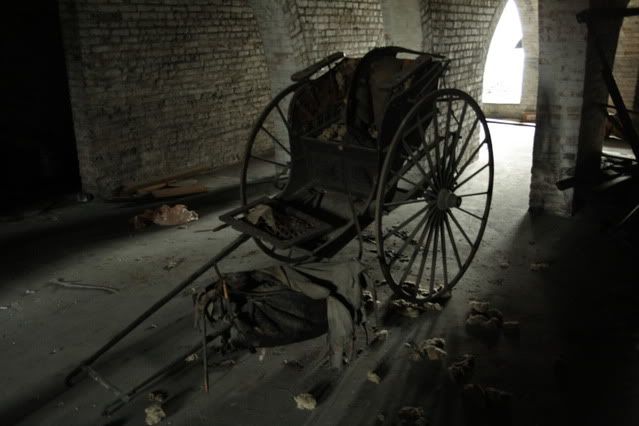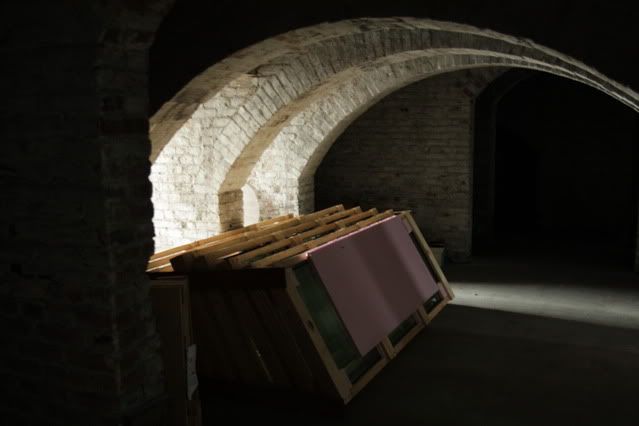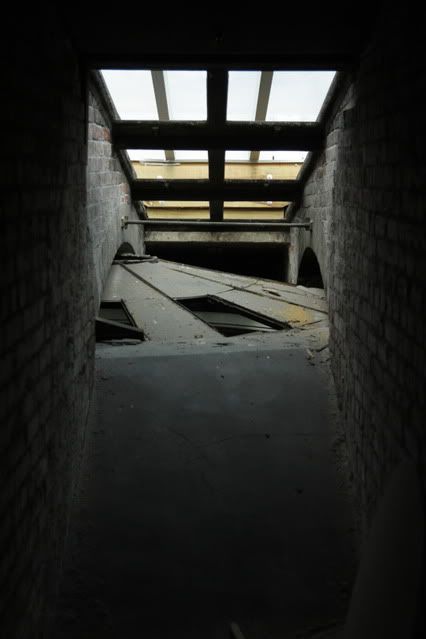 this is a view of the skylights from above. we could peer down into the rooms from broken panes of glass and spy on the visitors!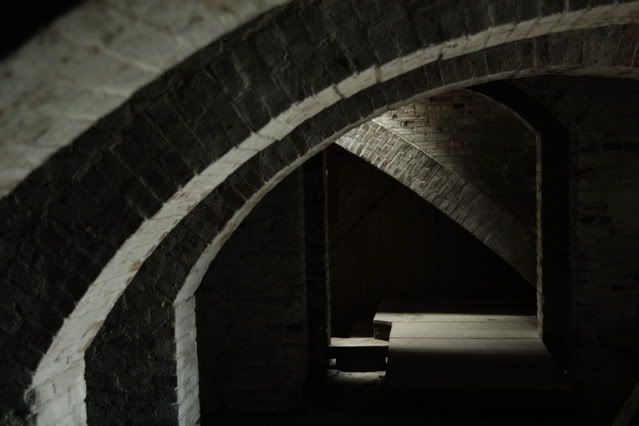 There is still one weekend left to see this incredible building (and some cool art) if you're in the Philly area. I HIGHLY recommend it!! And it's FREE!!!