In late April, between the many storms that hit the region, we went out on several wanders to see what we could. Along a major thoroughfare were several sites points out to us by friends so off we went.

The Farm
Near to a major shopping area was another site we'd been directed to. It was a large family farm that was almost invisible from the main road, though easily seen from the parking lot of a nearby business. The site was nothing less than beautiful, surrounded by blooming trees, vines and flowers.



The various items around the farm indicated a once happy and active family lived here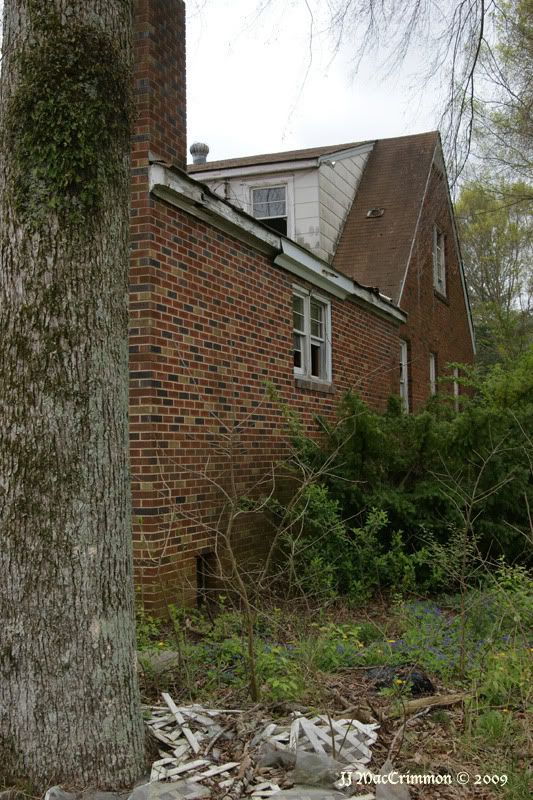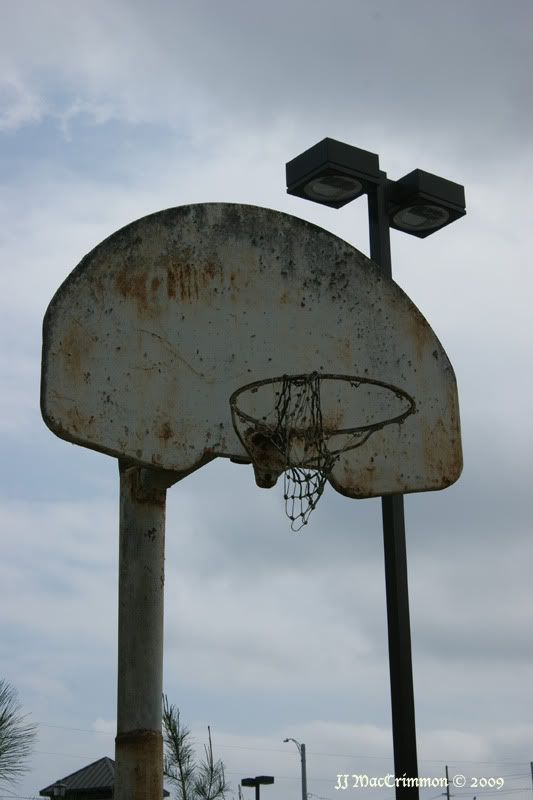 Basketball



Swings (16'/5m tall supports)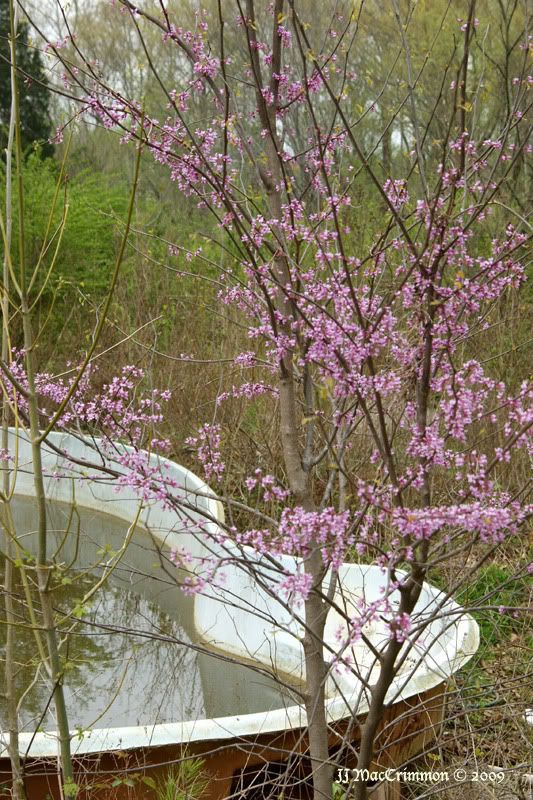 A pool



Activision! (1980's era game console)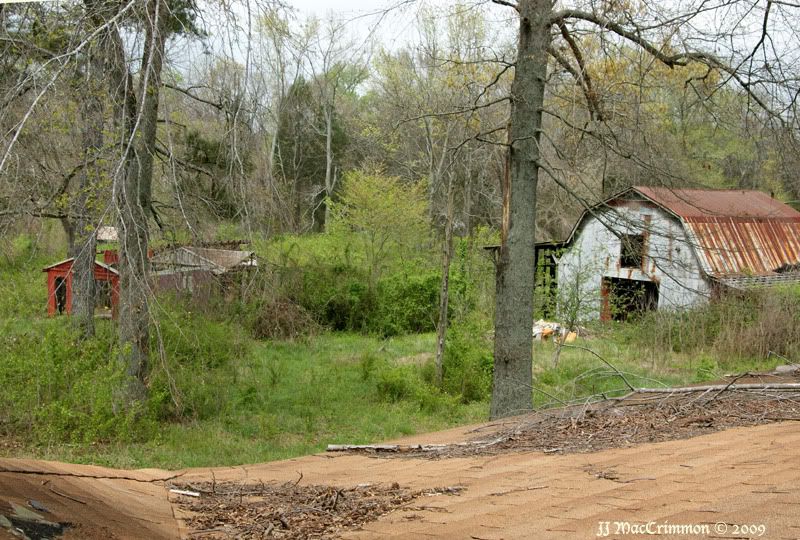 The barn and shed – overgrown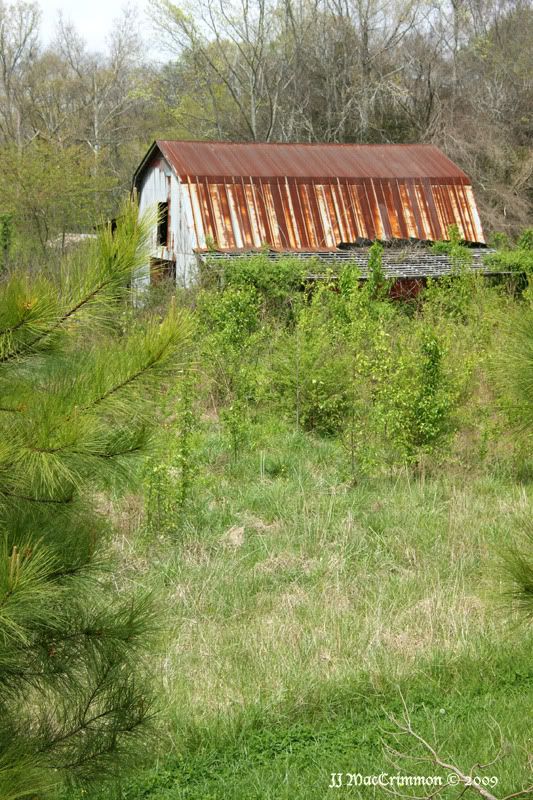 A different view of the barn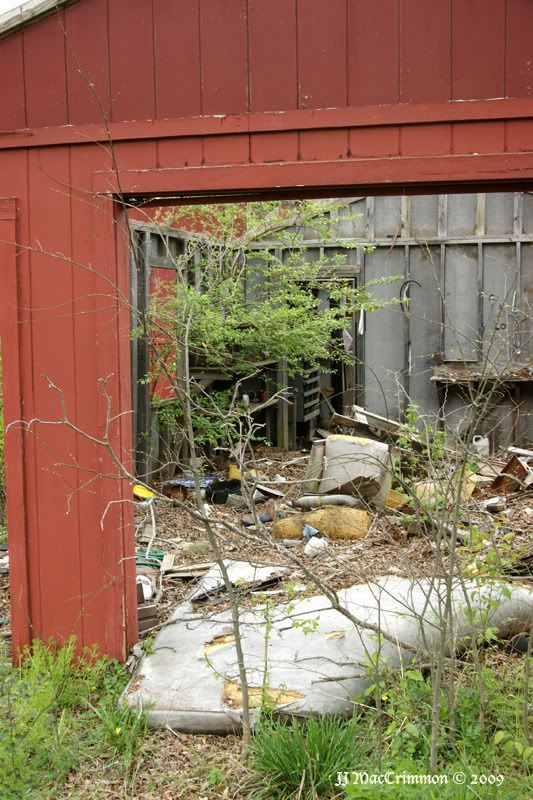 The shed (home to wood bees)



A pump shed – full of bees and such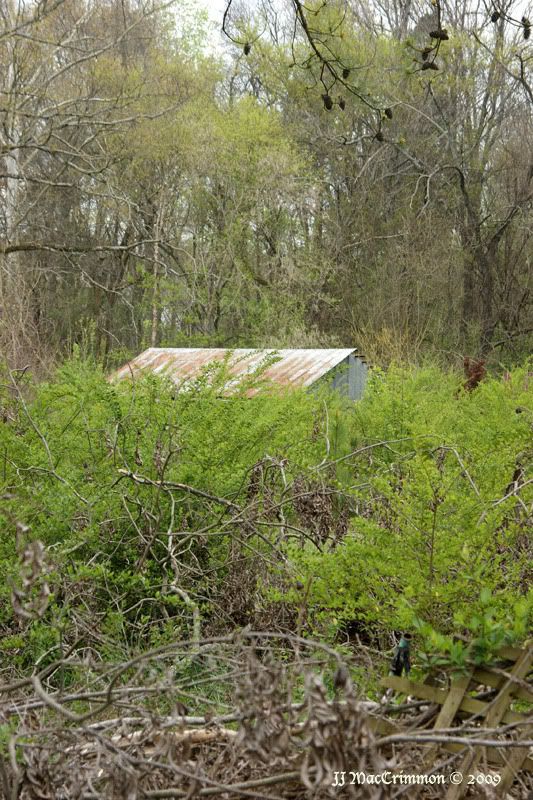 We couldn't even get to this shed through the undergrowth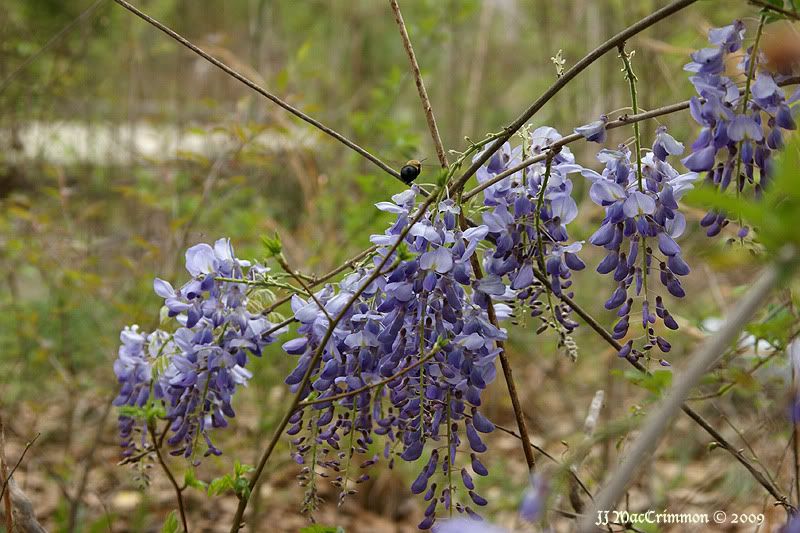 Speaking of undergrowth and bees




Inside shots next week!