I spent a little time on a small island off the coast of South Korea last year and found an abandoned fun park on top of a mountain. Fun times!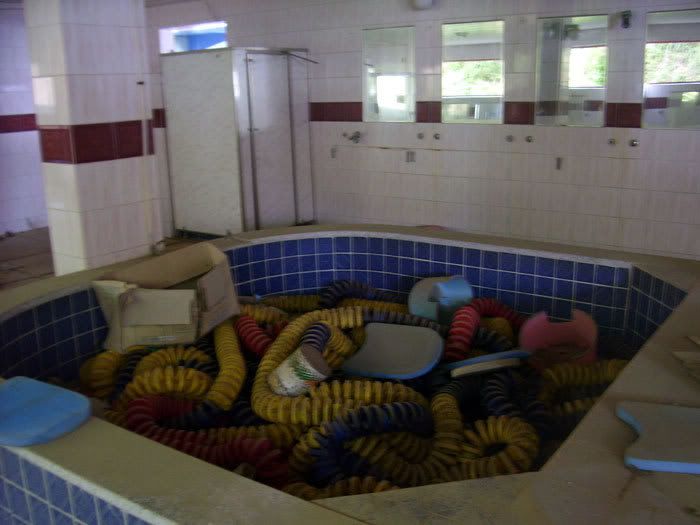 Someone left a whole bunch of keys in this room:



Someone stayed here at some point: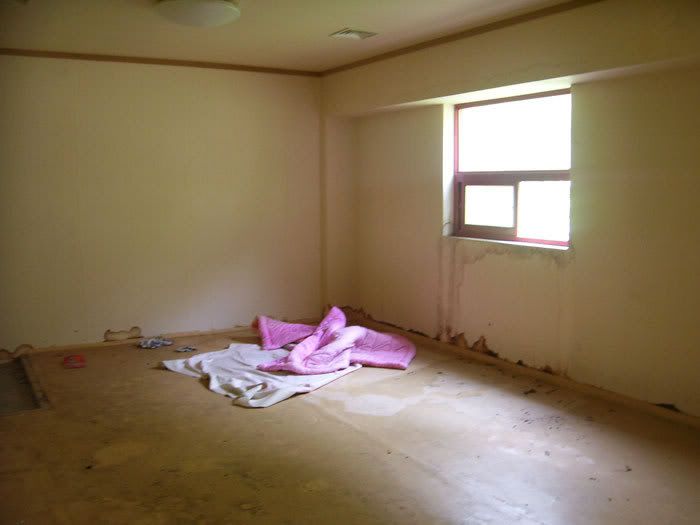 This is the room with electricity. But it has too much electricity. So, I don't know, you might want to wear a hat.



Let's go find some rides!



You must be THIS Korean to ride!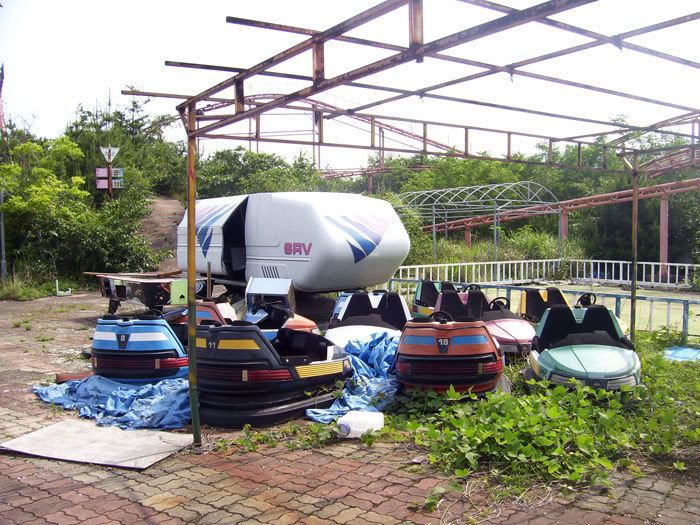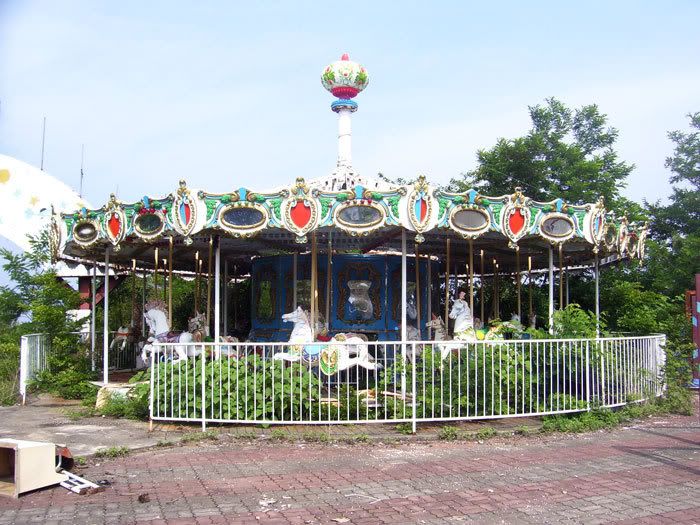 Ticket to ride: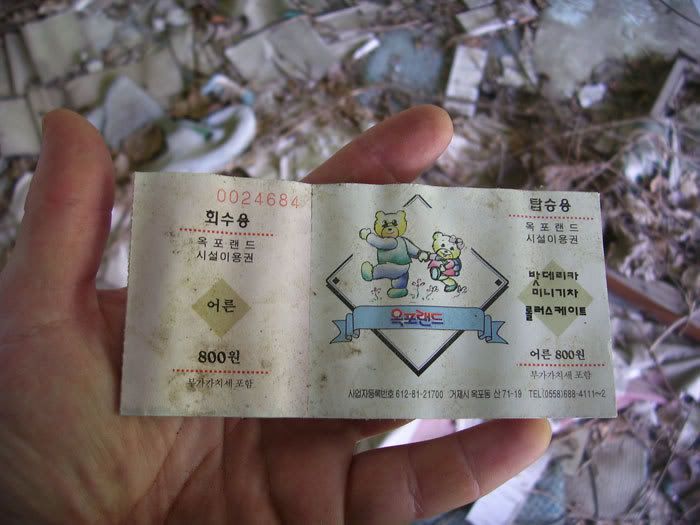 An old brochure, with map: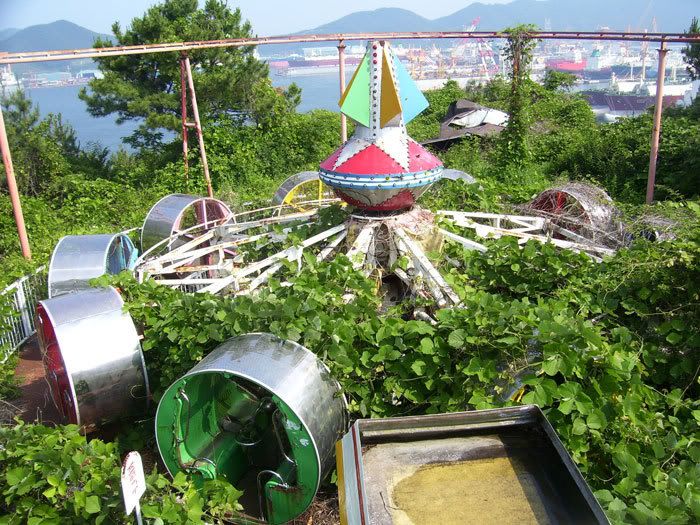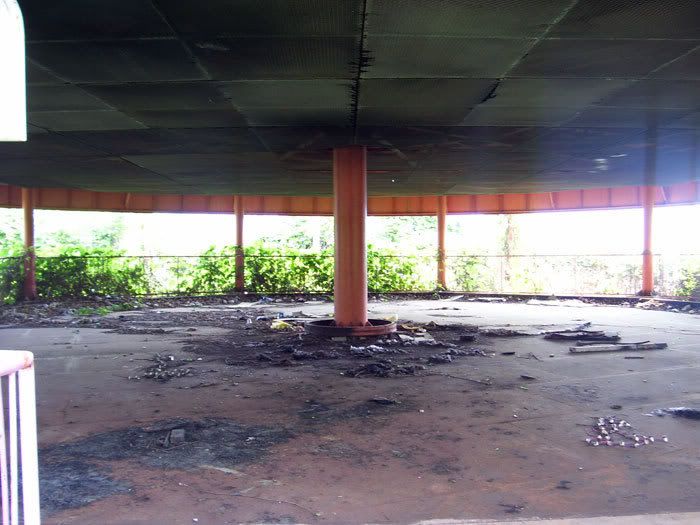 This was the only animal I saw in the entire fun park: a little crab. On top of a mountain.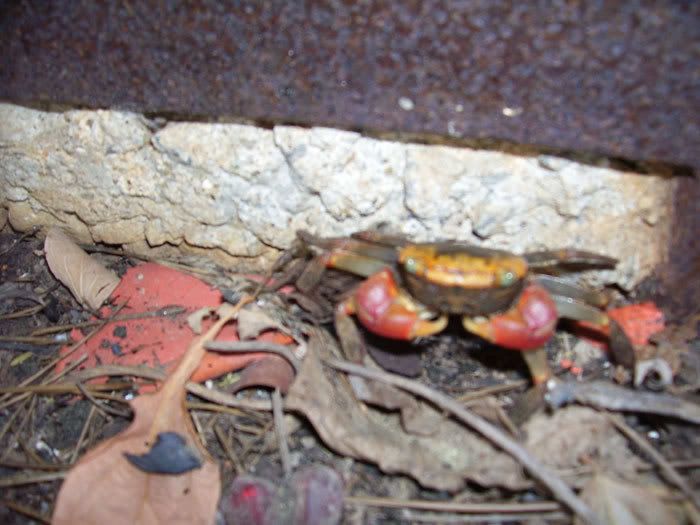 Let's go for a ride on the rollercoaster!



Right down the bottom you can see the really narrow part of the track I had to walk along to get to this section. There was a 10m drop below the track down there, and I had to fight my way through overgrowth and spiderwebs to get through.

My main goal, however, was that tall triangular thing I'd seen from back in town: the Viking.




RIDE THE MIGHTY DRAKKAR!!!!



Halfway up: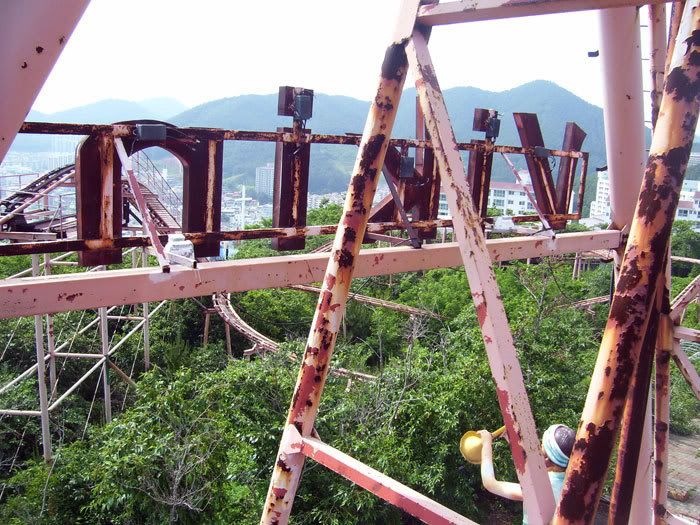 Looking back down:



Looking back over the town from the top.



Edit: Since this seems to be really popular I'll post this link to my original LJ post which has a few more photos.