Post by: Shirtninja

Exploiting a break in the rough weather, Jethro and I returned to South Fremantle Power Station today. We only made a brief foray into the tunnels as we had some guests with us. A lovely couple from Singapore we met outside the facility. They wanted to go in but didn't know how, so we led them around. Thier excitement was certainly infectious, but as they had inadequate gear with them we had to keep reigning them in some.
fun = good, safety = better

Stay tuned for a return to the tunnels

We made a few new discoveries this trip though. We found a way to get into a large cable run, which gave us some incredible views of the main floor. I also took some additional photos of the seawater cooling pools within the building, after all this time, they are still tidal. I am hoping one day we can get to the site at high tide, I would say that the cooling ponds outside and inside would be full to the brim and it should be spectacular.

Due to the favourable response last time, we have taken even more photos of that famous staircase.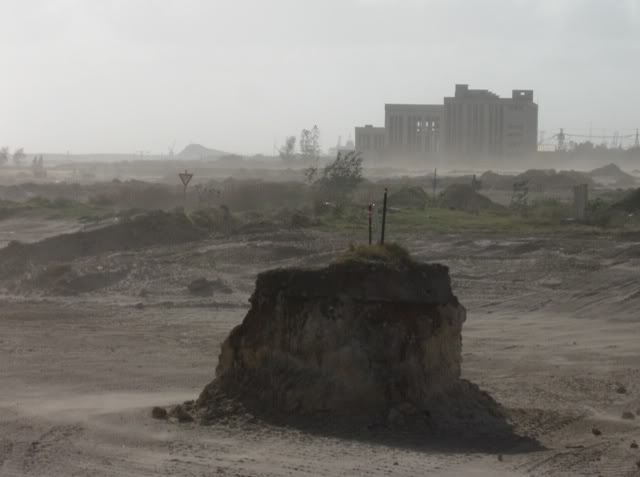 Rest assured folks, we aren't just one-trick ponies, we will be presenting other sites
(As soon as we can kick the addiction to this one)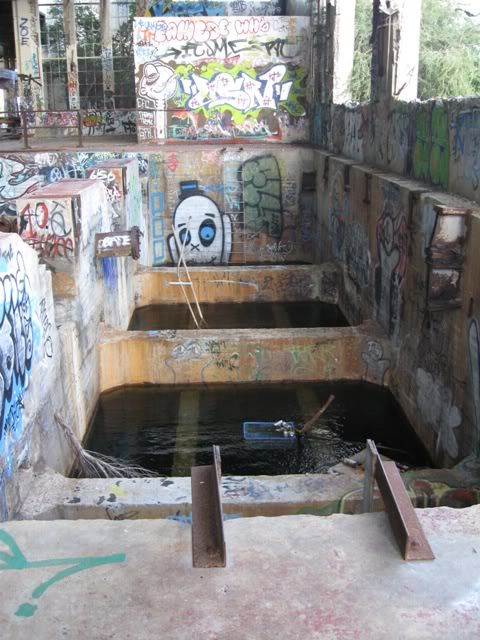 The Tide-filled Cooling Pools, if you look closely you can see the water marks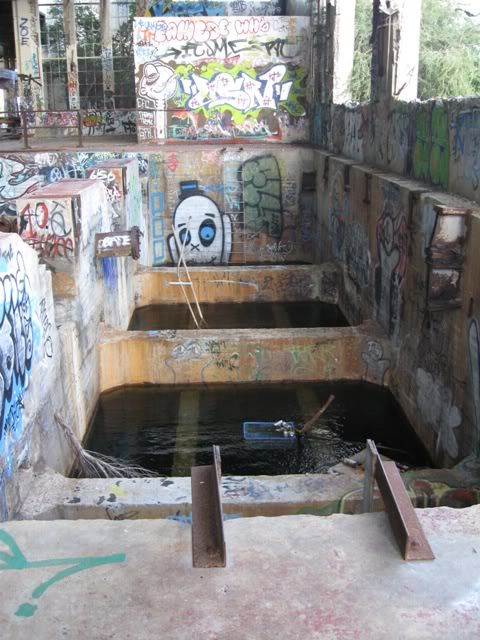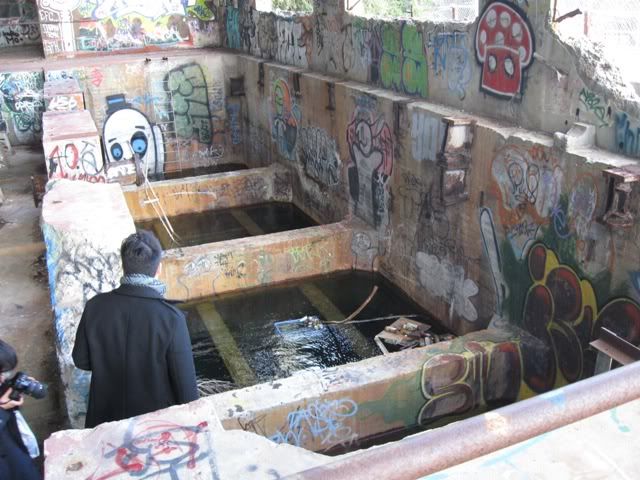 Being right on the coast, the winds that whip through this building are phenomenal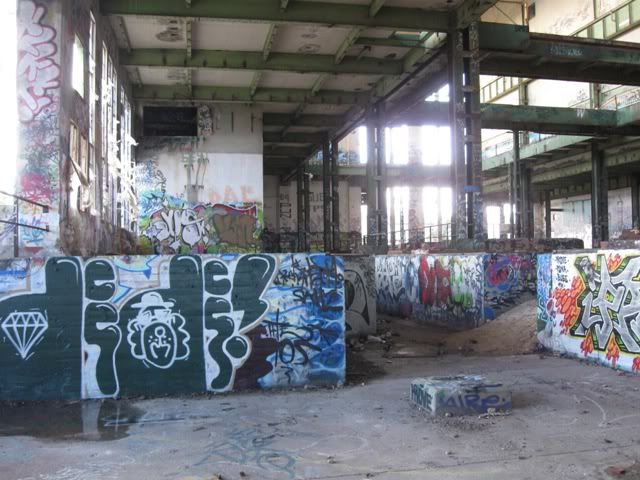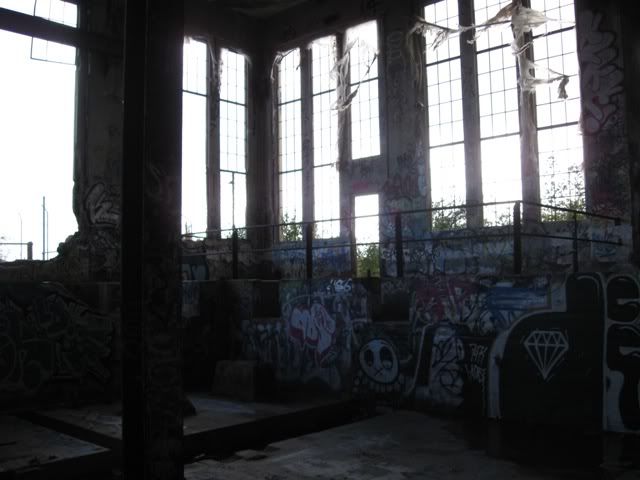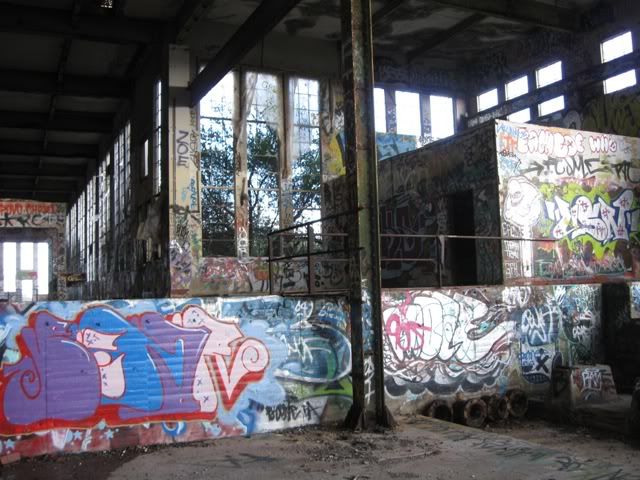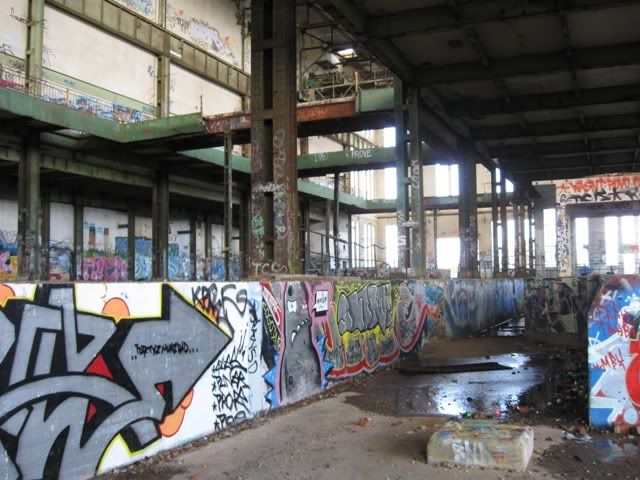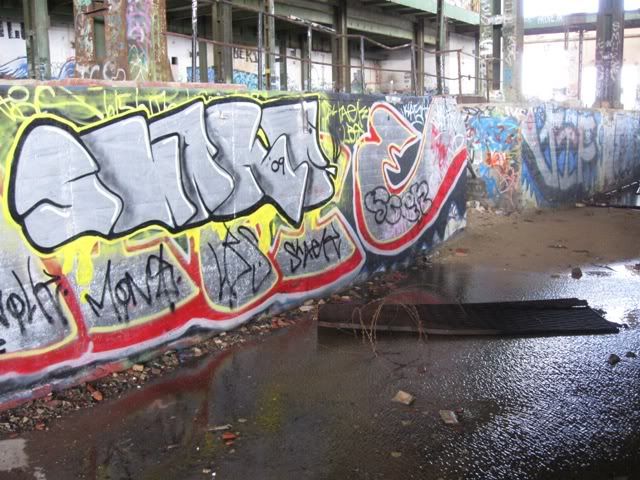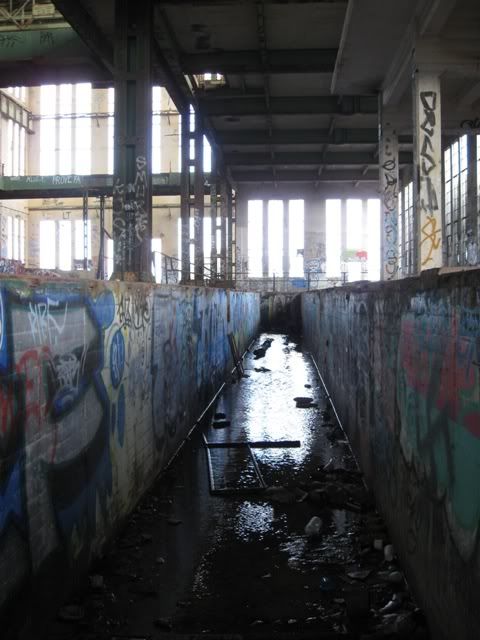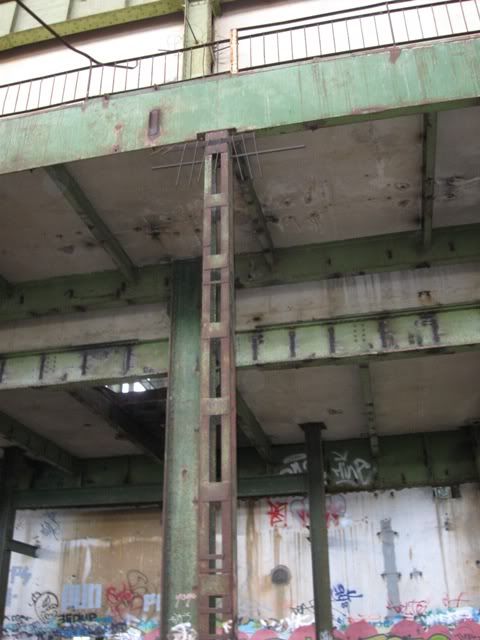 These spikes are some of the Anti-climbing measures installed within the site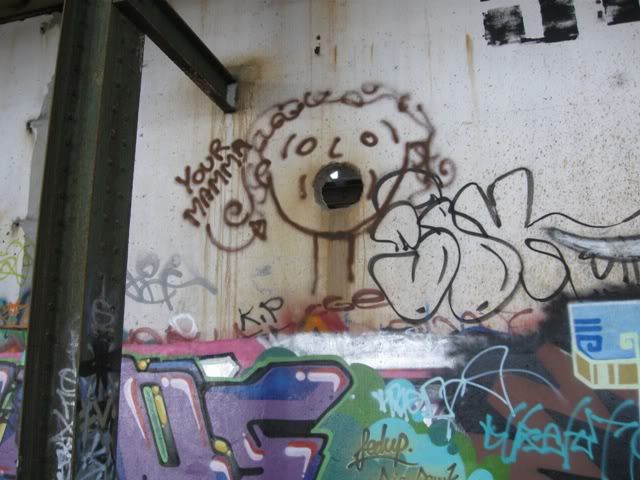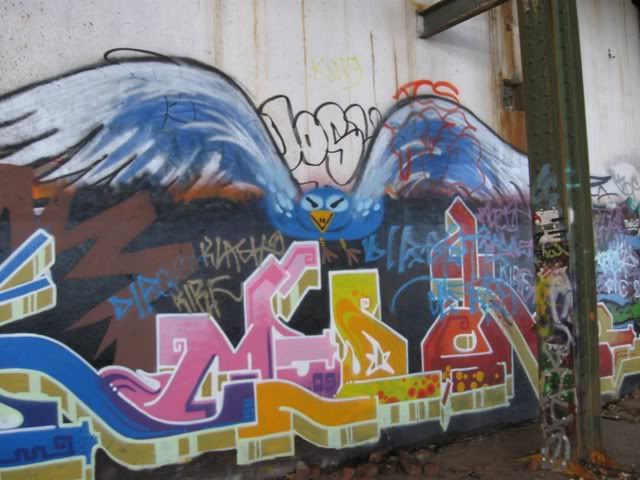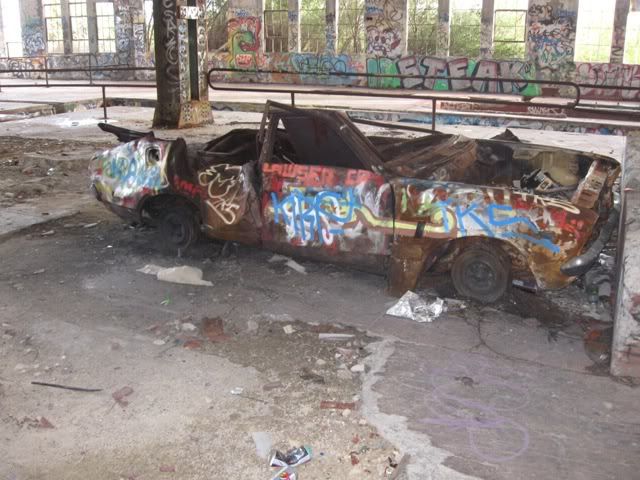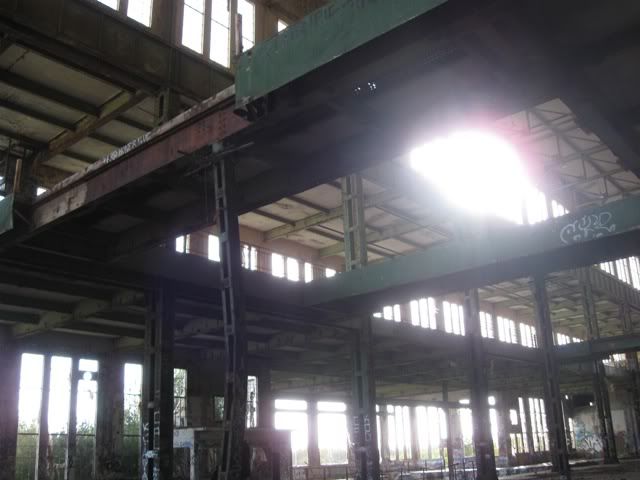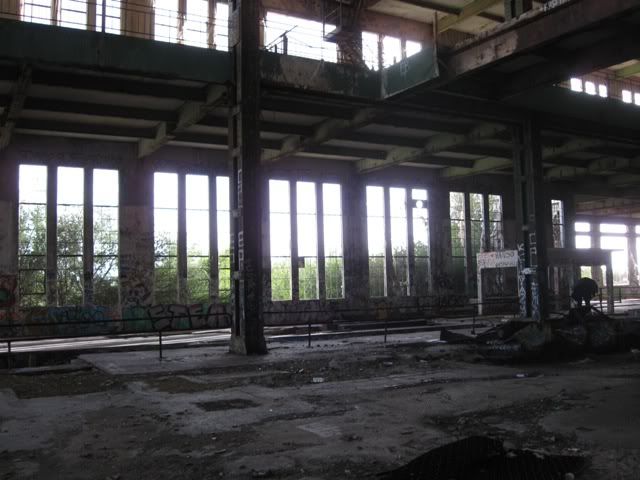 One of the ladders that had been torn down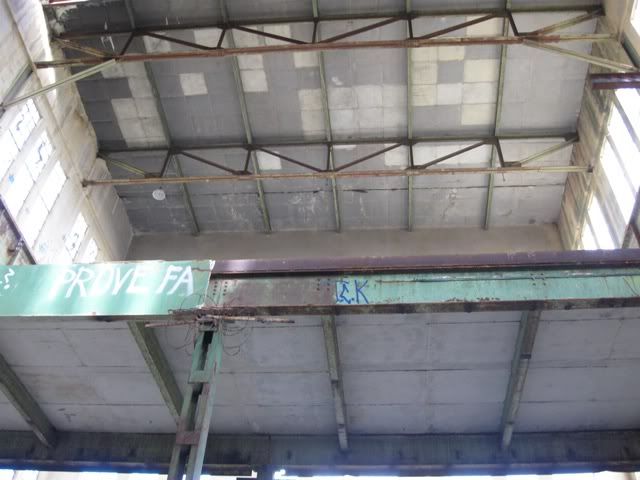 Note the large horizontal crack across the concrete ceiling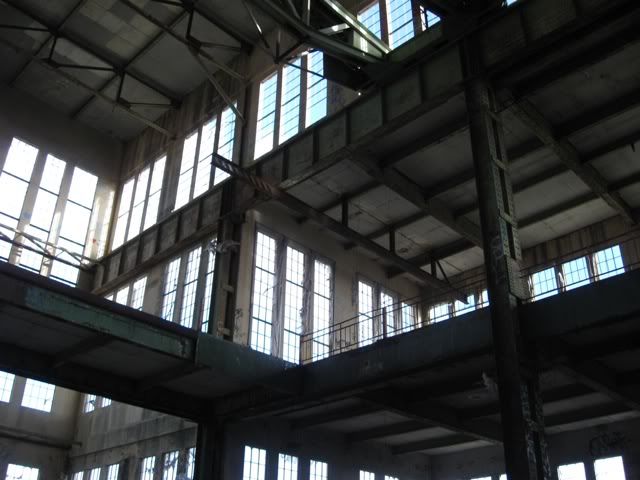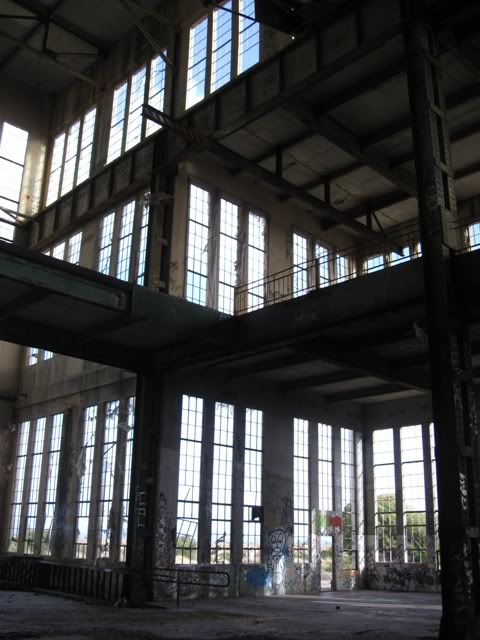 More detail on the gantry crane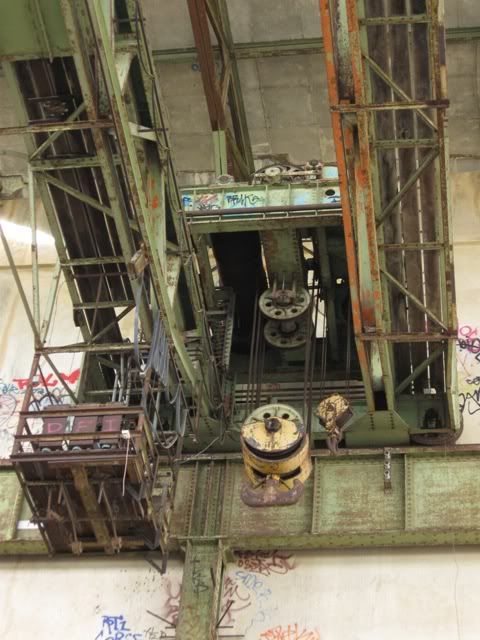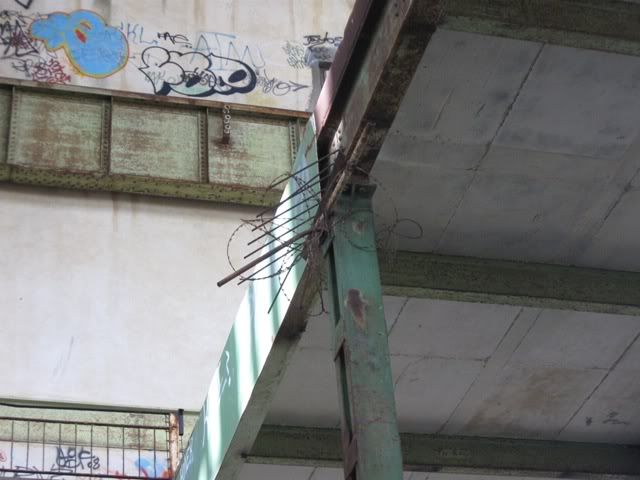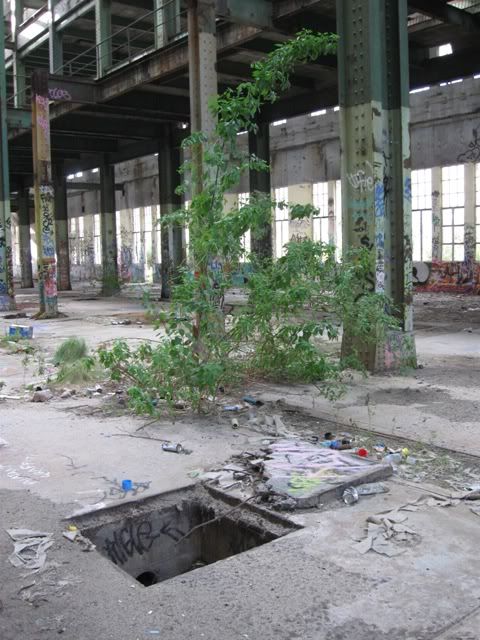 More greenery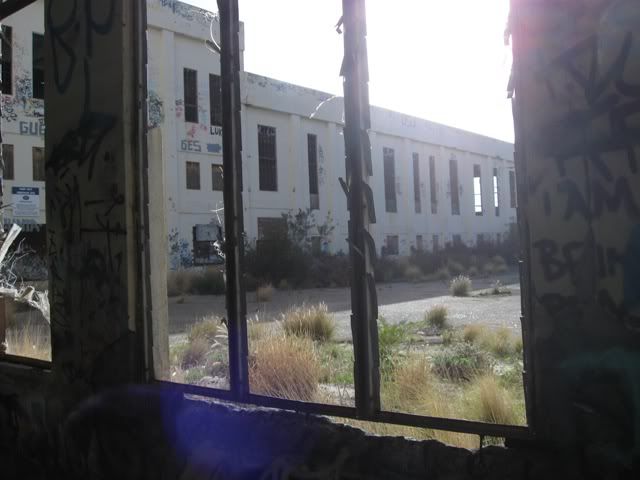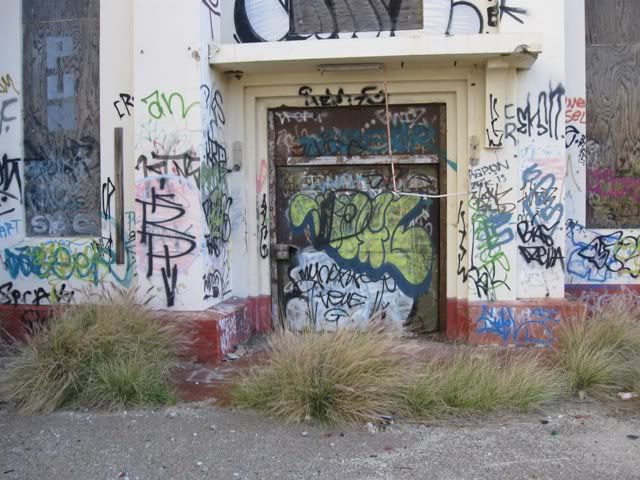 Behind this heavily barricaded entry, is the wonderful staircase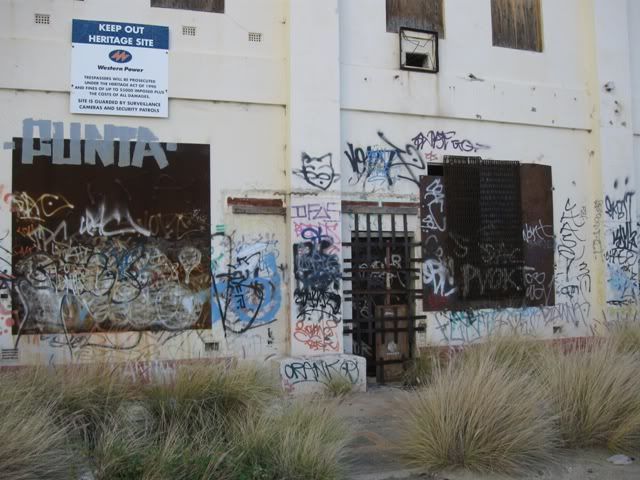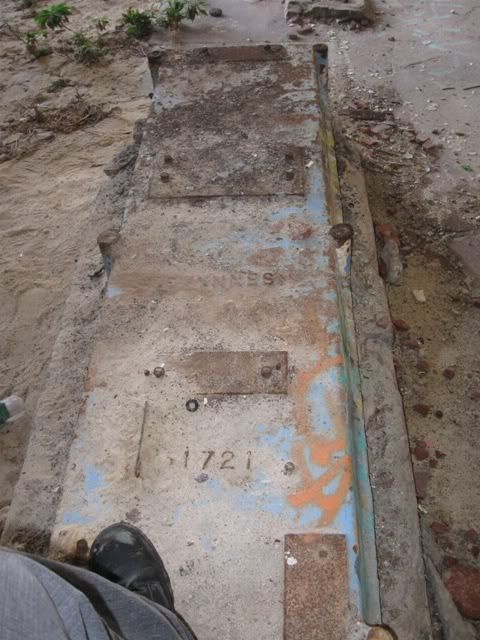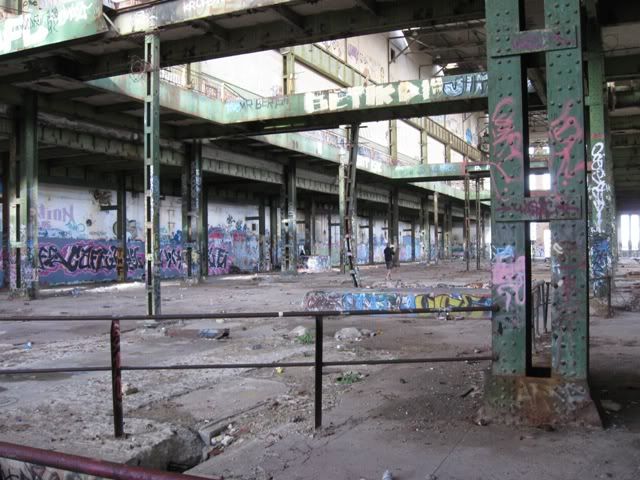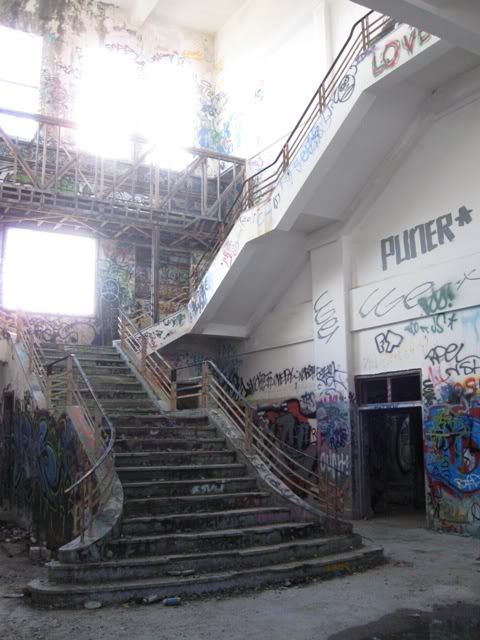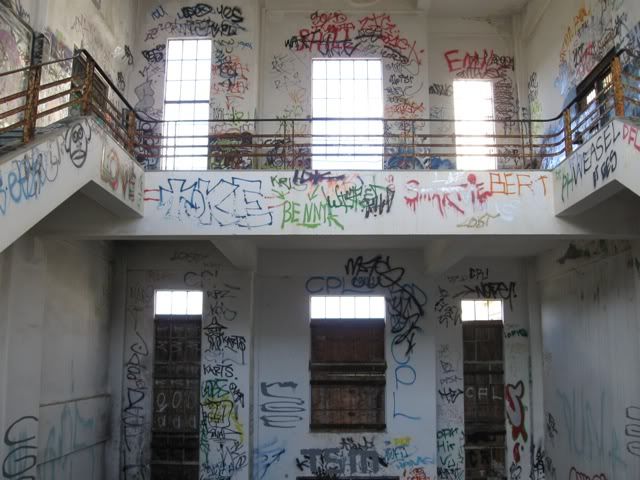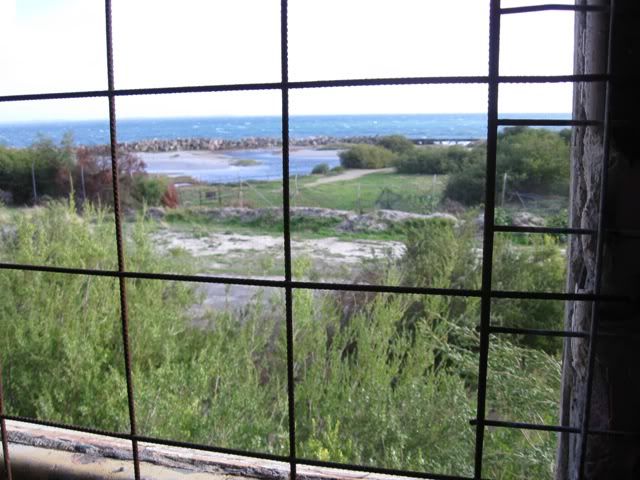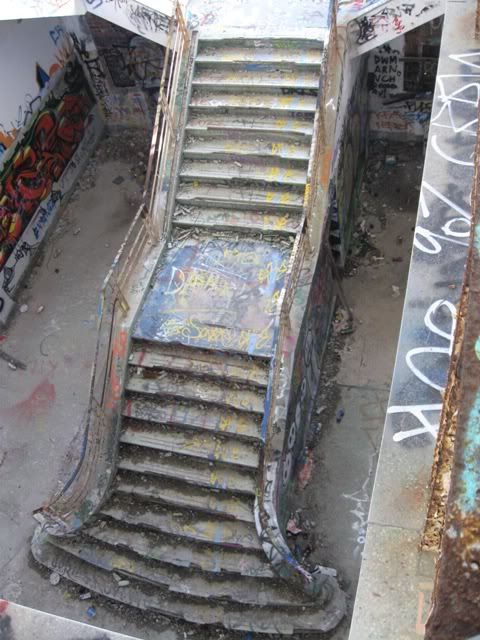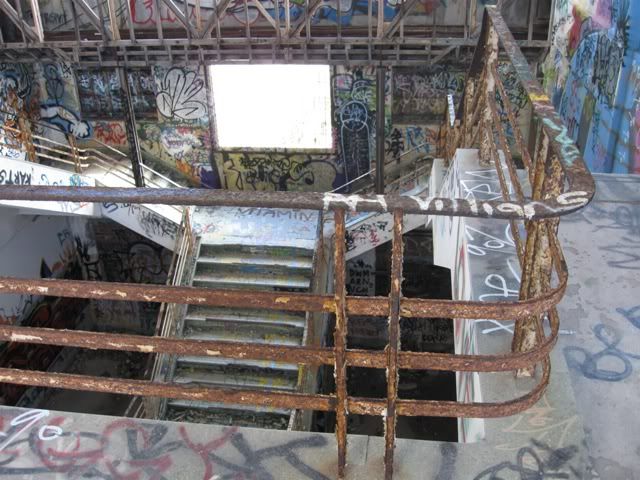 Cable Conduit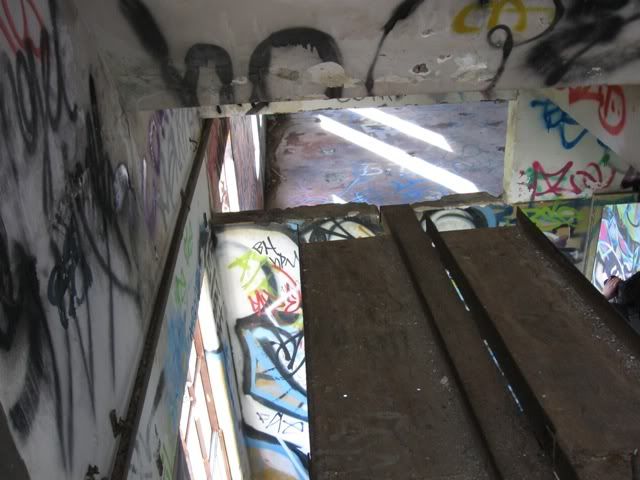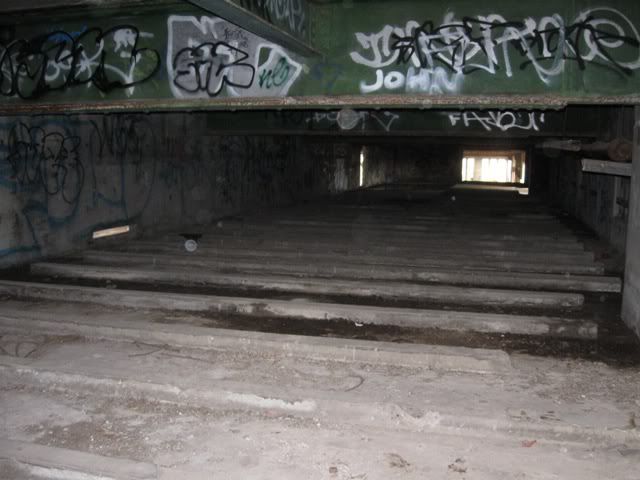 We where under the second storey, in a little alcove we think was a cable service area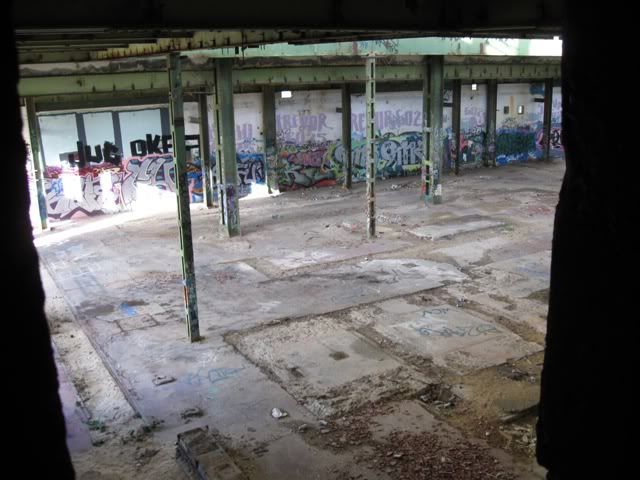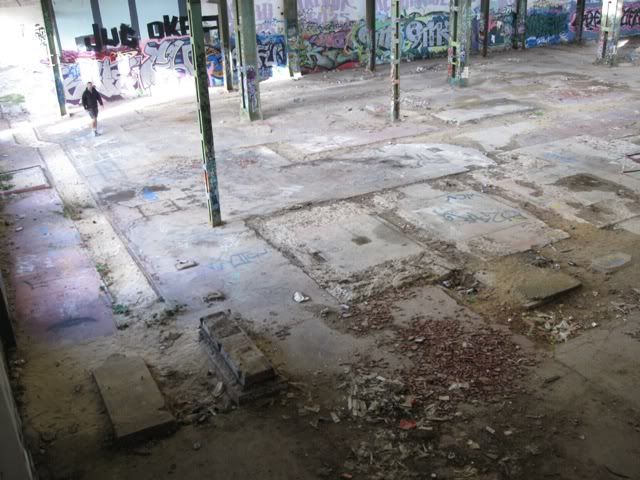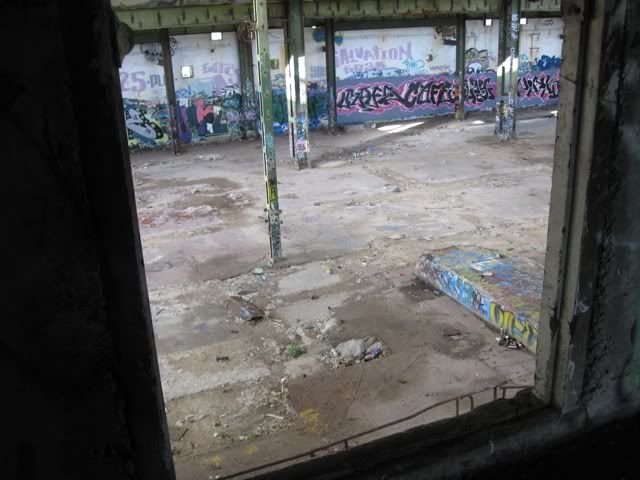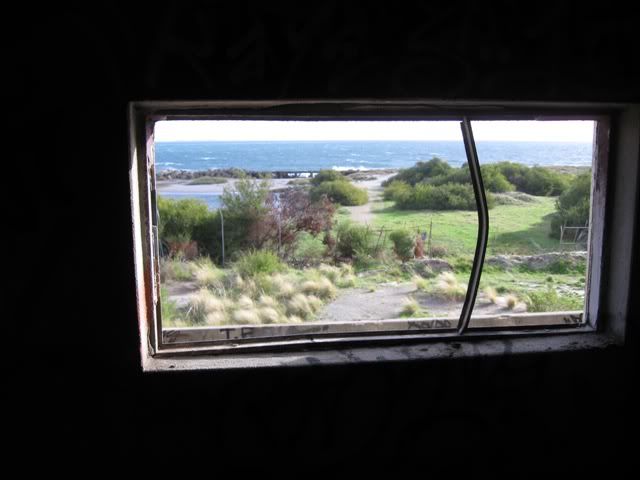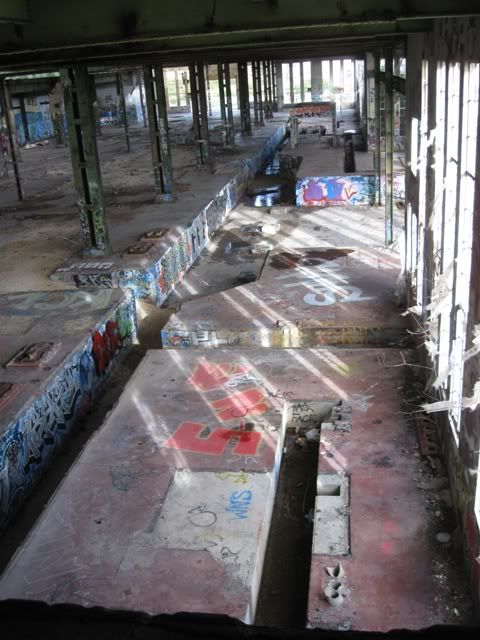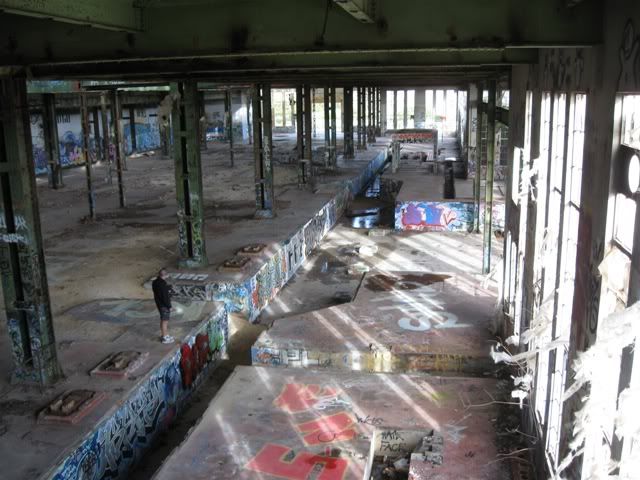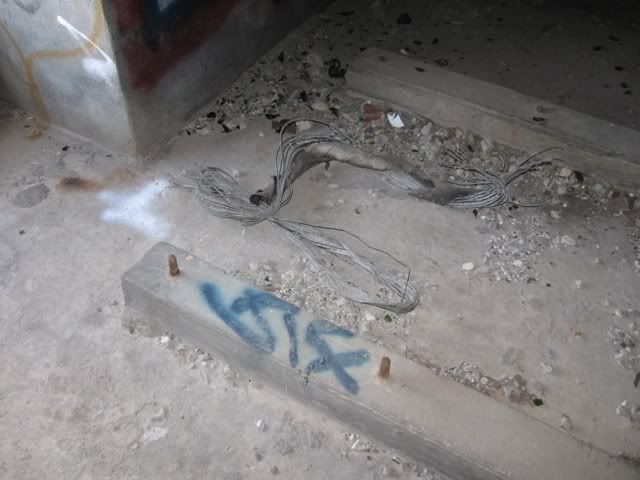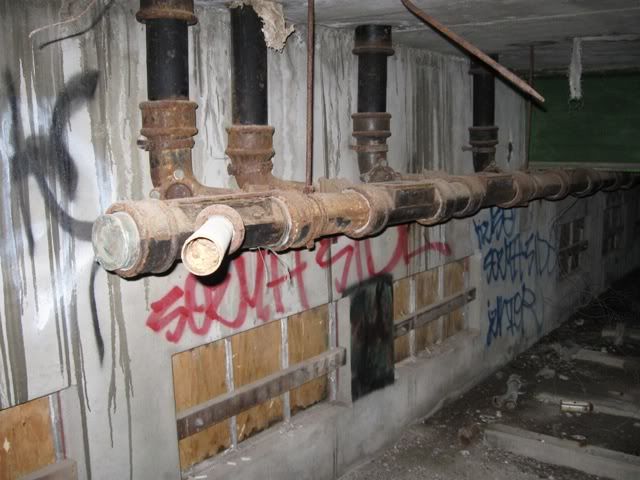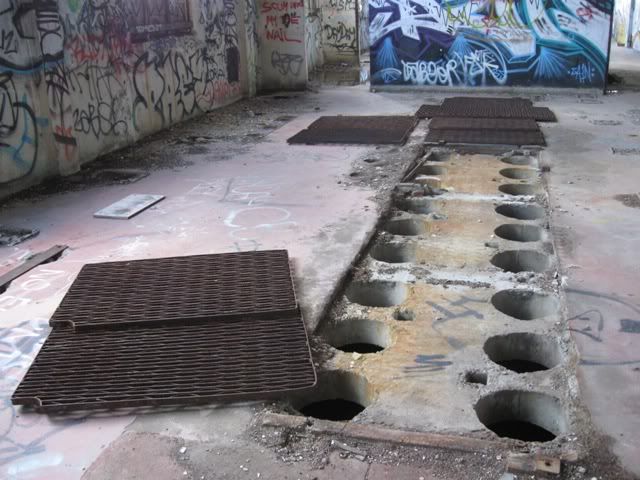 Cooling vents (We think)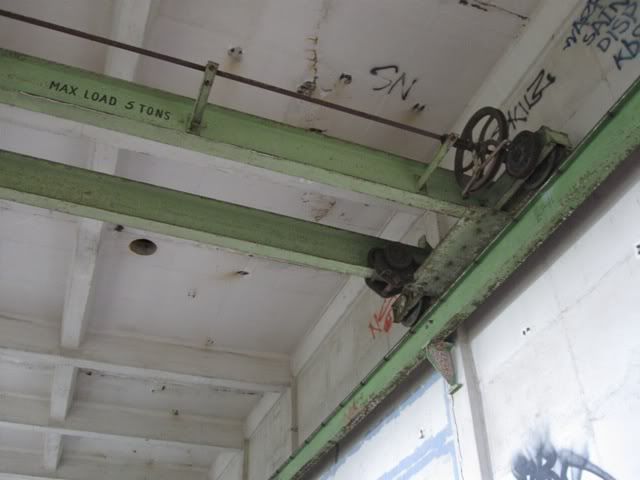 Norfolk Pine outside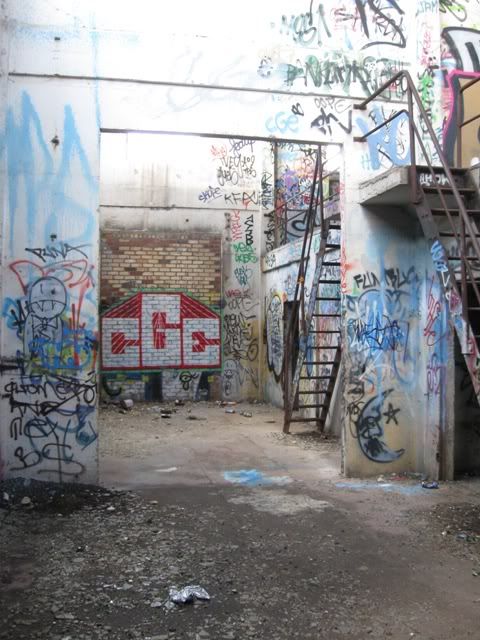 Ground floor level, service corridors. Subteranean access is in here



One of the access ladders that had been removed (There is still a ladder available)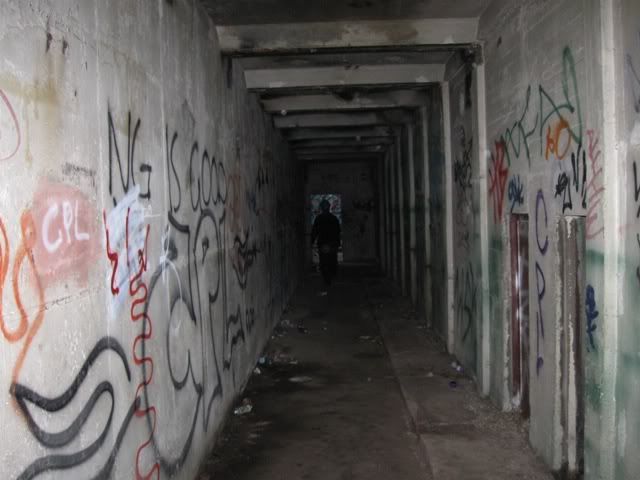 Tunnel entry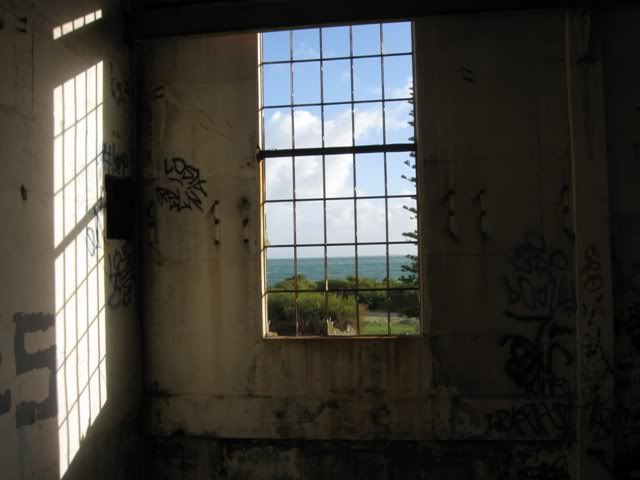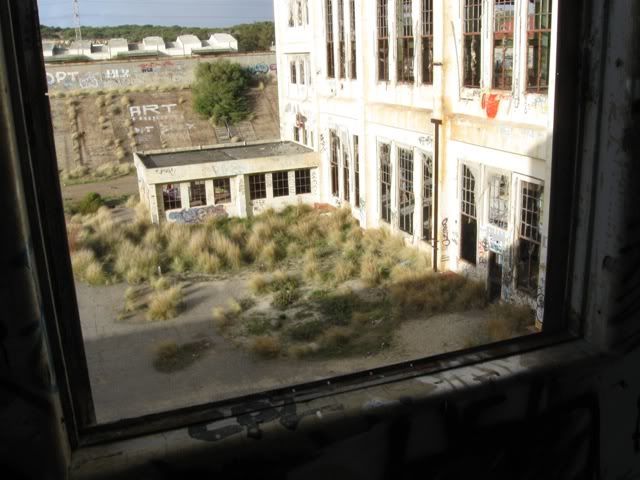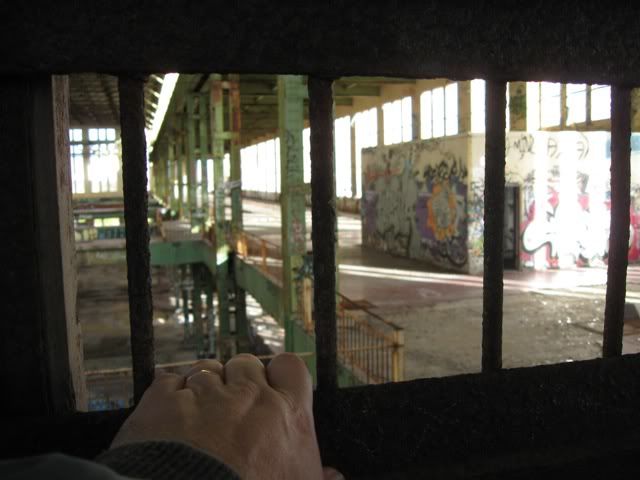 First glance at the second storey (No idea how to get past the barricade at the moment though)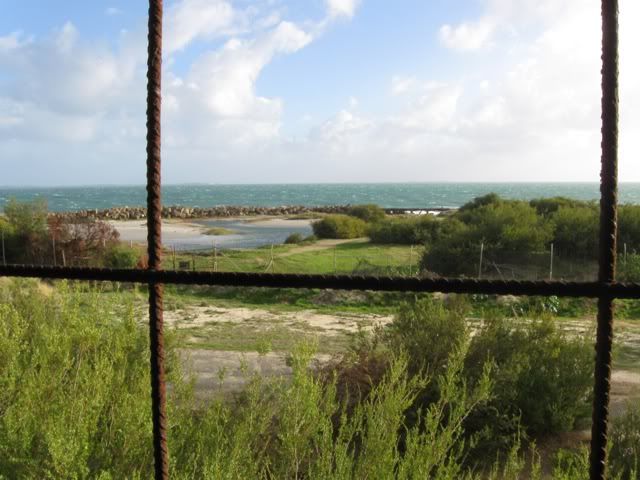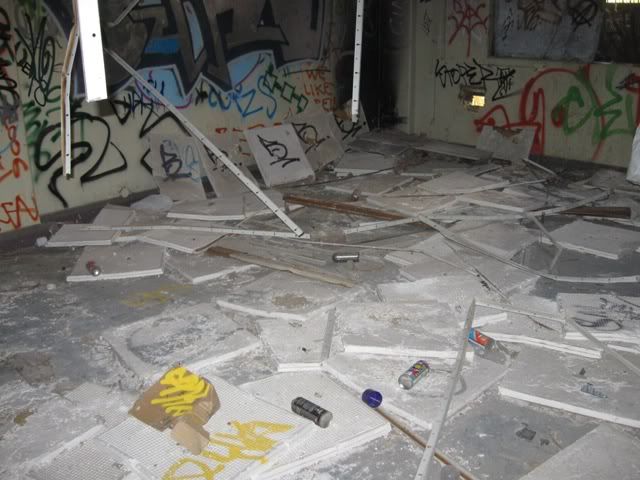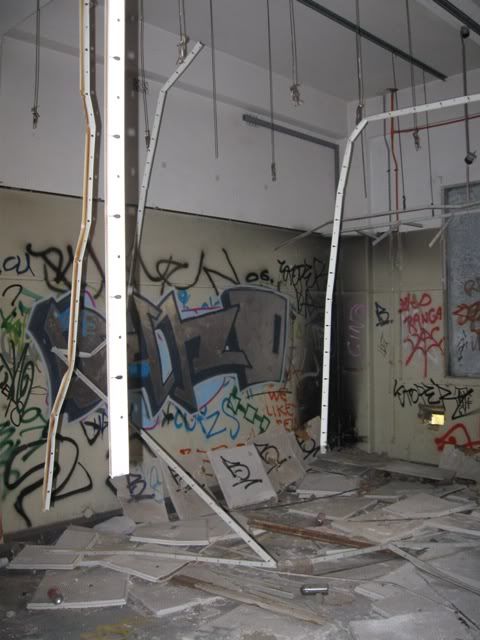 These skirting boards where made from Jarrah a rather pricey type of wood these days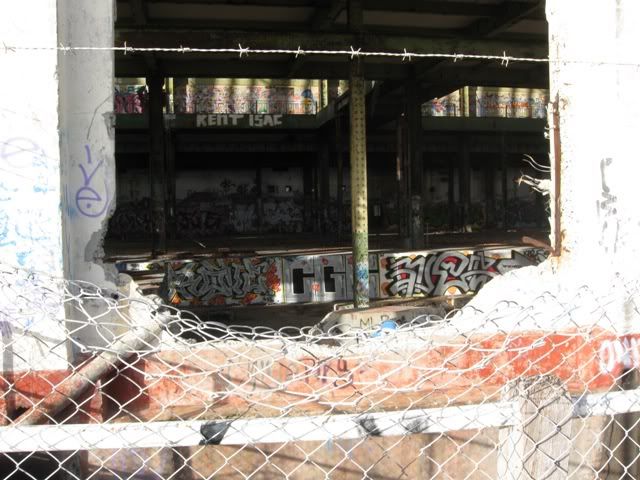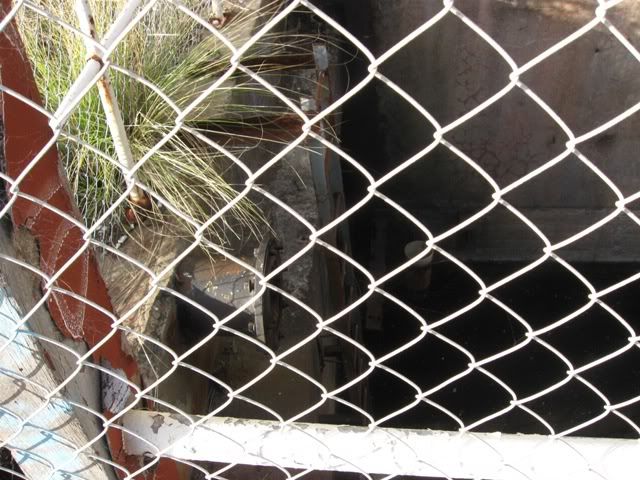 Outdoor cooling pond

Cross Posted to
abandonedplaces,
urban_explorers,
perthurbex