Hi abandonedplaces,
You might remember I posted these back in 2006. A few days ago I was googling and found my photos posted on WVParanormalSociety.com. The director of the WV Paranormal Society, Dave Bieniek, claimed he took them. I know the photos are mine because one of them even shows my boyfriend in the photo.

After posting on the forum, he removed my post and posted to his community saying that I was using their photos and that I even had the "audacity to claim that these pictures were stolen by our membership."

His post with my photos: http://www.wvparanormalsociety.com/board/thread50.html
His defense: http://www.wvparanormalsociety.com/board/thread464.html

Sorry for the repeat post, but it makes me mad when people steal the photos that we worked hard to get.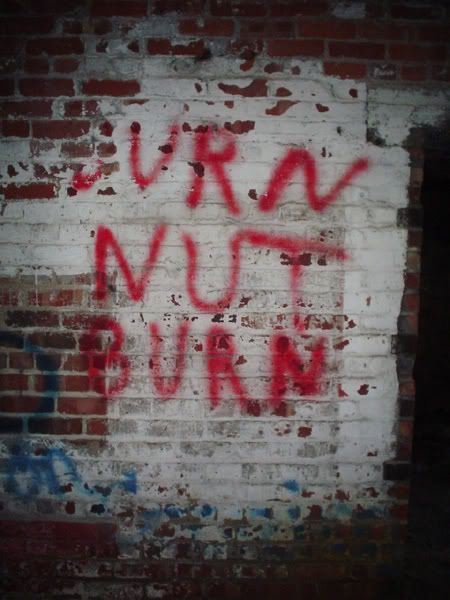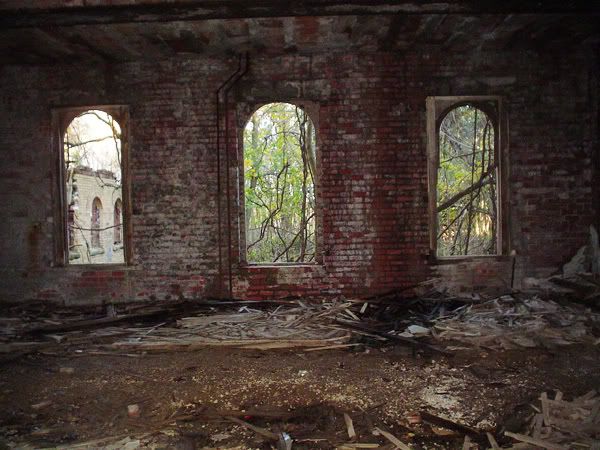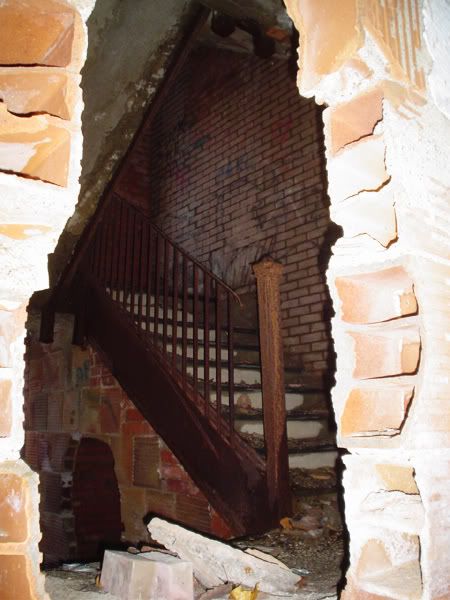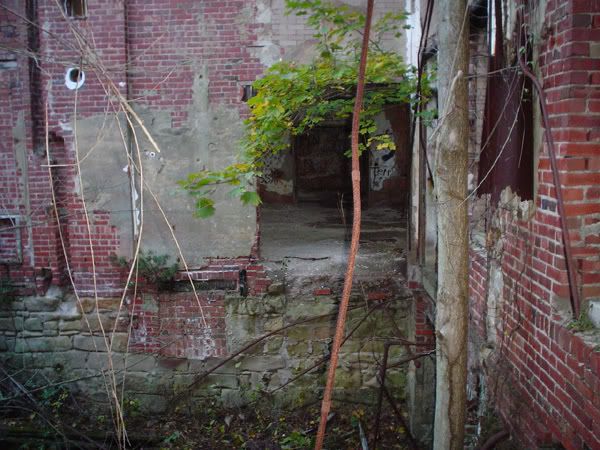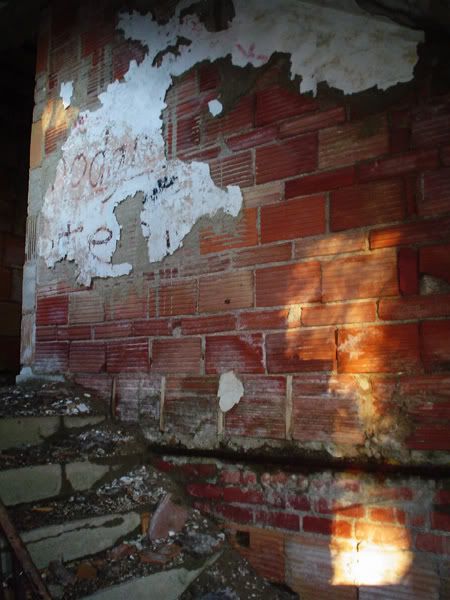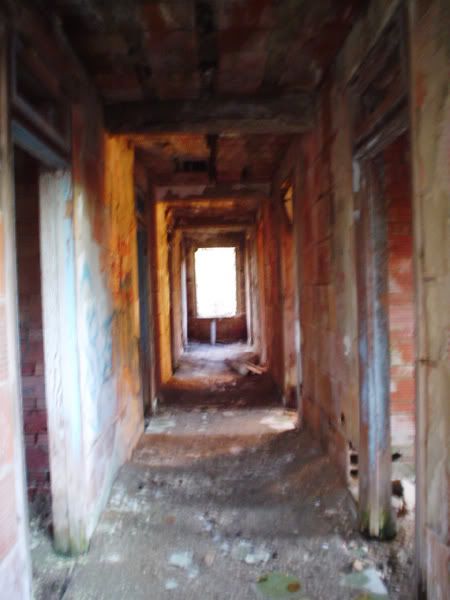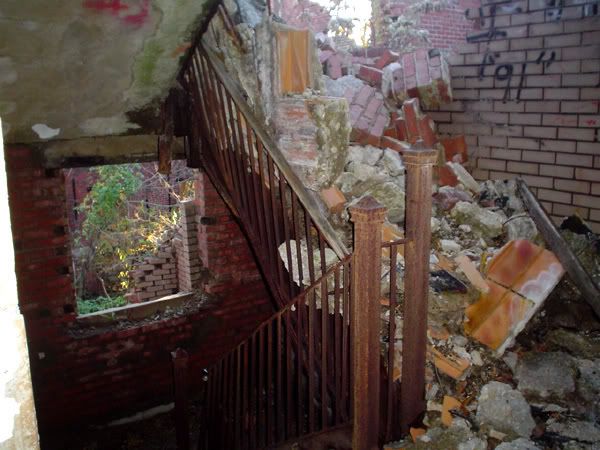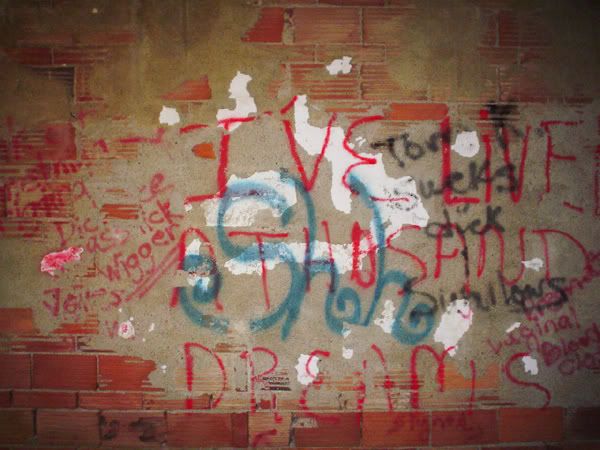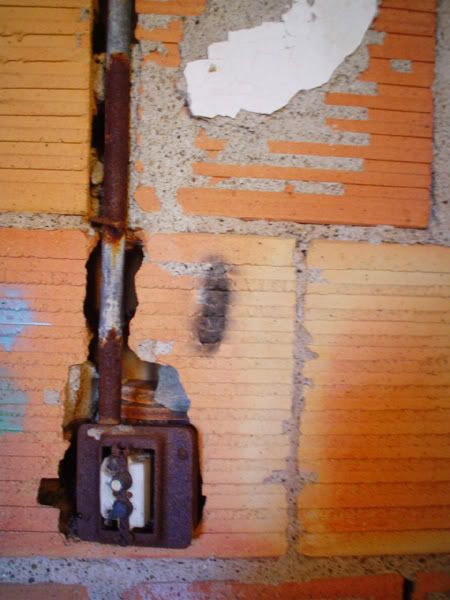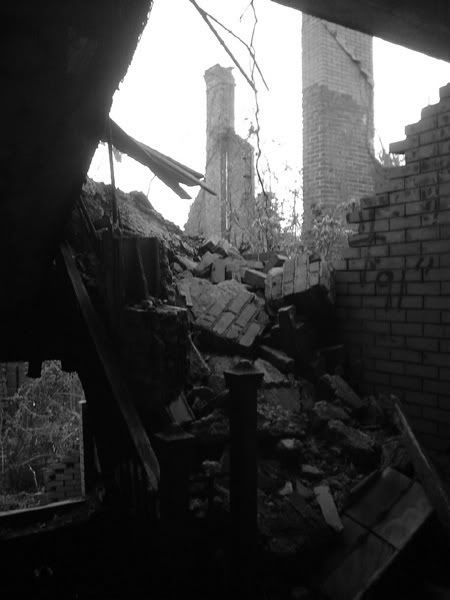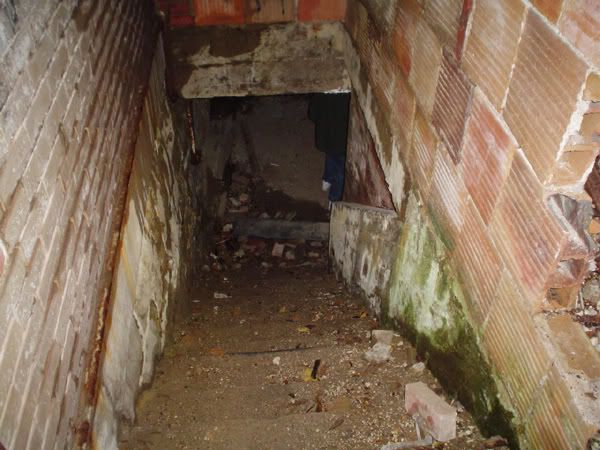 This is one of the photos he used, where you can see my boyfriend at the bottom of the stairs.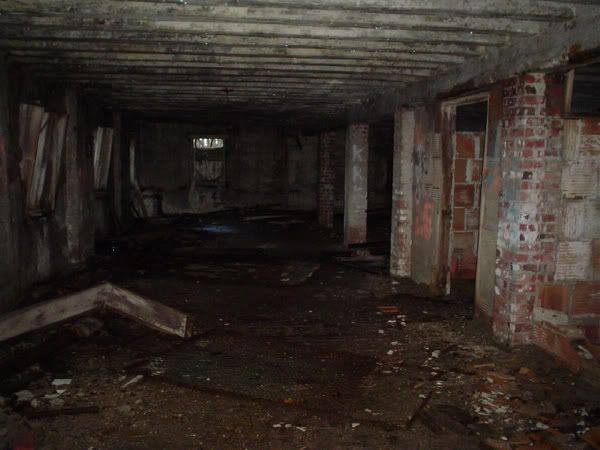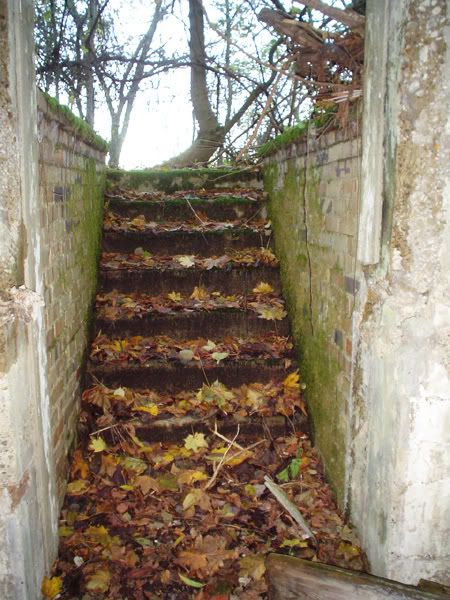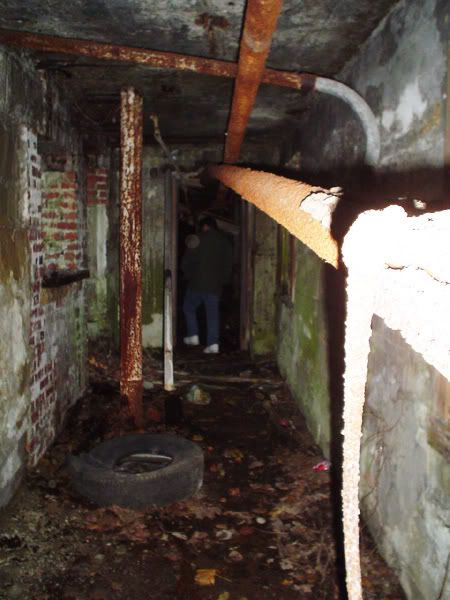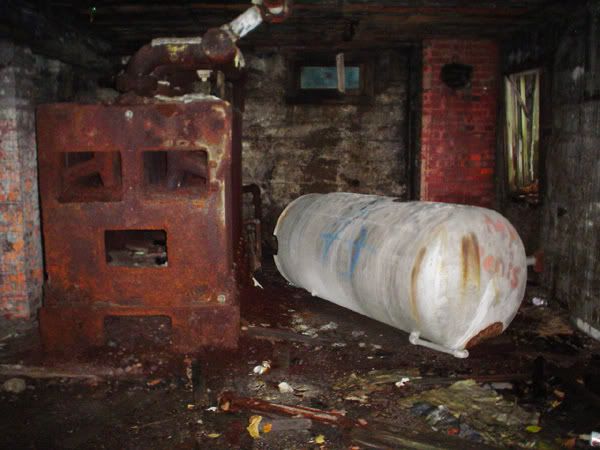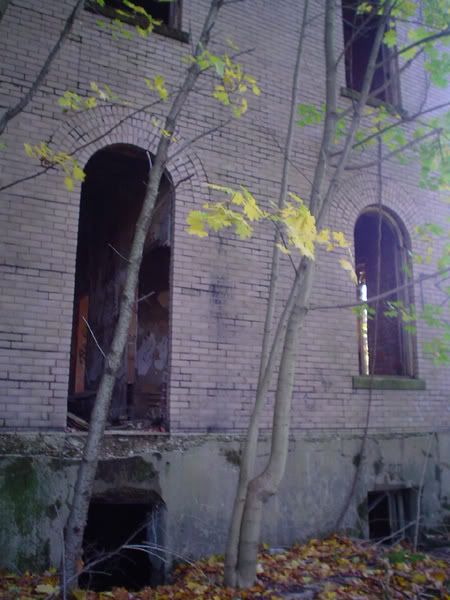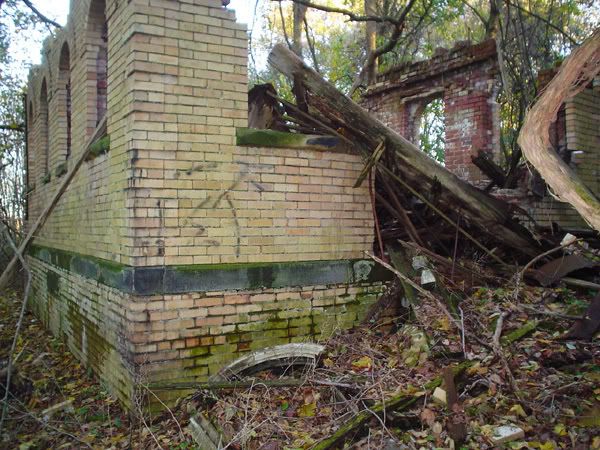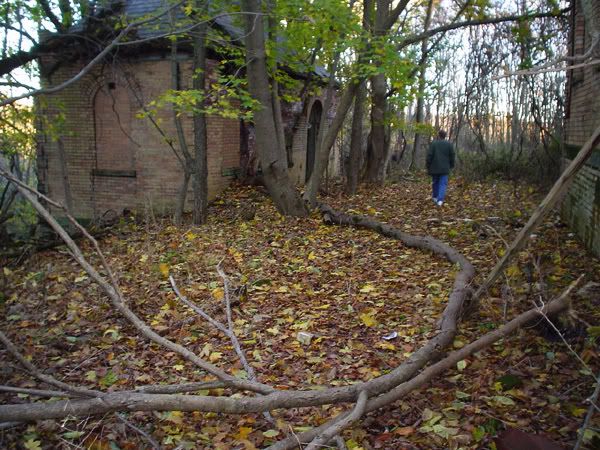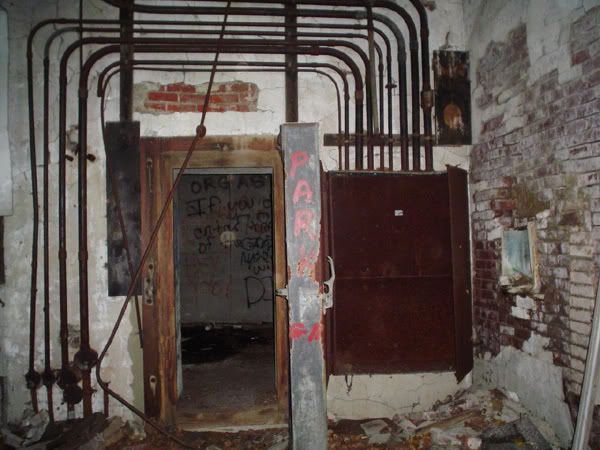 This room was completely black, and had to take a picture to see what was in there.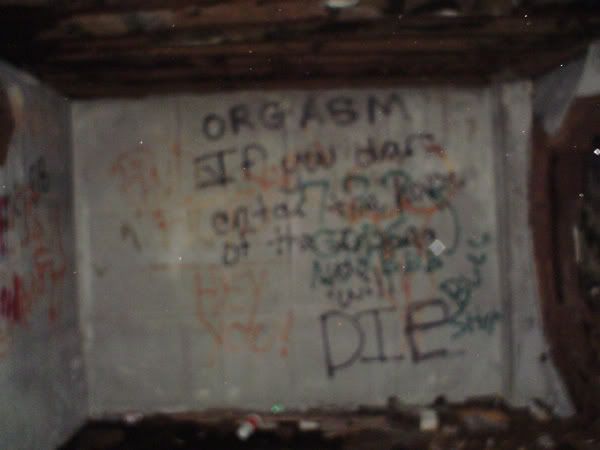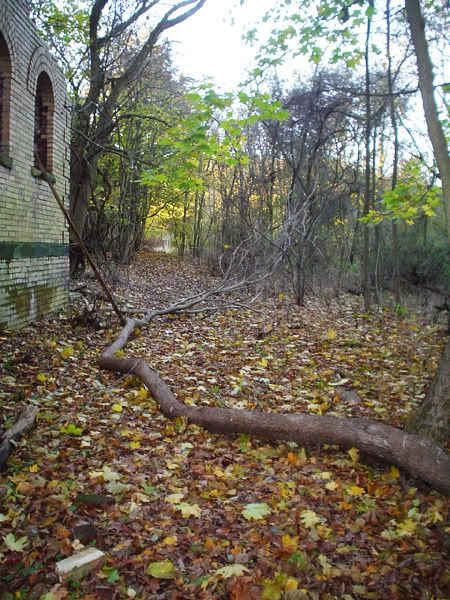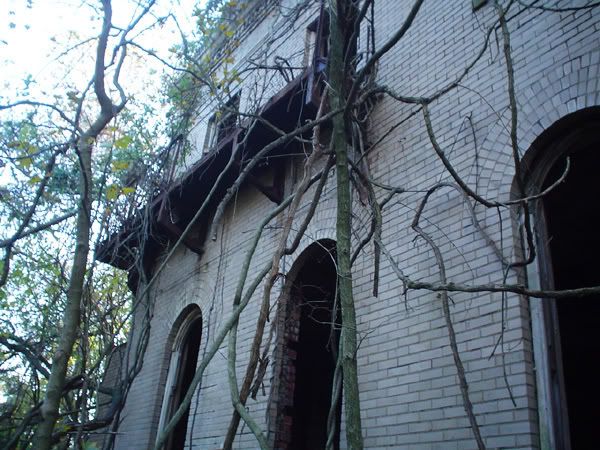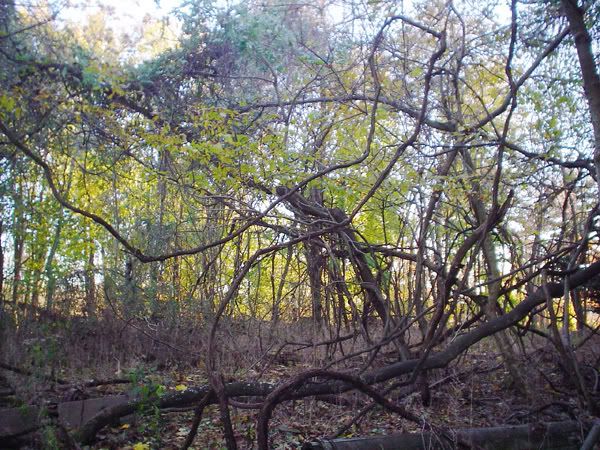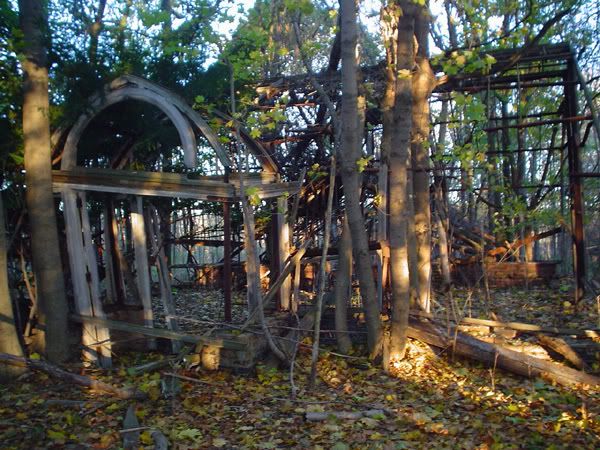 This was the greenhouse.. we almosted missed it because it blended into the trees.