Boyd Station, PA
An old farmhouse that suffered from fire damage. I was upset at first because we were afriad of trespassing and there was a truck in the driveway...
but then!!! We saw a guy walking up to the truck- so we pulled up near and asked if he knew the owner
"Unfortunately" he said. "He's my step-dad"
we asked if it would be a problem if we took some photos of it
"Sure, just don't go inside. It's not safe" he mentioned how people seem to love to stop here
"I don't know why- but people are always stopping here to take photos..."
I know why!!!
He told us a story how he yelled at some moron who was inside the building with a tripod and everything "Maam, get the hell outta there!" :P
so we went about the place- with full license to take photos :D :D OH HAPPY DAY!!!!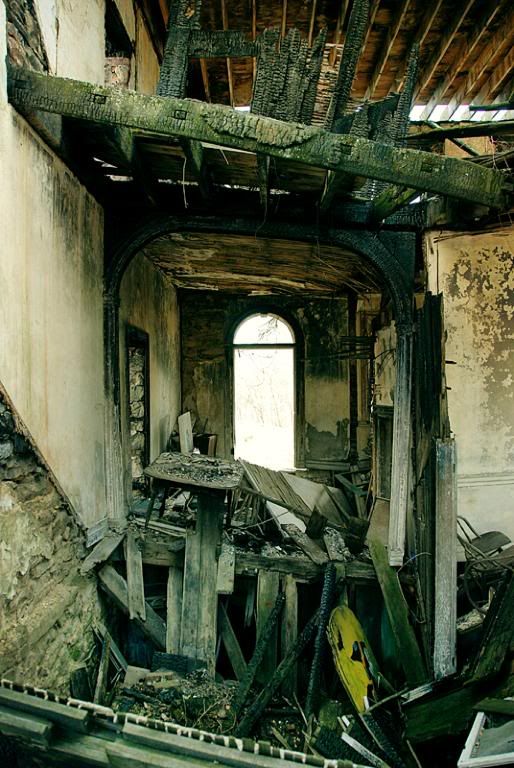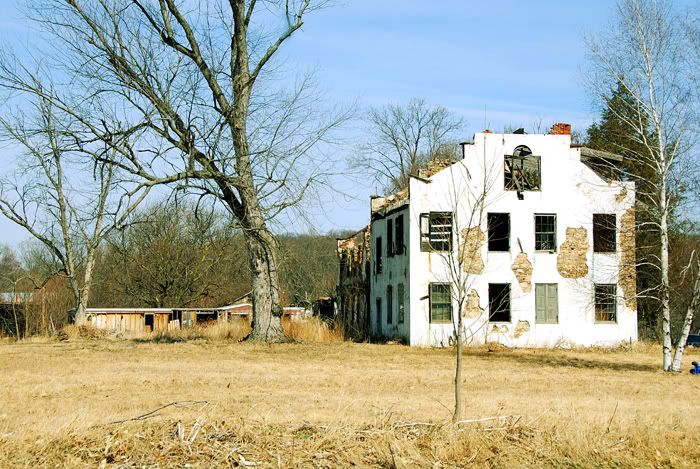 the house from afar, since we didn't know we could get close yet
1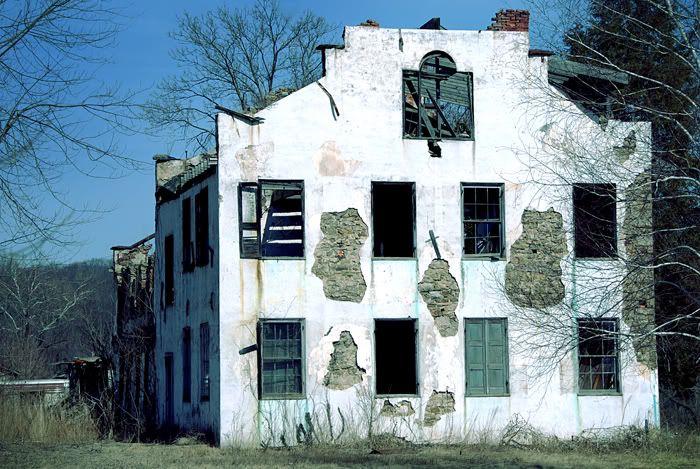 2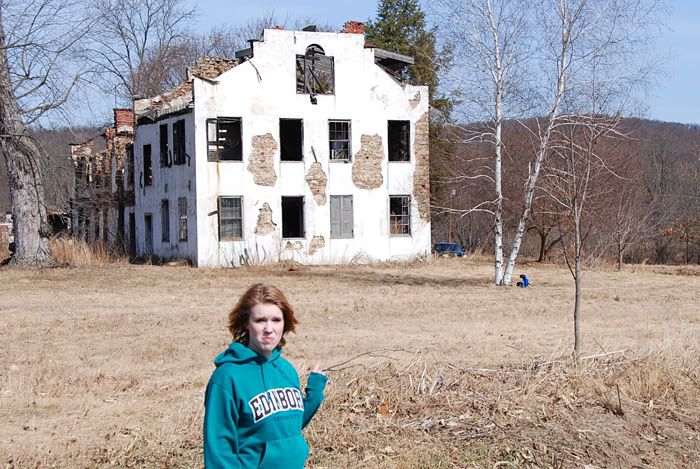 me all sad- wanting to explore it
3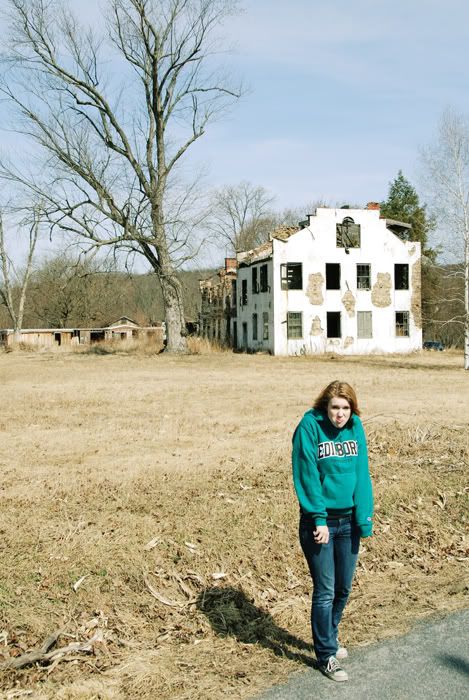 just about to leave/give up
4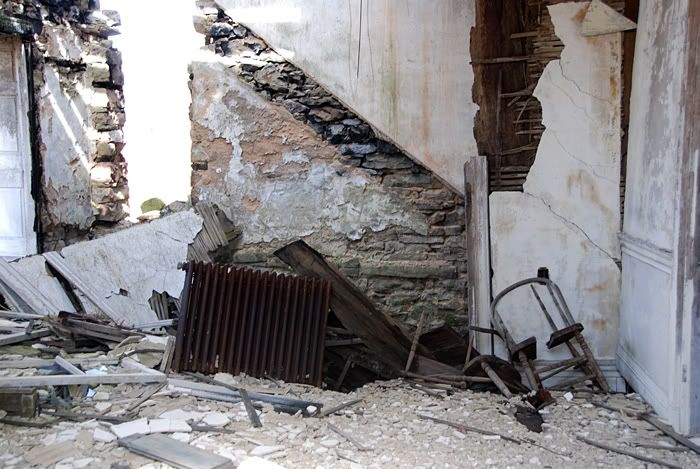 got permission!!!
5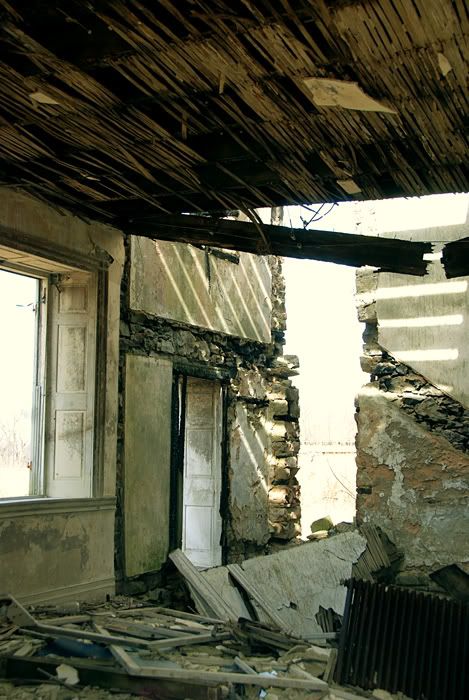 6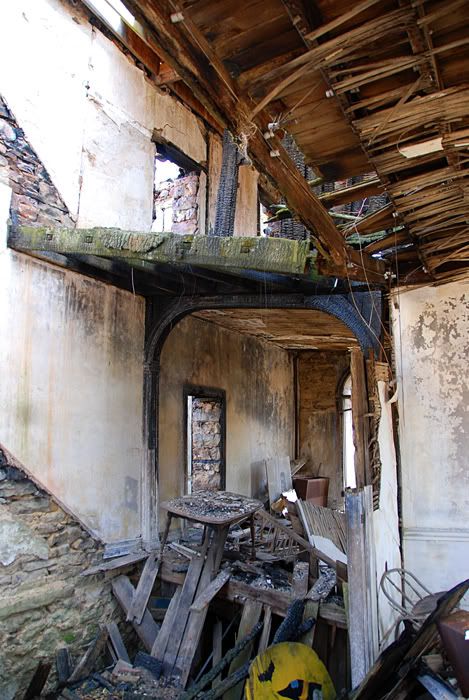 7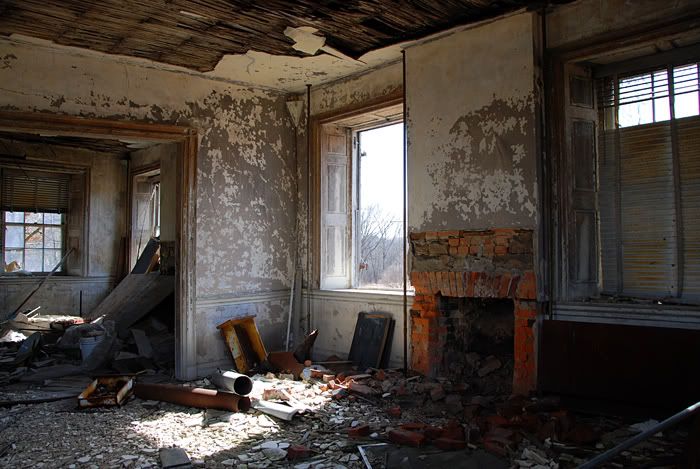 8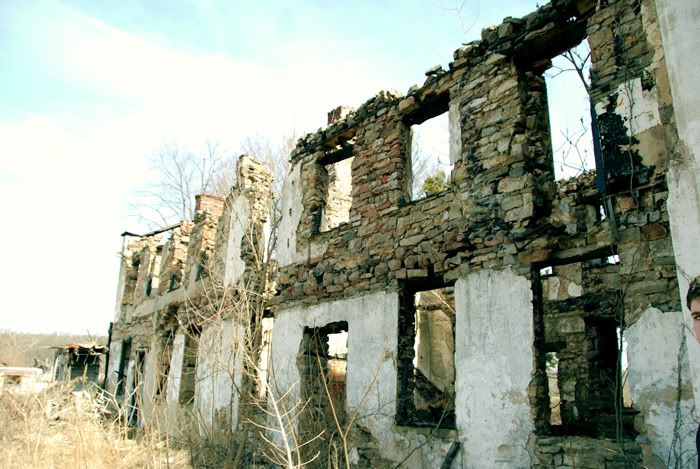 9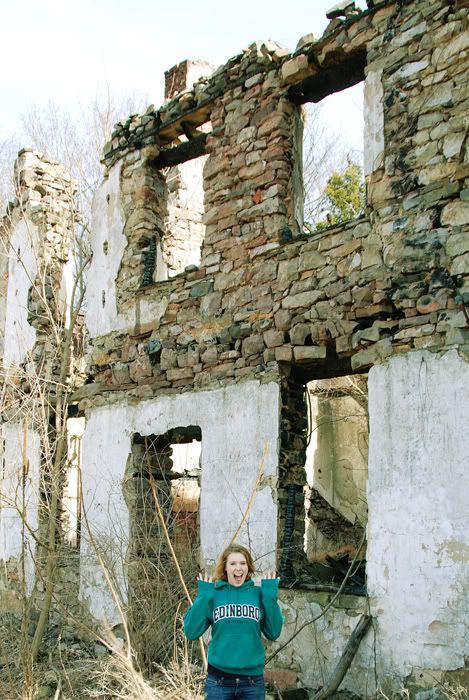 10- happy!!! we could take photos :P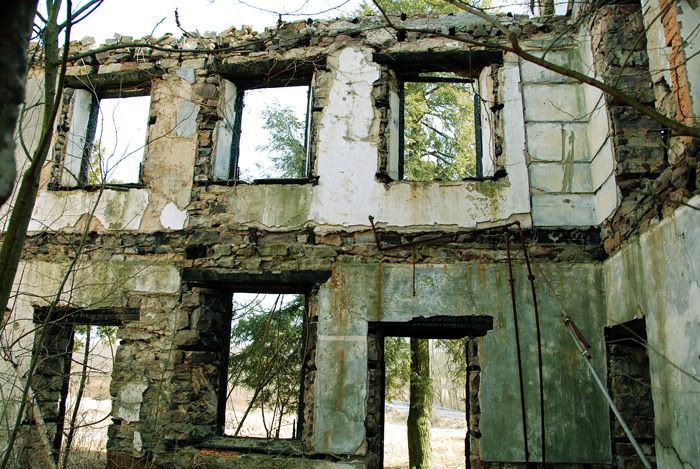 inside the burned area
11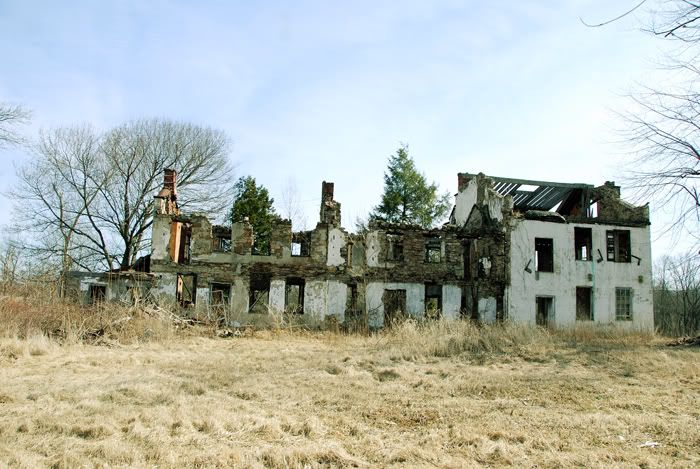 from afar, side view 12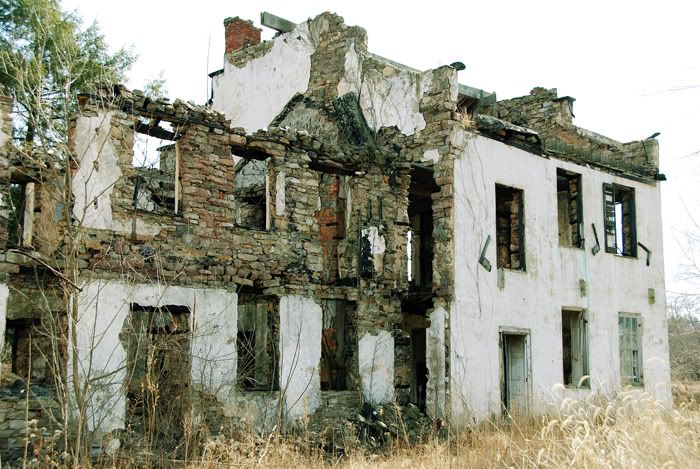 13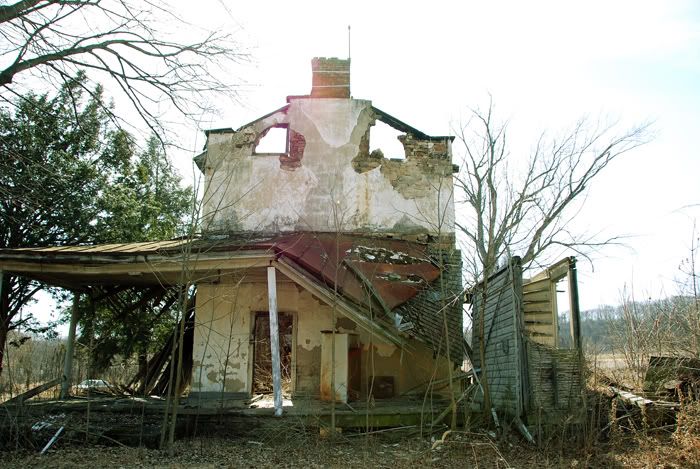 back view
14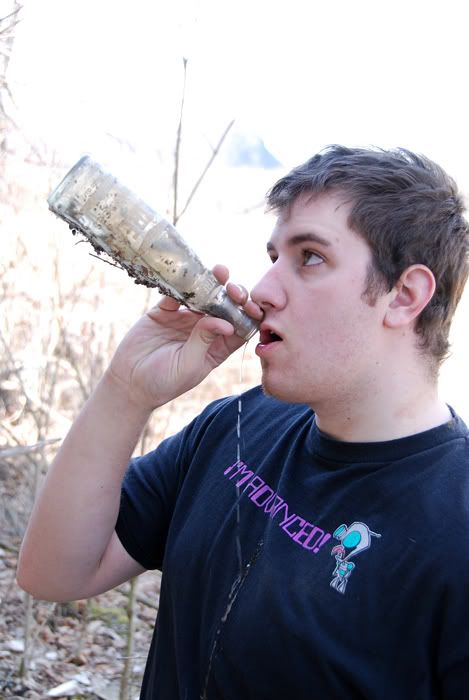 my boyfriend, wanting to pose- didn't notice he was spilling the yucky contents onto himself haha...
I love this photo :P
15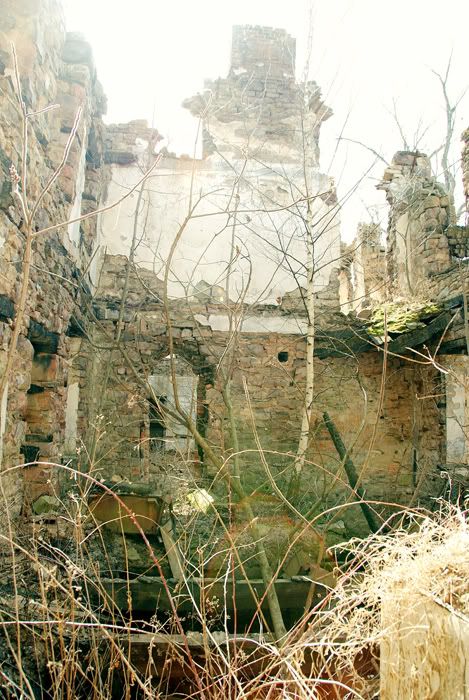 16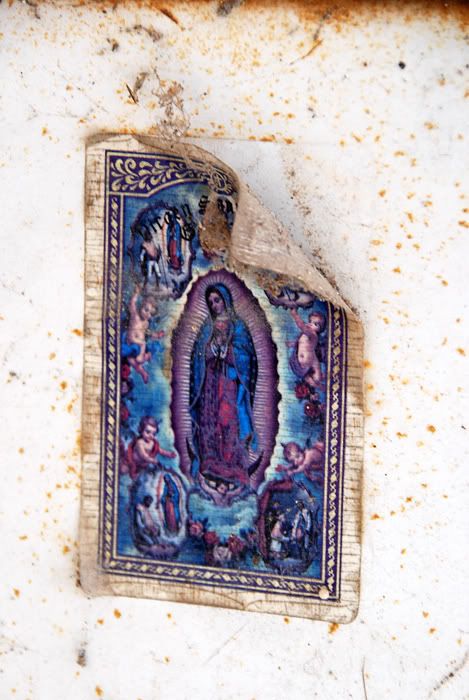 17, found on a fridge which was on the porch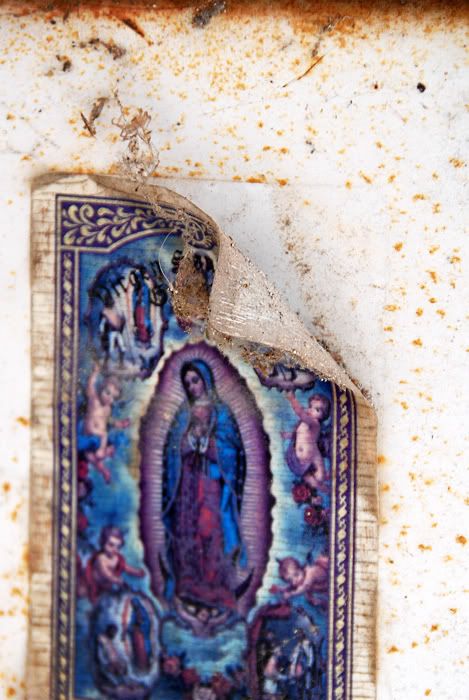 18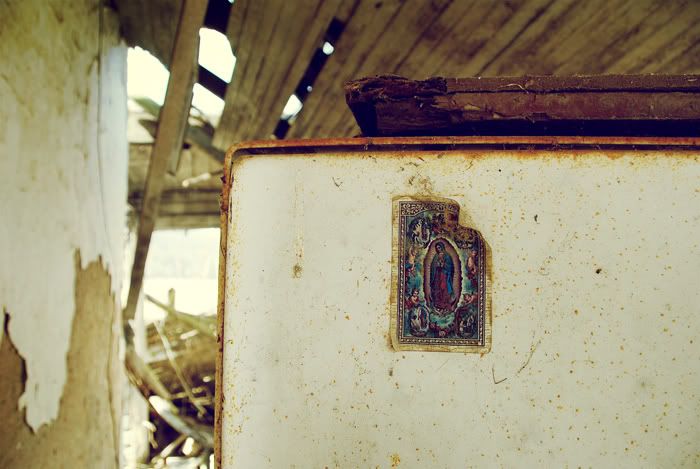 19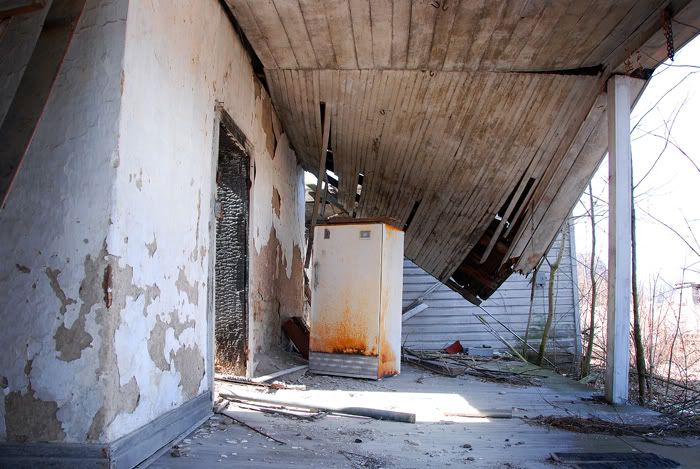 see? fridge on porch... 20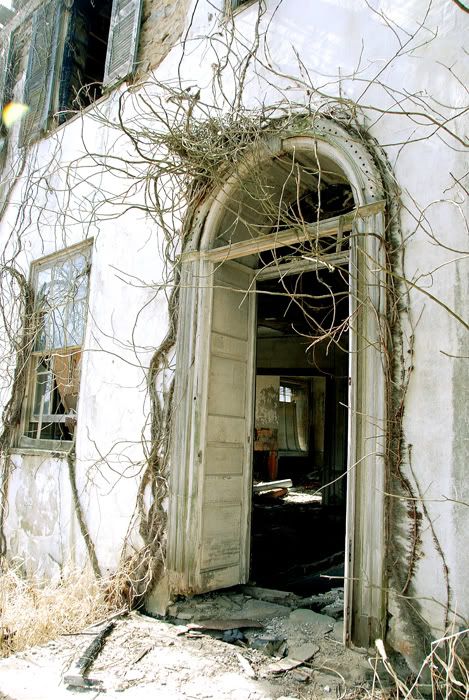 21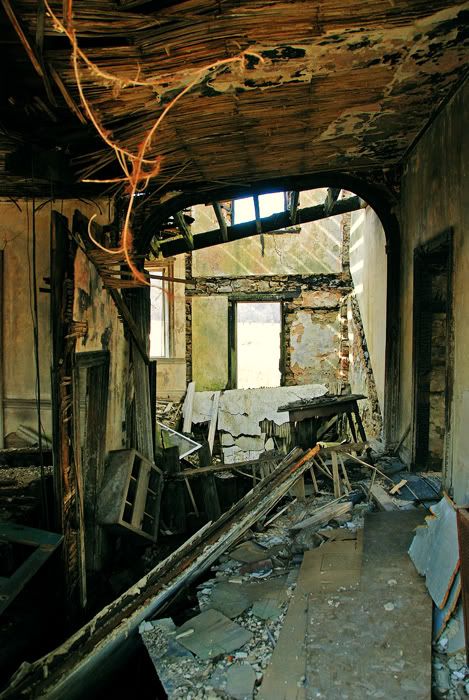 22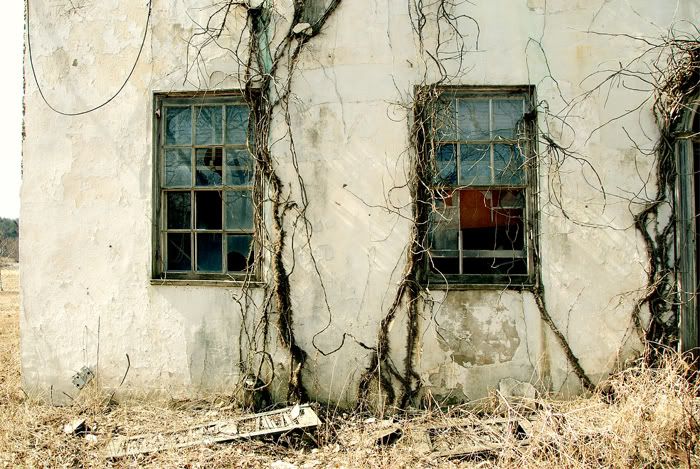 23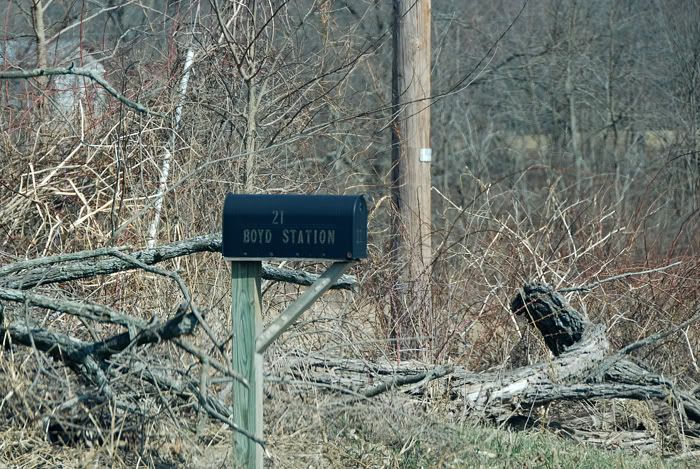 24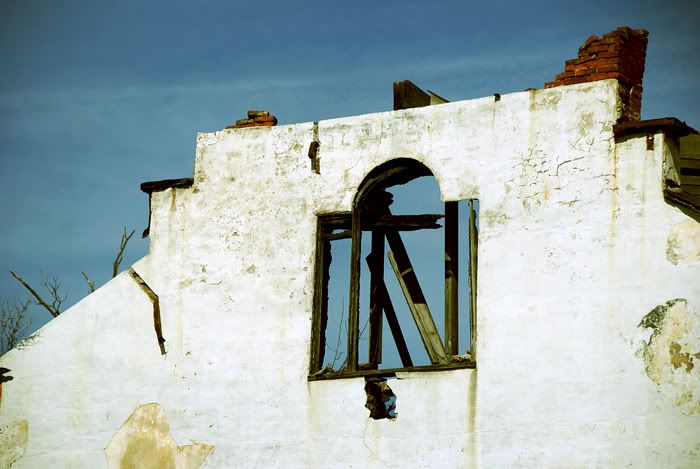 25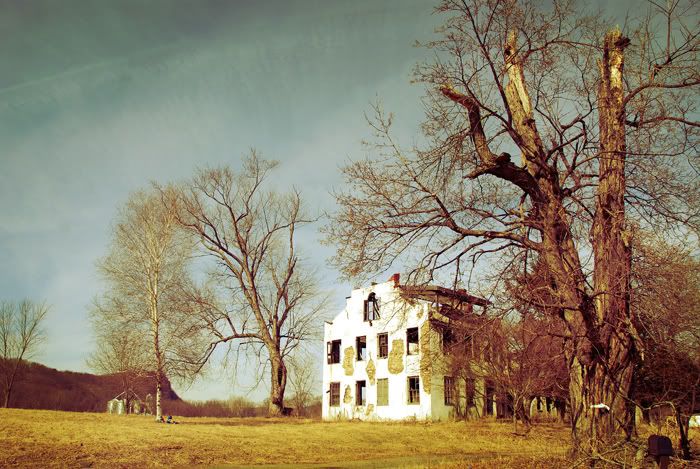 26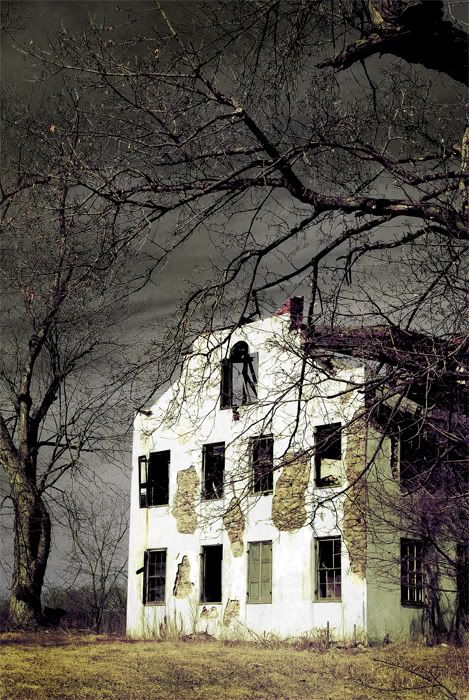 27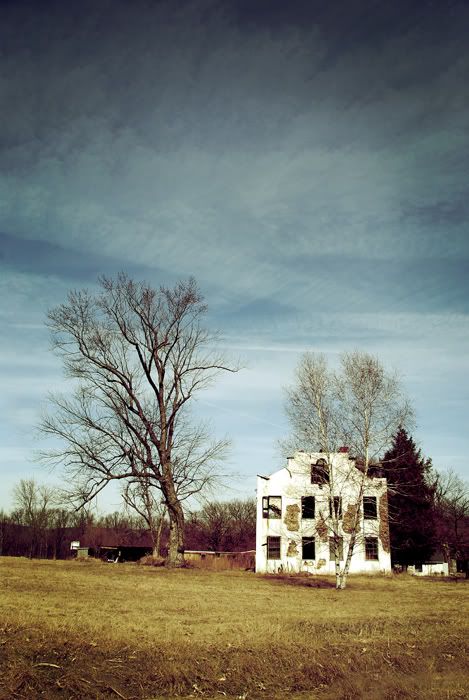 28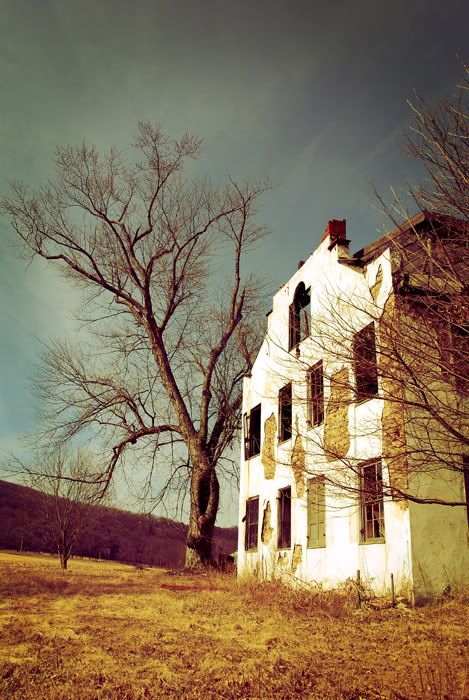 29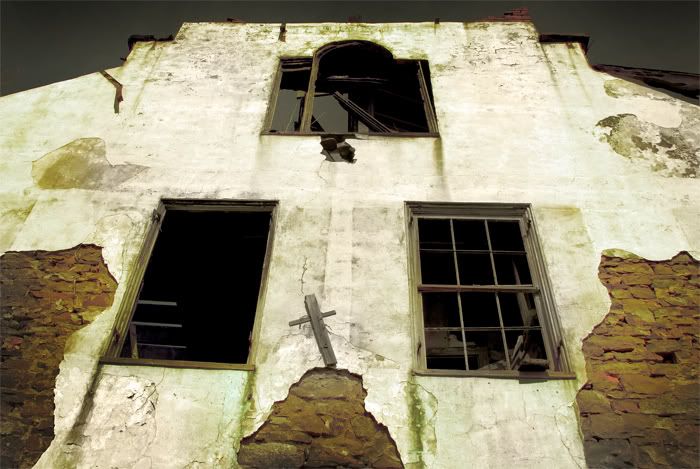 30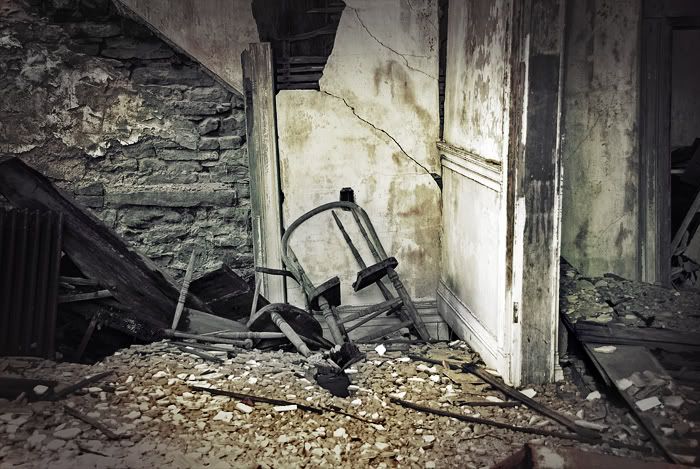 31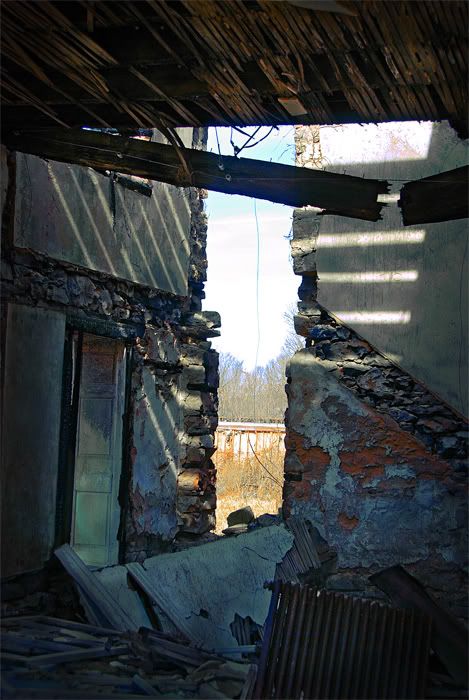 32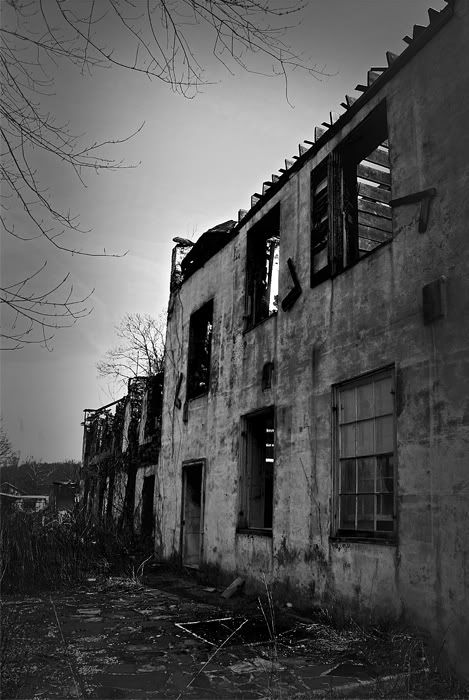 33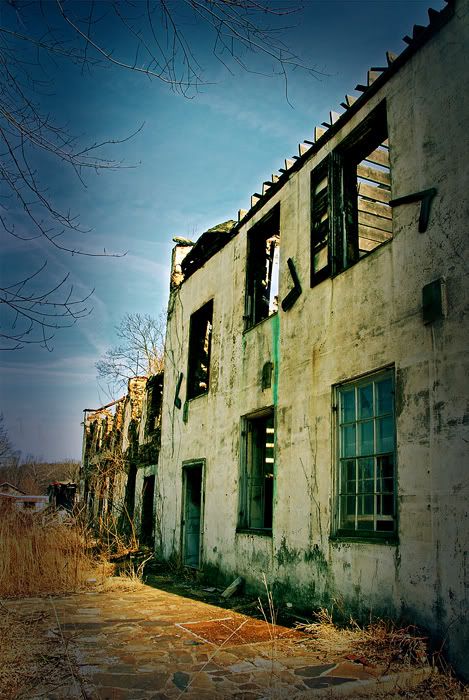 34
35
Comments {17}