Hi I'm a bit nervous but thought I'd share my first experience with you guys. It was scary. And truly amazing. And abandoned funeral home in my home town, in North East England.

I will probably add commentary with some of the pictures, because some of them may need explaining. I believe that the building had been squatted in at some point.

I'll start with a daytime exterior shot of the building. The rest were taken at night.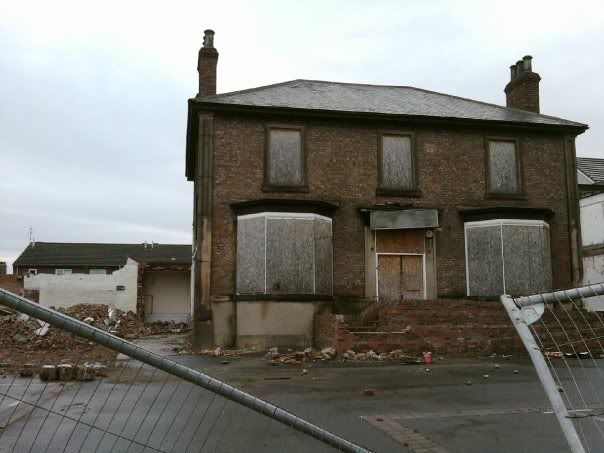 We entered through a broken window on the right side. It was like an underground boiler room, that lead to the rest of the building.
This was the chair below the window to aid the drop.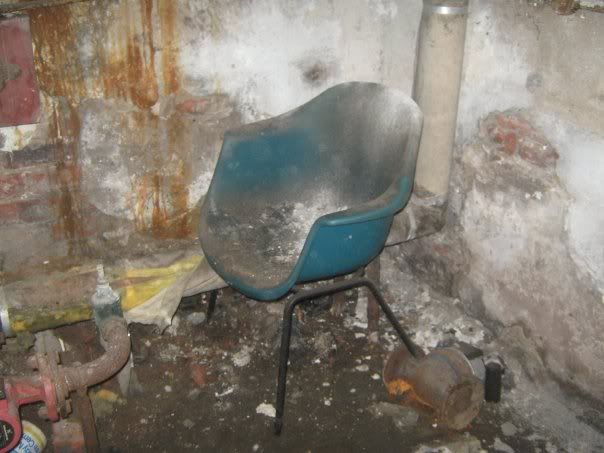 The rest of the boiler room.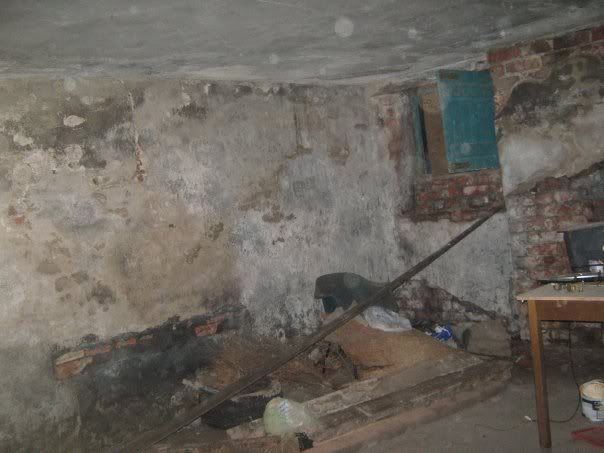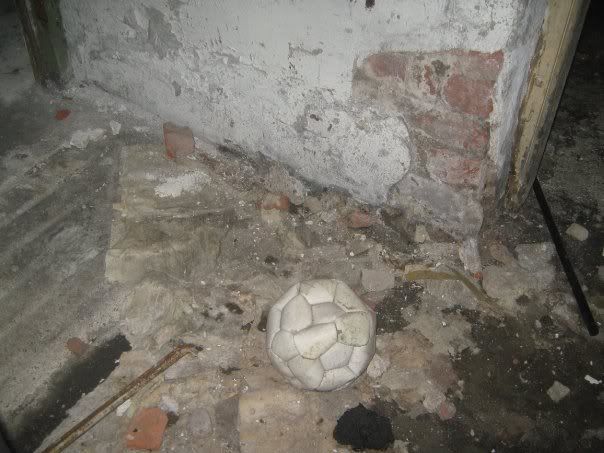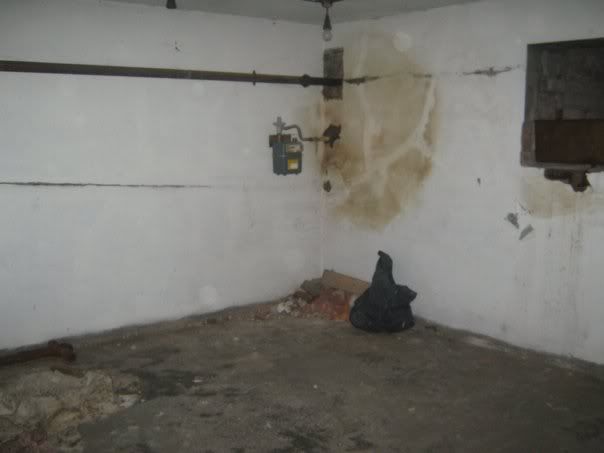 Above the boiler room, I dont know what them wood things are. Does anyone else?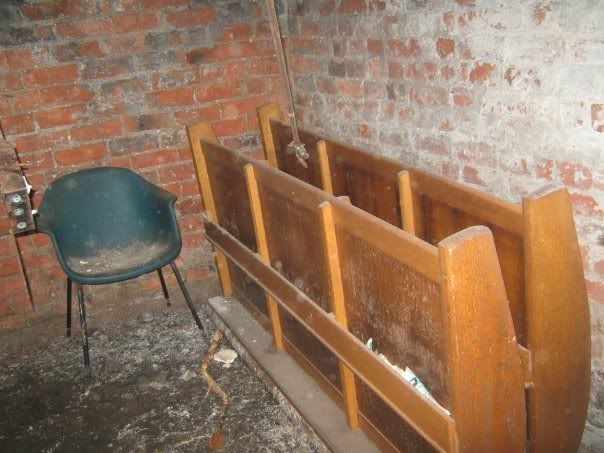 It was a matress that I have a feeling squatters probably slept on.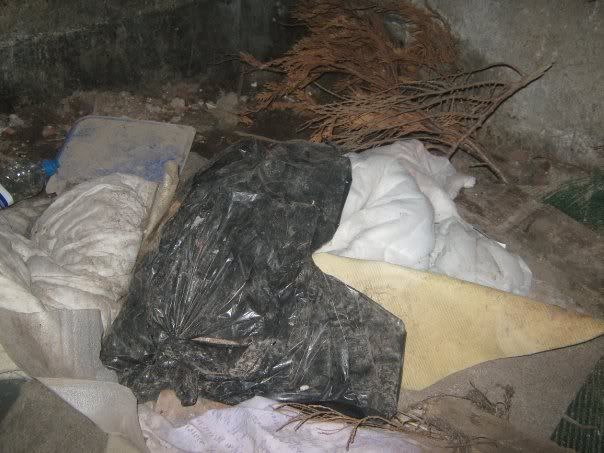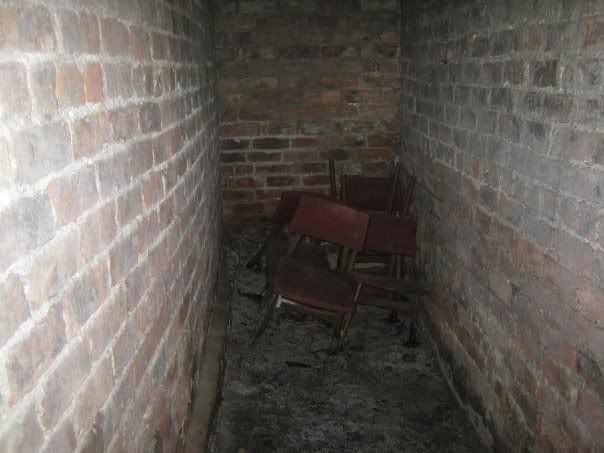 The front door of the building.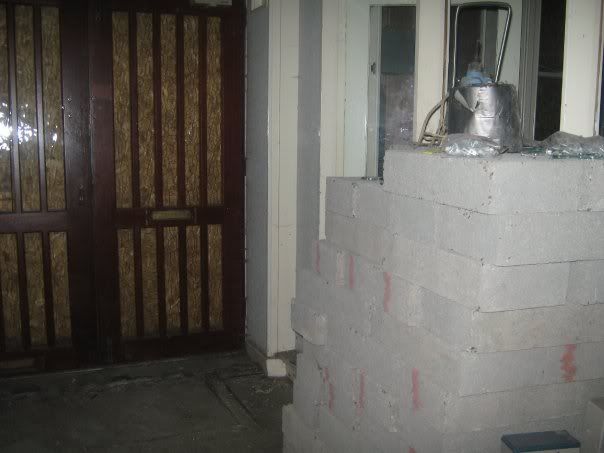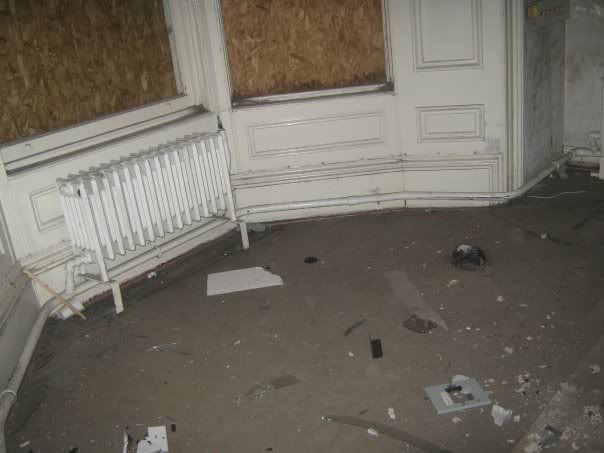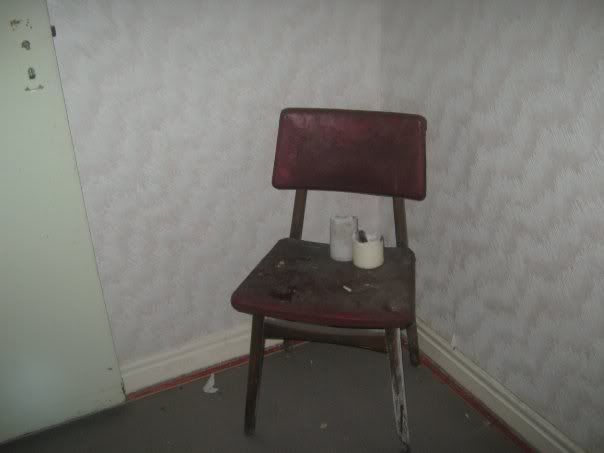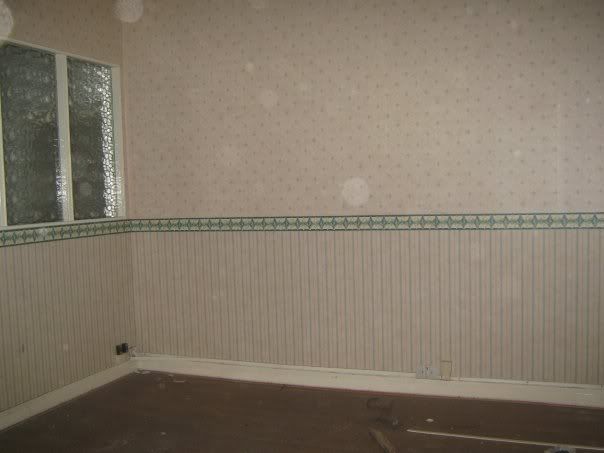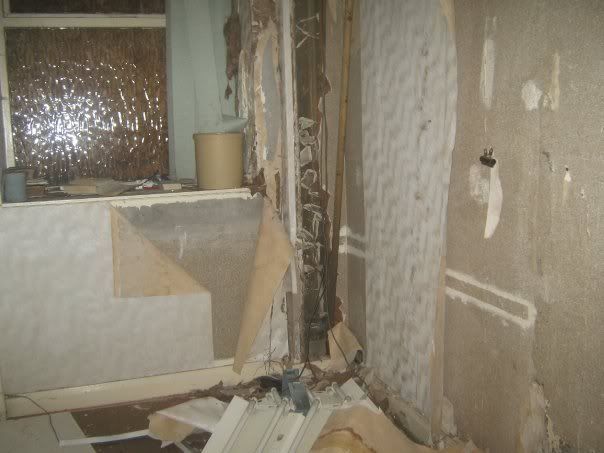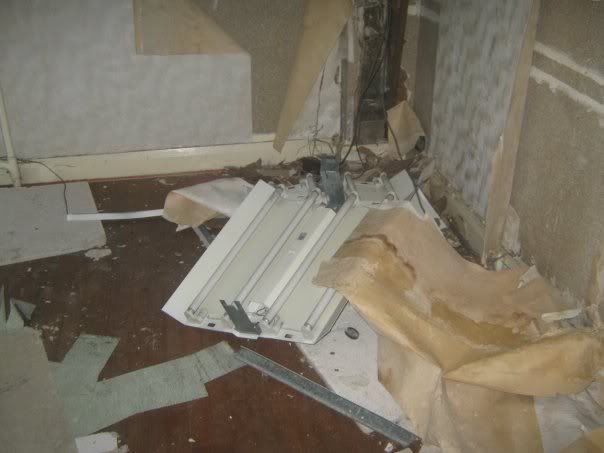 Old books left on the windowsill.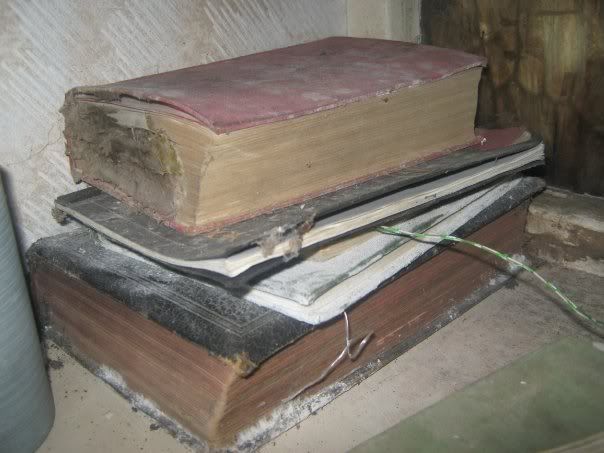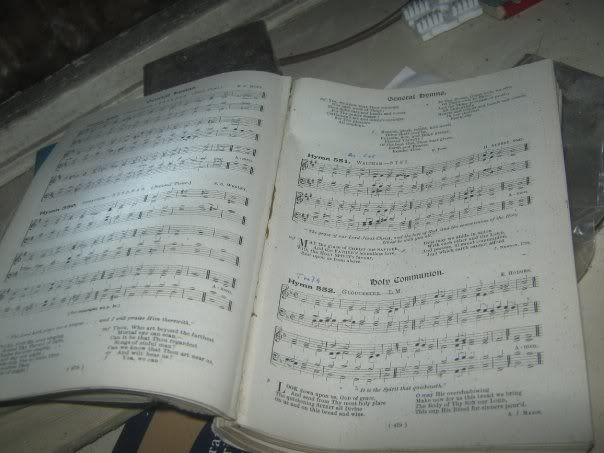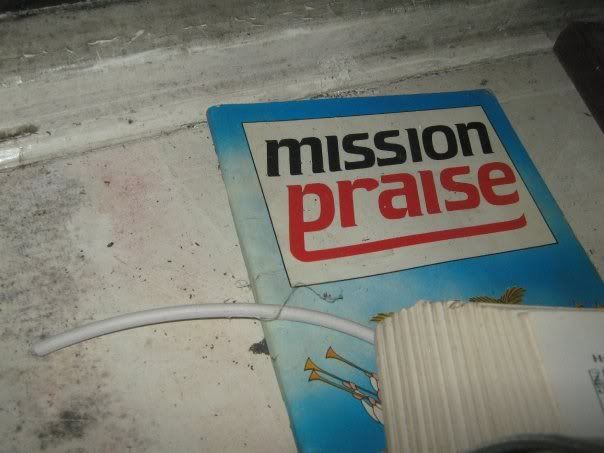 Second room on first floor.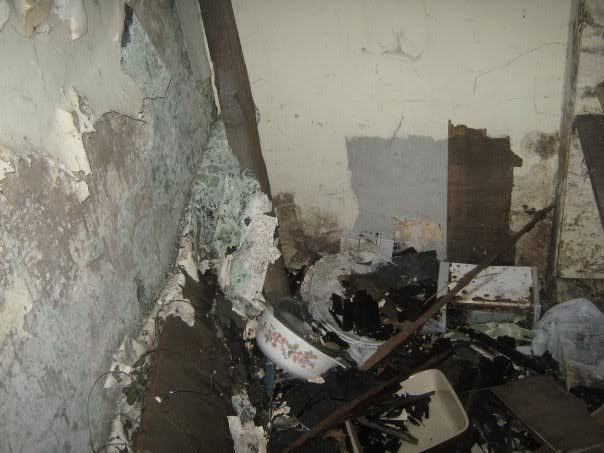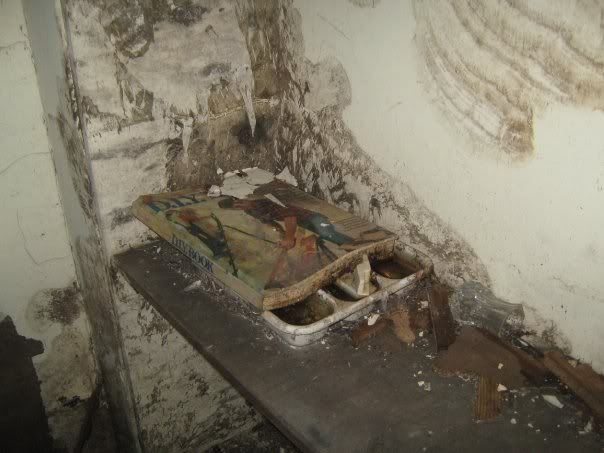 I'm not sure what the deal with this room is. Maybe someone could shed some light?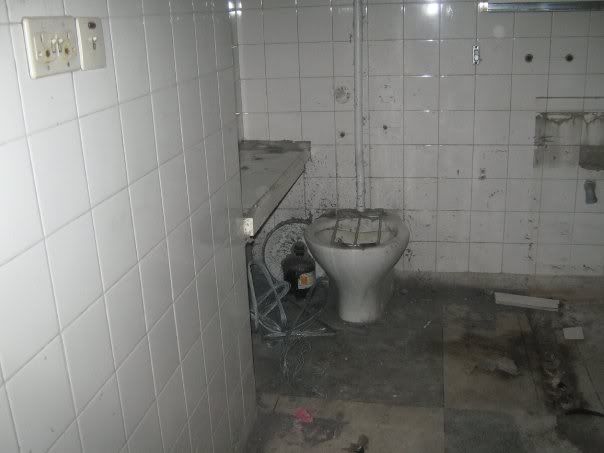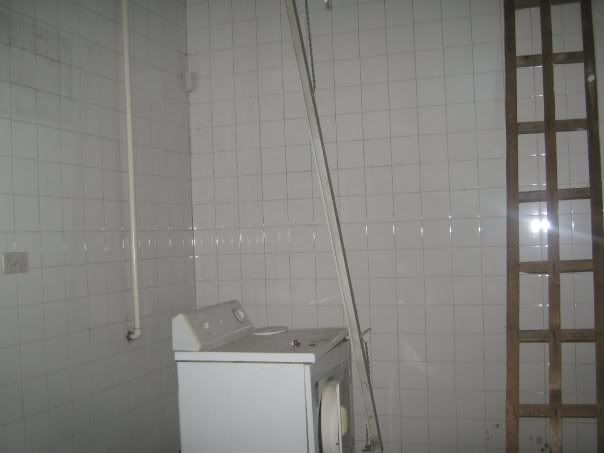 Up that ladder was the attic. We knew our boundaries whilst we were in there. This room was not within our boundaries.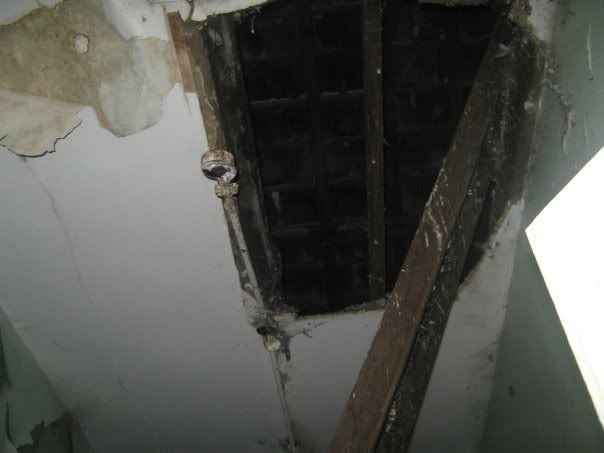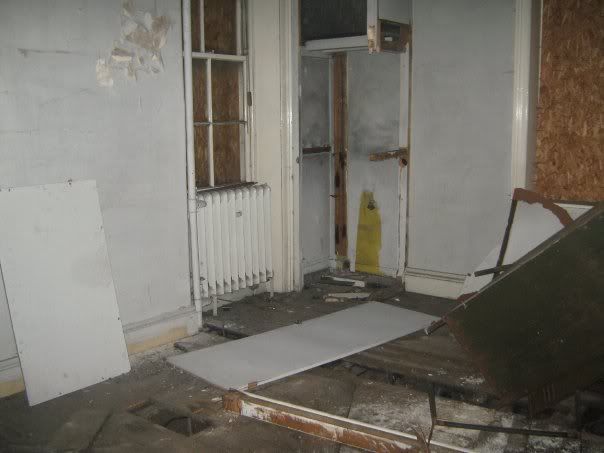 No explanation for these.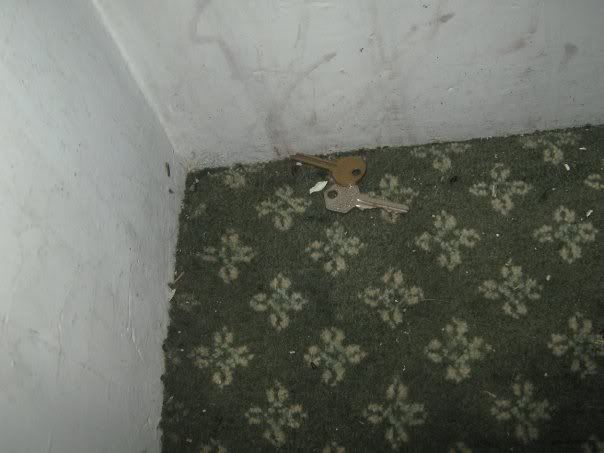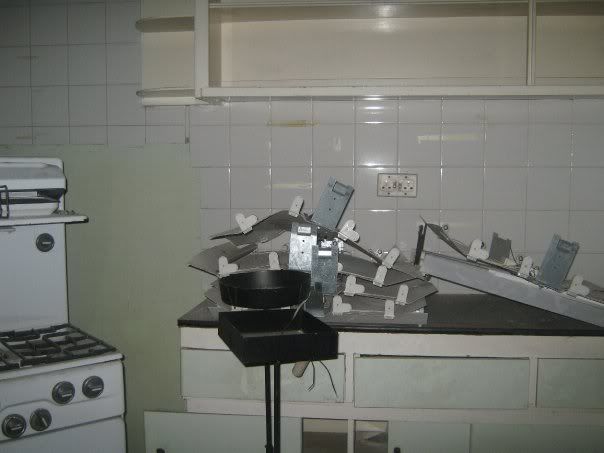 So yeah. That was it really. One awesome experience. There is a full set of the pics on http://smg.photobucket.com/albums/v151/loopylinz/funeralhome/

Hope you all enjoy looking.