A small, abandoned cemetery in Midlothian/Oak Forest, IL













The Cemetery was a lot more clean since the last time we visted (June 26th of this year) but the tombstones located at the entrance were vandalized terribly.




Apparently, when the cemetery was actually in use, there were over 200 tombstones (which is interesting since the place is very small) but now there's roughly 20 or so. The ones that are too heavy to carry off. Creepy. There were also cases of people digging up graves.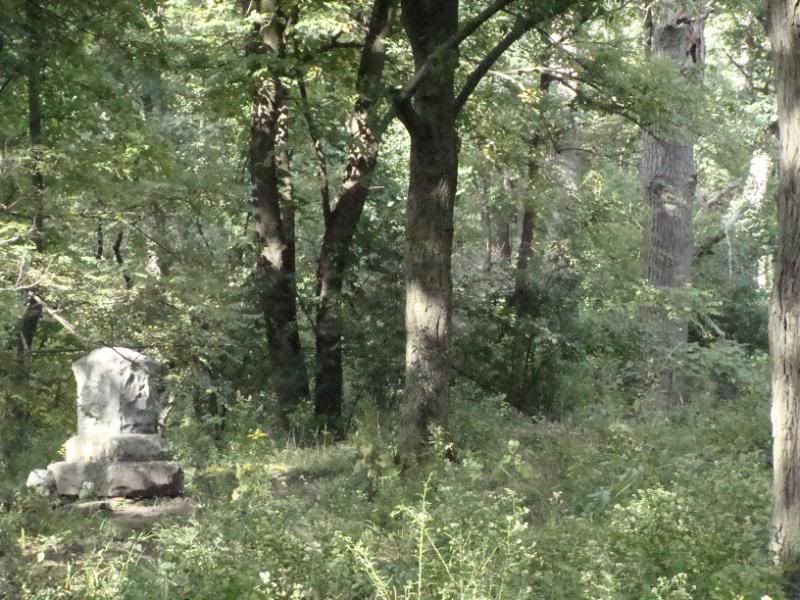 This is the tombstone where the 'madonna of bachelor's grove' picture was taken:




My camera always does weird, stupid things when I'm here. Ever since last time I went, it randomly goes to 'shoot' mode when I'm trying to look through pics. And all of the pictures of me that were previously on my camera turned into 'error' files while everything else was untouched:




The volunteers are really doing a great job cleaning this place up some.




This picture was taken back in June, showing the pond on the northwest side of the cemetary: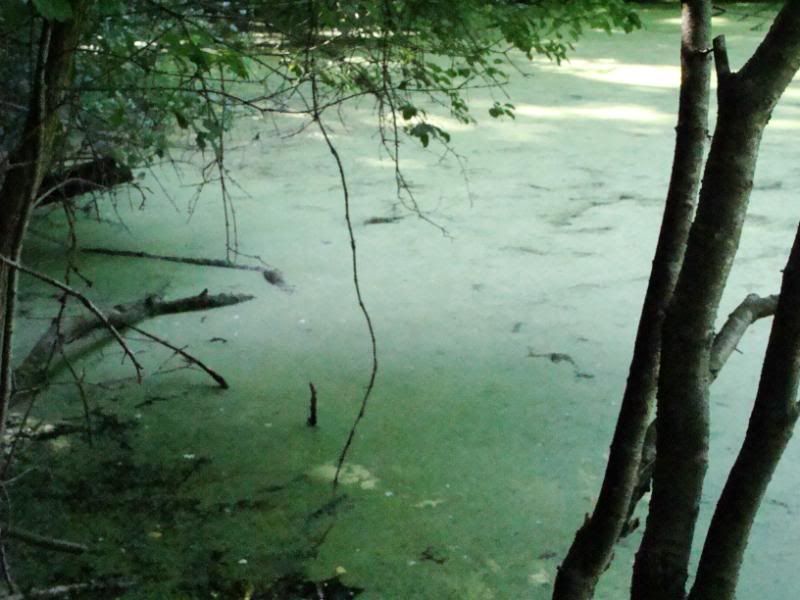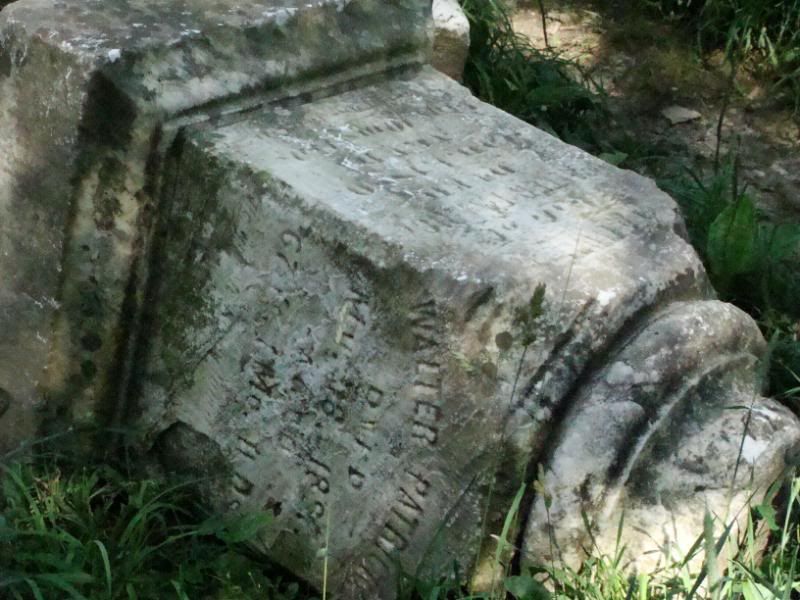 br>