Tucked away on the Tennessee River is the remains of a former US Corps of Engineers maritime dock. As the area, was turned over to the city of Huntsville, the warehouse and fueling station became a forgotten part of a city park and riverwalk. Since the city had not use for it, the buildings were closed up and left to decay.



Front view from the river walk, which passes right through the site.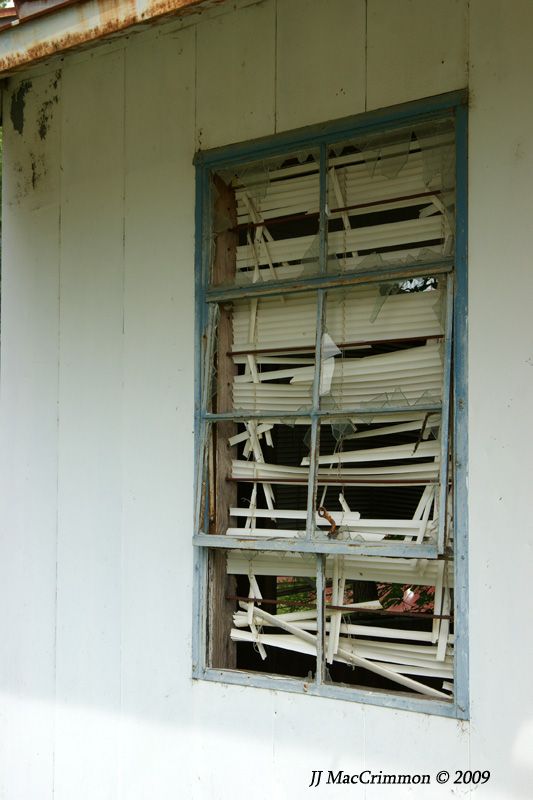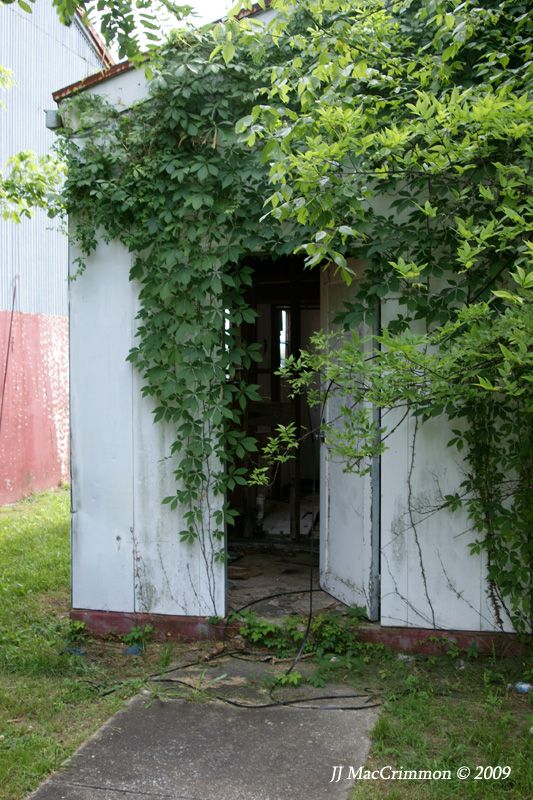 We only made a limited foray into what was the former office and monitoring station. There was a large hornet's nest in the back office and I didn't want to be swarmed.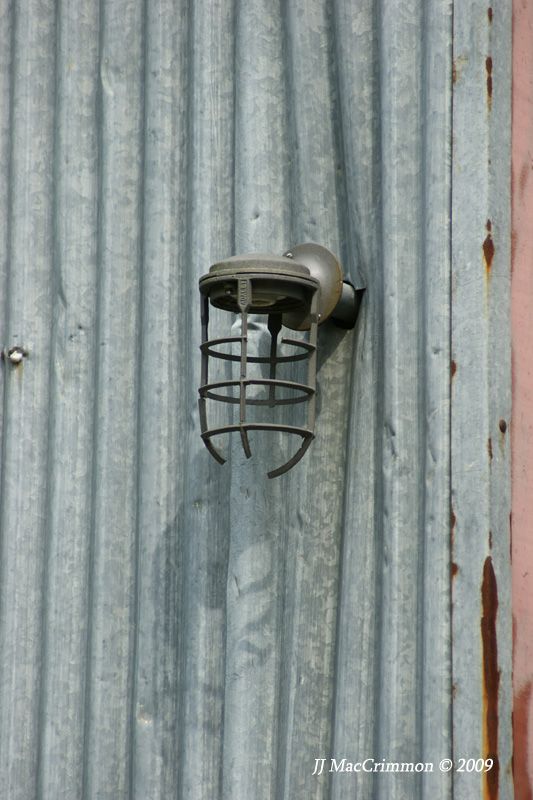 The only dated material we could find was an inspection sticker on an electrical box dating to 2004.



The city of Huntsville has managed to keep the grass cut around the site to reduce vermin on the nearby park. It gives the building a surreal appearance. This is around the back side away from the river. The colors were amazing.



A railroad siding lay overgrown and hidden in the forest just to the left of the image. The RR ties are leftovers from the industrial days of this site.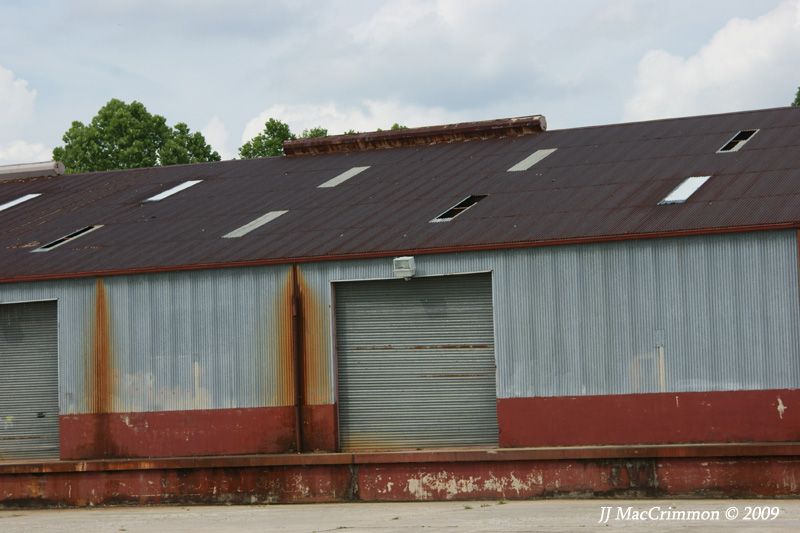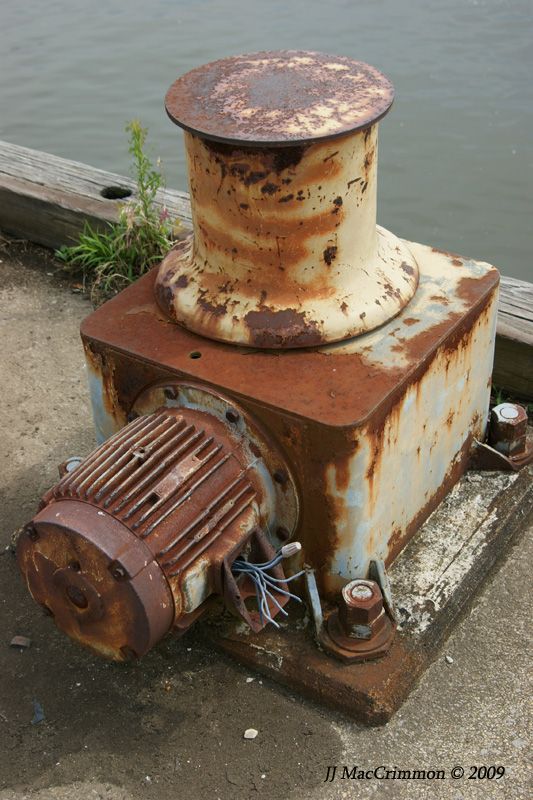 A docking wench



Detail of the tag



These were huge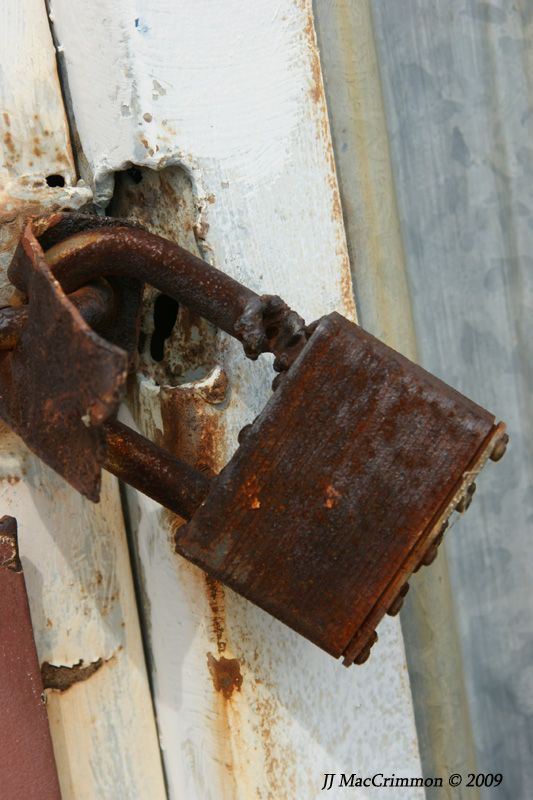 Still secure..