Photos from a place near my house where I used to play when I was a kid

This is the entrance to the house. The portic has a small roof mae of black tile that is now covered in ivy.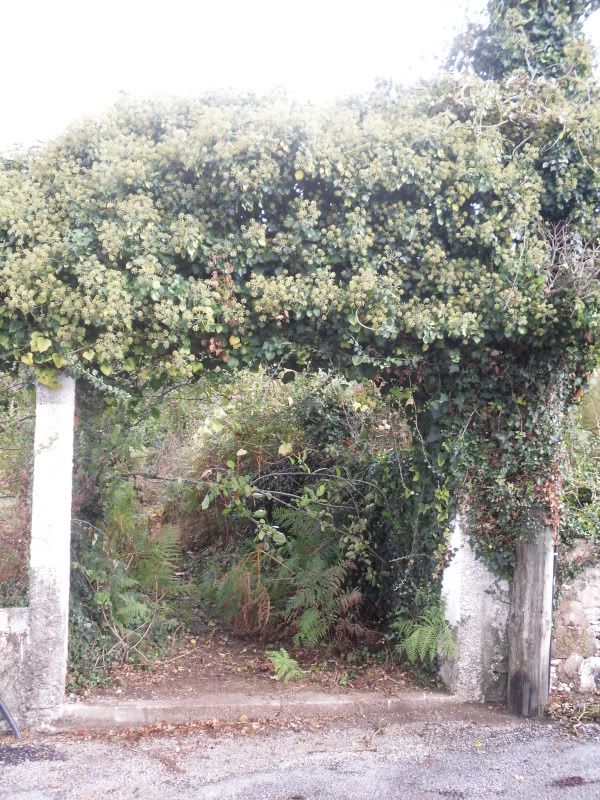 The Garden. Those iron arches used to be connected by strings and covered in with the passion fruit plant.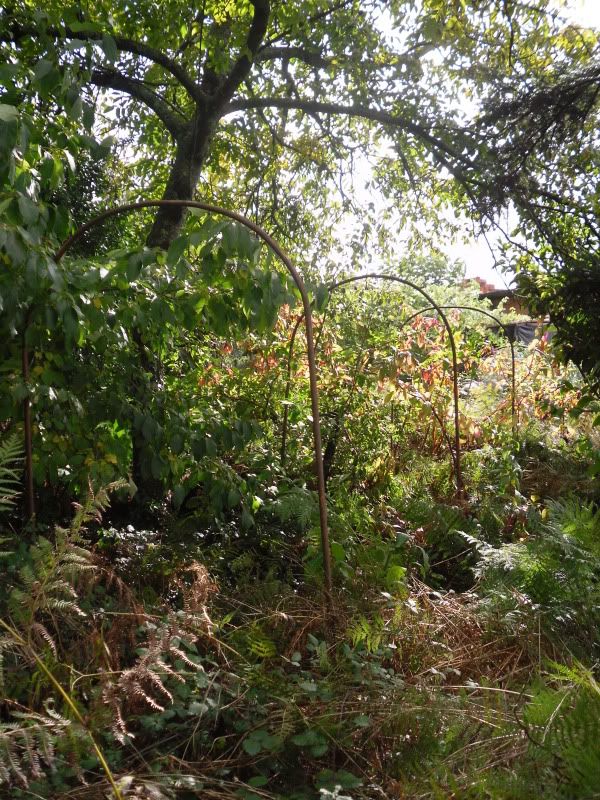 This pedestal used to have a small statue made of concrete. An angel, if I'm not mistaken. There was also another concrete statue of a crocodile wich I couldn't find anymore either.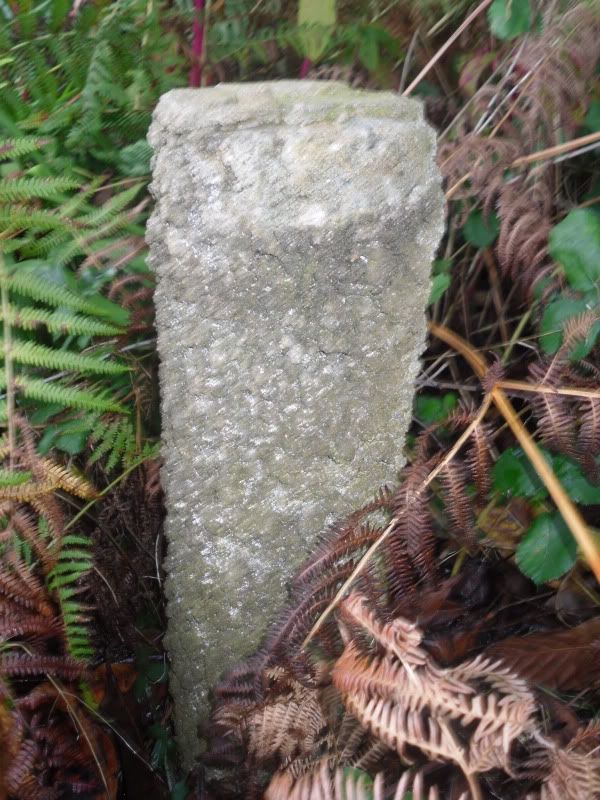 There is two os these benches and a small lake on the middle of them. The lake was in pretty bad shape already when I was a kid, but now is pretty much gone.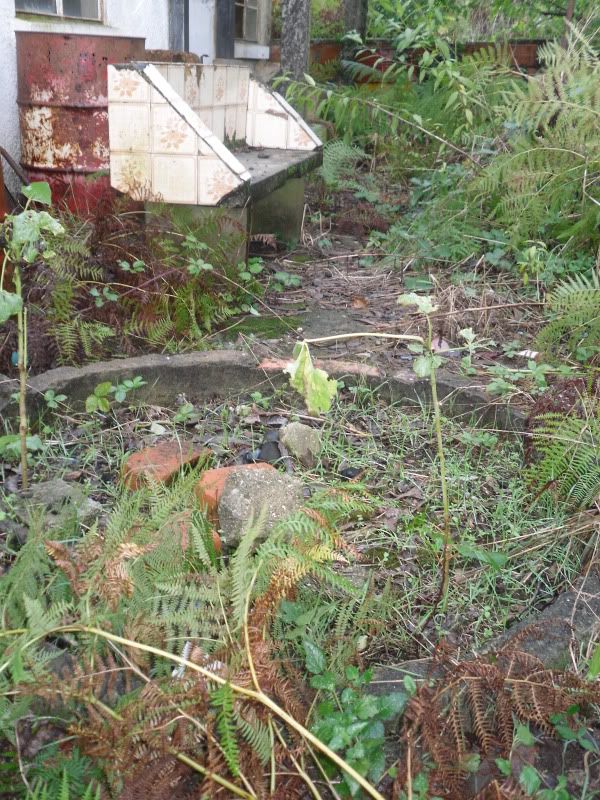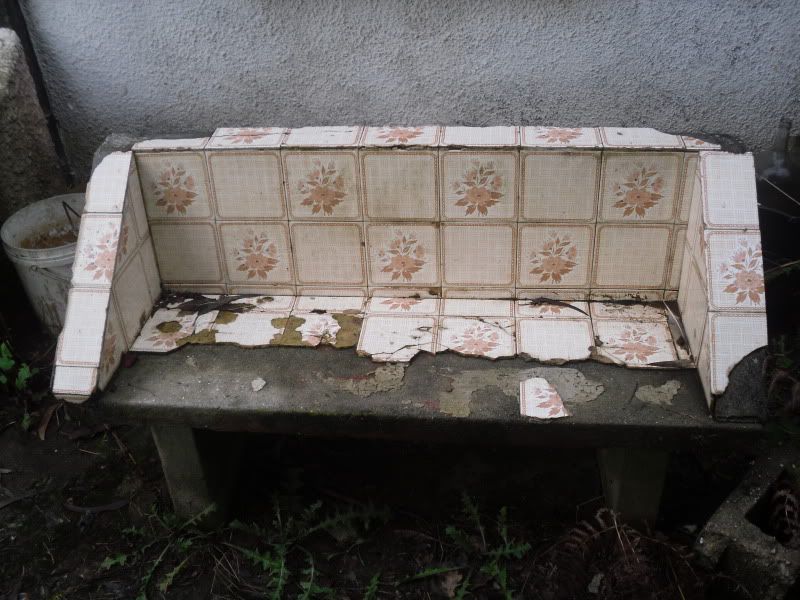 Found this near the benches.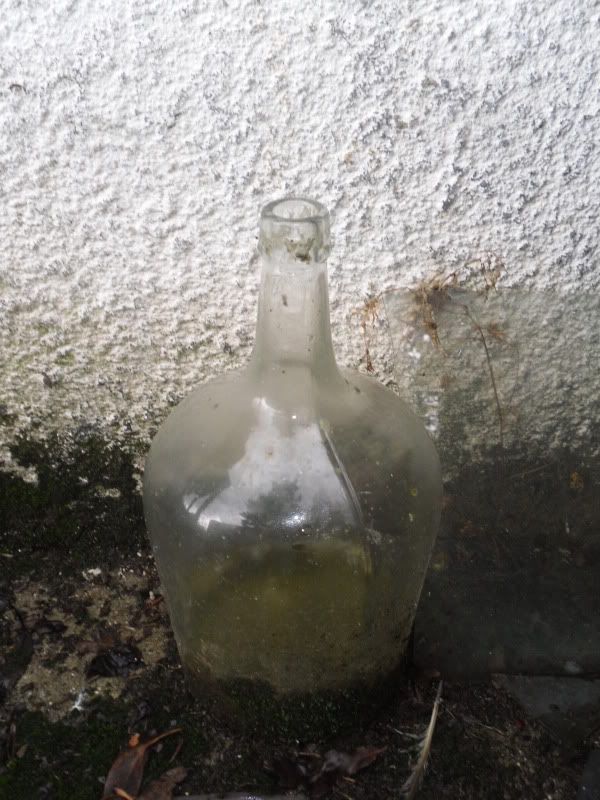 A small water tank. These things were used to wash cloth.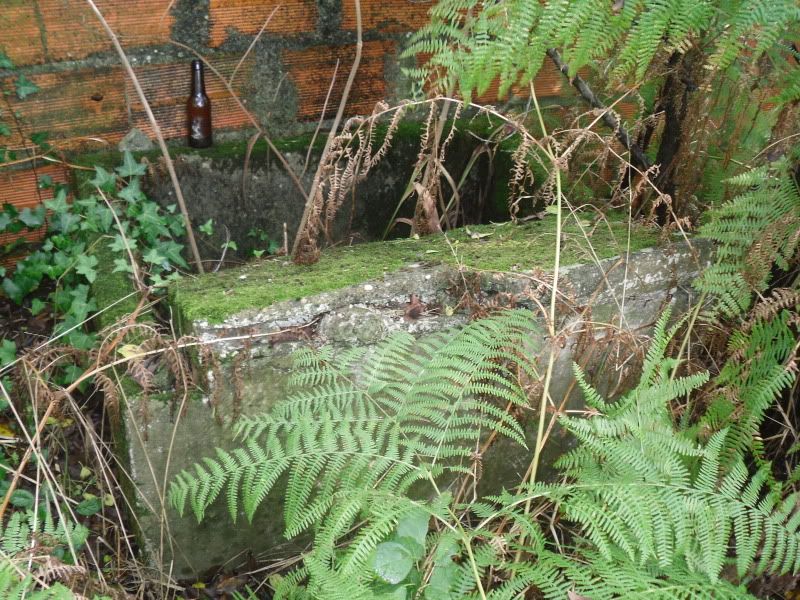 I was happy to see the well was still around!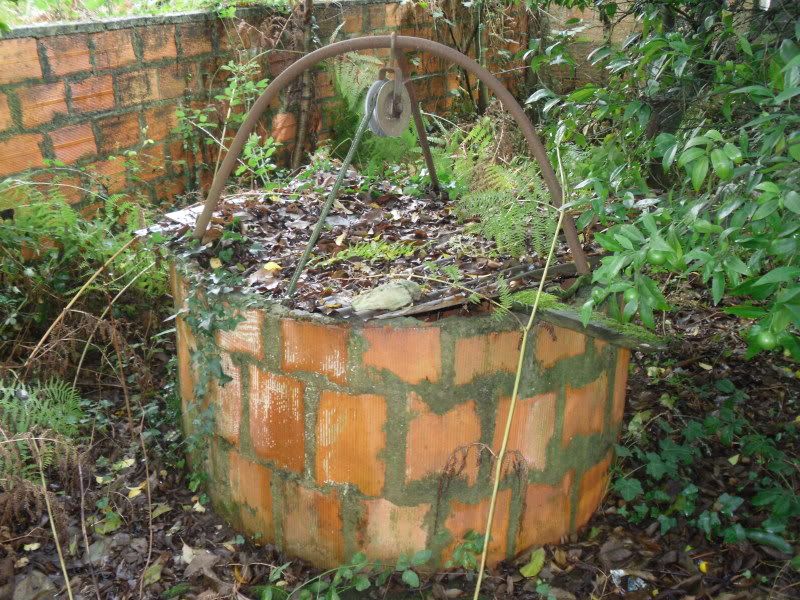 Peek a boo...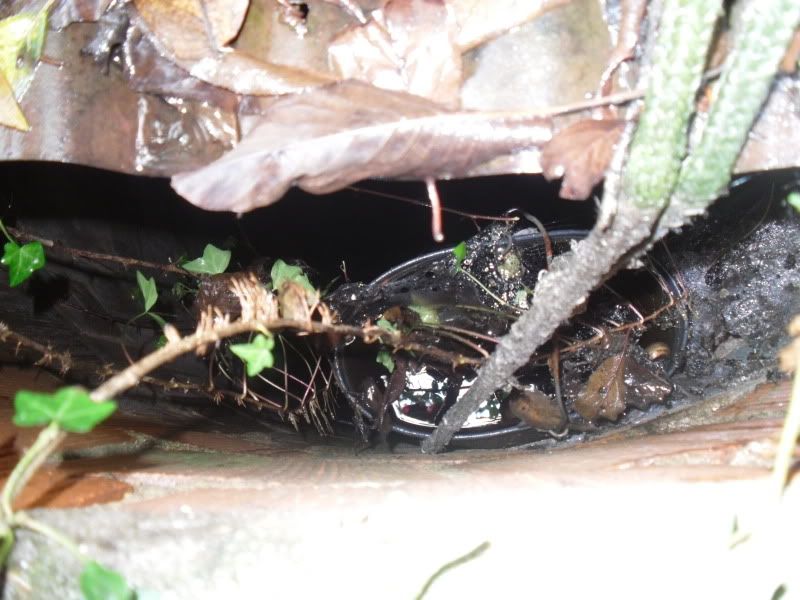 And a swing net. I may be wrong, but I could swear that was me and the guys who hang it there...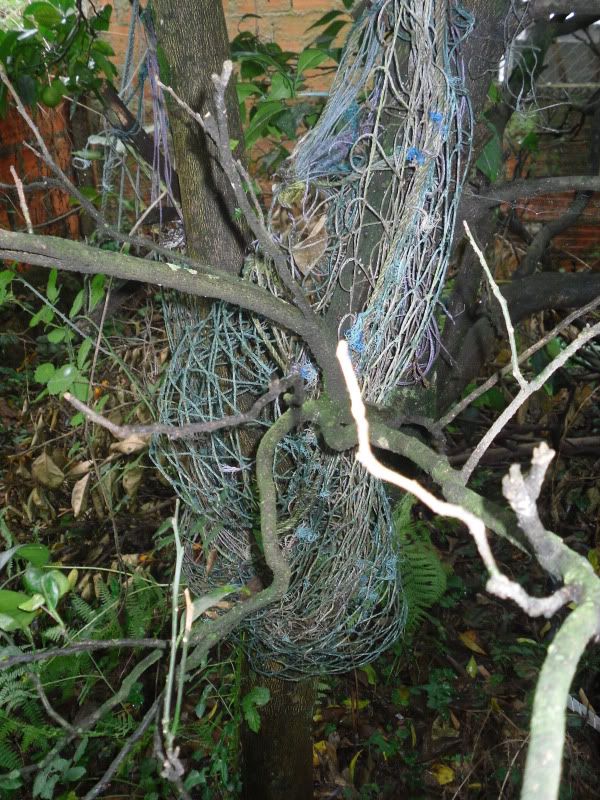 Trees in the garden. A nut tree, a pine (not a regular pine, but I don't really know the word for it in english. We call it "pinheiro manso" wich literally is "gentle pine") and a fig tree.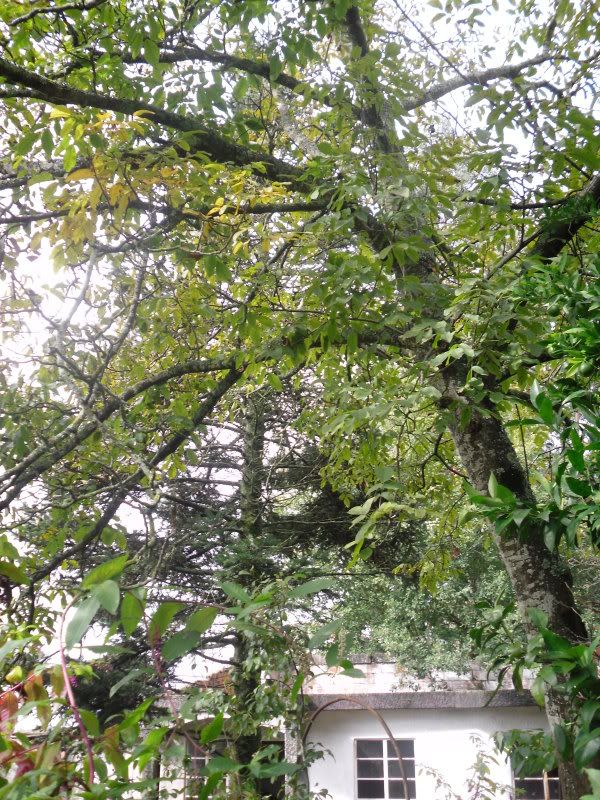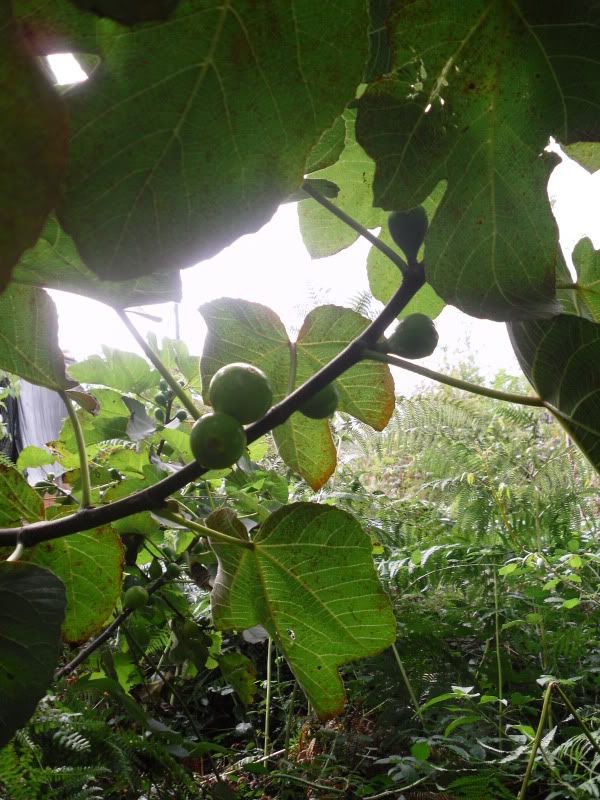 Some nuts on the ground.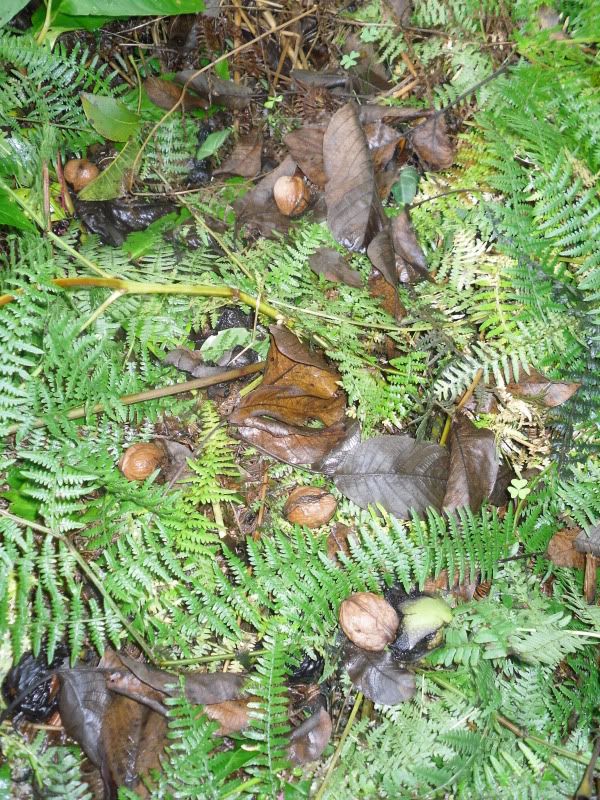 A bit of the house's front.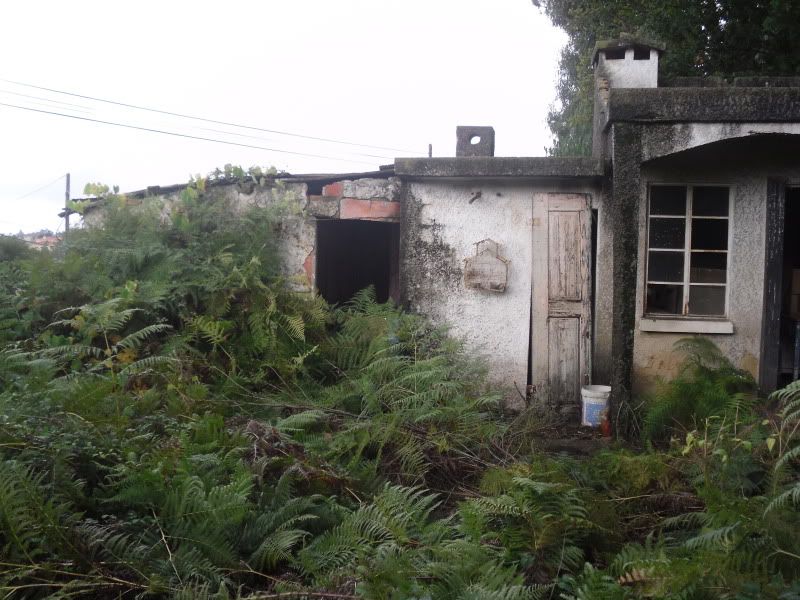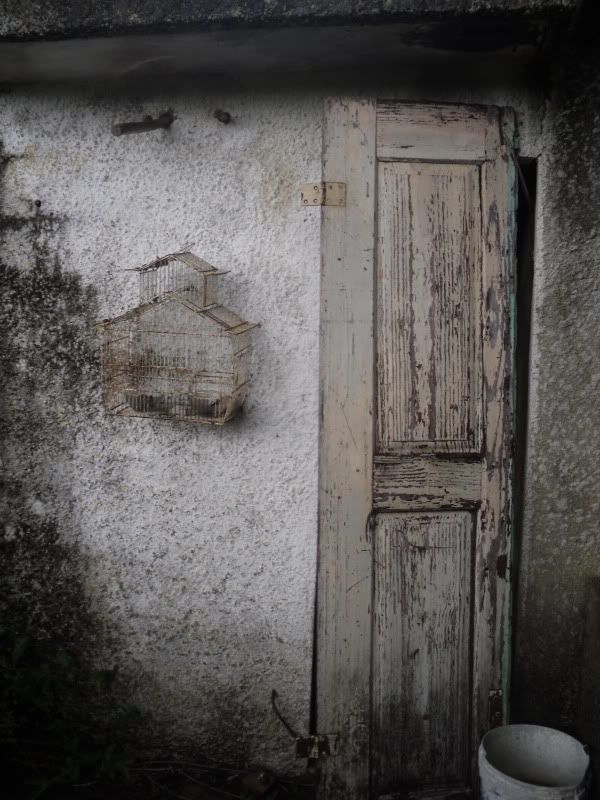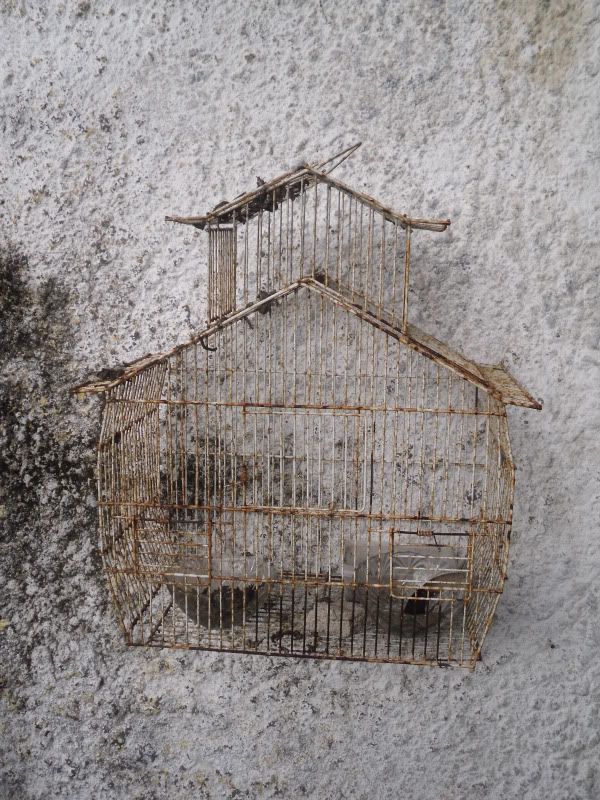 And inside it. People left all kinds of crap there. Like christmas lights and travel bags!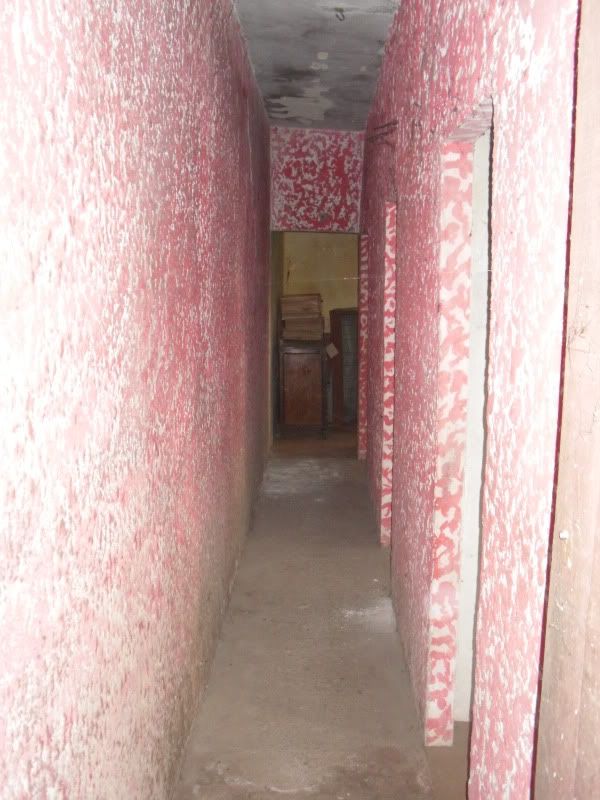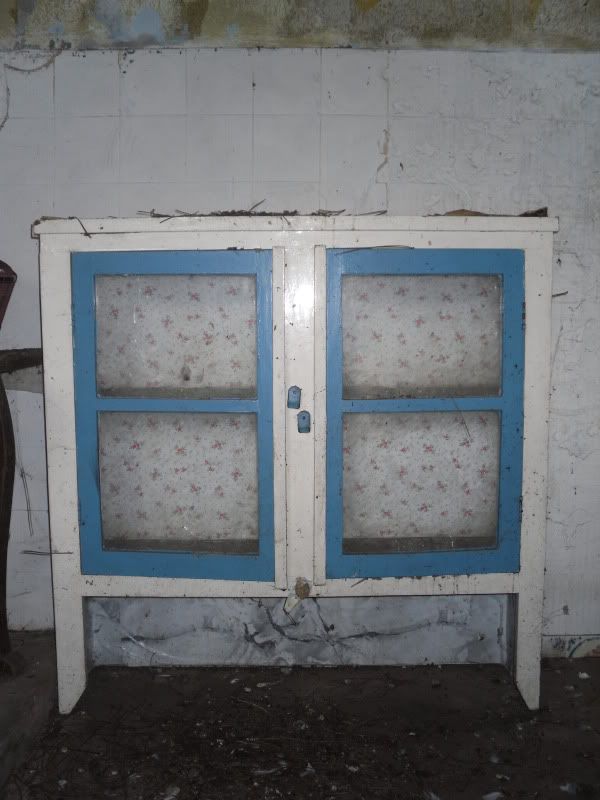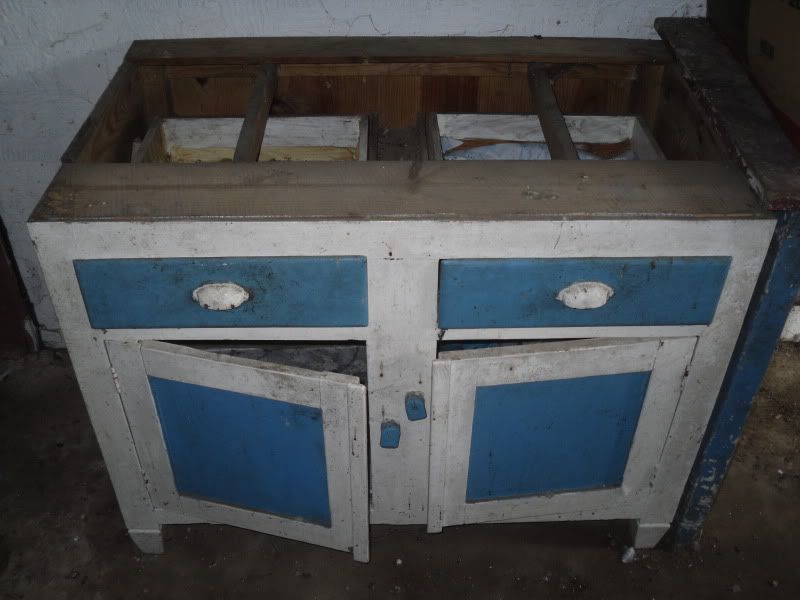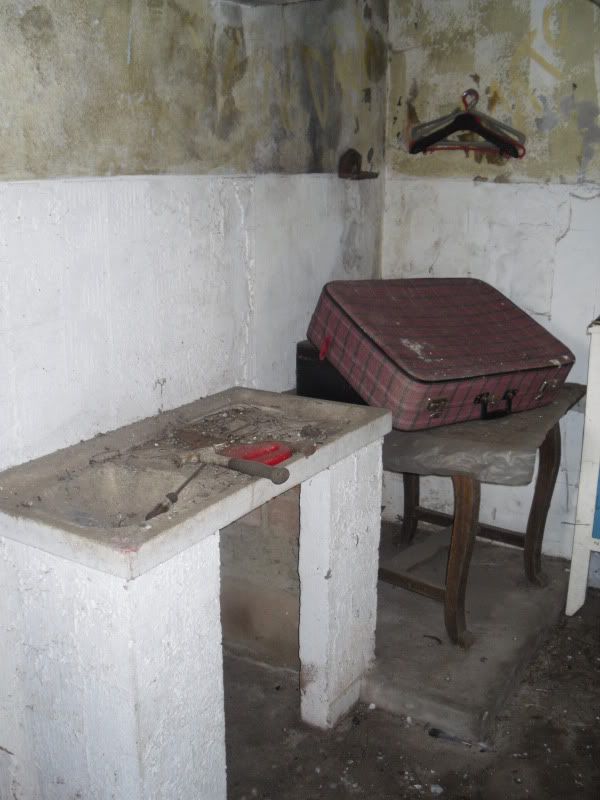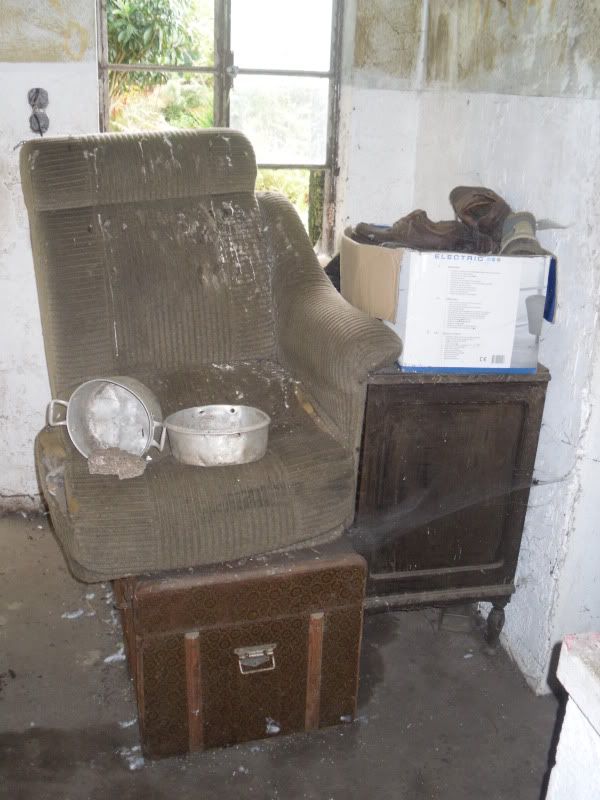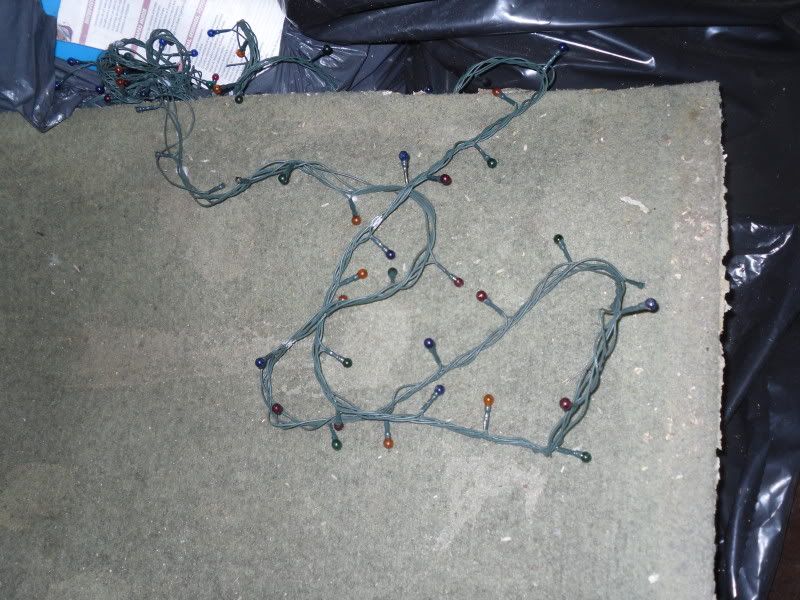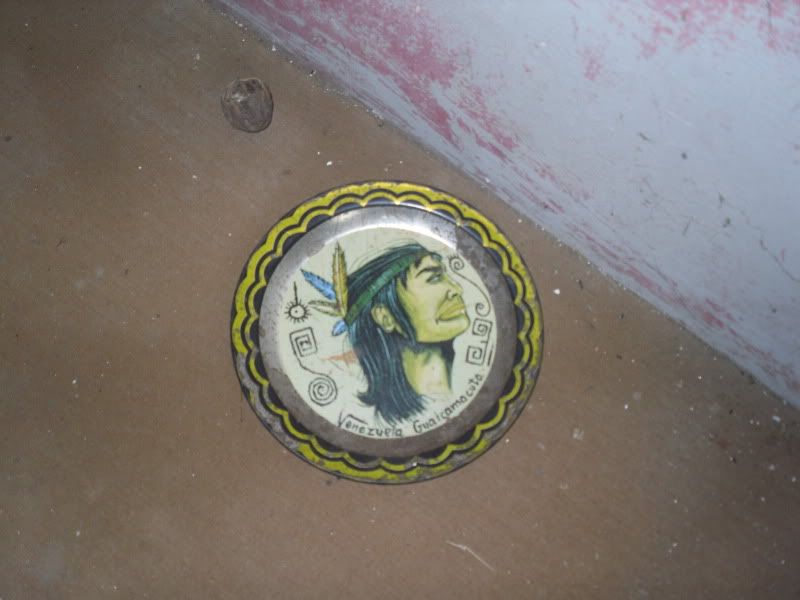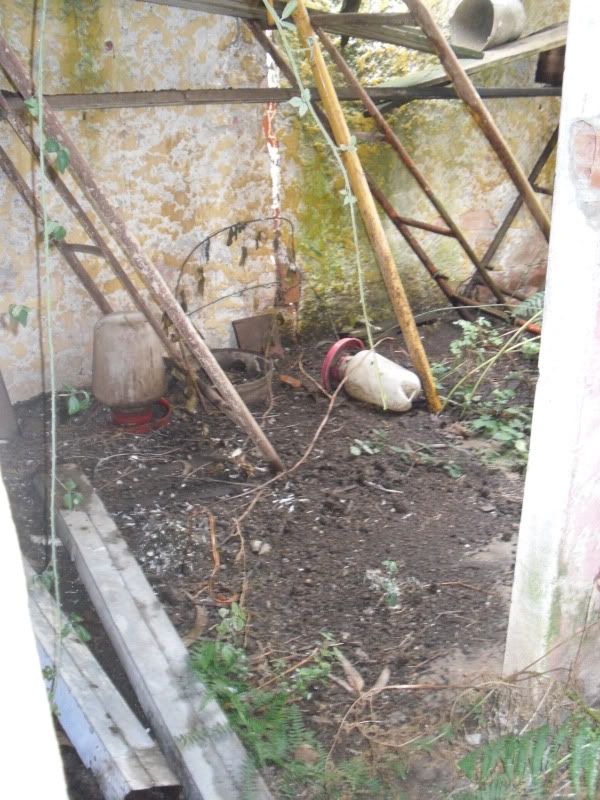 Goodbye, see you again soon!