i went on a bit of a photo adventure today. just hiked around some old mining buildings down the street from my house.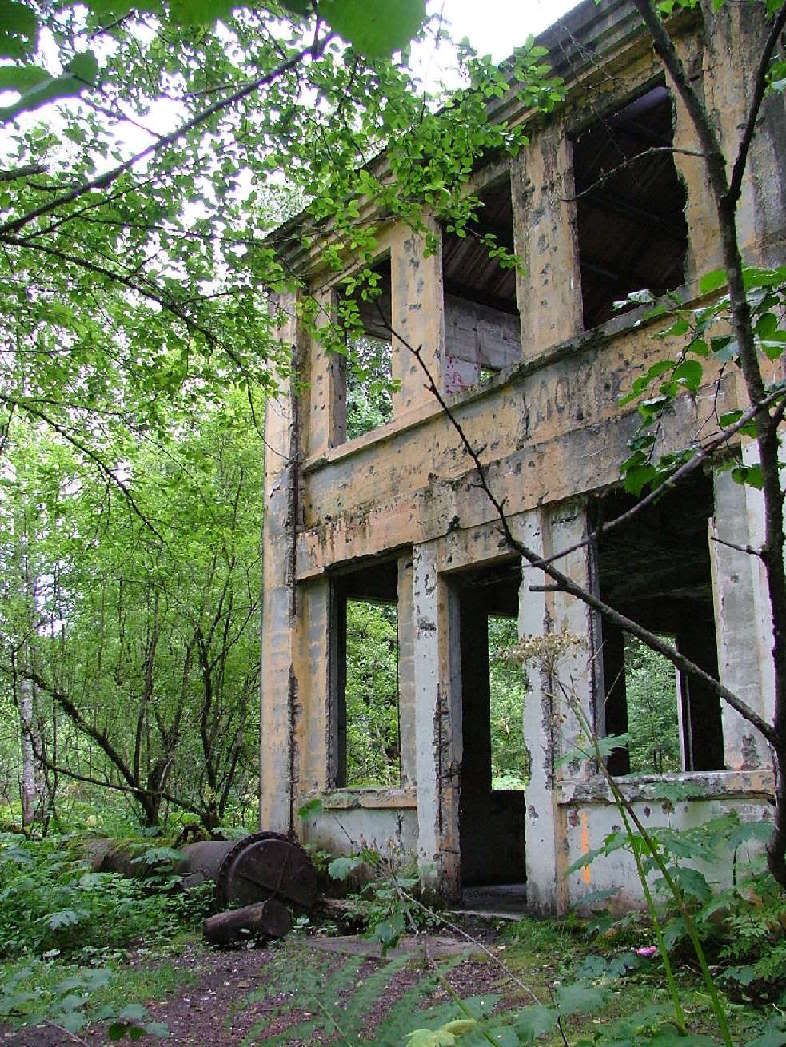 (

Collapse

)


all photos taken today on douglas island in juneau, alaska.

reason for lush covering of vegetation: i live in the tongass national rain-forest. it's very dense.


x-posted by suggestion.