October 6th, 2004
I went back to the refinery again. I took a few more pictures.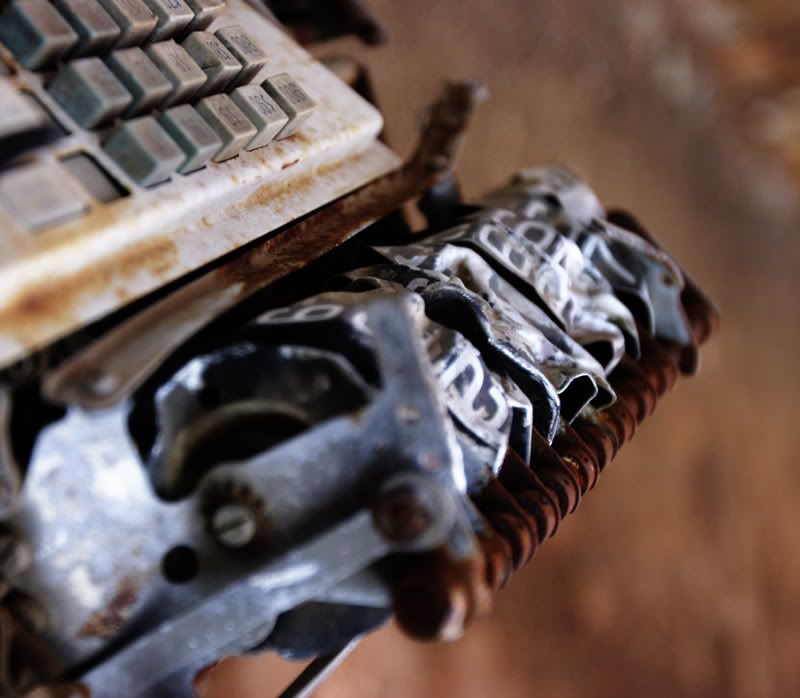 (
Collapse
)
I figured for my first post here, i might as well include my photographs from my best ever abandoned exploration, Maitland Gaol in NSW, Australia. About two hours north of Sydney it was the states biggest and most notorious jail for over 100 years until it was closed down in the late 90s. It is open to the public, guided tours on weekends & self-guided tours on weekdays. Basically you go to the office at the front, pay $8.00 and you are free to roam the place for however long you want. You, the officeworker and some apprentice chefs at the opening of the gaol are the only people around, even during the day its incredibly creepy.
one way in, one way out.
(
Collapse
)
i have SO MANY more images that i took on the day. i am currently in the process of changing website hosts so when i actually get the maitland section w/ reviews, links etc done i will post the link here. but until then i hope you enjoyed.
kylie.