im new to the community, i wish i had pictures to post but..

does anyone from pittsburgh know of any abandoned places that might be fun adventuring to?
thanks.
Hiya! I live outside Plymouth, UK, and I just got into photography. I got a digital camera about a month ago. Here are some pictures of an abandoned barn near my home, and former farm buildings on the outskirts of Plymouth (now surrounded by streets of 1930s housing)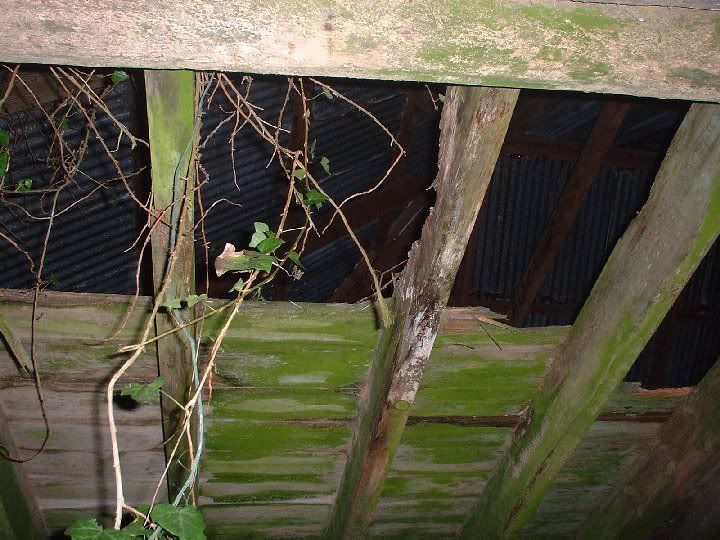 Ceiling/top floor of the barn. I think this is the best looking photo I've taken so far.
(
Collapse
)