May 11th, 2005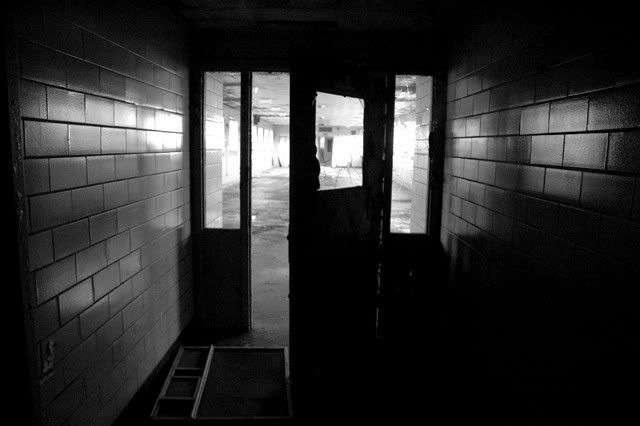 (
Collapse
)
here is the interior pictures from this house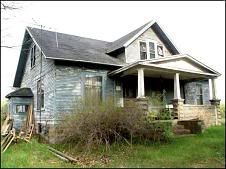 that i posted about a few days ago.
a lot of people requested to see the inside so i decided id show a few.
the pictures arent the best but it was cuz i was in a hurry. & didnt have much time to think and snap my mind into fo'tog zone i was kinda scared to be in there cuz im already in trouble with the law.ha. so yeah my dad ended up going with me and we didnt have to break in all we did was open the window!.
my dad really wants to call the city and maybe buy it and fix it up and he said it would be left to me when he dies.
we would fix it up as LITTLE as possible to preserve the natural ageing of the house. but theres a lot of roof work.
like the celing is all chiped paint.
but it has alll wood floors this is a pretty sweet house...but we forgot to go in the basement.
ah anyways im rambling. ill go again soon though.
(
Collapse
)