First, I Just Want To Say That It's Awesome This Community Exists.
I Have Been To So Many Places And Until Now Haven't Really Shared Them Because,
Frankly, Nobody Would Really Care.
Except Here It's Different Because Everybody Shares The Same Interest.
Everyone Here Finds These Abandoned Locations Entriging.
We All Share The Want To Re-Discover What Was So Long Ago Forgotten Or Discarded.
I Feel A "Thank You" Is In Order, So... Thank You, Everybody. :)
*Ahem*
Anyway, Now That That's Over With...
This Is A House I've Driven Past Like A Million Times, And Still Do.
And Every Time I Said To Myself, "Gonna Go Look At That One Day"
So Eventually I Did, With Some Friends Of Course.
I Never Go Alone, I've Had The Dis-Pleasure If Falling Through More Than One Floor
And It Has Engraved Into My Mind How Important Having People With You Is.
After Visiting It A Few Times I Took Some Photos With Models In The Shot.
I'll Post The Photos Without The Models First, Then The Pics With.
Also, There Is A Weird Reflection In One Of The Shots.
I've Posted It Last.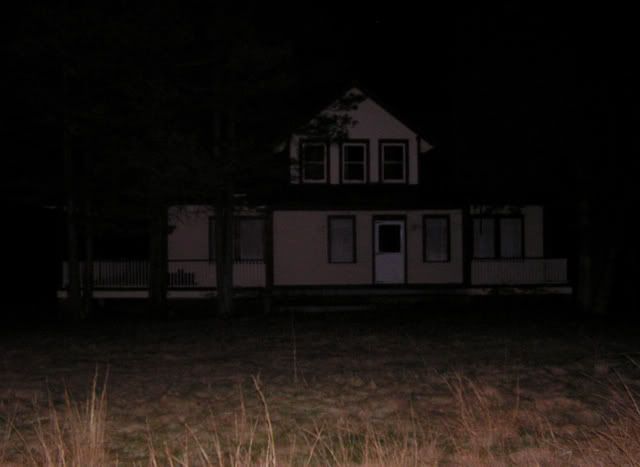 Hello House, Please Don't Collapse On Me...



(

Collapse

)