The Post Before This Reminded Me...
Has Anyone Here Seen The Film "Session 9"?
It Was Filmed In The Abandoned Danvers State Mental Hospital In Massachusetts.
The Asylum Was Built In The 1850's And Abandoned In The 1980's.
The Most Note-Worth Achievement Of The Place Was Perfecting The Frontal Lobotomy.
Anyway, Brad Anderson (Writer And Director) And Stephen Gevedon (Co-Writer) Wrote The Plot For The Film After Seeing The Abandoned Asylum. They Wanted To Make A Film About It In It's Abandoned State. Almost The Entire Film Is Shot On It's Premises.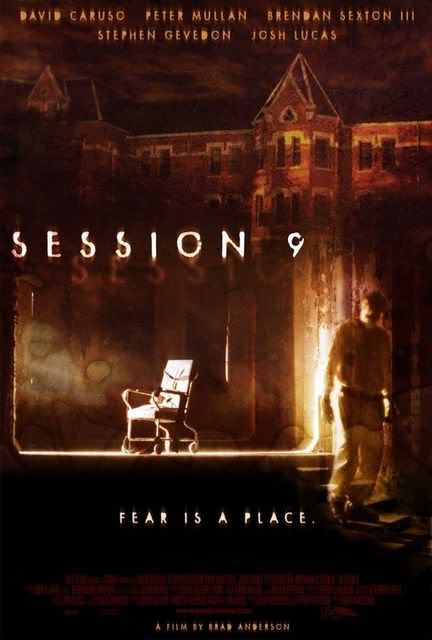 Story Revolves Around A Small Group Of Haz-Mat People In The Process of Cleaning Out The Building.
Eventually Stuff Starts Going Strange... I Don't Want To Give Anything Away So I'll Stop Here.
I'll Just Say It Flows In The Same Vein As "The Shinning"
I Own It And Really Think Most of The People In This Community Will Enjoy It.