chemical factory

(
Collapse
)
Hello everyone :)
I friend of mine just turned me on to this fantabulous journal, and I wanted to share some of my wanderings around my home state of Georgia!
This first set is of an old barn that was torn down in favor of a new school being erected there in Woodstock, GA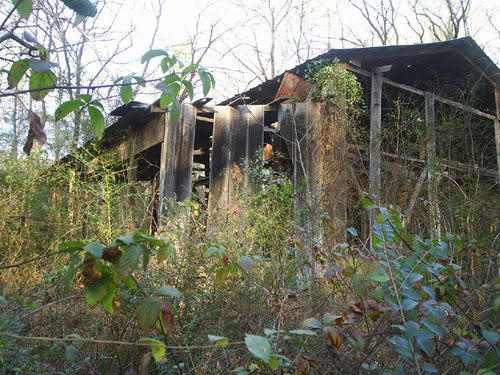 (
Collapse
)
This set came from a trip down to Waycross, GA where I was searching for old cemeteries while my husband was in meetings :)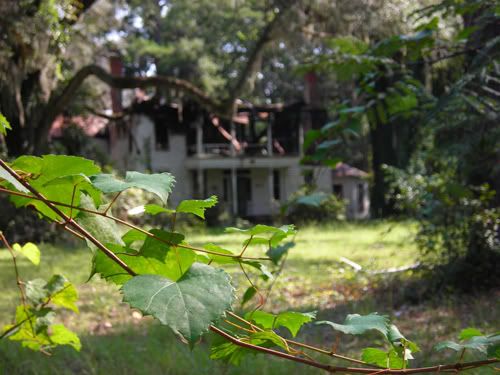 (
Collapse
)
I used to have so many more of buildings that caught my eye while driving around, but my hard drive died and took my photos with it *sob* Now that I know about this community, I have a purpose for taking more photos!!!!!!!!!!!!!!!