Hey! Second time posting here.
Last July-August I went to Berlin, Germany to visit some friends.
For years I've always wanted to check out this abandoned amusement park that lies pretty much right in the city.
Luckily for me one of my friends had just been around the place and knew exactly where to go so one beautiful summer day we went there to take some photos.
We didn't really spend that much time inside when we managed to get in though, my friends started to get nervous and wanted to bail before being caught by security.
So I didn't get the most varied photos but I decided to post a couple of them anyway.
Enjoy!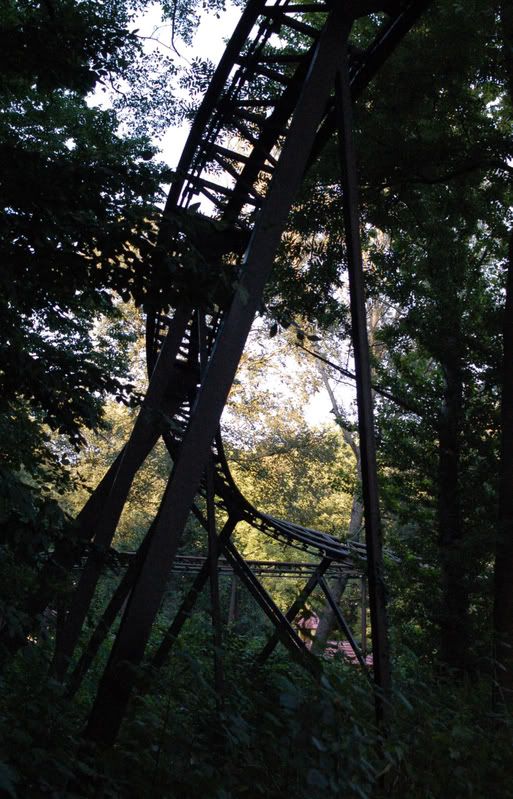 (
Collapse
)