Hello! It's my first post. I'm into Lettrism, decline, and terrible music.
There's a derelict mental hospital on the edge of town that has long been a part of local lore. "Barrow Gurney" is synonymous with madness around here.
In the noughties they closed it down because it was so unhygenic and knocked down half the buildings, leaving a substantial remainder.
My Photobucket of this location.
Suicide bridge: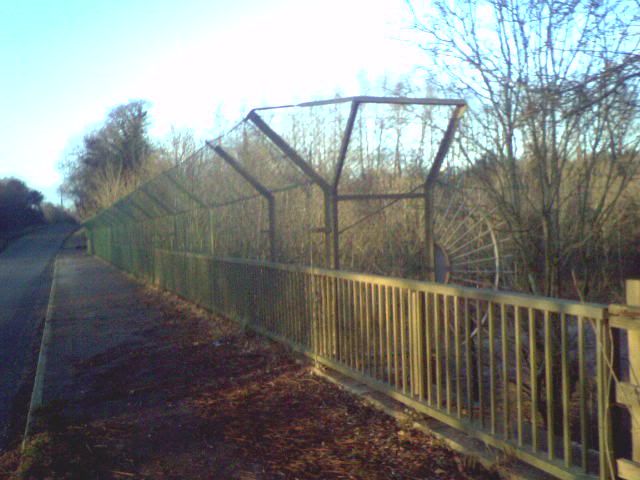 On the approach to the asylum there is a bridge, infamous for attempted and successful suicides by the inmates. The authorities are taking no chances and have left substantial anti-suicide fencing in place.
Many, many pics ahead!
(
Collapse
)
There's lots more in the photobucket and more being added all the time - check it out!