A couple days ago one of my best friends (
inneedofescape
) and I decided to hit up Trona.
80% of Trona is abandoned. The town smells like sulfur and there are constant booming and clanging sounds from the 3 factories. Grass does not grow in Trona...the high school football field is dirt. The locals are drunks and tweakers and will circle a newer model car like vultures circling a dying animal. In summer, temperatures soar to over 120 degrees. It is truly the first layer of Hell.
We thought that one up while driving back from Ridgecrest, which is 20 miles southwest of Trona and the closest source of any amenities (read: Starbucks and Walmart) for the Trona populace. Clever girls we are!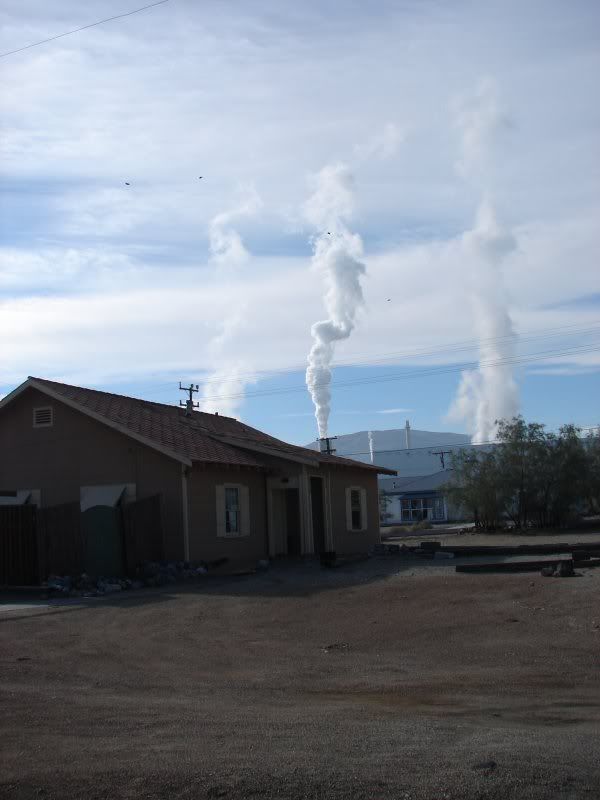 (
Collapse
)