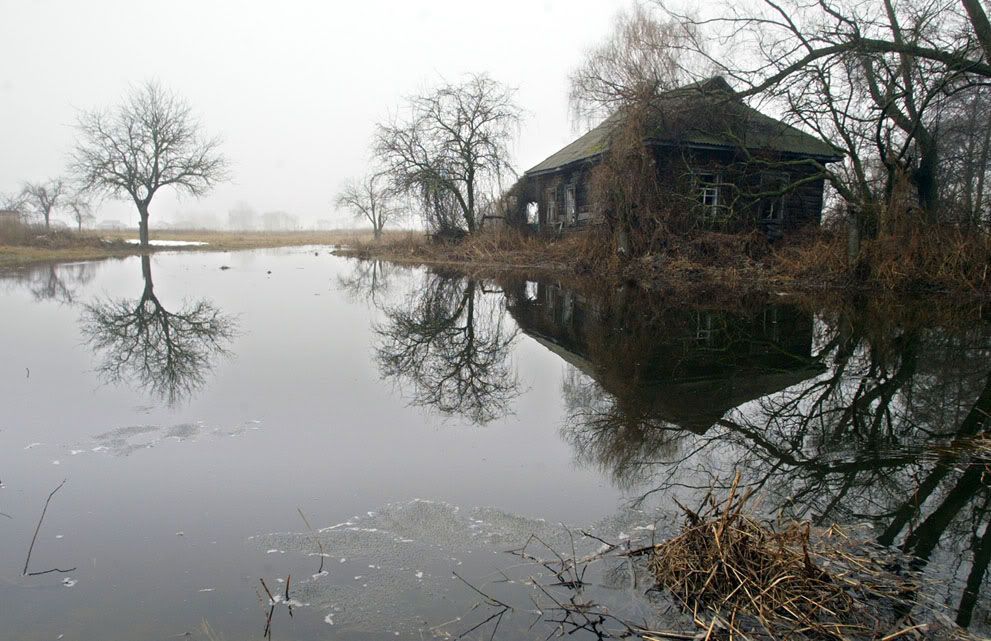 Keep an eye peeled on your PBS TV station listings - last night I was channel surfing and caught the last half of Globe Trekker which featured a one day tour into the exclusion zone around Chernobyl.
"Finally, heading back north to the top of the country, and the modern capital of Kiev, Holly takes a day trip to the nearby site of the Chernobyl disaster. Armed with a guide and a Geiger counter, she ventures into the 30 kilometre "exclusion" zone, into a surreal world of ghost cities, radioactive hot spots, and a few gritty natives who couldn't be torn away from their homeland."
Lots of good scenes and, if you're like me, a number of 'I've seen that!' moments in Pripyat.
Link:
http://www.pilotguides.com/tv_shows/globe_trekker/shows/europe/ukraine.php
Also, here's a link to a photo comemorative of the 25th anniversary of the disaster.
http://www.theatlantic.com/infocus/2011/03/the-chernobyl-disaster-25-years-ago/100033/
(Warning: the pic of the mutated foal is kind of creepy!) ^_^