Oh well... I'm new here but I spent five days looking at all of this stories and photos in community. I'm fascinated!
This is my first post and hopefuly not the last...
Me and some friends went today for a little trip and good food just 50 km from Zagreb, Croatia...
And we found some old abandoned castle.
Location:
Northern Croatia , near the village Hum na Sutli.
It's called Mali Tabor (Little Castle) and it was built in for military purpose.
This castle was first mentioned in 1490., but it was completely ruins during 16 th century. At the end of the 17 th century, a new four-winged castle with an inner court was built on the place of the old one. Today, only three towers are all that is left of Mali Tabor castle. And it is abandoned and in critical state.
So, look what we've found...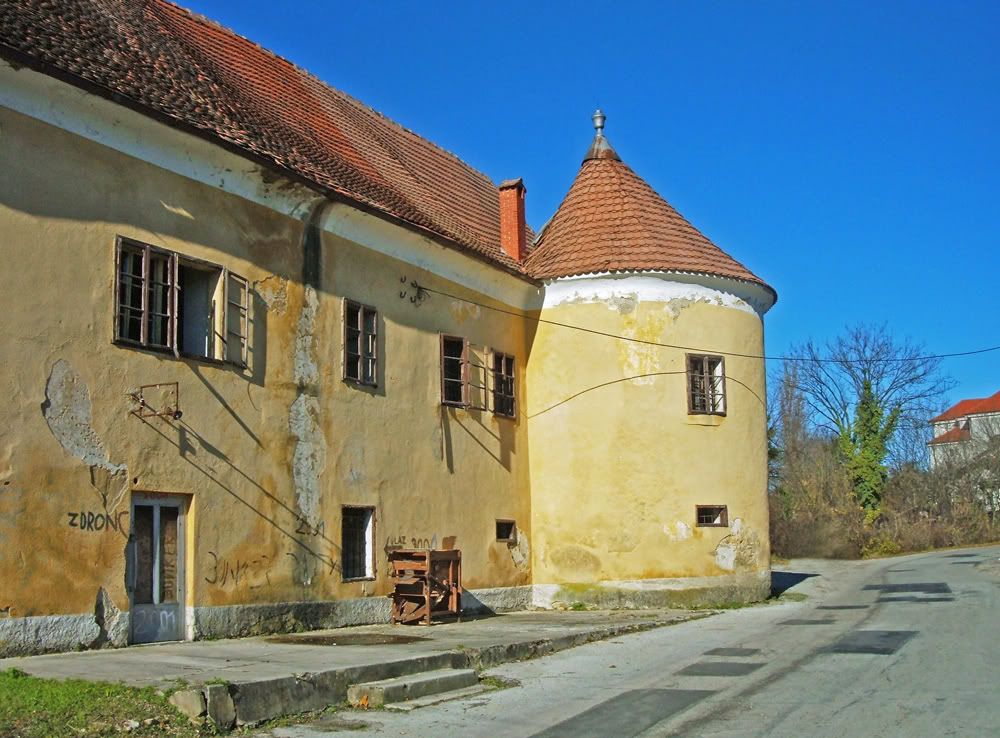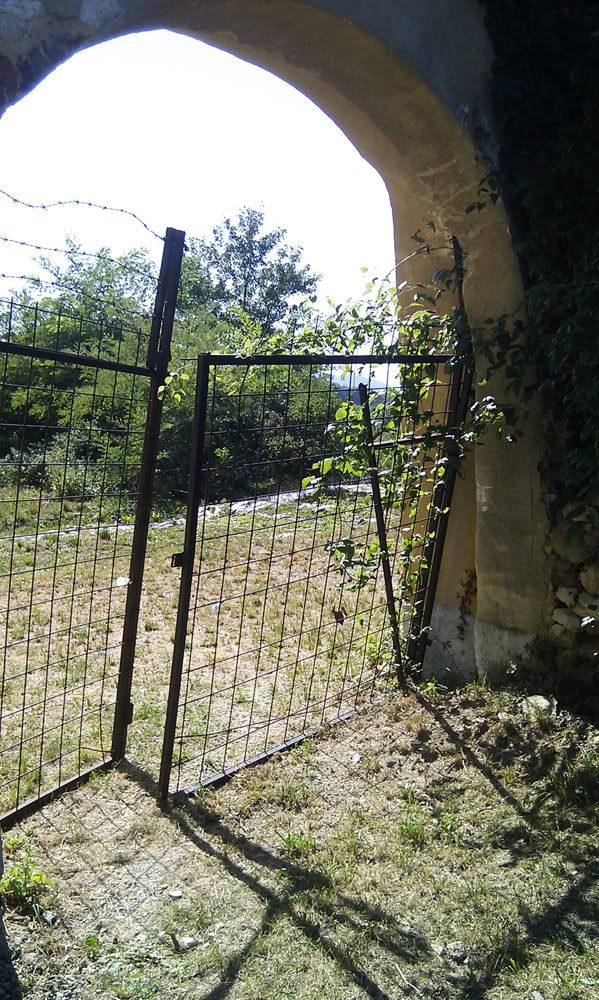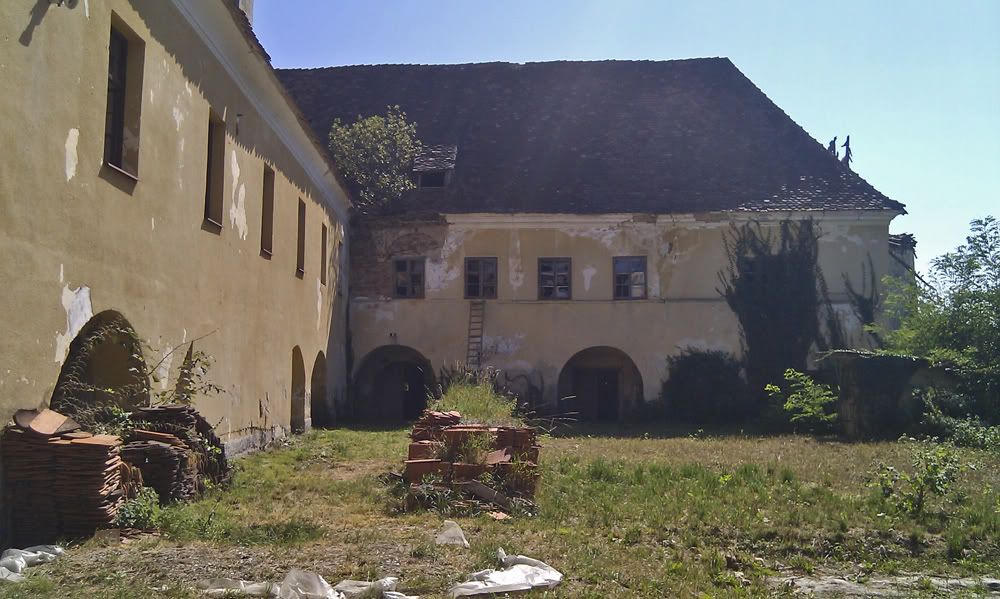 Let's go inside...
The link with 50 more pics of amazing interior