Let me start out by saying I did not take these pictures--my husband did. He doesn't use Livejournal or ever really photograph anything and I was so pleasantly surprised by how these turned out that I wanted to post them :) He used my old Sony DSC-H1 that forgets how to work at times and leaves pictures oddly purple and static-y.. which actually kind of adds to some photos but is aggravating at other times, which is why I personally use a different camera.
My husband, myself, and a good friend of mine visited the Salton Sea last Monday.. we got out there sort of late in the day since it is an extremely long drive and didn't get to do much exploring beyond Bombay Beach and North Shore.. but we definitely saw enough to get a sense of the eeriness surrounding Salton Sea. I took photos as well and will post them once I get around to going through them. Once again, I didn't take these but wanted to share..enjoy :)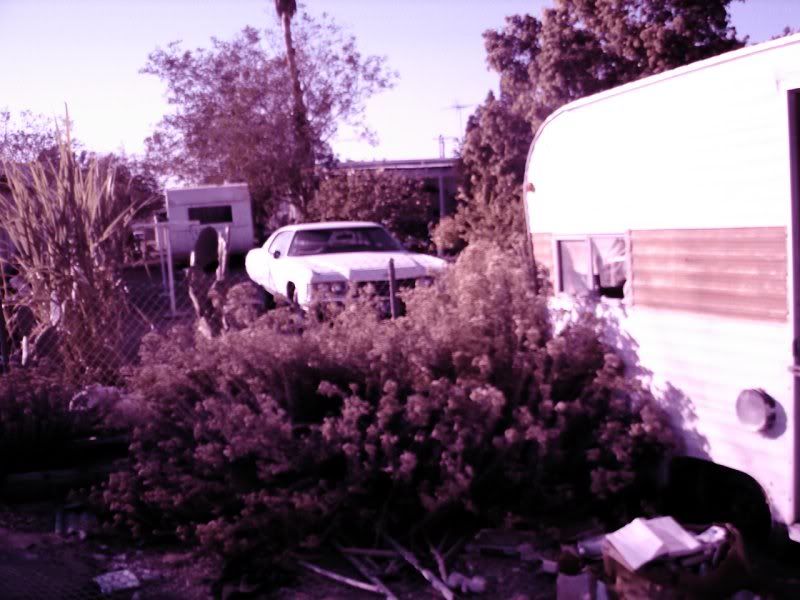 An example of when the camera starts to screw up.. but it kind of worked with this particular photo, made it look appropriately vintage-y and stuff.
(
Collapse
)