First time post. Please be patient with me.
Savage Mill
is a former cotton mill in Maryland, between Columbia and Washington, DC, which has been in existence in various forms since 1822. After being closed in 1947, it was placed on the list National Historic Places in 1974. The main building was restored in 1985 and turned into a series of shops and small restaurants, but there's an interesting little outbuilding that was left to rot in place.
The view from across the Little Patuxent River. I couldn't get into the building proper, but I did manage to get some closer shots.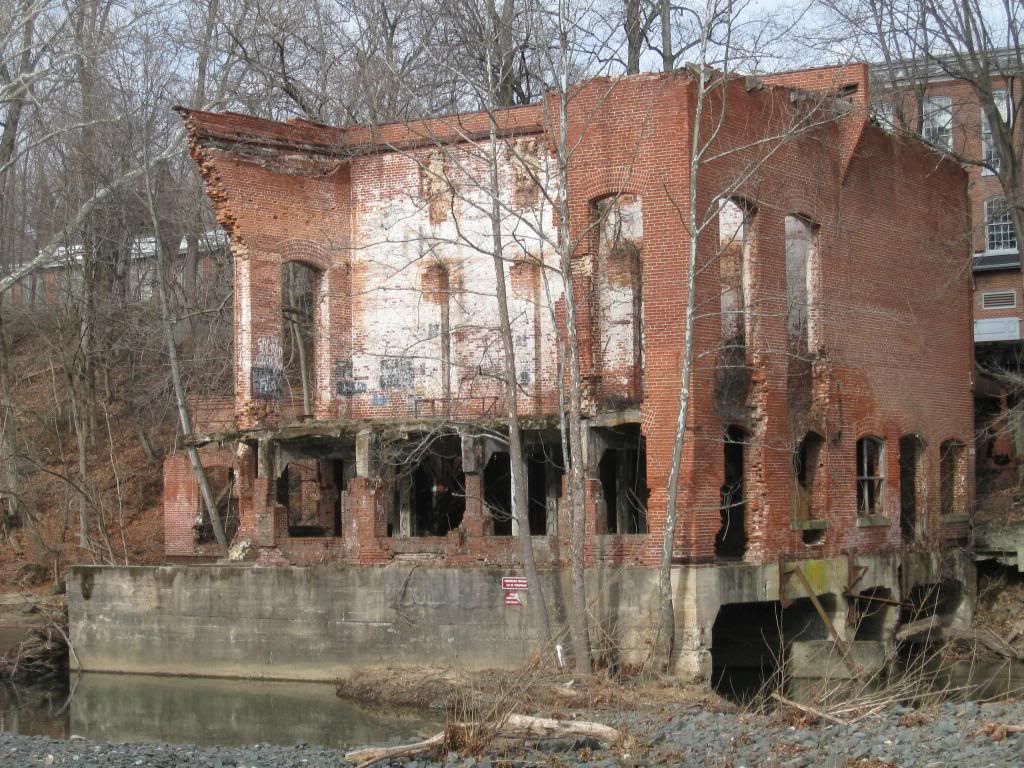 (
Collapse
)