Hi there!

I'm new to this community, and nearly as new to the whole world of photography. The one thing I'm pretty familiar with is my love of abandoned places.

And so I hope some of you can help me out in finding abandoned places in CT. I'm looking for places I can get into without TOO much trouble.

As a thank you, I've got some (amateur) photos of my own. Hope you enjoy!





This house was used for exterior shots in the movie "Let's Scare Jessica". Now-a-days, it's pretty rotted, but not quite abandoned. Sadly, it's actually owned by people, the inside has motion sensors, and the police here don't have much better to do than zip right on up.



Same house.



I don't have any pictures of the back of this house, but it looks 10x worse than the front. The only part that stands in the back is a lone toilet. It lies right next to the LSJ house. I wanted to go in, but I like not dying and didn't risk it.



Same house.



Not abandoned, but forgotten. These are trapped in a self-proclaimed "Train Museum". Which no one is allowed to go into. (I'll be going in soon.)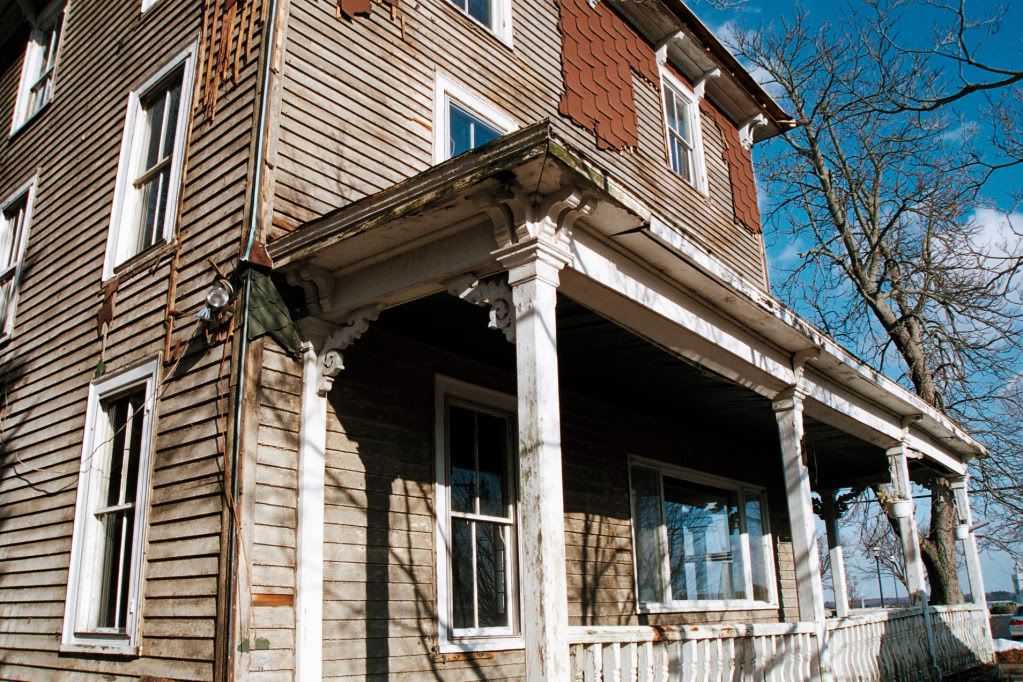 This place is about to be demolished. A childhood friend owned it. It's the last original building on the block. It's to be replaced with tennis courts.

You can see more on my my deviantart. (sqzn.deviantart.com)

Everything I posted is in Old Saybrook, CT. I'm mainly looking for in-state locations. I'll be visiting Pleasure Beach soon. (: